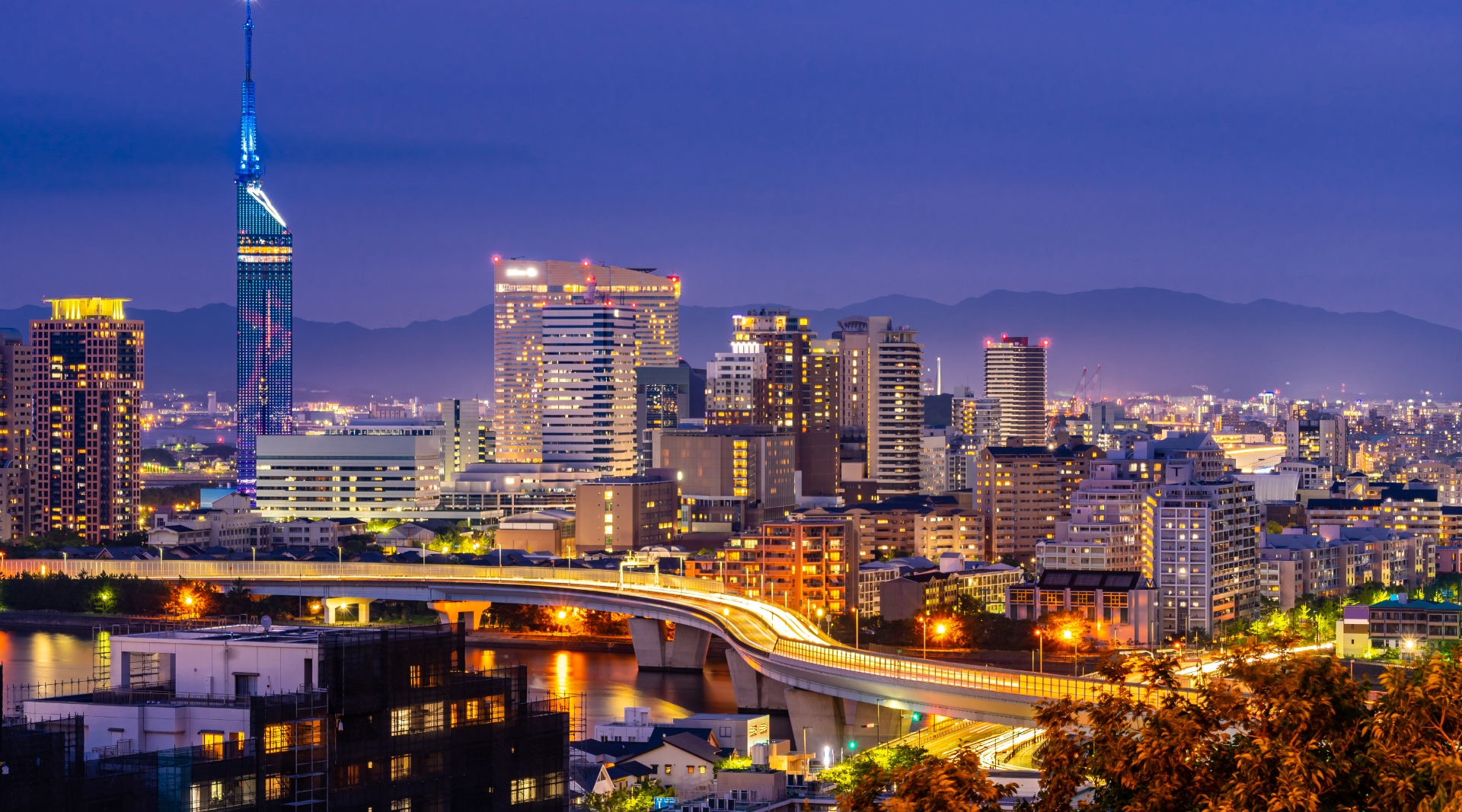 Fukuoka is the biggest city on Japan's Kyushu island. This harbor city, renowned for its vibrant atmosphere, has a rich history of over 2000 years.
The trip from Tokyo takes between 5 and 6 hours by the Shinkansen. You can also get there by plane in 4 hours.
If you plan to visit Fukuoka, here is a list of places you should go while you stay.
Fukuoka Tower(福岡タワー)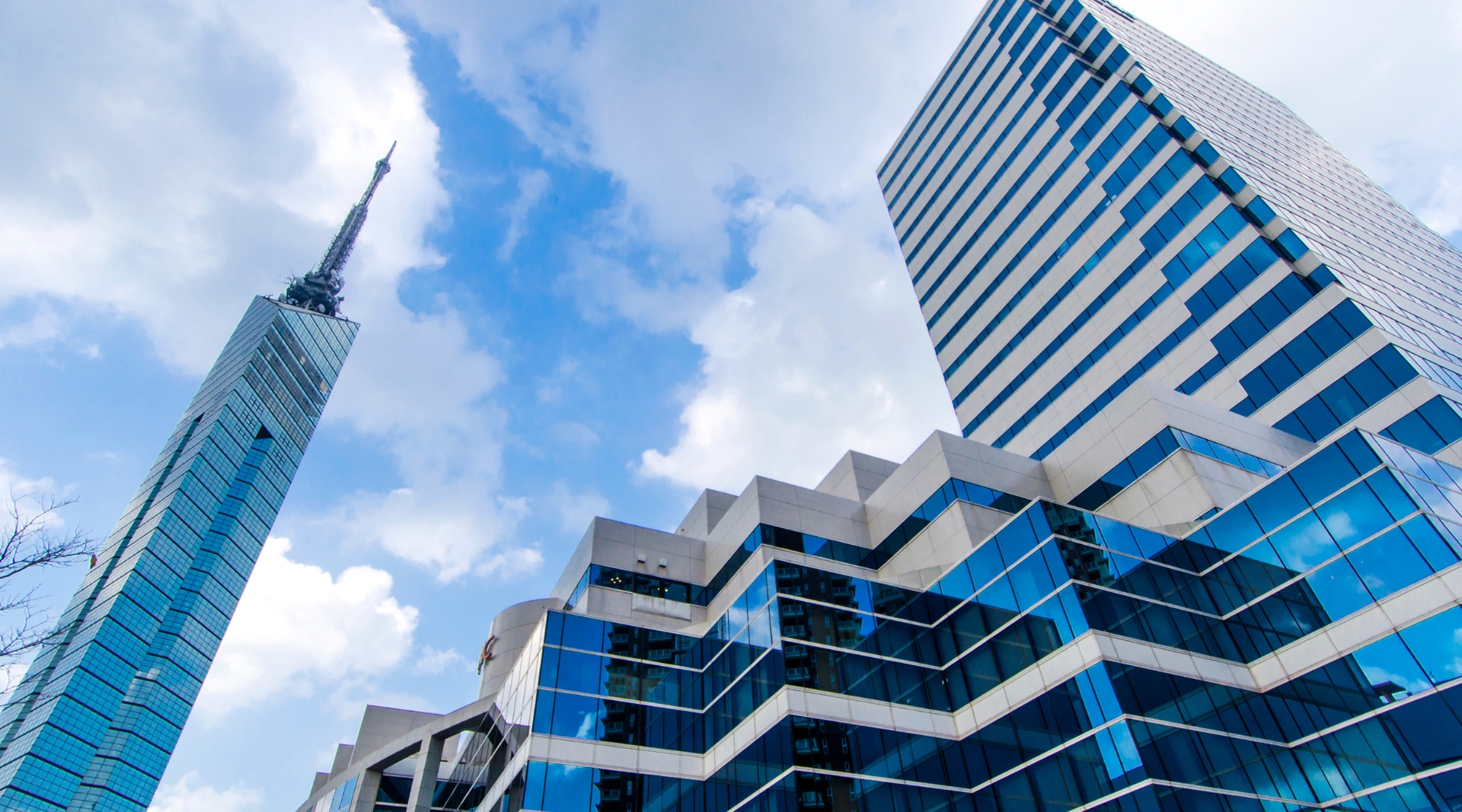 With a height of 234 meters, Fukuoka Tower is the tallest seaside tower in Japan.
Its observatory deck on the 5th floor at 123 meters gives a panoramic view of the city and its surroundings. The tower is covered with as many as 8000 half-mirrors and has a unique triangular structure making it stand out in the skyline.
https://en-1056.site-translation.com/
Ohori Park(大濠公園)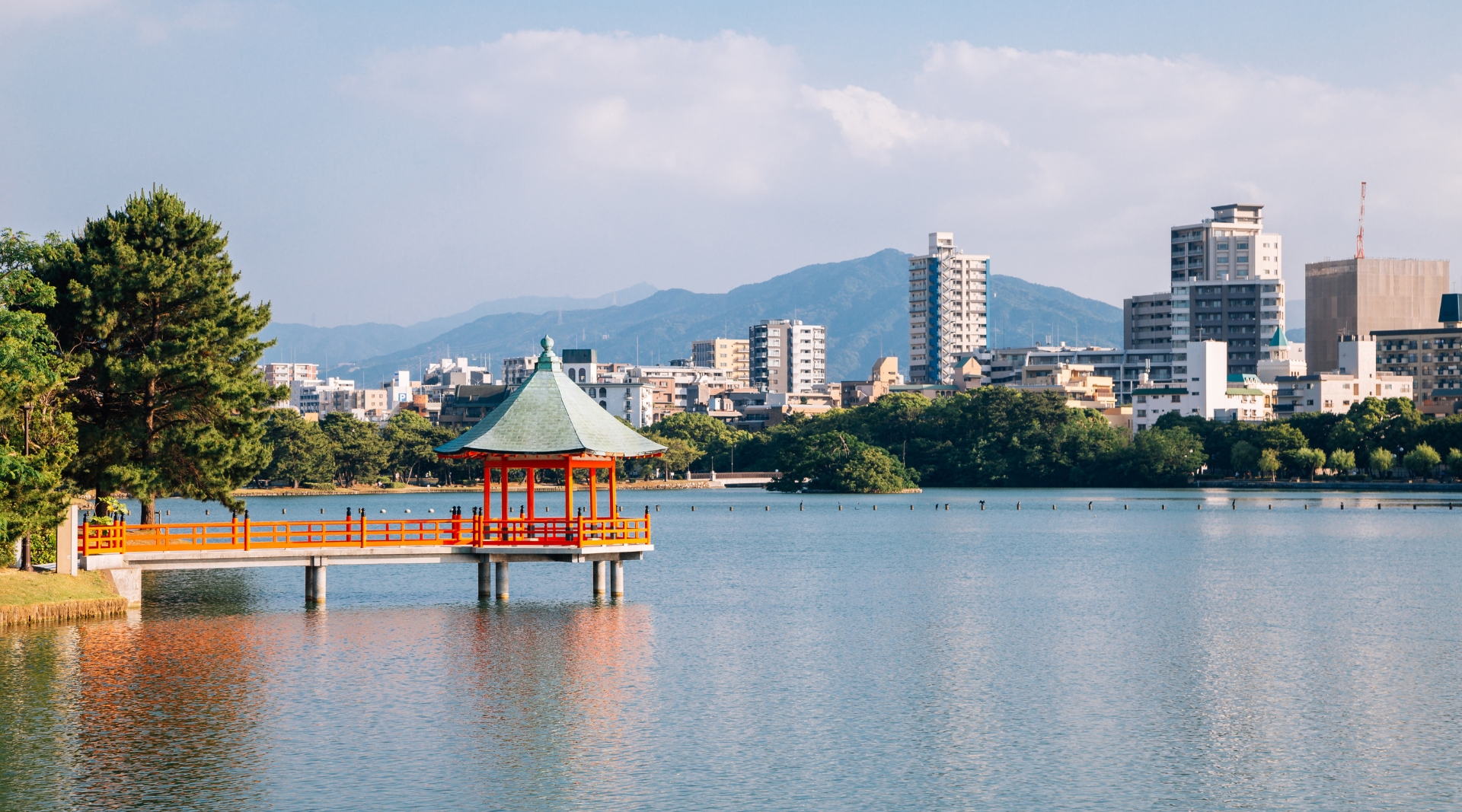 Ohori Park, located at the heart of Fukuoka, is a peaceful public park surrounding a large pond. It was constructed during the 1920s and designed after China's famous West Lake.
Visitors can explore the stunning Japanese garden, rent boats to paddle around the pond, or stroll along the park's jogging path.
Fukuoka Art Museum(福岡市美術館)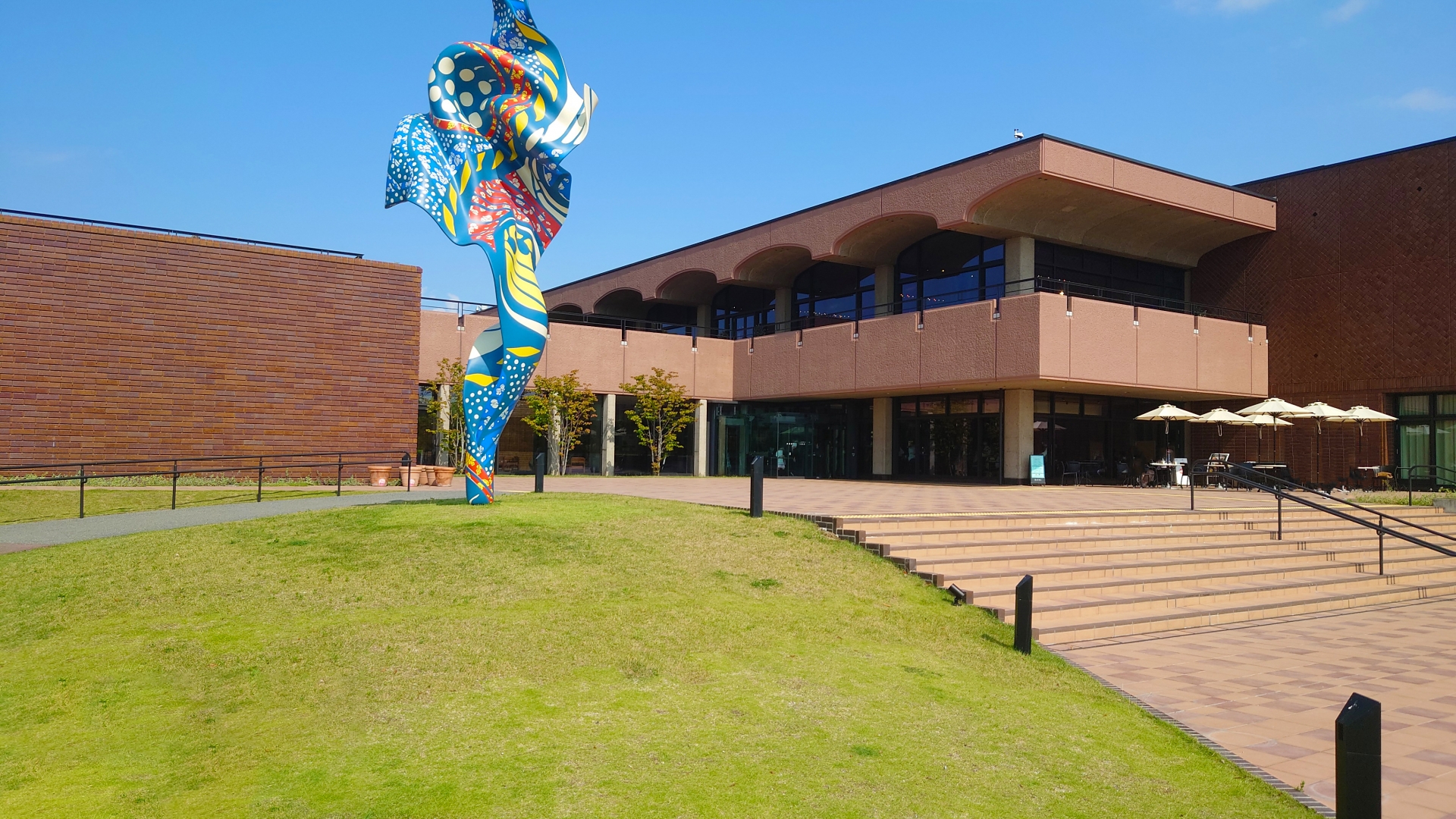 Located at the southeast end of Ohori Park, Fukuoka Art Museum is home to an impressive collection of over 17,000 pieces of artwork, including paintings, sculptures, and ceramics. You can see works by famous artists such as Matisse, Dali, and Picasso.
 https://www.fukuoka-art-museum.jp/en/
Fukuoka Castle ruins(福岡城跡)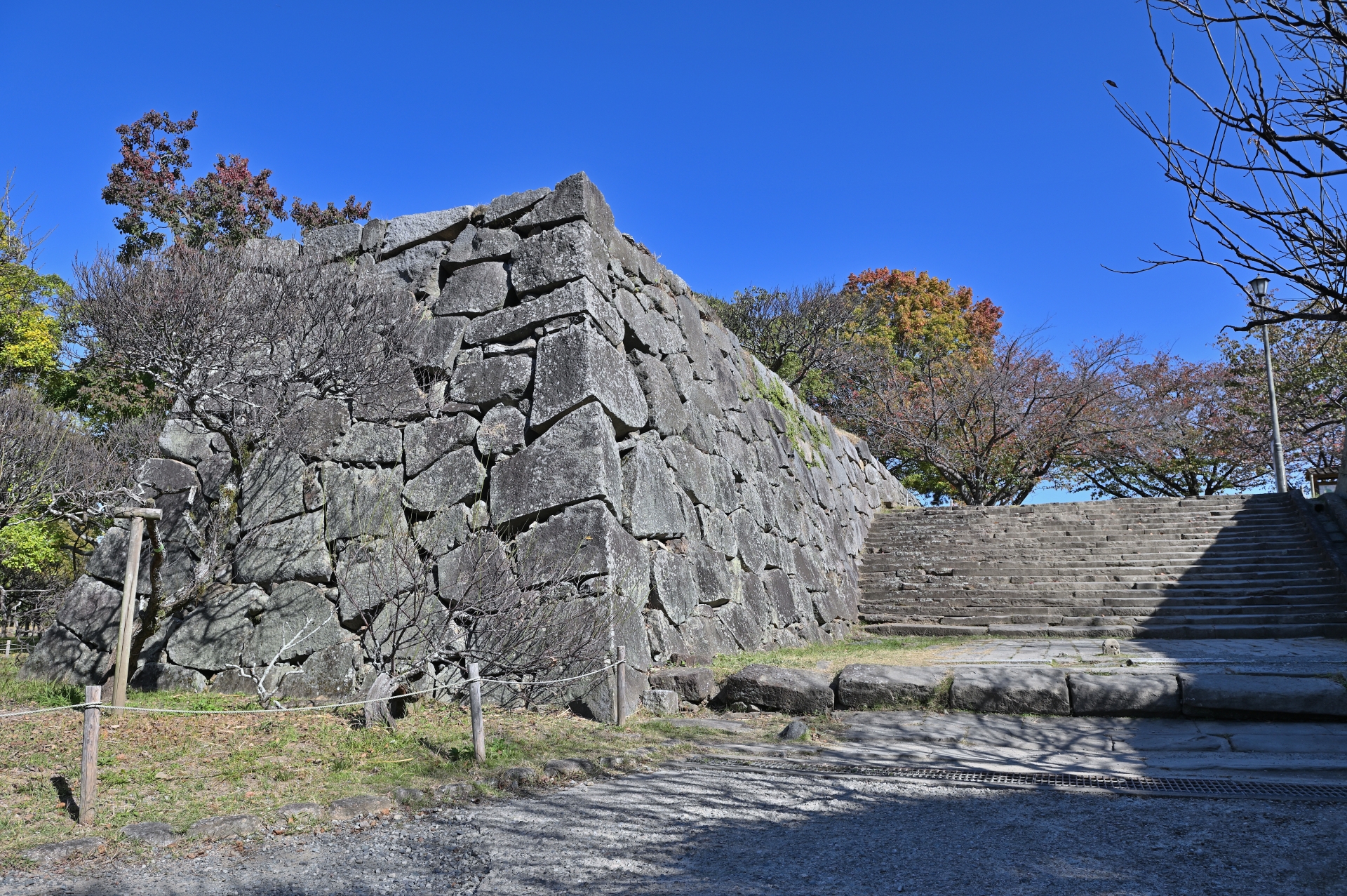 The castle was built in 1607 by the first lord of Fukuoka province Nagamasa Kuroda, and most of it was destroyed during World War II. However, part of the castle's stone walls and gates have been restored and preserved.
Walk along the castle walls and explore the castle grounds for a deeper understanding of Fukuoka's feudal past.
https://www.visit-kyushu.com/en/spots/maizuru-park-fukuoka-castle-ruins/
Kushida Shrine(櫛田神社)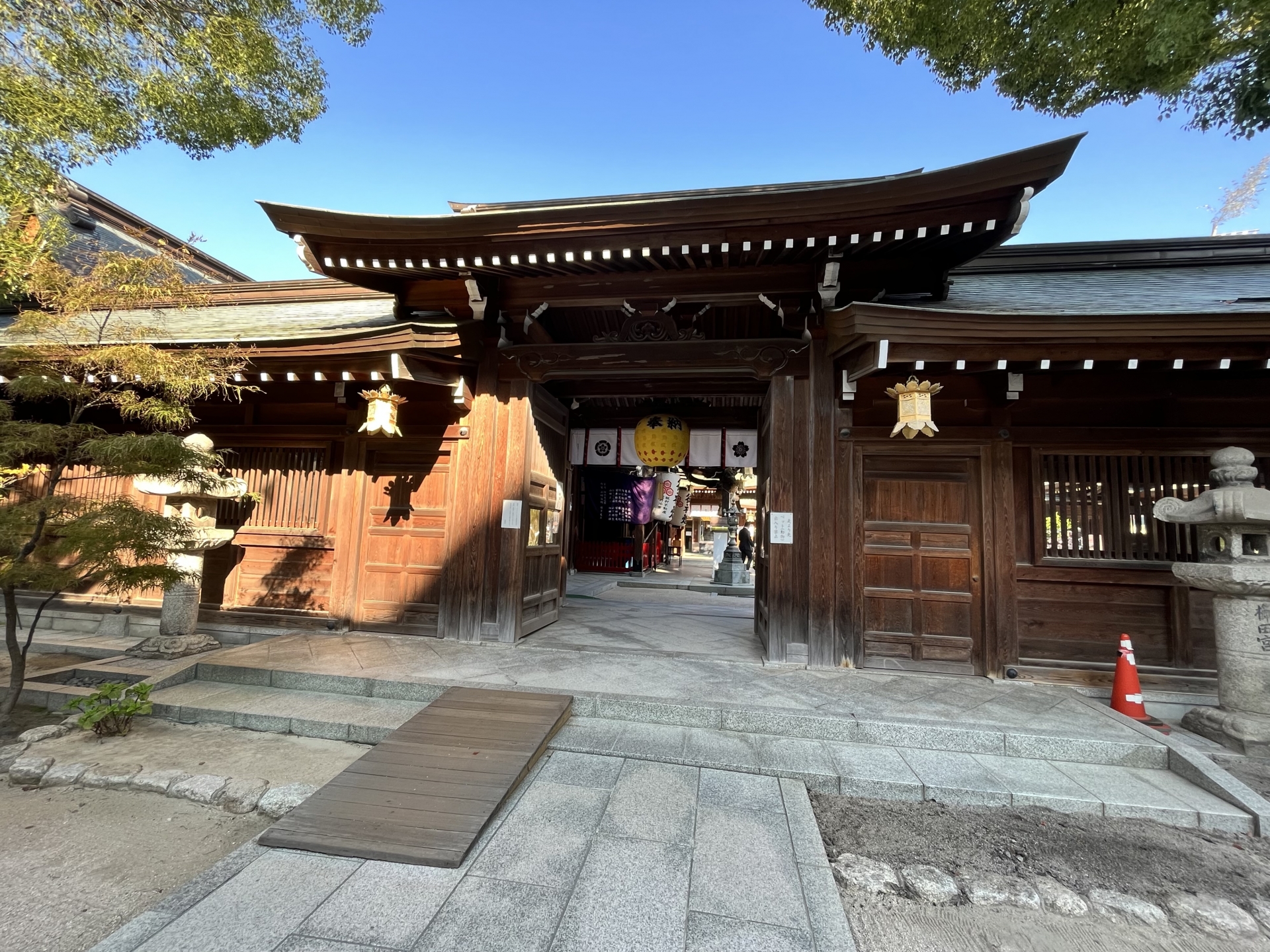 Founded in 757 in the current historical district of Fukuoka, Kushida Shrine is one of the city's oldest and most important Shinto shrines. Every three parts of the shrine are dedicated to a different god. The middle part is dedicated to Oohatameshi-no-Mikoto, the right part to Amaterasu-Oomikami, and the left part to Susanoo-no-Mikoto.
Kushida shrine is cherished by the locals, who call it "O-Kushida-san". It is also famous for its Hakata Gion Yamakasa Festival held each year.
https://yokanavi.com/en/spot/26906/ 
Sumiyoshi Shrine(住吉神社)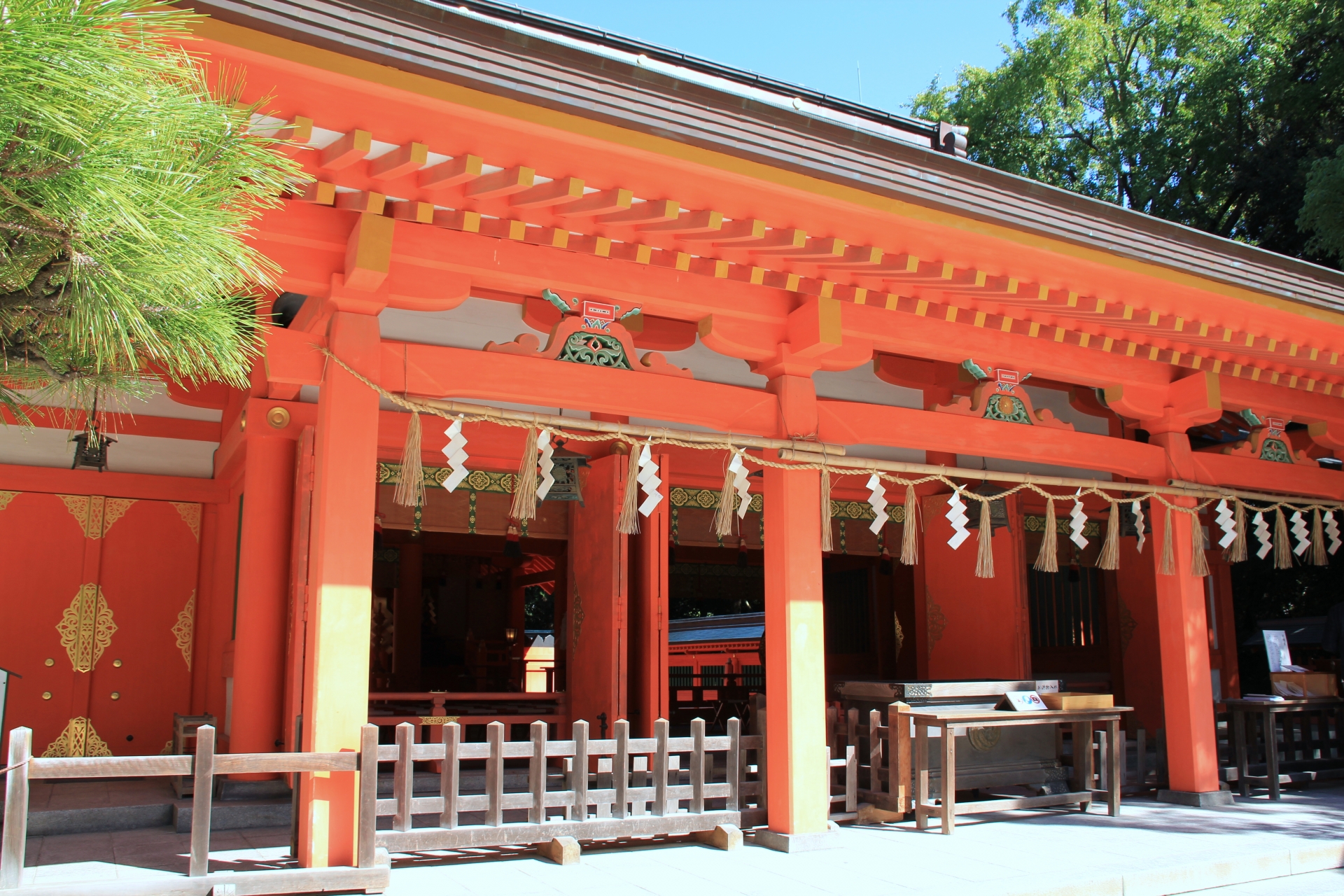 This ancient Shinto shrine is one of Fukuoka's most significant cultural landmarks.
Located in central Fukuoka, the three gods that protect the sea are enshrined there, making it a popular spot for sailors and fishermen to pray for their safety.
The shrine was built 1800 years ago as one of the "Three Great Sumiyoshi Shrines" (with the ones in Osaka and Yamaguchi prefectures) and represents more than 2000 Sumiyoshi shrines all over Japan.
https://yokanavi.com/en/spot/26920/
Dazaifu Tenmangu(太宰府天満宮)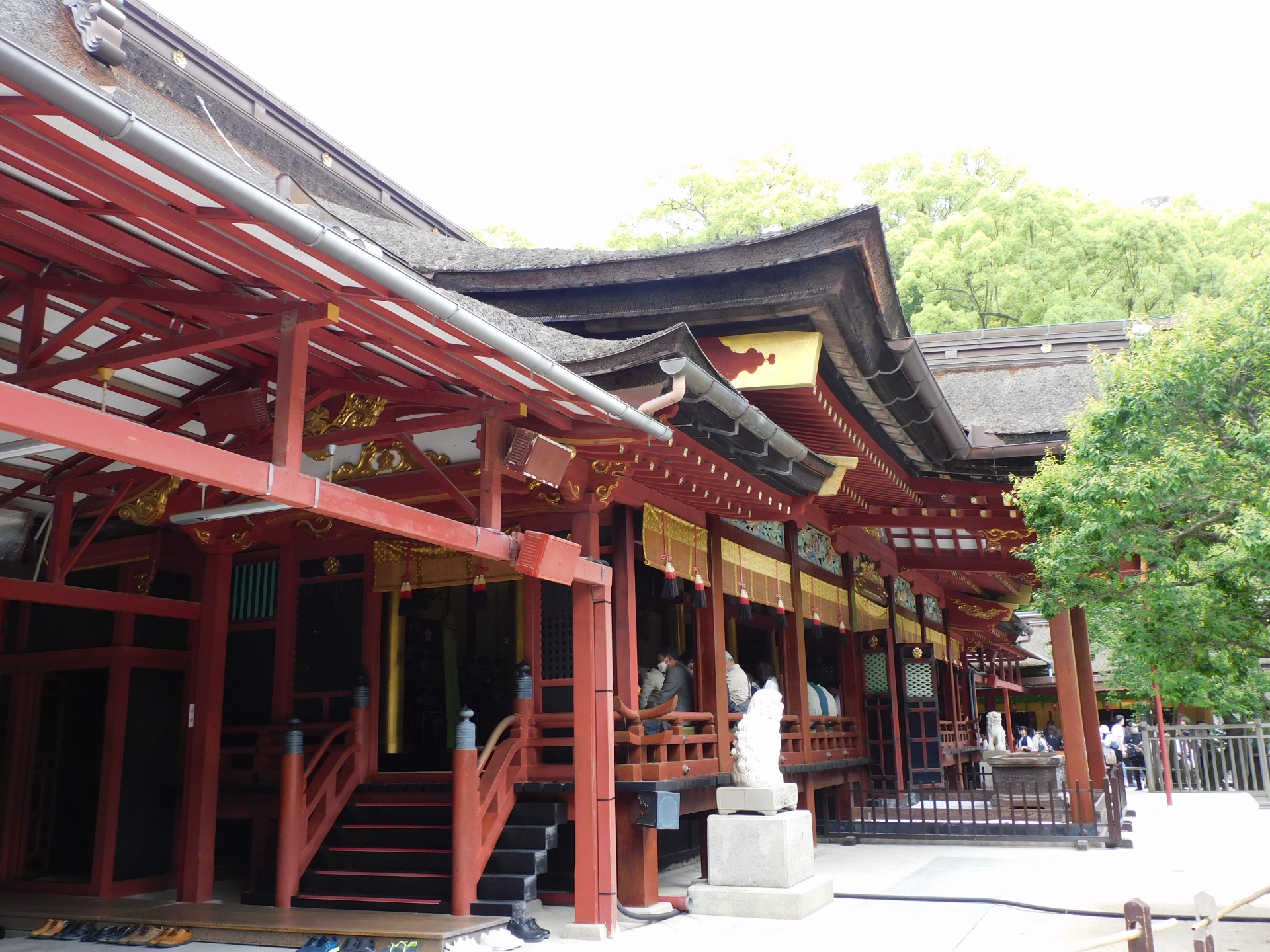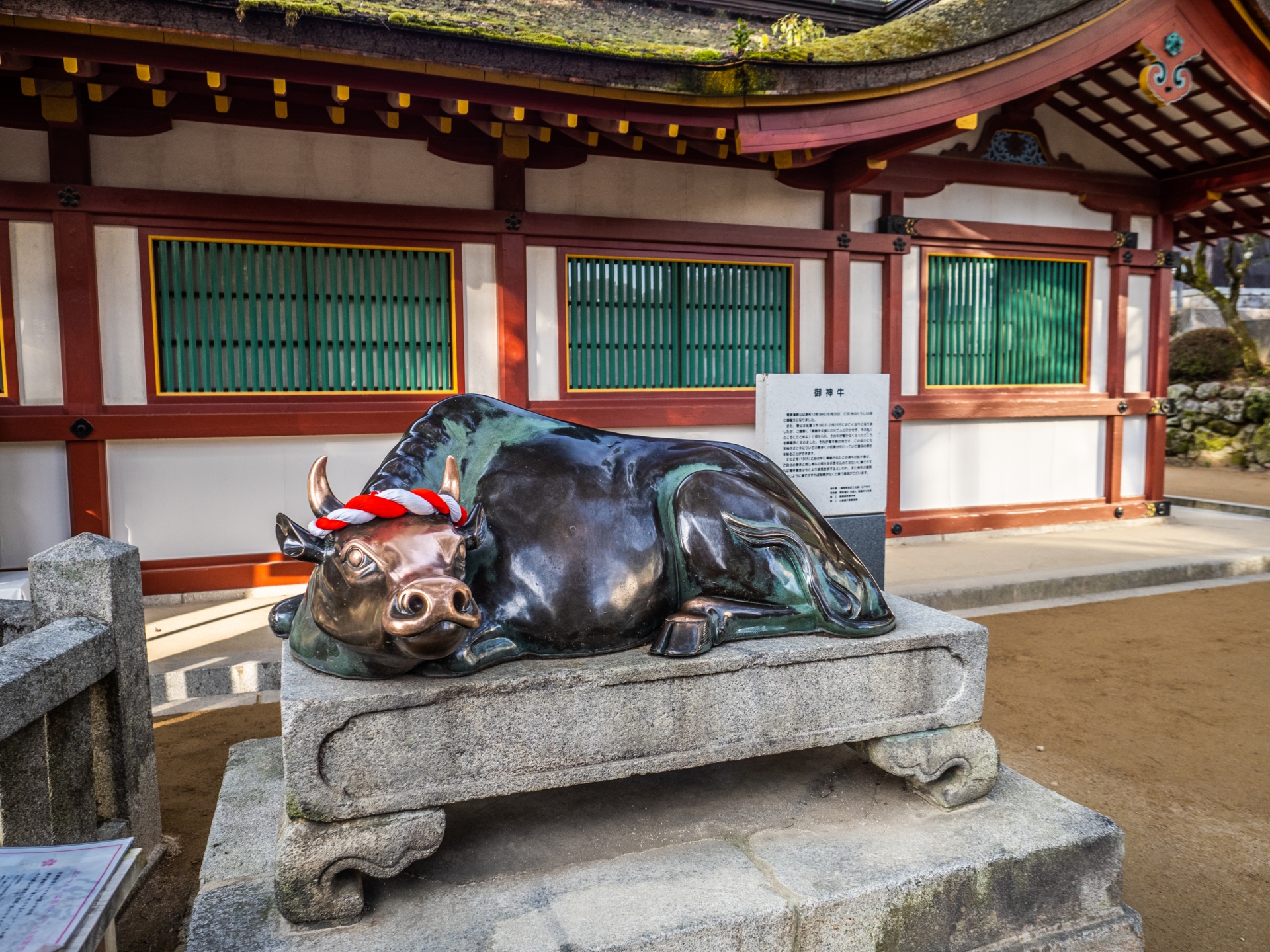 Dazaifu Tenmangu is a popular Shinto shrine built in 905 in honor of Sugawara no Michizane, a renowned scholar and politician of the Heian period. He is associated with Tenji, the deity of learning.
Students come to Dazaifu Tenmangu to pray for academic success, as well as for good fortune and health.
The shrine features beautiful structures and gardens, including a stunning bridge, a pond, and a plum tree grove that is particularly beautiful during the spring.

https://www.dazaifutenmangu.or.jp/en/
Canal City Hakata(キャナルシティ博多)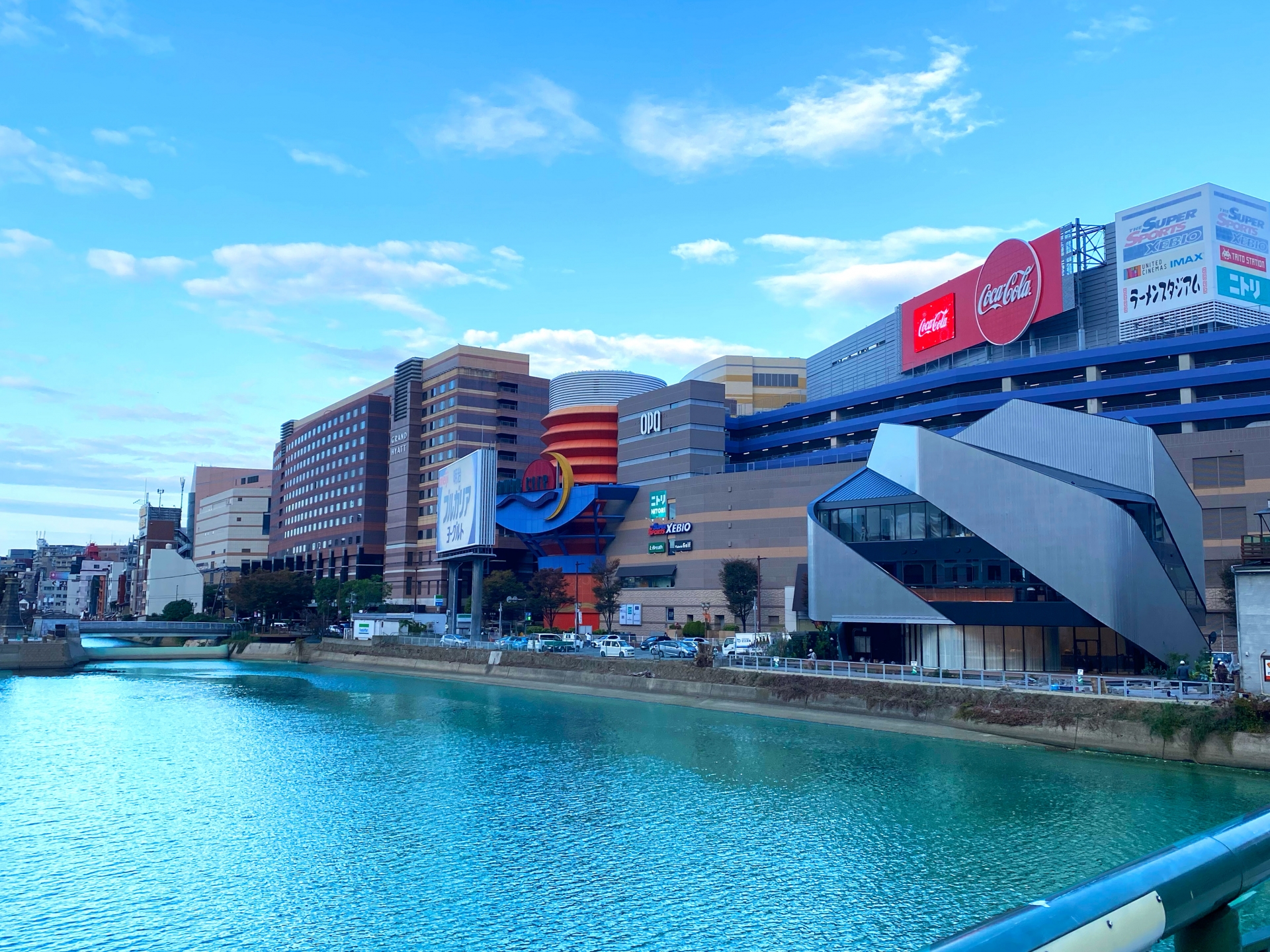 Canal City Hakata is a large shopping and entertainment complex with over 250 shops, restaurants, and entertainment facilities.
It is a popular destination for locals and tourists, thanks to its wide variety of shops, restaurants, cafés, a cinema, and a large indoor canal with fountains and water shows.Even if it is not a tourist place per se, you can take a break there with your family and buy some souvenirs.
https://canalcity.co.jp/english
Nanzoin Temple(南蔵院)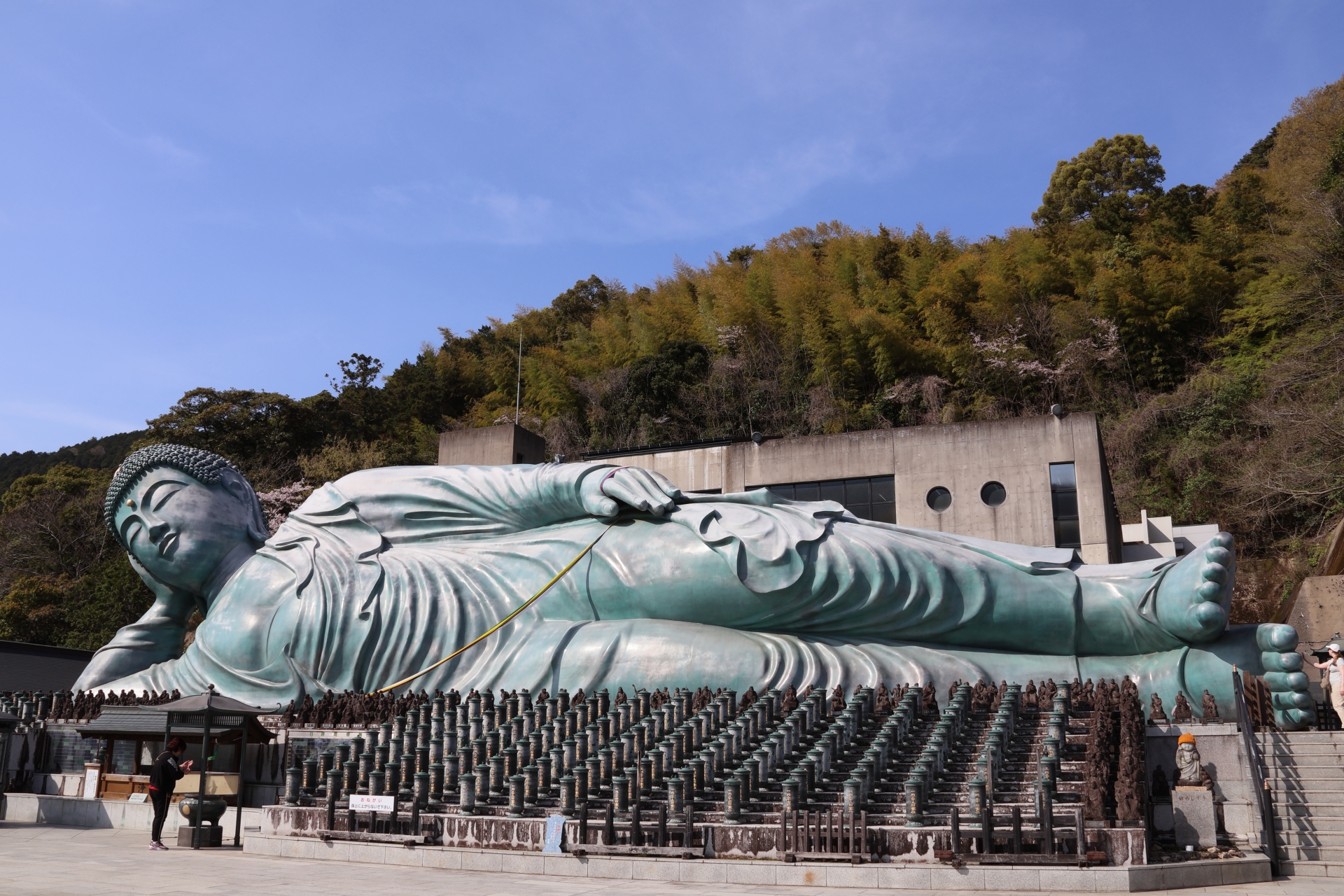 From Fukuoka city, you can access Nanzoin Temple in less than an hour.
Nanzoin is home to one of the world's largest bronze Buddha statues, a 41-meter-long reclining Buddha.
Nanzoin Temple offers a calm and serene view of the surrounding mountains and is home to other massive statues and structures, including a 10-meter-tall standing Buddha statue that visitors can climb to get a unique view of the area.