Hakone is an enchanting place located in the Kanagawa prefecture, known for its natural beauty, relaxing hot springs, and rich cultural legacy. 
The city is quickly accessible from Tokyo by direct train or bus, which makes it a great day trip or weekend retreat. 
Before your departure, I recommend purchasing the Hakone Free Pass that covers the round-trip from Tokyo to Hakone and gives you unlimited access to all types of transportation inside the Hakone area as well as discounts at various facilities.
Hakone Freepass | Odakyu Railway
Now, let's see the best spots for an unforgettable time in Hakone!
Lake Ashi(芦ノ湖)
This lake, also called Ashinoko, was formed 3000 years ago in the caldera of Mount Hakone. It is a must-see spot for people to enjoy stunning views of Mount Fuji, boat cruises, hiking trails, and the opportunity to soak in nearby hot springs.
Lake Ashi in Hakone | HAKONE JAPAN | Visit to Experience the Beauty of Japan
Cedar Avenue(旧東海道 箱根宿の杉並木)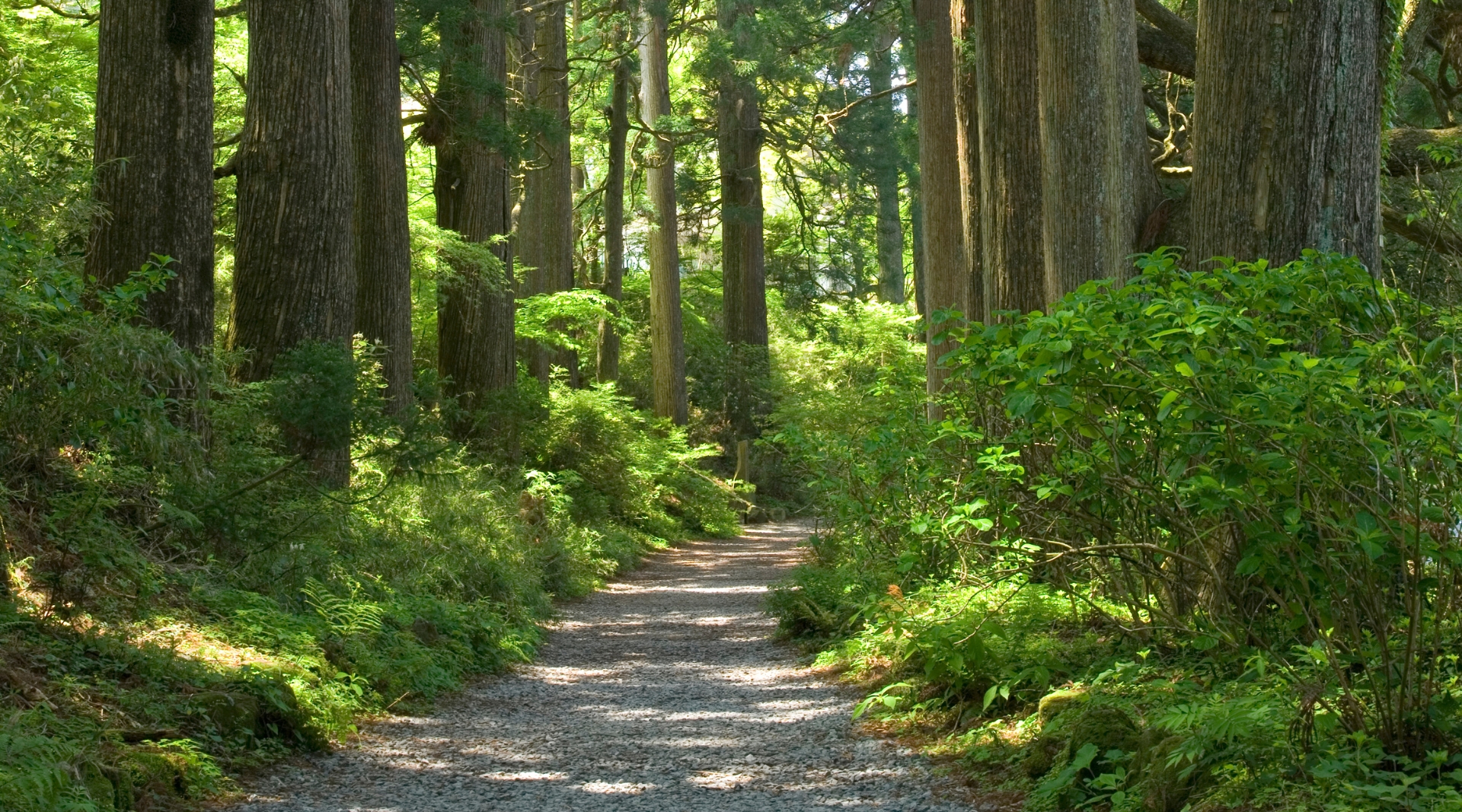 Cedar Avenue is a beautiful pathway stretching for 500 meters. There are more than 400 trees, some of which are close to 400 years old. 
The trees were planted in 1618, during the Edo period, to protect travelers and pilgrims from the sun and the wind. It is now a picturesque avenue, liked by hikers and tourists.
https://www.hakonesekisyo.jp/english/data/around/around01.html 
Hakone Shrine(箱根神社)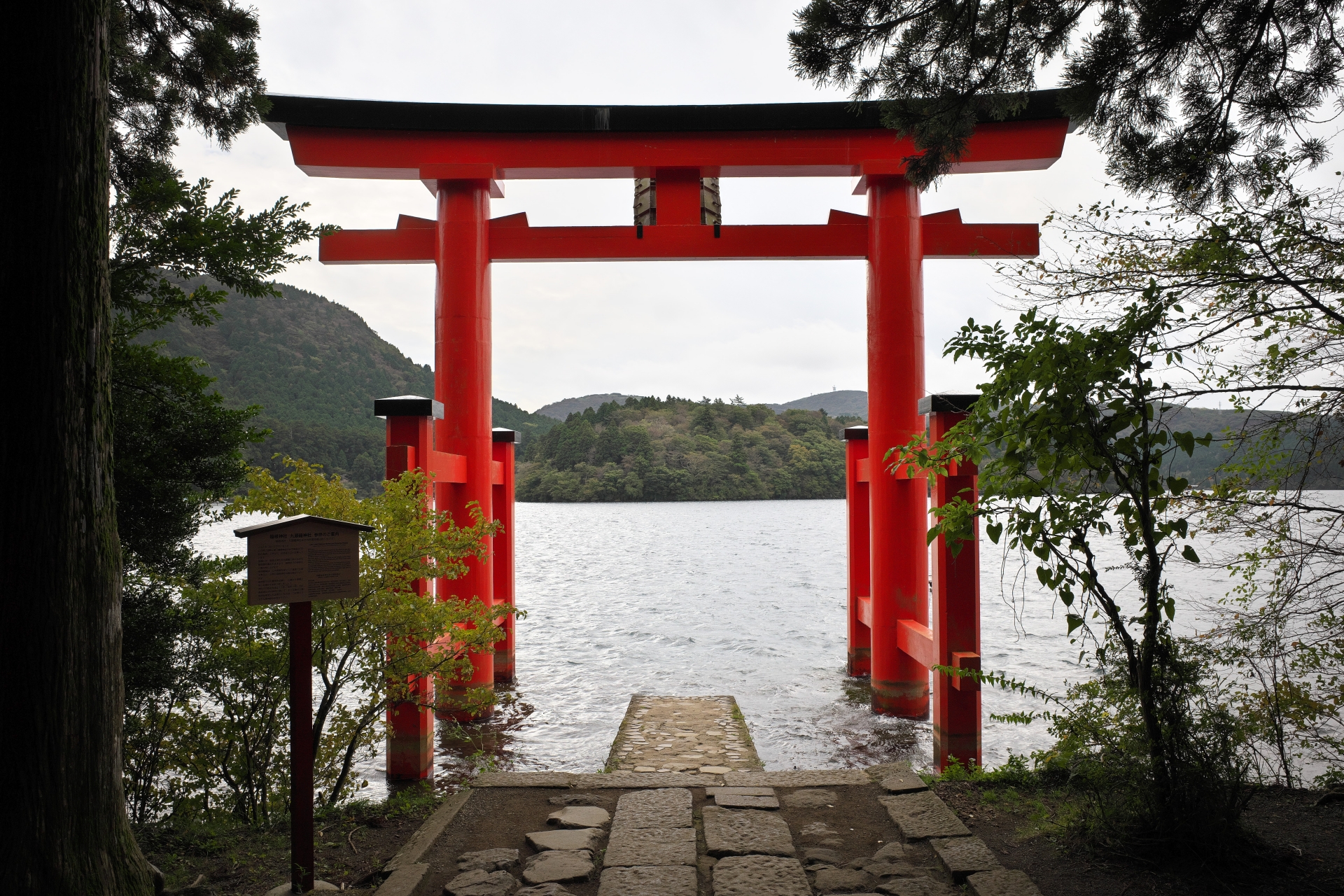 Hakone Shrine, also known as Hakone-jinja, is a shrine on the shores of Lake Ashi with a history that extends back more than a thousand years.
Built in 757, during the Nara period, it was relocated to its present location in the 17th century from the top of Mount Hakone's Komagatake peak.
It is particularly known for The Heiwa no Torii (Gate of Peace), an iconic red torii gate that stands in the lake and honors the 1951 San Francisco Peace Treaty.
Hakone-jinja shrine | HAKONE | Your Guide to All Things Hakone
Hakone Sightseeing Cruises(箱根海賊船 箱根町港)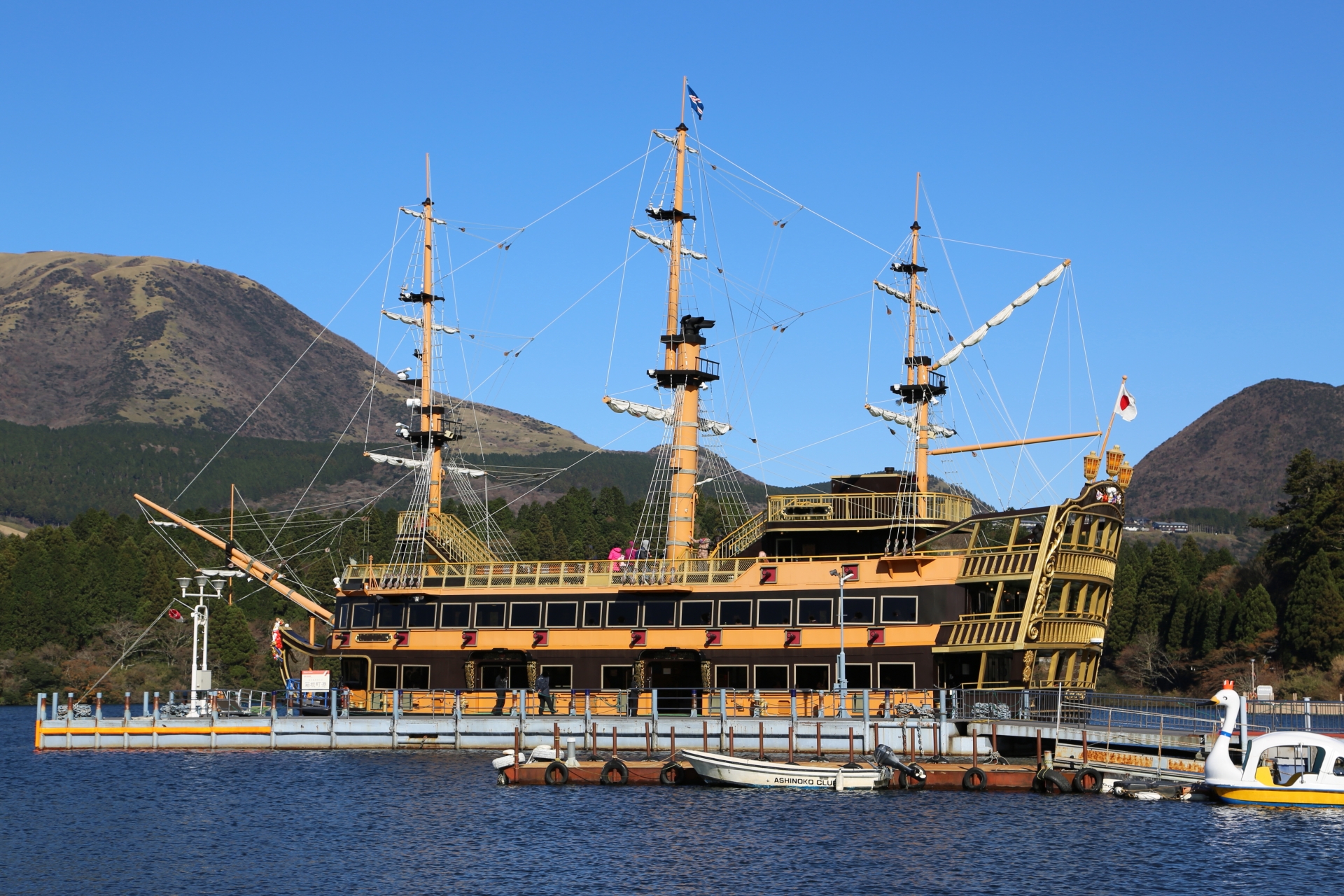 Hakone Sightseeing Cruises provide an entertaining and unique way to experience Lake Ashi. You will board unique ships that are built in the style of traditional pirate ships, adding a bit of excitement and fun to your visit.
There are several routes available for you to enjoy the attractions surrounding the lake, such as the iconic torii gate of Hakone Shrine, and the impressive Mount Fuji on clear days. 
Hakone Sightseeing Cruise | HAKONE | Your Guide to All Things Hakone 
Hakone Ropeway(箱根ロープウェイ)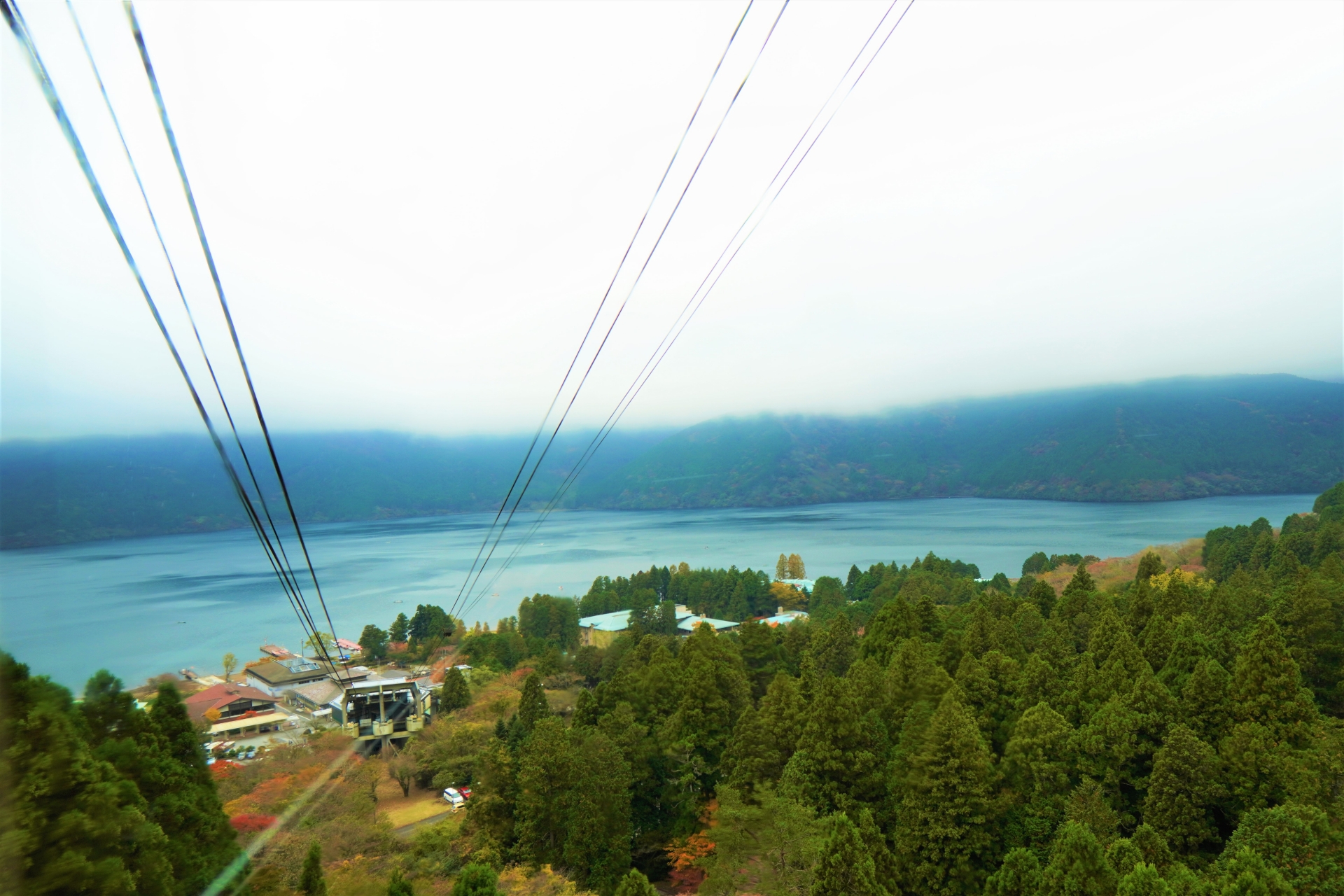 The Hakone Ropeway is a popular attraction in Hakone, offering very nice views of the surrounding natural landscapes. It connects the shores of Lake Ashi to Sounzan Station, with a transfer at Owakudani. 
Hakone Ropeway | National Parks of Japan  
Owakudani(大涌谷)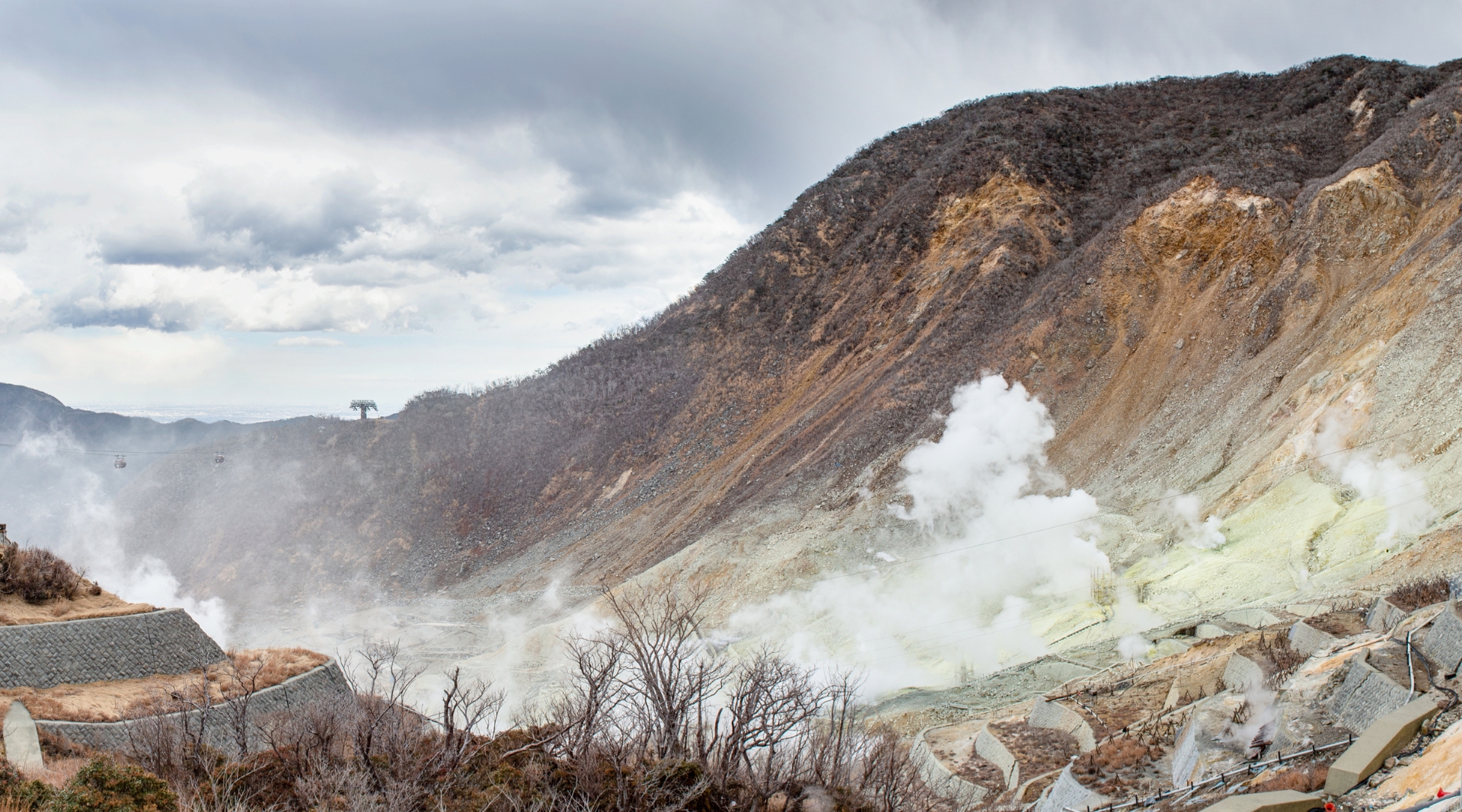 Owakudani is a volcanic valley featuring active sulfur vents and hot springs.
Be sure to try the "Kuro Tamago," or black-boiled eggs, which are prepared in the sulfurous hot spring water. Legend has it that consuming a Kuro Tamago adds seven years to your life.
From Owakudani, you will be able to see panoramic views of the surrounding mountains, including Mount Fuji on clear days. 
Hakone Open-Air Museum(彫刻の森美術館)
まったくストレスのない天気です。#彫刻の森美術館のいま #彫刻の森美術館 #箱根 pic.twitter.com/PJ4P20Tz2A

— 彫刻の森美術館 (@hakone_museum) May 3, 2023
The Hakone Open-Air Museum opened its doors in 1969. It was envisioned as a place where visitors could appreciate the art of sculpture at a time when no museums were dedicated to them.
This unique outdoor facility features a vast collection of modern and contemporary sculptures. There are also paintings, mainly from the 1970s, bringing the collection to over 2000 works.
Hakone Checkpoint(箱根関所)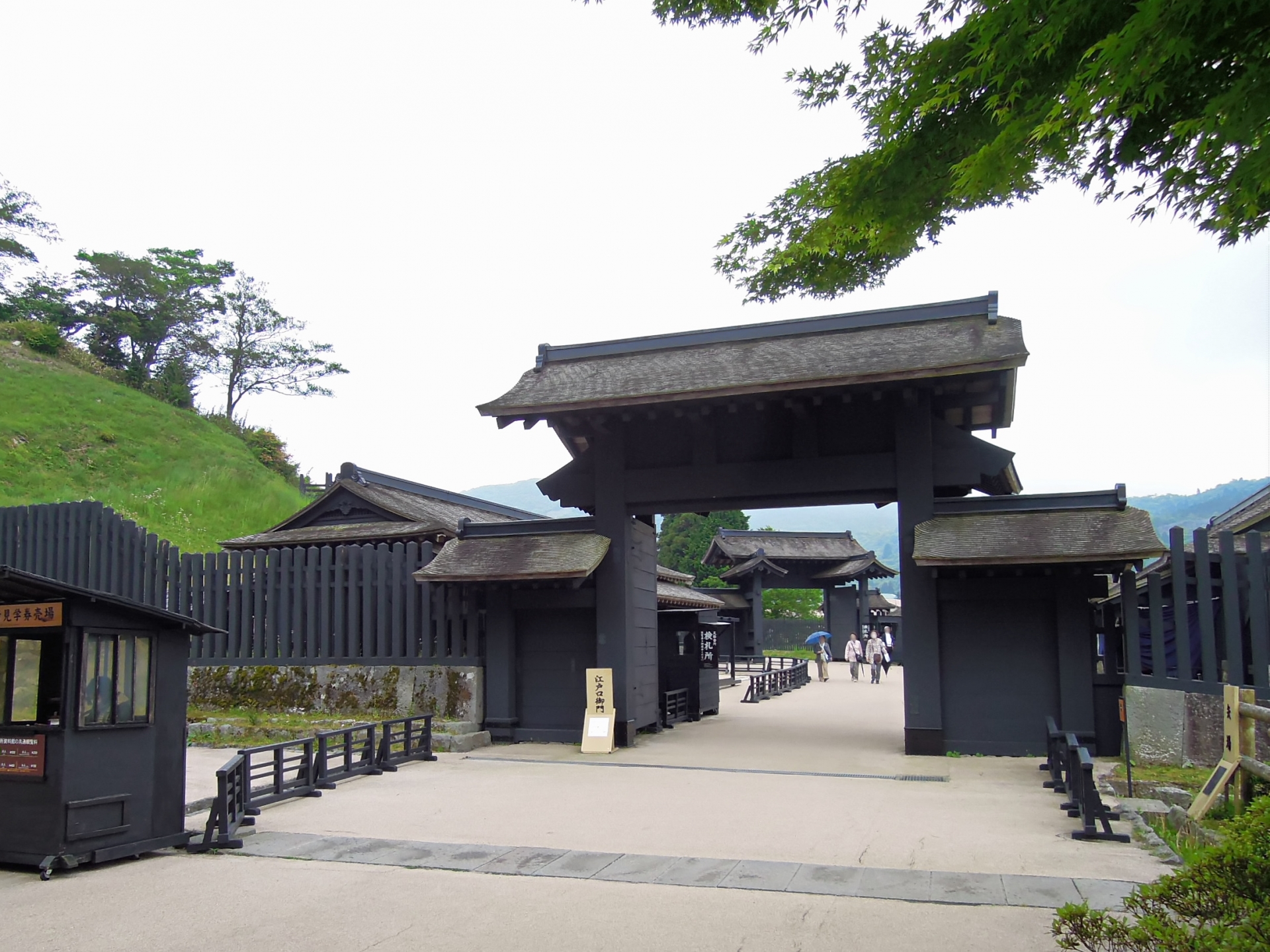 Known as Hakone Sekisho, this checkpoint was first built in 1619 but was reconstructed in 2007. It was once part of the historic Tōkaidō Road, connecting Edo (Tokyo) to Kyoto, and had no less than 53 checkpoints.
The Hakone Checkpoint was one of many built throughout the country to monitor and restrict the flow of people and goods.
Inside the checkpoint, you can explore numerous exhibits providing information about the checkpoint's history, activity, and the daily lives of the officers who worked there.
Hakone Checkpoint – Destinations – Tokyo Day Trip 
Hakone Hot Springs (温泉)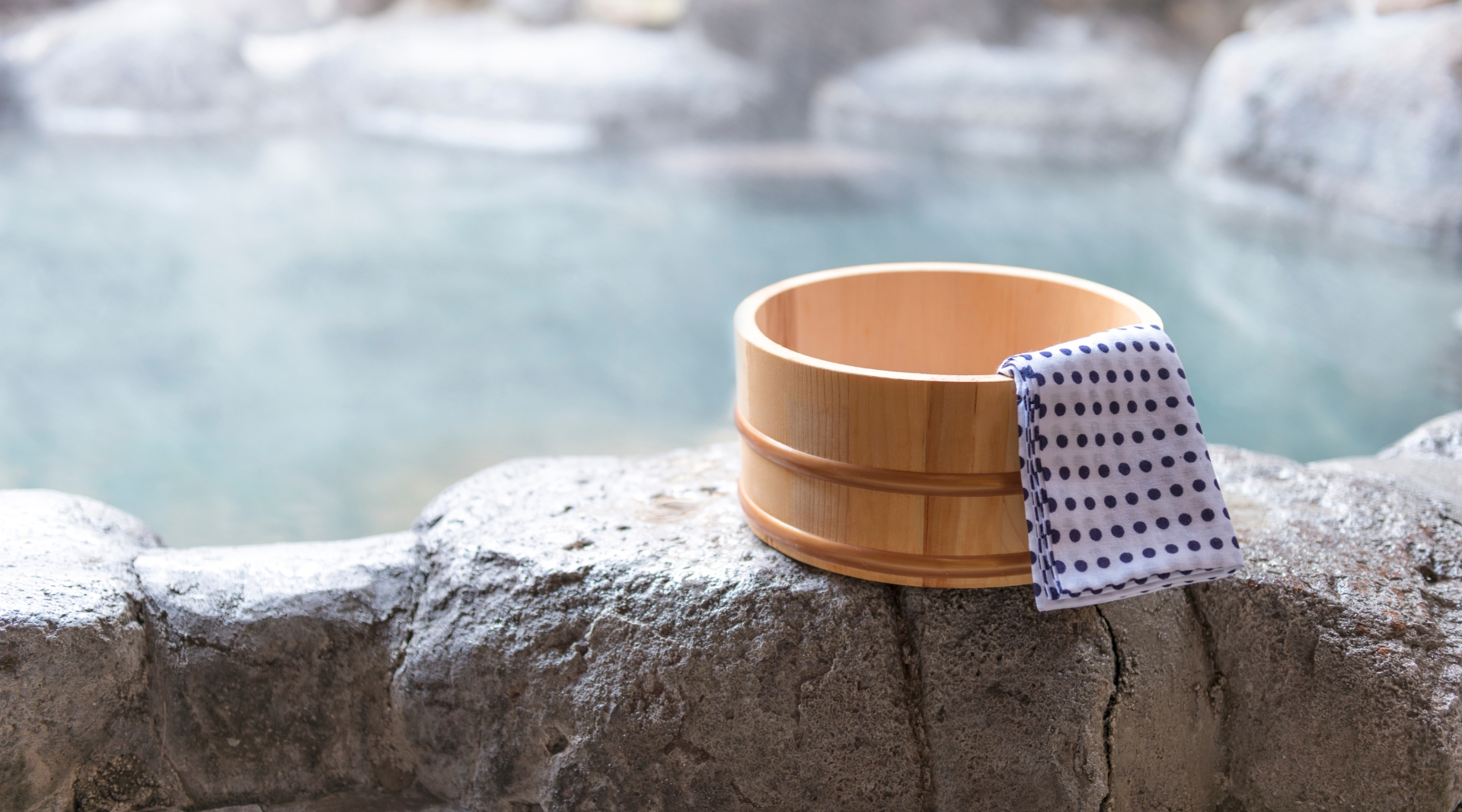 Your visit won't be complete until you try Hakone's renowned hot spring baths.
The medicinal qualities of Hakone's natural hot springs (called "onsen" in Japanese) have long been acknowledged.
Hakone's hot springs date back to the Nara period (710-794) when Buddhist monks discovered and used them for therapeutic purposes.
Later, Hakone became a significant stop on the Tōkaidō Road, which was one of the principal transit routes between Kyoto and Edo (modern-day Tokyo) during the Edo period. Then, travelers passing through Hakone would stop in the onsen to rest and recharge, believing in their healing abilities.
Now, Hakone is still a destination of choice for hot springs enthusiasts, where hundreds of onsen are available for travelers and locals to enjoy.