Matsumoto, located in Nagano Prefecture, is best known for its historic castle, designated a UNESCO World Heritage Site, but this is not the only thing to see there.
If you have a day or two, I recommend visiting this charming city and its surrounding area.
How to get there from Tokyo?
 By train : 
Take the Hokuriku Shinkansen to Nagano and change to the JR "Shinano" limited express to reach Matsumoto, 
or 
Take the JR "Azusa" limited express from Shinjuku Station which goes directly to Matsumoto.
In both cases, the journey takes about 2 hours and 30 minutes.
Note that there are also buses that travel between Tokyo and Matsumoto. The trip takes about 4 hours and departs from Shinjuku Station.
What to see in Matsumoto?
Now, let's tour around Matsumoto, a city whose climate closely matches that of Munich, Germany. It's cooler and drier than cities like Osaka and Tokyo, and it boasts clean air, especially during the summer.
Matsumoto Castle(松本城)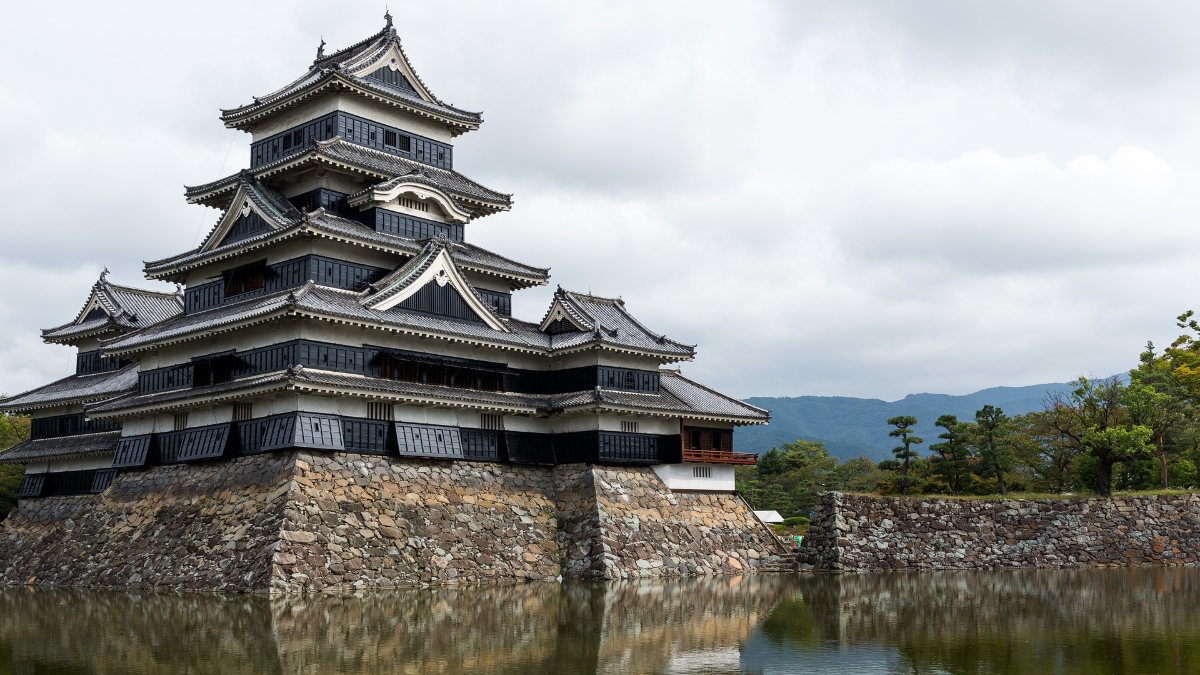 The famous Matsumoto Castle, built in the 16th century, is a UNESCO World Heritage Site and has been referred to as "Crow Castle" because of its black exterior. It is the emblem of the city and is beloved by tourists as well as locals.
If you go to the top floor, you get to enjoy panoramic views of the city and even the Japanese Alps in the distance.
There are also exhibits dedicated to the history of the castle and the city of Matsumoto.
  Matsumoto Castle, National Treasure of Japan
Nawate-dori(なわて通り商店街)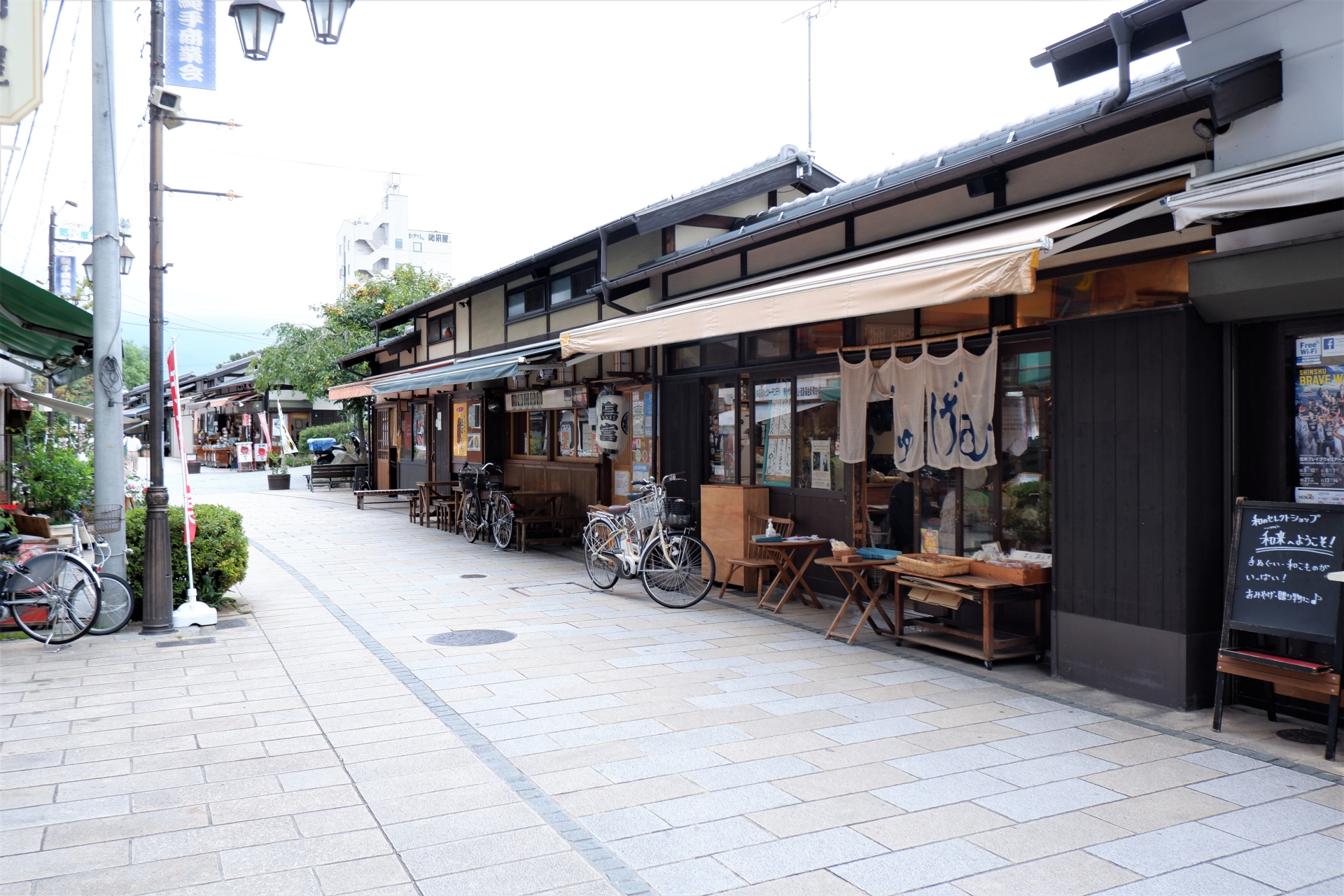 Nawate-dori is a charming shopping street located just south of Matsumoto Castle.
Lined with traditional Japanese shops and restaurants, there are also several frog-themed shops and attractions, earning it the nickname "Frog Street." As frogs used to live there in the past, it quickly became the emblem of the area.
Nawate Street | Visit Matsumoto
Matsumoto City Museum of Art(松本市美術館)
Matsumoto City Museum of Art has a collection of works inspired by the city of Matsumoto and its surroundings.
The museum is also home to a permanent exhibition of the work of the world-renowned avant-garde artist Yayoi Kusama, born in 1929 in Matsumoto.
Nakamachi Street(中町通り)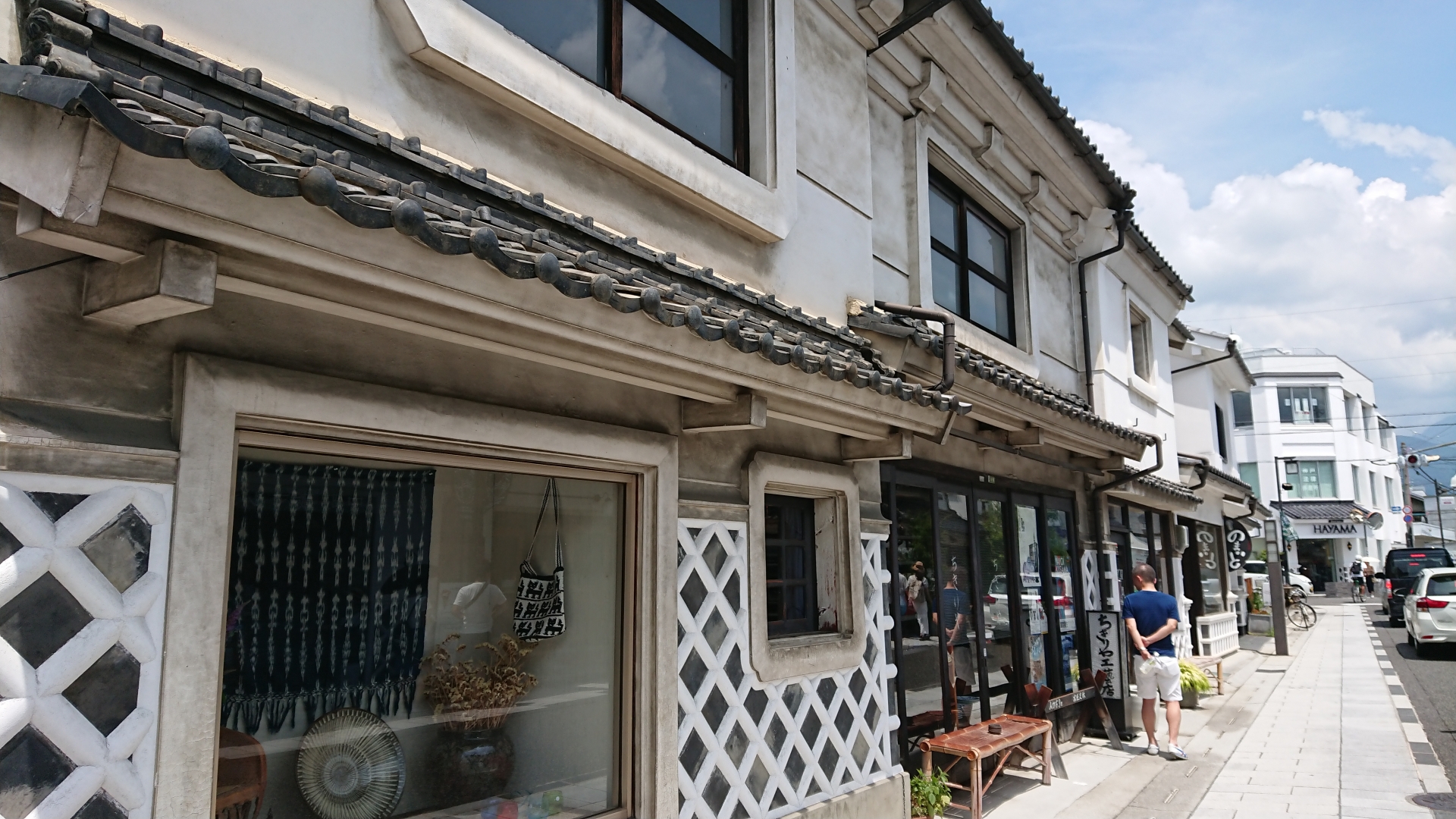 Nakamachi Street is a shopping street dating from the Edo period, located south of Matsumoto Castle. The road is lined with traditional Japanese confectionery shops, souvenir shops, and restaurants. It's a good place to buy souvenirs for your friends and family or taste local food.
Cool Craft Town NAKAMACHI Matsumoto, Nagano, Japan
The Japan Ukiyo-e Museum(日本浮世絵博物館)
The Japan Ukiyo-e Museum opened in 1982, is a private museum with a collection of works owned by the Sakai family, who have gathered more than 100,000 pieces over several generations.
The museum's collection includes works by some famous ukiyo-e artists, such as Katsushika Hokusai, Utagawa Hiroshige, and Ando Hiroshige.
https://www.japan-ukiyoe-museum.com/about_en/
Former Kaichi School(旧開智学校)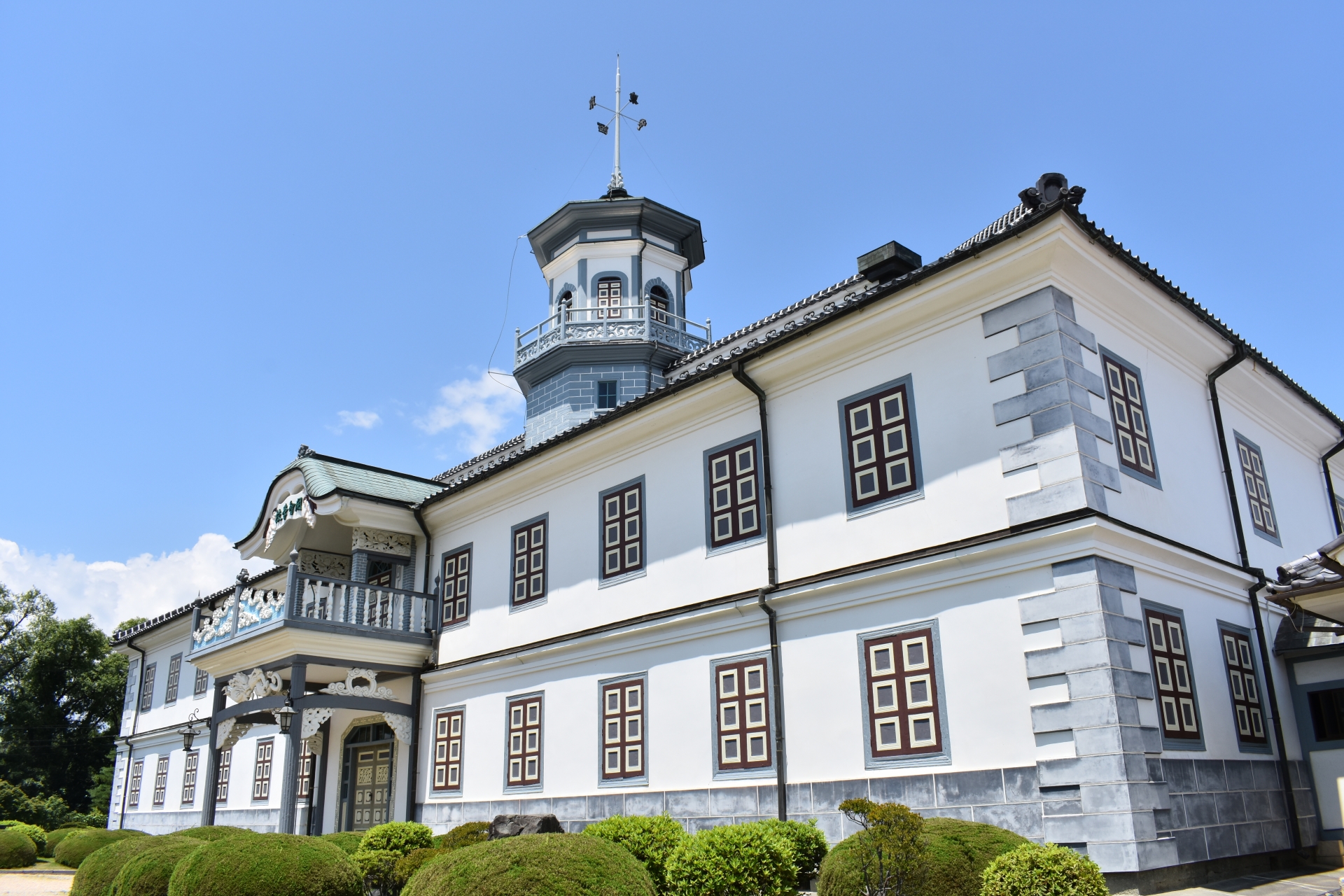 The former Kaichi School designated a National Treasure, was built in 1873 and is one of the oldest Western-style school buildings in Japan.
The former school is now a museum, which exhibits a variety of artifacts related to the history of the school, including textbooks, uniforms, and photographs.
FORMER KAICHI SCHOOL(National Treasure)
Kametaya Sake Brewery (亀田屋酒造店 酒遊館)
Founded in 1870, it is one of the oldest sake breweries in Japan.
Kametaya Sake Brewery is mainly known for its Junmai Daiginjo sake, which is made from Yamada Nishiki rice.
The brewery, which is located in a traditional Japanese farmhouse, uses traditional methods to make sake. The water used to make sake is drawn from a nearby spring, and the rice is milled to a very high degree. The fermentation process is also very slow, which results in a sake that is rich and flavorful.
Kametaya Sake Brewery offers tours of the brewery from May to September and also has a museum that exhibits the history of sake brewing in Japan.
La brasserie de Saké Kametaya | Visiter Matsumoto