Among many local foods in Japan, I will introduce the four that are popular among Japanese locals.
Shizuoka Oden (Shizuoka prefecture)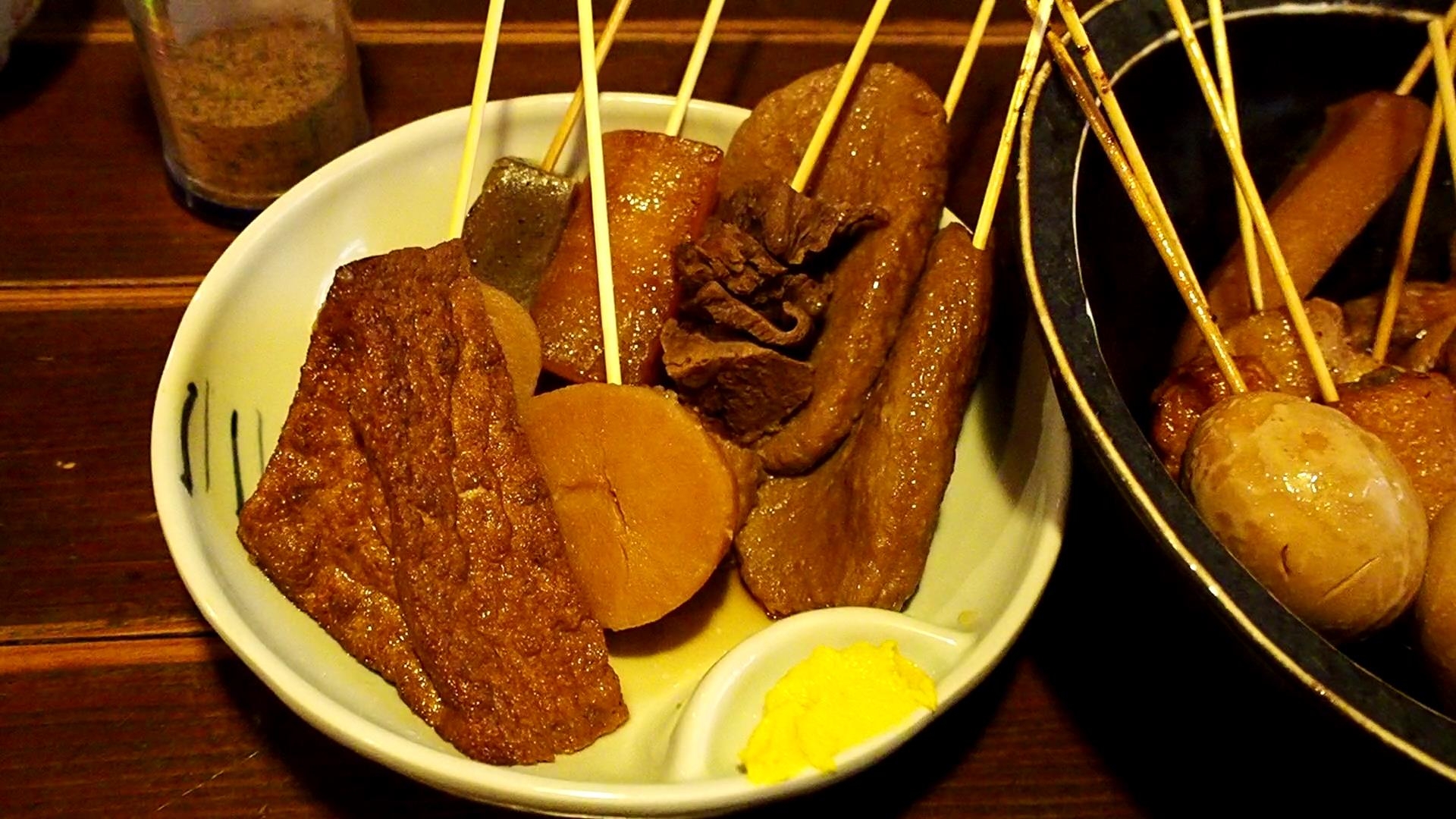 Shizuoka Oden is known for having a much darker dashi broth than your typical Oden stock, as it is enriched with beef and soy sauce which gives it a much richer flavor than its milder Kanto or Kansai area counterparts. So that's why Shizuoka Oden has a darker broth than regular Oden, and the ingredients are also darker! 
The taste is not as strong as it looks, and it is served with a fish meal made from sardines or mackerels and Aonori (green laver). The inclusion of black Hanpen, a specialty of Shizuoka, is also a key point. Hanpen is fish and yam paste molded into triangular or circular shapes. Hanpen is generally a Kanto specialty. Shizuoka is famous for Kuro Hanpen, or "black Hanpen", due to its darker, gray color caused by the use of whole sardines.
You can choose Kinchaku(deep-fried tofu), boiled potato, hard-boiled egg, Konnyaku (yam-like plant) jelly, and Daikon (Japanese radish). Many other ingredients, such as a variety of tofu products, fish products, and vegetables can also be used as Oden ingredients. It's up to you! 
If you are looking to try some of this famed Shizuoka Oden, look no further than the Aoba Oden Alley in Shizuoka.
Monja in Tsukishima, Tokyo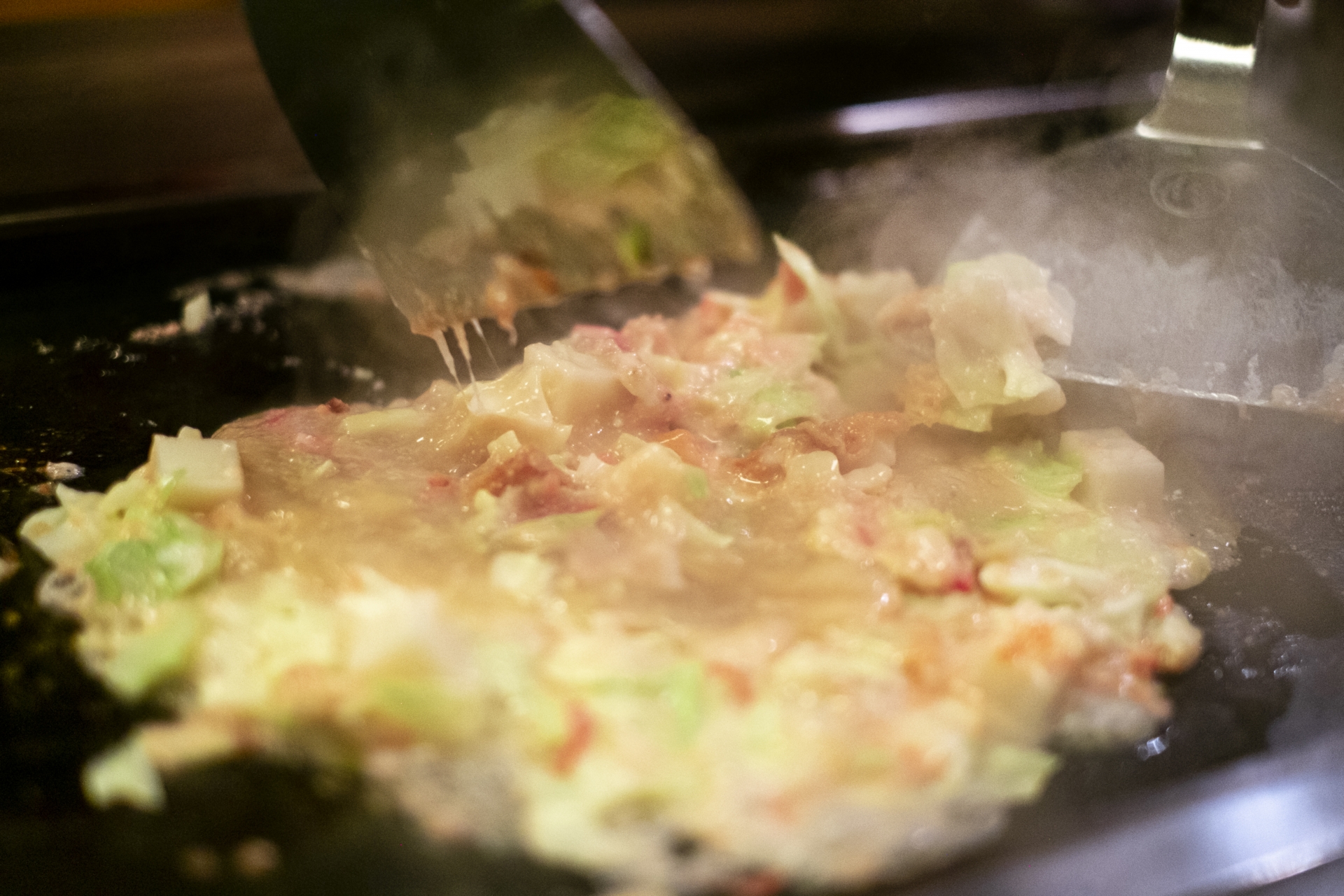 Monjayaki (often called Monja) is a batter-based dish popular in the Kanto area around Tokyo. It is often compared to Okonomiyaki, which originated in the Kansai region around Osaka. Monjayaki is much more liquid while the Kansai version is often referred to as a "Japanese pancake".
Monja is a local delicacy that is fun to make by yourself, using plenty of cabbage and soup stock. Monja restaurants are filled with the aroma of the sauce baked in the air. You can enjoy your own unique taste by adding your favorite toppings.
Monja is simply an essential and typical Tokyo dish that will allow you to experience the popular Japanese cuisine as it can be enjoyed by the family.
Sapporo Soup Curry from Hokkaido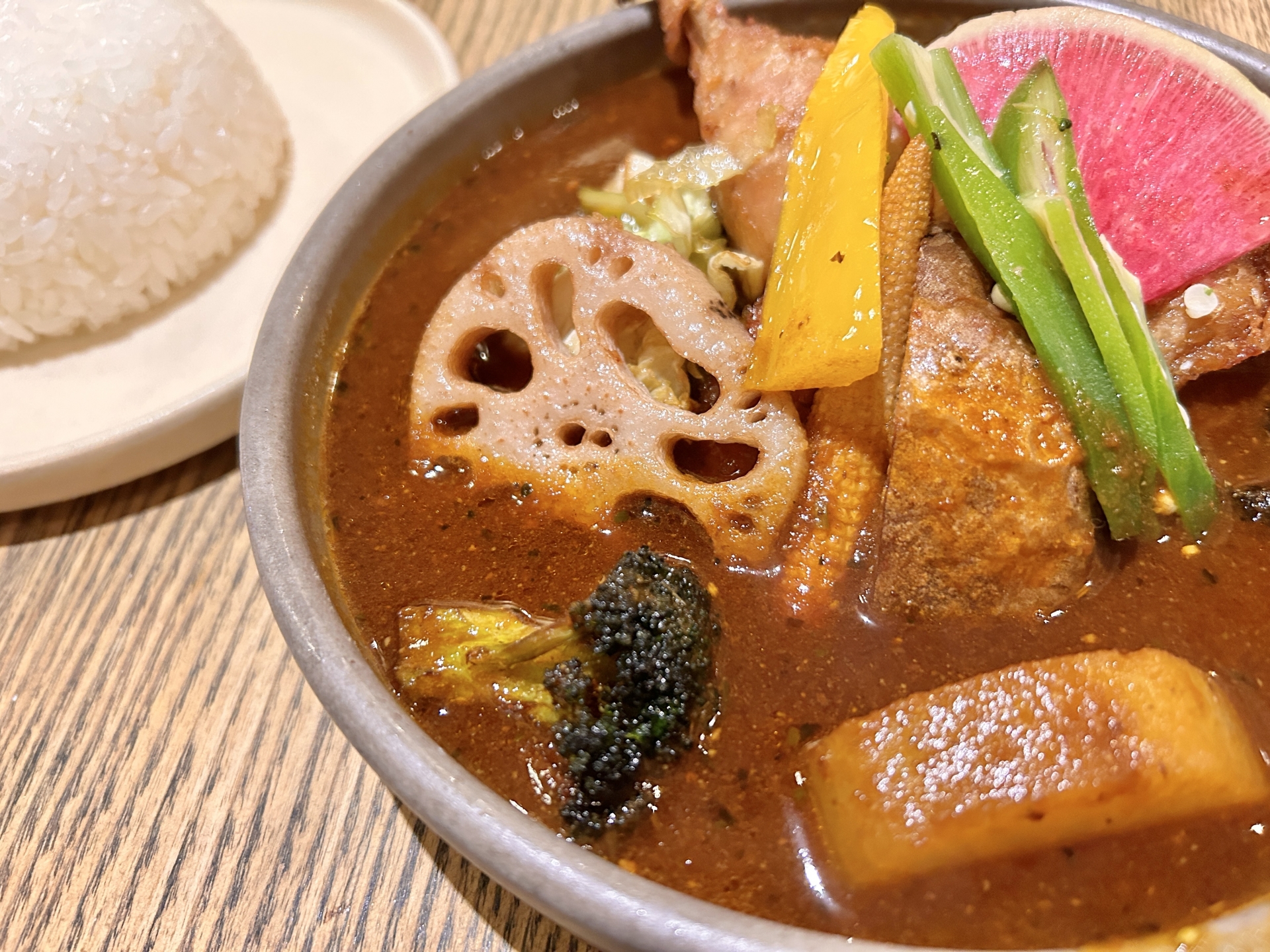 Soup curry has become an iconic 'soul food' dish in Sapporo, Hokkaido. A favorite among locals and visitors. The taste is completely different from the ordinary curry. This hot soup curry is made by simmering a lot of vegetables such as carrots, onions, and chicken in a spicy soup and eaten together with rice.
Nagasaki Champon (Nagasaki prefecture)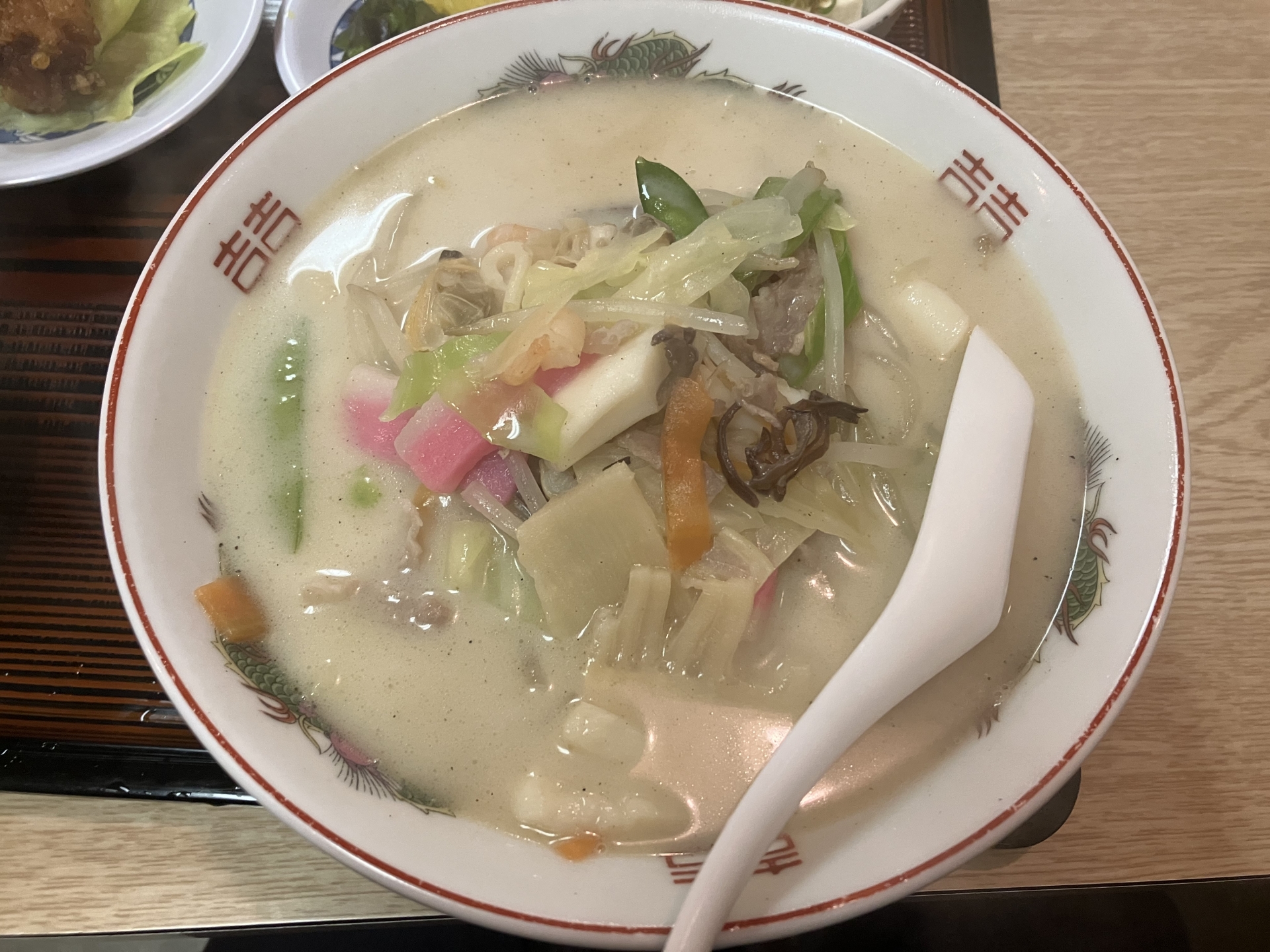 Nagasaki is home to three major Chinatowns. (Yokohama, Kobe and Nagasaki).
Champon is a pork bone soup with plenty of vegetables, seafood, and meat, and the thick noodles are a perfect match! Other recommended dishes in Nagasaki Chinatown include Kakuni Manju (steamed buns with tender braised pork belly in between) and Hatoshi (deep-fried shrimp paste).