Kobe is the capital city of Hyōgo Prefecture with a population of around 1.5 million, making it the 6th largest city in Japan.
Since the opening of the port of Kobe in 1868, the city has flourished as a hub of global trade and cultural exchange. Today, the city is a famous tourist destination for its iconic attractions, such as the Kobe Port Tower or Kobe Harborland, which provide a great combination of shopping and entertainment. At the same time, gourmets get to try the world-renowned Kobe beef.
How to access Kobe from Tokyo?
One of the most convenient ways to get to Kobe from Tokyo is by taking the Shinkansen. You can board the Nozomi, Hikari, or Kodama trains on the Tōkaidō/Sanyo Shinkansen Line, which will take you directly to Shin-Kobe Station in approximately three hours.
If you'd rather fly, you can get to Kobe Airport in 1 hour and 15 minutes by taking a domestic flight from either Haneda or Narita airports in Tokyo. You can take a bus or a taxi directly to the city center from the airport.
A cheaper but longer option is to take a highway bus that takes around 7 or 8 hours to get to Kobe.
What to see in Kobe?
Here are some must-visit spots in Kobe. Enjoy the blend of history and modernity in Kobe.
Kobe Port Tower(神戸ポートタワー)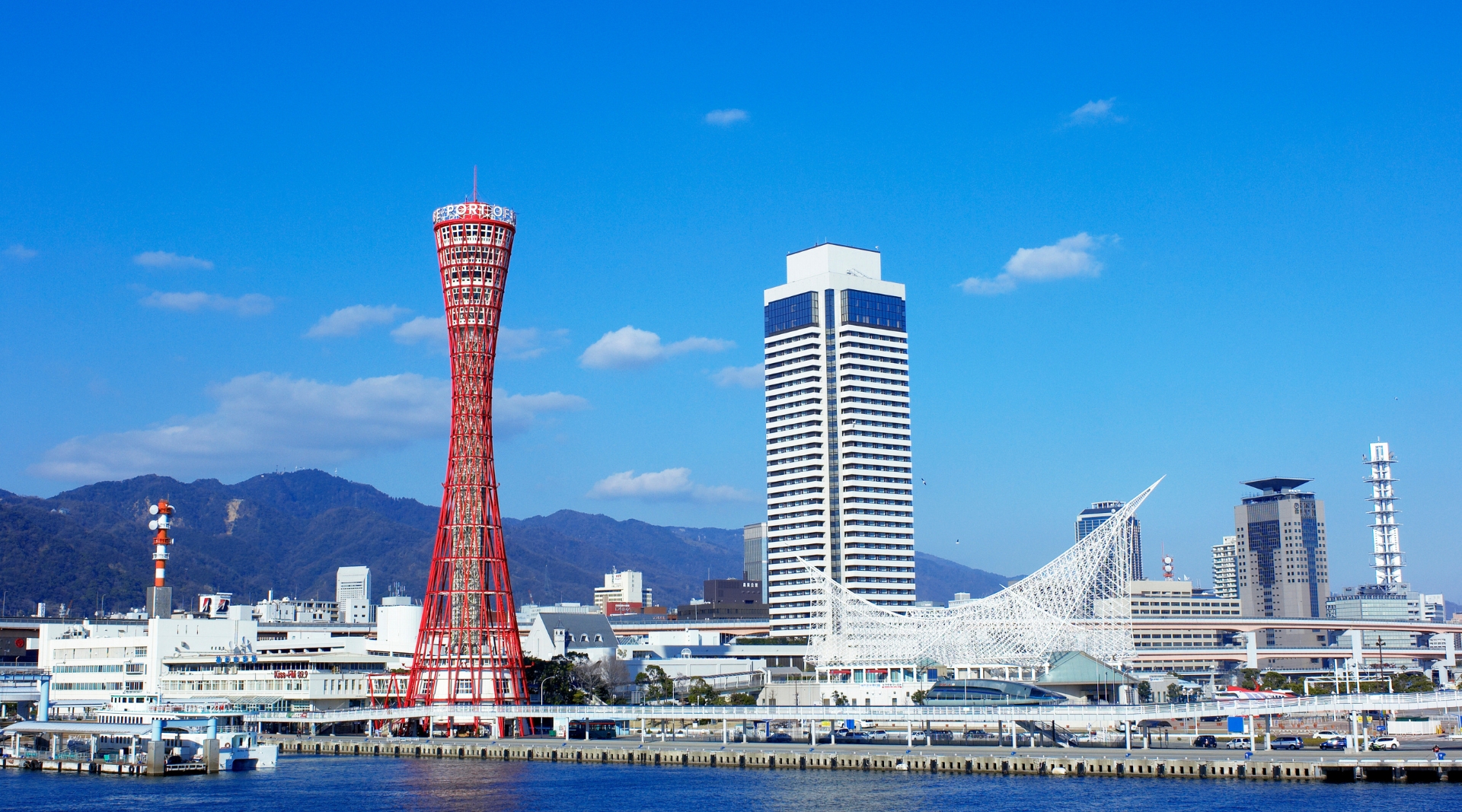 This 108-meter-tall tower, completed in 1963, is a popular symbol of Kobe. It has been designed by the Nikken Sekkei company, which is also behind the construction of the famous Tokyo Skytree.
For stunning views of Kobe's skyline, harbor, and the picturesque Rokko Mountains, head to the observation deck at 90 meters. Furthermore, the tower has places for exhibitions, dining, and shopping.
KOBE PORT TOWER ENGLISH PAGE
Kobe Harborland(神戸ハーバーランド)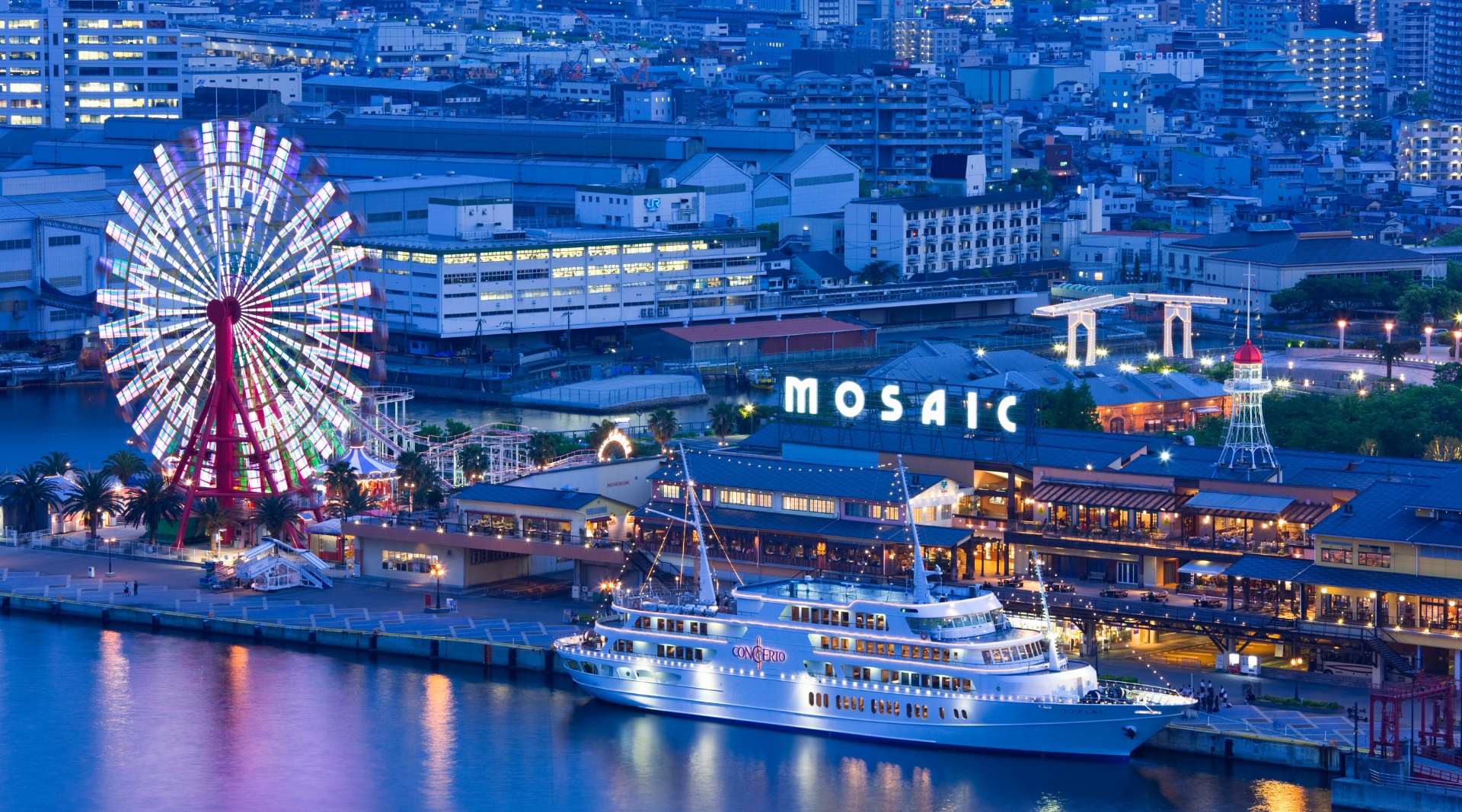 Kobe Harborland, built in the 1990s, is packed with shops, restaurants, and entertainment facilities. One of the emblems of this area is the Ferris wheel that lights up at night. There, you can shop for souvenirs and taste the world-famous Kobe beef.
 Kobe Harborland – Kobe Night View Guide [Official] Night of Kobe
Chinatown (Nankinmachi)(南京町)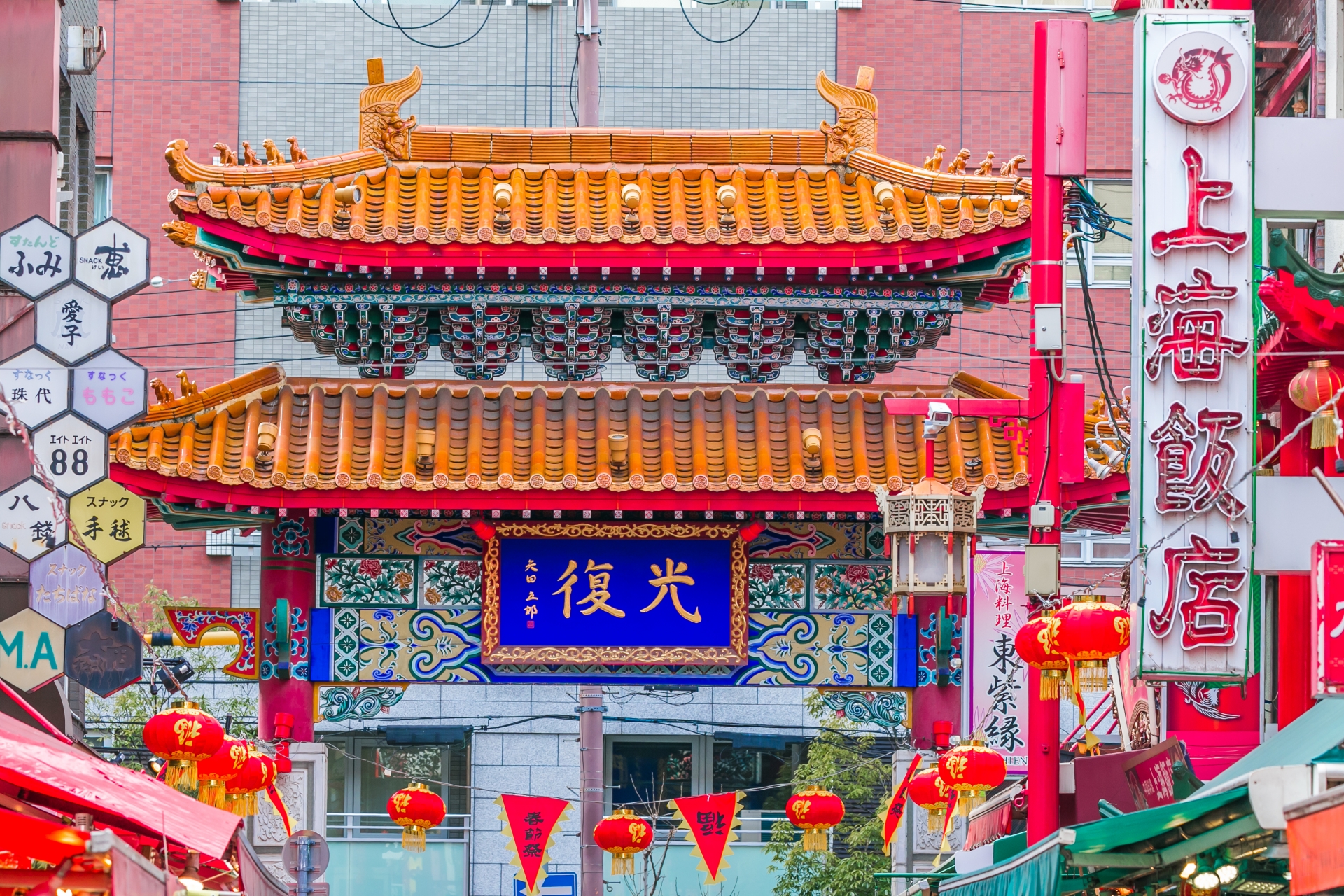 During the 19th century, Chinese immigrants came to Kobe thanks to the city's thriving port activity, building a Chinatown that operated as the social, cultural, and economic center for the local Chinese community.
Today, Kobe's Chinatown provides a distinctive fusion of Chinese and Japanese cultures. It's a place where you can enjoy tasty Chinese food as well as take part in the rich history and cultural traditions of the Chinese community in Kobe.
Nankinmachi is a shopping district located between Motomachi-dori and Sakaemachi-dori in Chuo-ku, Kobe.
The Great Hanshin-Awaji Earthquake Memorial Museum
(阪神・淡路大震災記念 人と防災未来センター)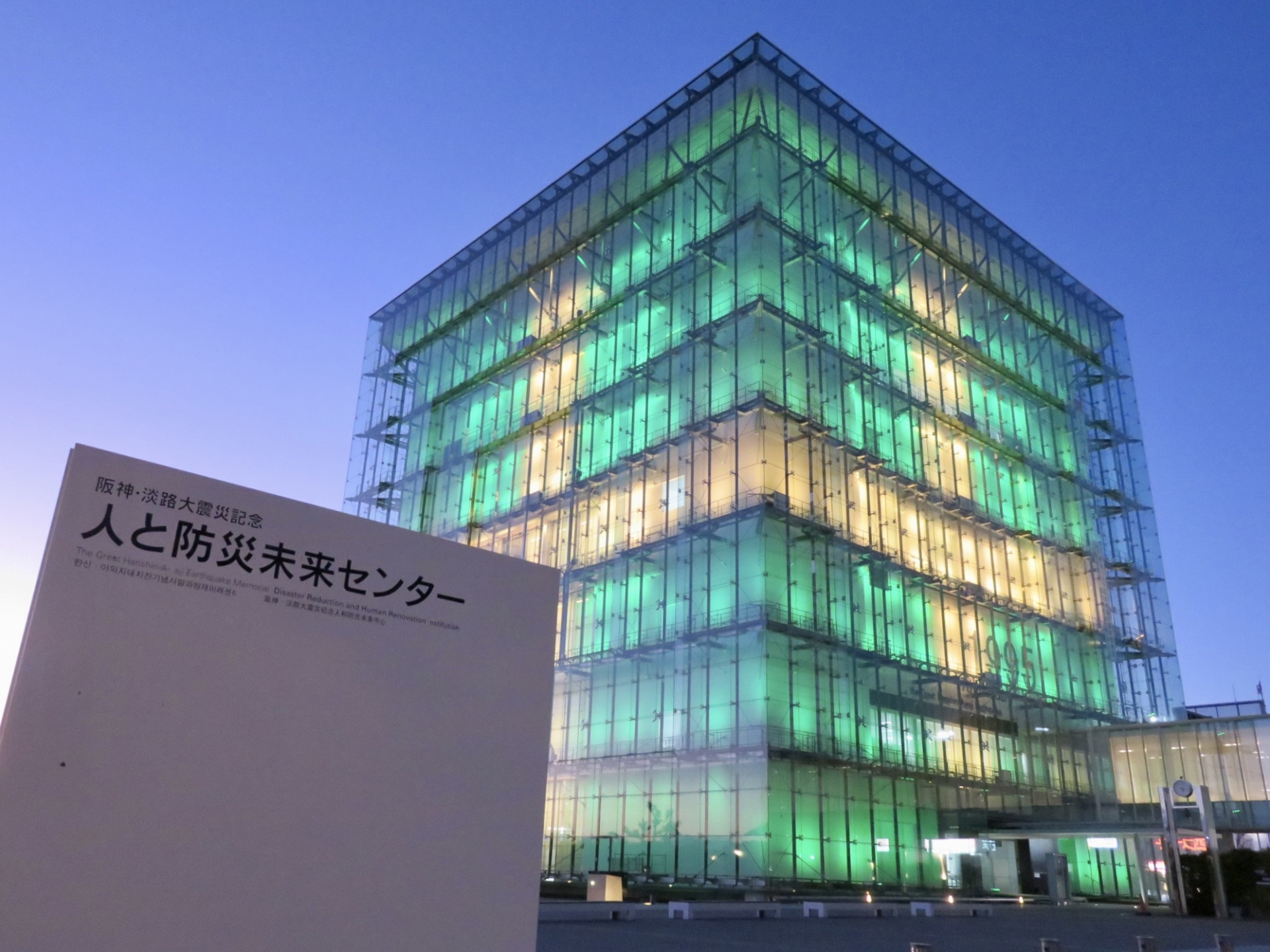 This museum commemorates the devastating earthquake that destroyed Kobe on January 17, 1995. Visitors can learn about the events that led up to the earthquake, its aftermath, and the city's outstanding rehabilitation efforts. The Great Hanshin-Awaji Earthquake Memorial Museum honors the resilience of the Kobe people and highlights the importance of being prepared for such disasters.
In memory of the Great Hanshin-Awaji Earthquake Disaster Reduction and Human Renovation Institution
Sorakuen garden(相楽園)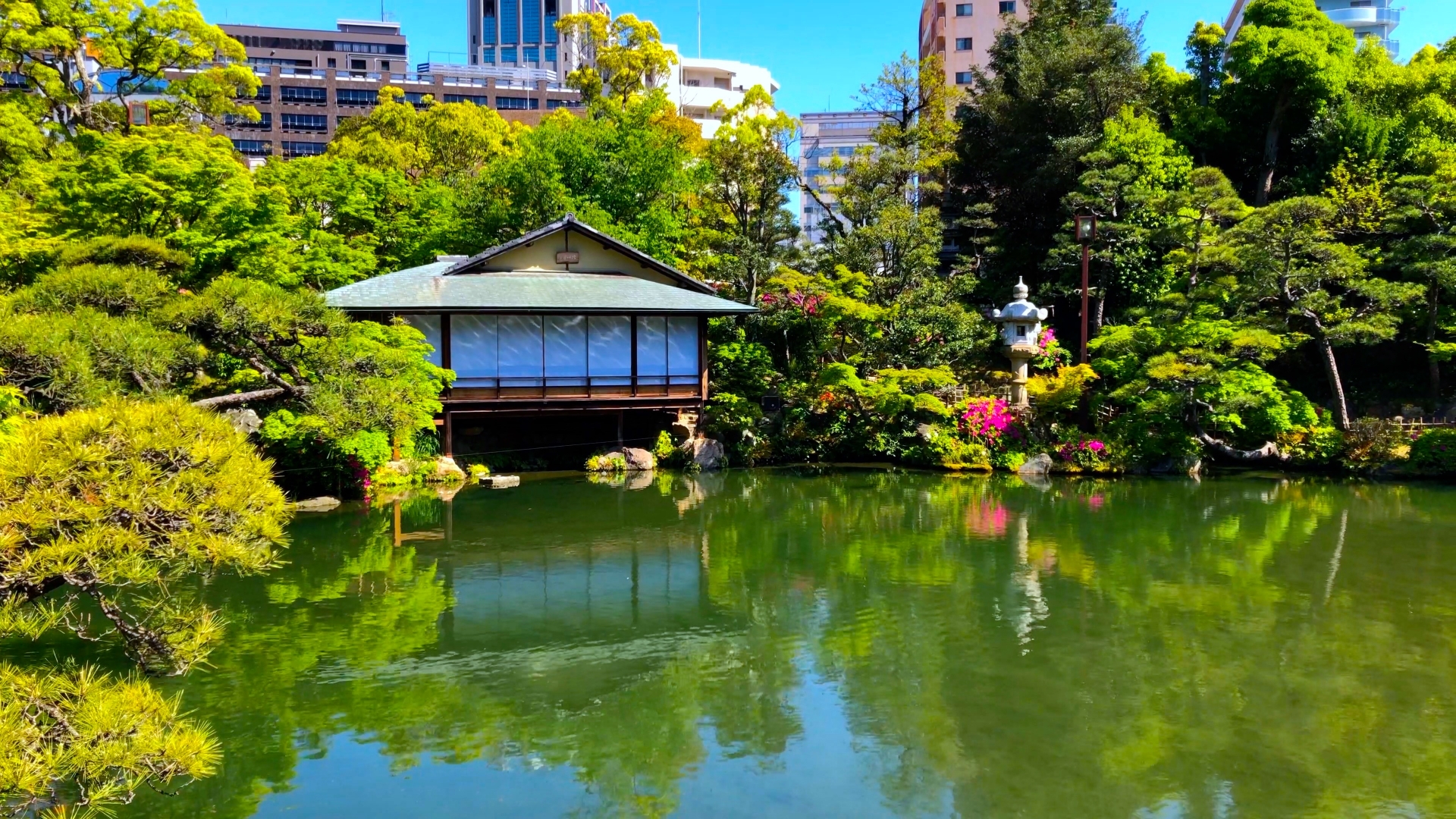 Created in the early 19th century by a rich merchant named Kodera Taijiro, Sorakuen Garden was donated to the city of Kobe and opened to the public in 1941. Stretching for around 20,000 square meters, this traditional Japanese garden features a beautiful pond, a stone bridge, and a beautiful azalea exhibition.
http://www.sorakuen.com/Index_en.html
Nunobiki Ropeway(神戸布引ロープウェイ)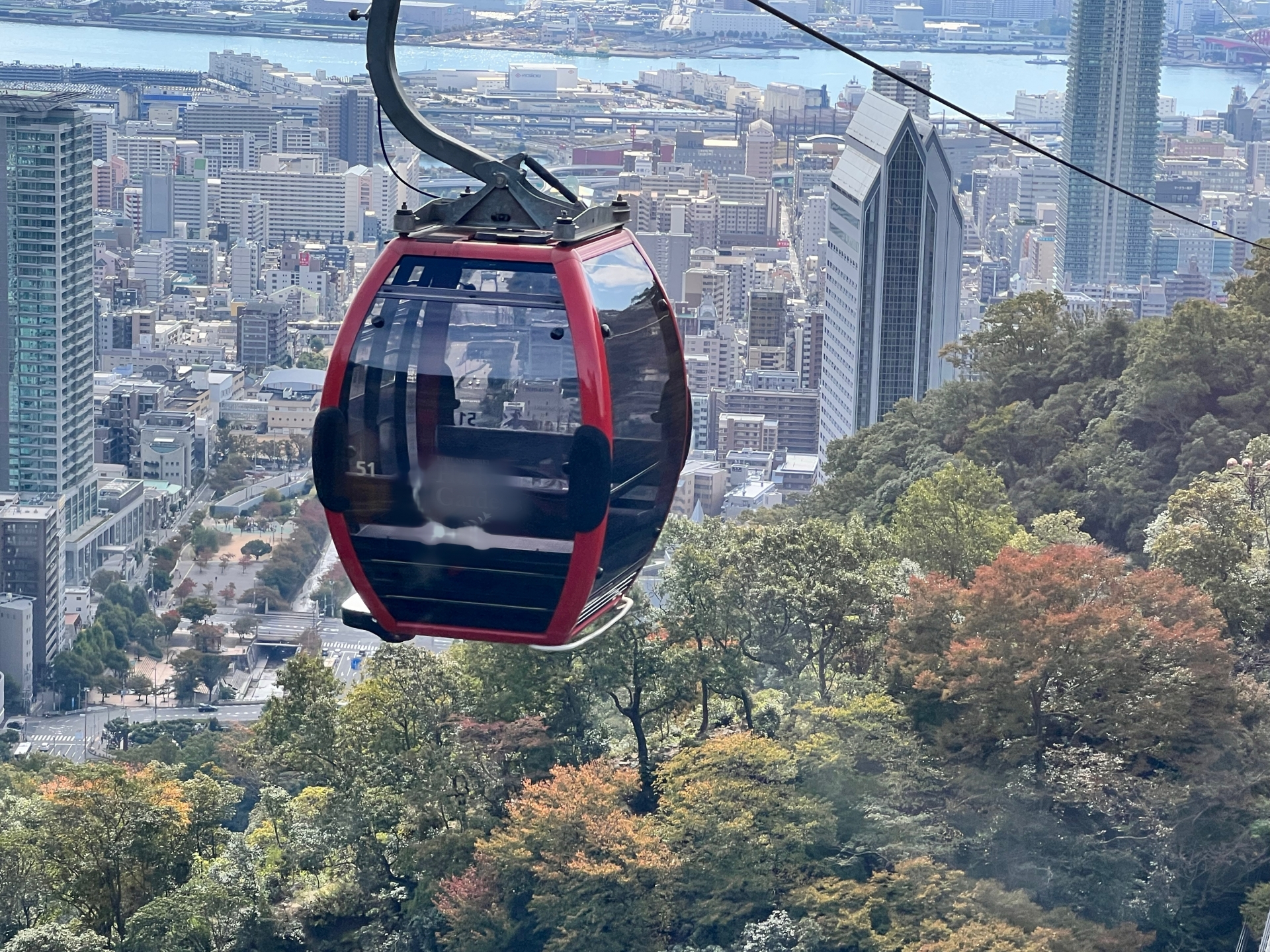 The departure point for this ropeway is located near Shin-Kobe station. The trip provides breathtaking views of Kobe, Mount Rokko's rich vegetation, and the Nunobiki Waterfall. The upper station's observation deck allows tourists to appreciate Kobe's beauty from above.
In addition to the breathtaking vistas, the Nunobiki ropeway serves as a gateway to other nearby sites such as the Nunobiki Herb Garden, a sanctuary of 75,000 herbs and plants featuring walking paths, cafés, and even a restaurant.
Kobe Nunobiki Herb Gardens & Ropeway | 神戸布引ハーブ園/ロープウェイ
Arima Onsen(有馬温泉)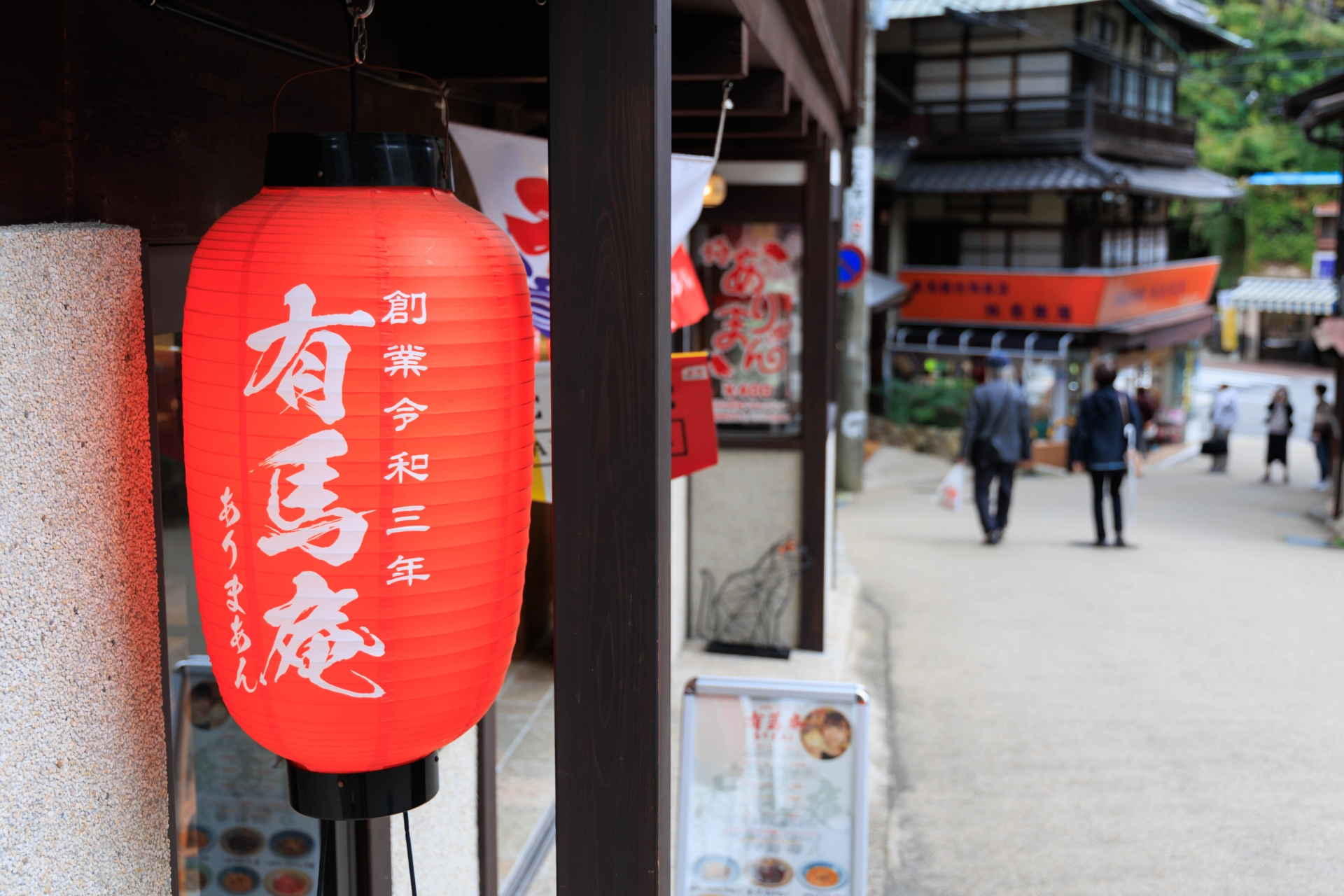 Located in the scenic Rokko Mountains, Arima Onsen is one of the oldest hot spring resorts in Japan. 
There, the hot springs, which are known for their healing properties, fall into two categories:
"Ginsen" (silver hot spring), which improves blood circulation, and "Kinsen" (golden hot spring), which cures pain in muscles and joints.
In addition, the area has charming narrow streets lined with wooden buildings, small shops, and comfortable ryokans (traditional Japanese inns).
Kobe beef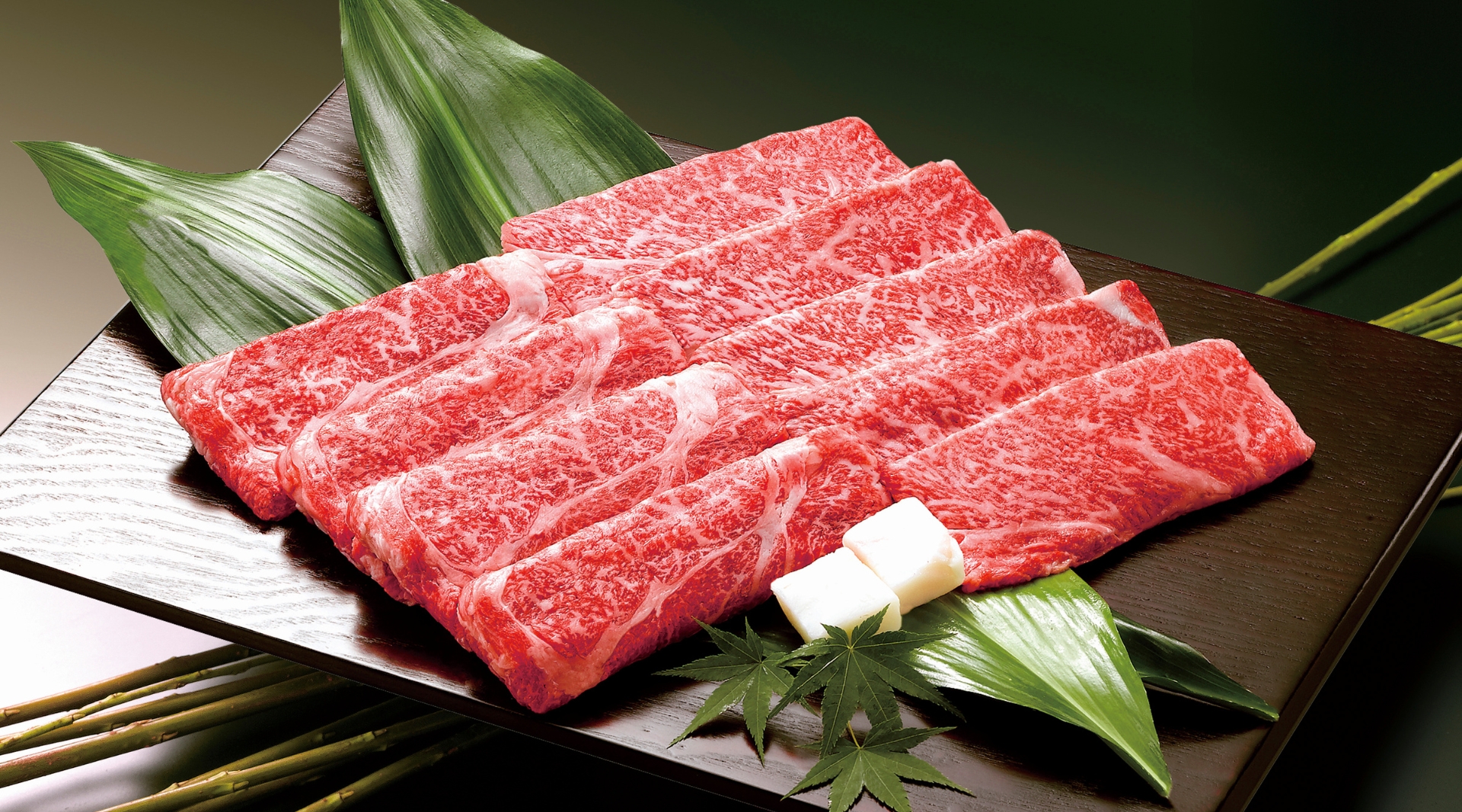 Before leaving, be sure to taste the world-famous Kobe beef. It is a sort of wagyu made from Tajima cows raised in the region.
Kobe beef is famous for its softness, tenderness, and rich, buttery flavor. Cattle are carefully bred and raised according to strict regulations to ensure their health and meat quality.
Meat is well-known for its high-fat content, which creates a particular texture and flavor. Many restaurants in Kobe specialize in this tasty beef, serving it in many ways, including steak, sukiyaki, and shabu-shabu. 
Kobe Beef Marketing & Distribution Promotion Association