Niigata City, on Japan's west coast, is a lively place with a population of over 800,000 people, making it the second-largest city in the Chūbu region.
In the 16th century, it was a hotspot for rice production and trade. Fast-forward to the 19th century, when Niigata opened its doors to the world and became one of Japan's first international ports.
How to get to Niigata City from Tokyo?
If you're coming from Tokyo, there are several ways to reach Niigata City. 
The Joetsu Shinkansen Toki train can take you from Tokyo Station to Niigata City in just over two hours. 
If you're on a budget, highway buses take a bit longer, around six hours, but they're cheaper. These buses take off from different spots in Tokyo, such as Shinjuku, Tokyo, and Ikebukuro Stations.
What to see in Niigata City?
Ponshukan(ぽんしゅ館 コンプレックス)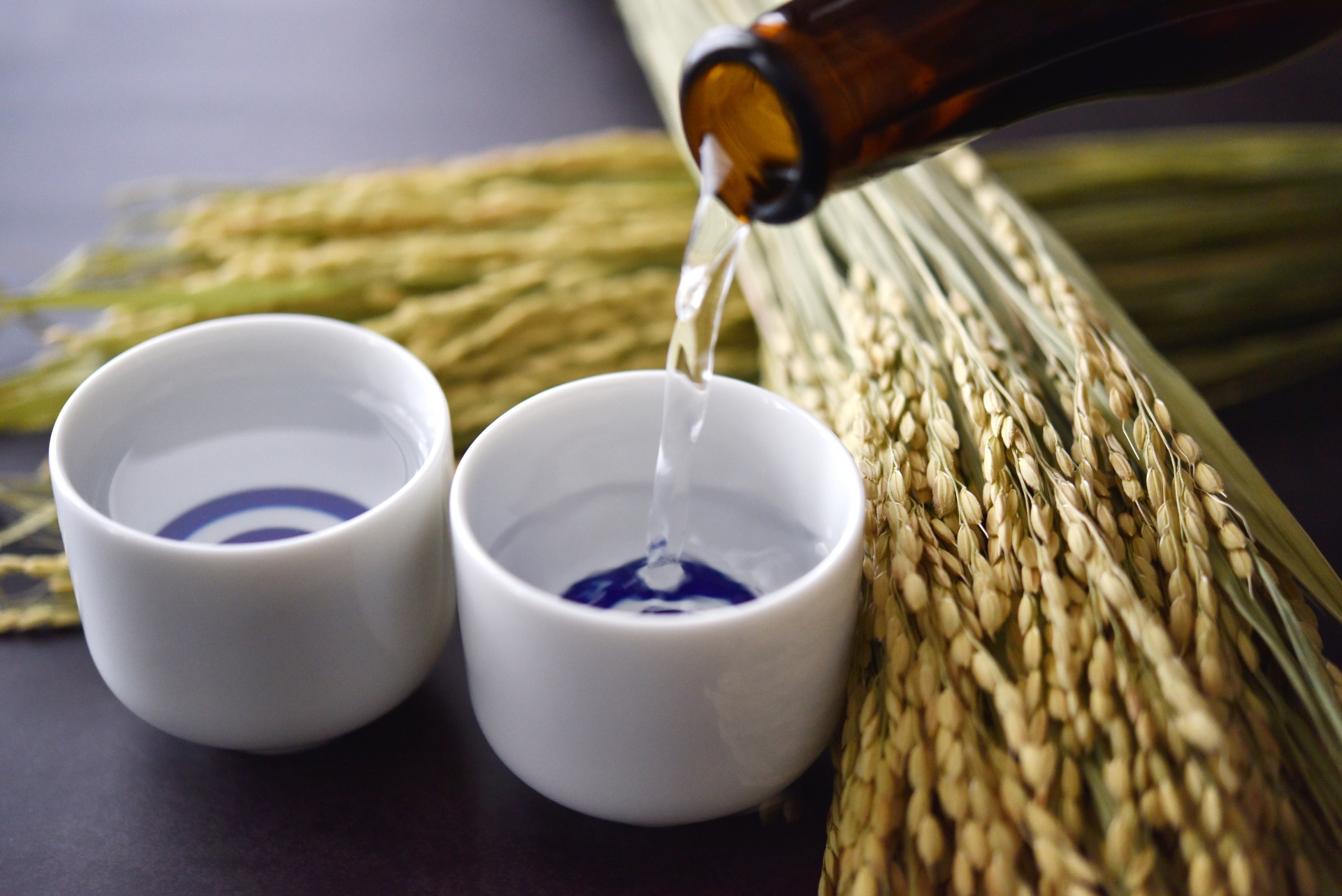 Ponshukan is like a museum, but way more fun because you can taste the exhibits! You'll find it on the second floor of Niigata Station. With nearly 100 sake varieties from Niigata's 90 breweries, you can sample different sakes and get expert advice. They've also got a lot of sake-related souvenirs.
Northern Culture Museum(北方文化博物館)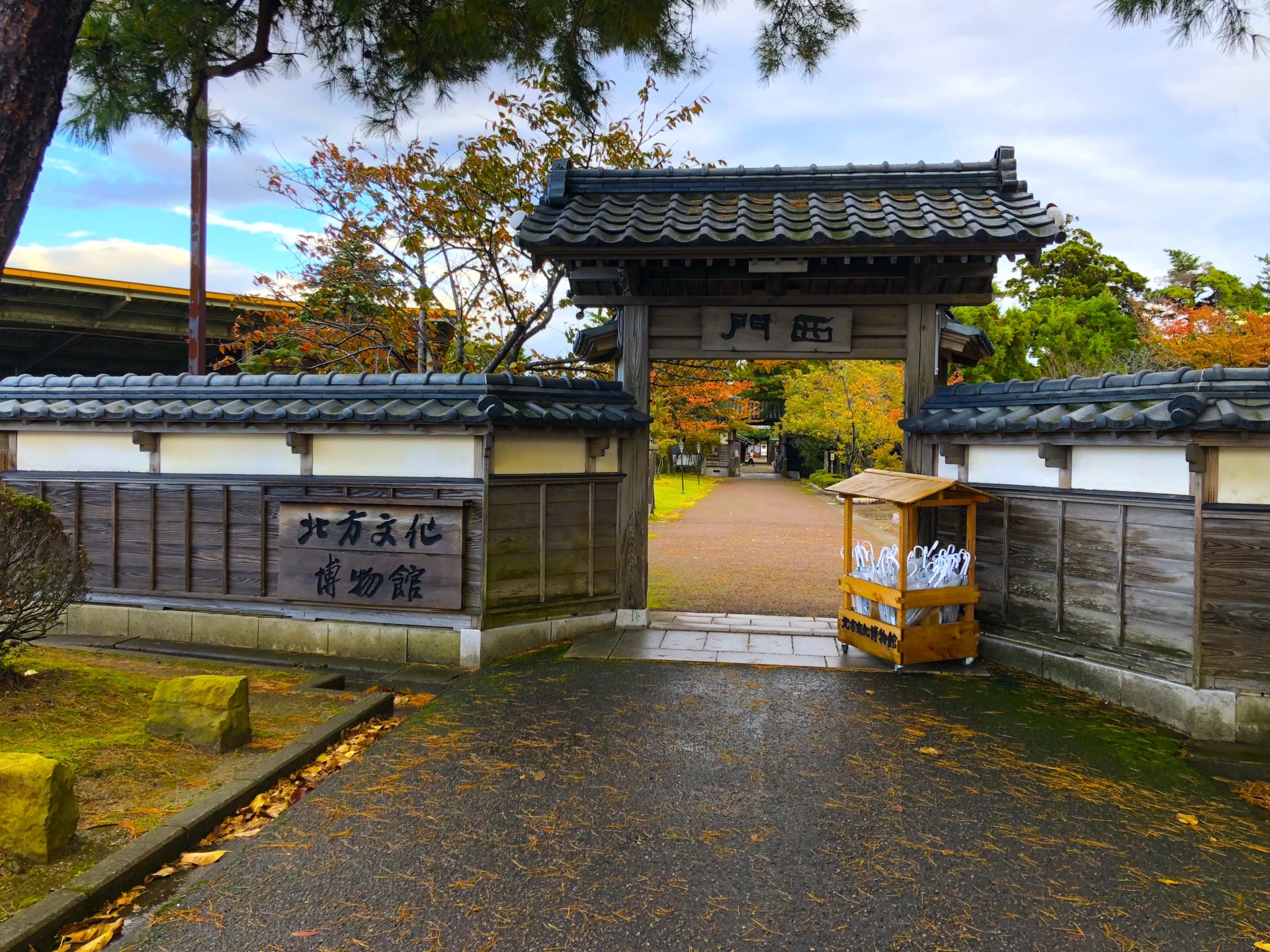 The Northern Culture Museum is in an old wooden mansion that once belonged to the Ito family, prominent in the area. The museum is a treasure chest of art, artifacts, and documents, giving you a peek into Niigata Prefecture's rich cultural heritage.
Saito Family Summer Villa(旧齋藤家別邸)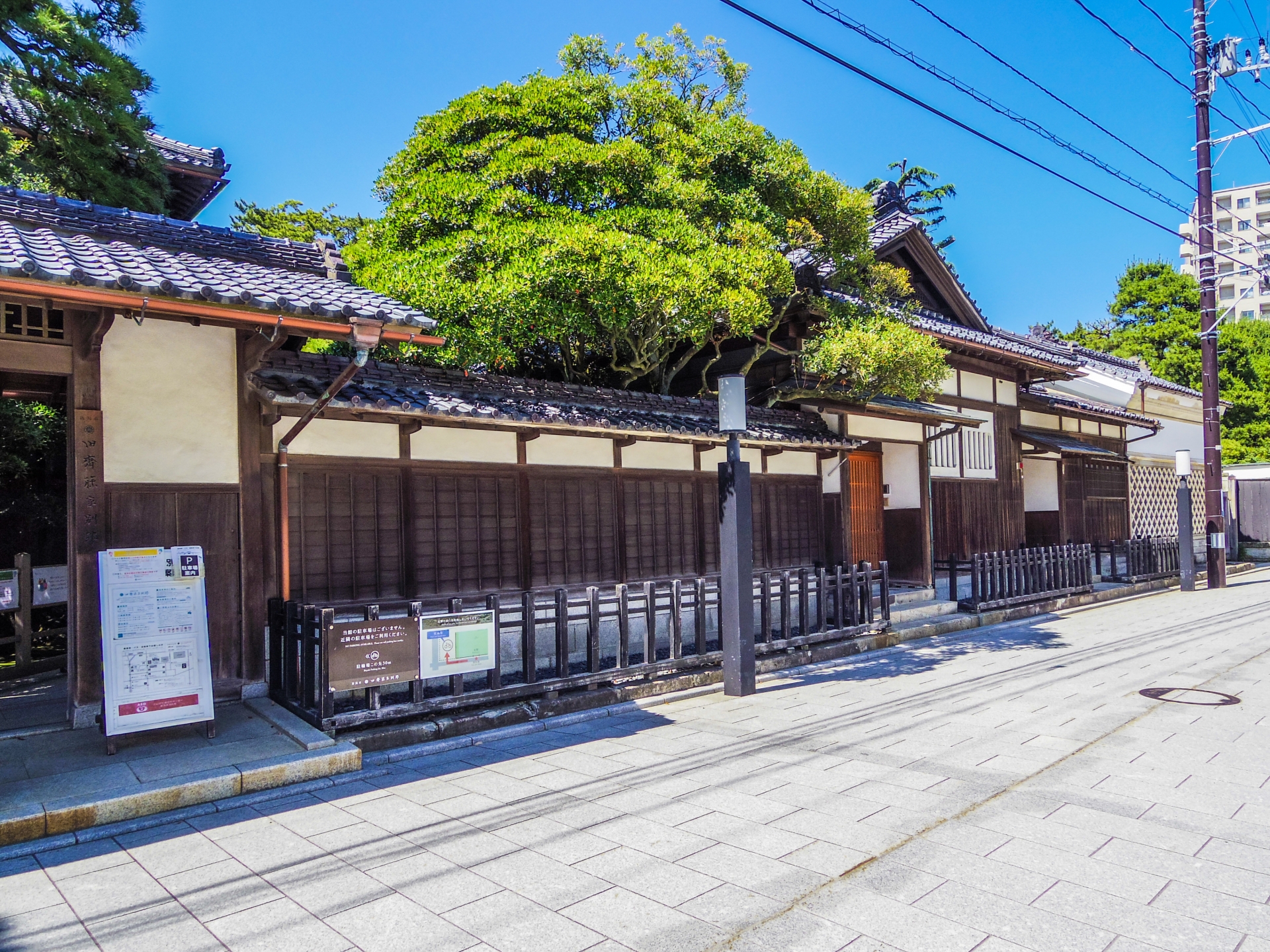 This grand wooden house, built in 1918, was home to Kijuro Saito IV, a wealthy merchant. Nestled in a quiet residential area of Niigata City and surrounded by a beautiful Japanese garden, the villa is a prime example of Taisho-era architecture. You can learn about the Saito family's history, and the garden is a gorgeous spot with all sorts of trees, flowers, and ponds.
Cave d'Occi Winery(カーブドッチ ワイナリー)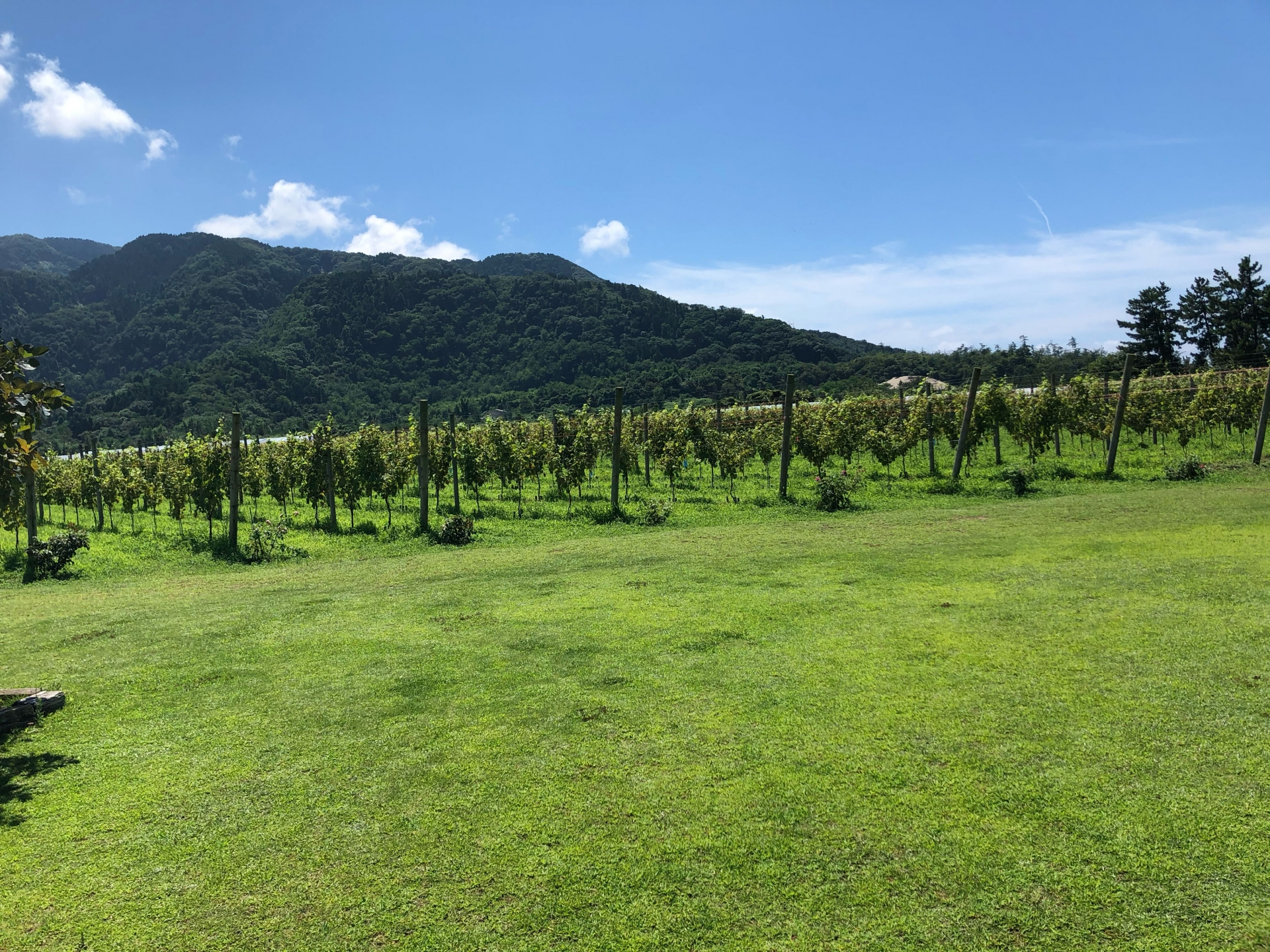 Not far from the city, this winery has been producing elegant, well-balanced wines since 1993. Want to know the magic behind those wine bottles? They offer tours of their vineyards and production facility. You can also sip their wines and enjoy a delightful meal at their restaurant.
Cave D'Occi Winery and Cave D'Occi Vinespa
Bandai Bridge(萬代橋)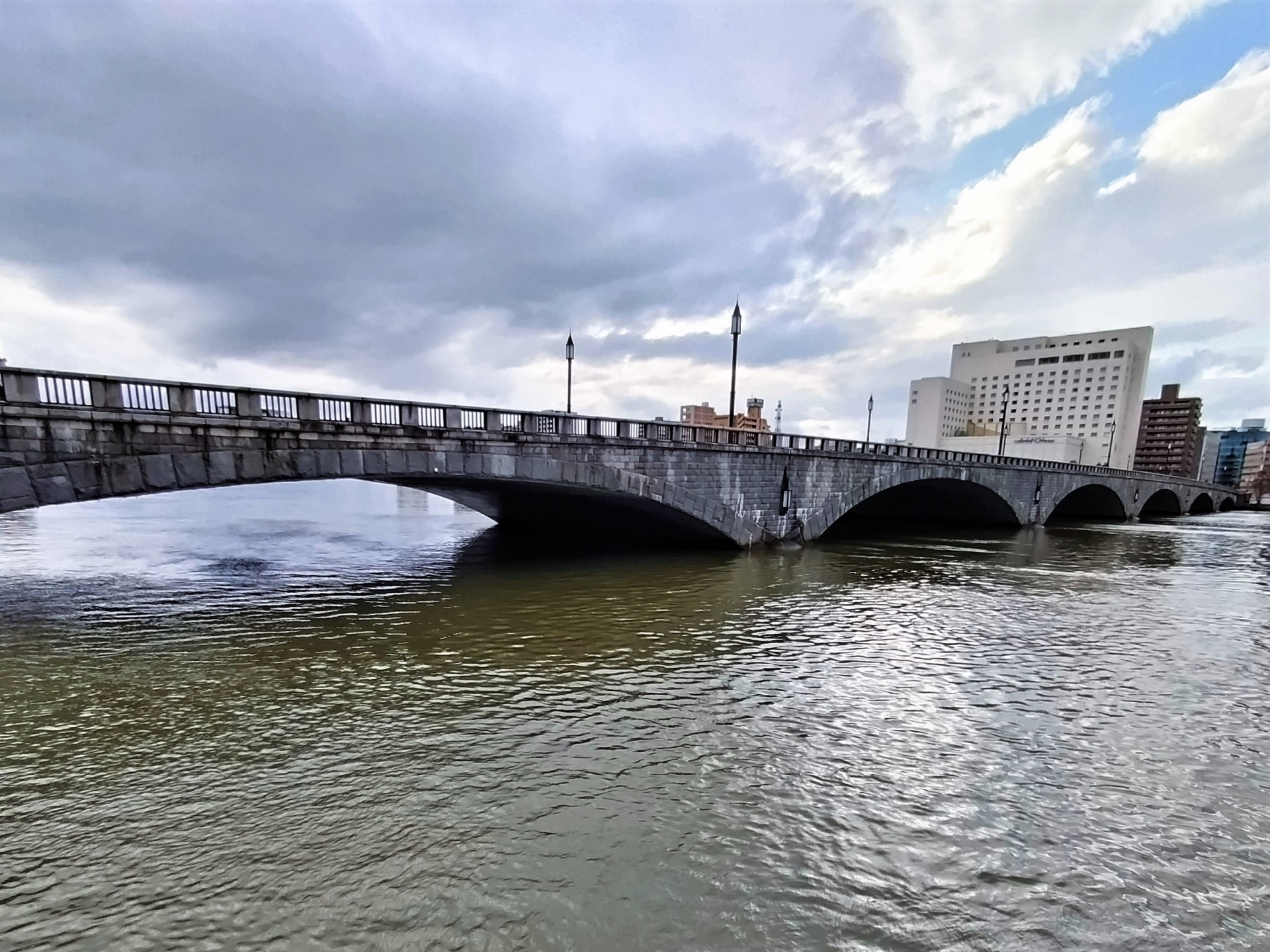 Bandai Bridge is the longest in Niigata City, stretching over the Shinano River, and is an iconic part of the city's skyline. It was first built in 1886 and has been remodeled a few times since. The version you see today was finished in 1929.
Important Cultural Property "Bandai Bridge"
Pier Bandai(みなとのマルシェピアBandai)
Pier Bandai is one of the largest fresh markets in the area. More than 100 vendors offer an amazing variety of fresh fish, crabs, shrimp, oysters, fruits, vegetables, and even flowers. And while you're shopping, don't forget to try local delights like sushi and tempura at the food stalls.
Pier Bandai (Niigata And Sado|Other Restaurants) – LIVE JAPAN
Hakusan Shrine(白山神社)
The Hakusan Shrine is one of the most important in the region. This Shinto shrine is dedicated to Kukurihime, the goddess of marriage. This shrine is also surrounded by a beautiful park with cherry blossoms in spring and colorful foliage in fall, making it a picturesque place to explore.
Hakusan jinja Shrine / Hakusan Park – Guidoor
Imayo Tsukasa Sake Brewery(今代司酒造株式会社)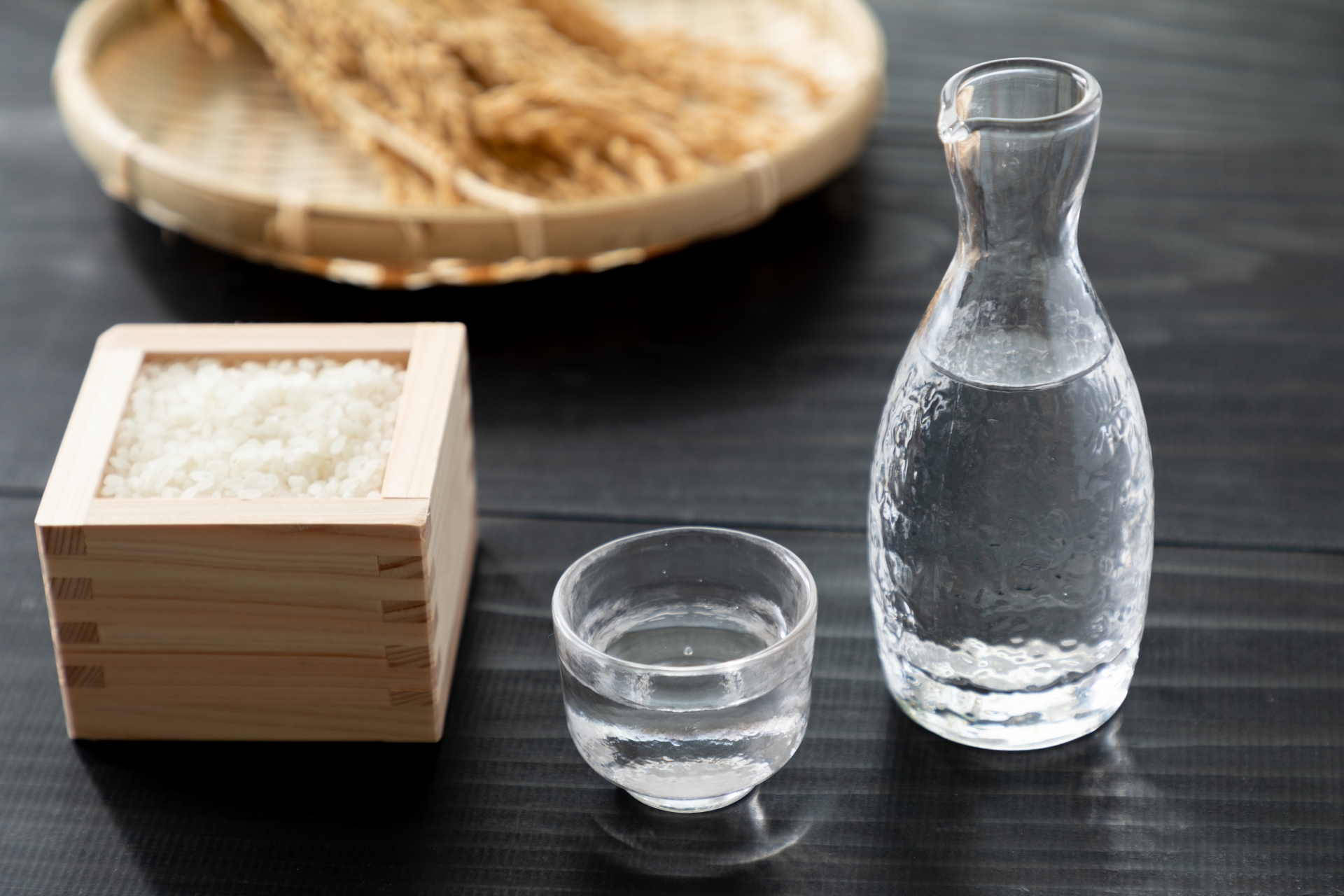 This place is like a time machine that takes you back to 1767. Imayo Tsukasa Sake Brewery is one of Niigata City's oldest sake breweries. They produce all kinds of sake, from Junmai Daiginjo to Junmai Ginjo and Junmai sake. If you're curious about their sake-making secrets, they open their doors for tours and tastings.
Toki Messe(朱鷺メッセ)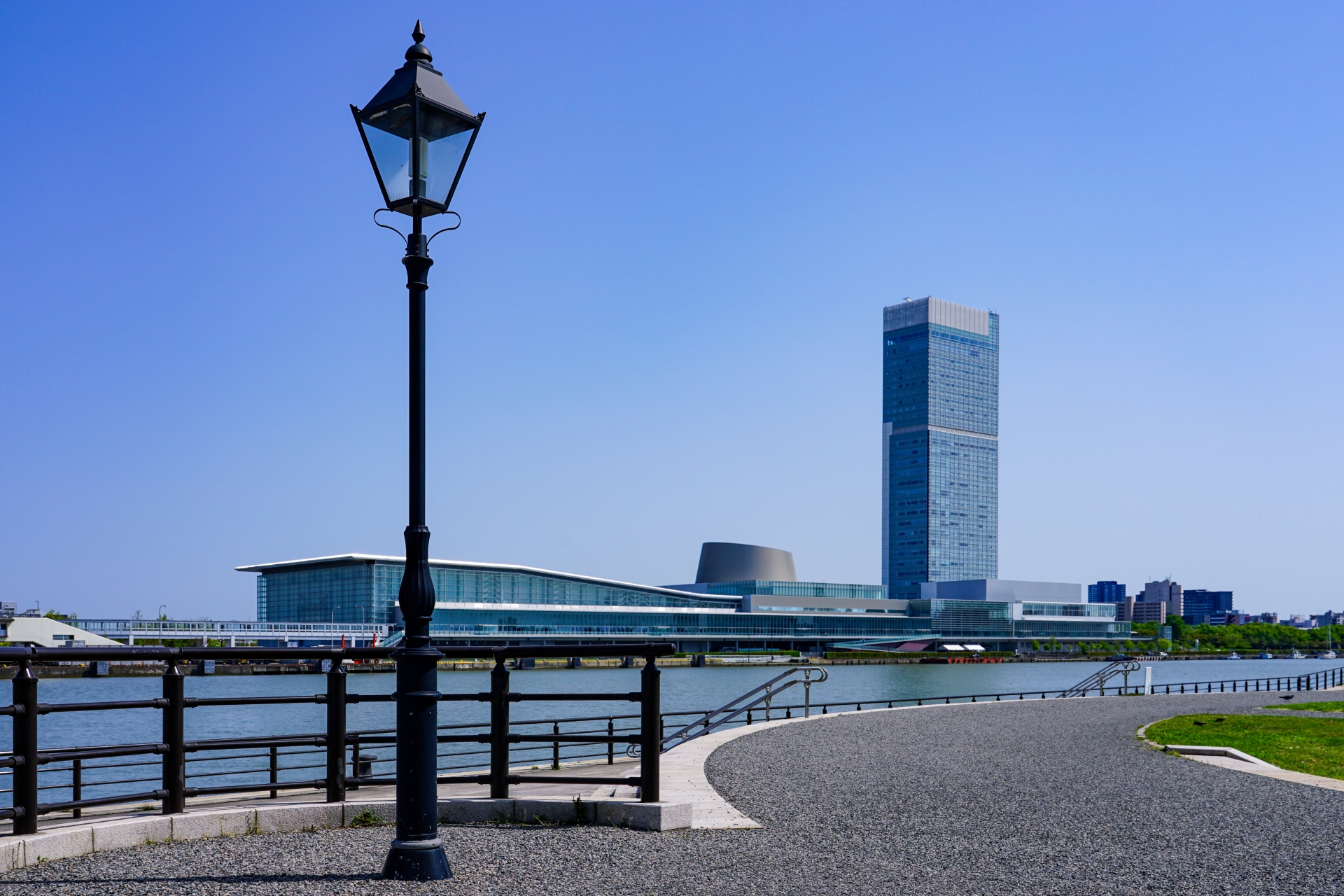 Toki Messe is the city's multipurpose convention center on the waterfront. Opened in 2003, it has everything from exhibition halls and conference rooms to a hotel and several restaurants and shops. You'll find all sorts of events happening here, from trade shows and conferences to exhibitions and concerts. Plus, it's home to the Niigata City Art Museums.
TOKI MESSE: Niigata Convention Center