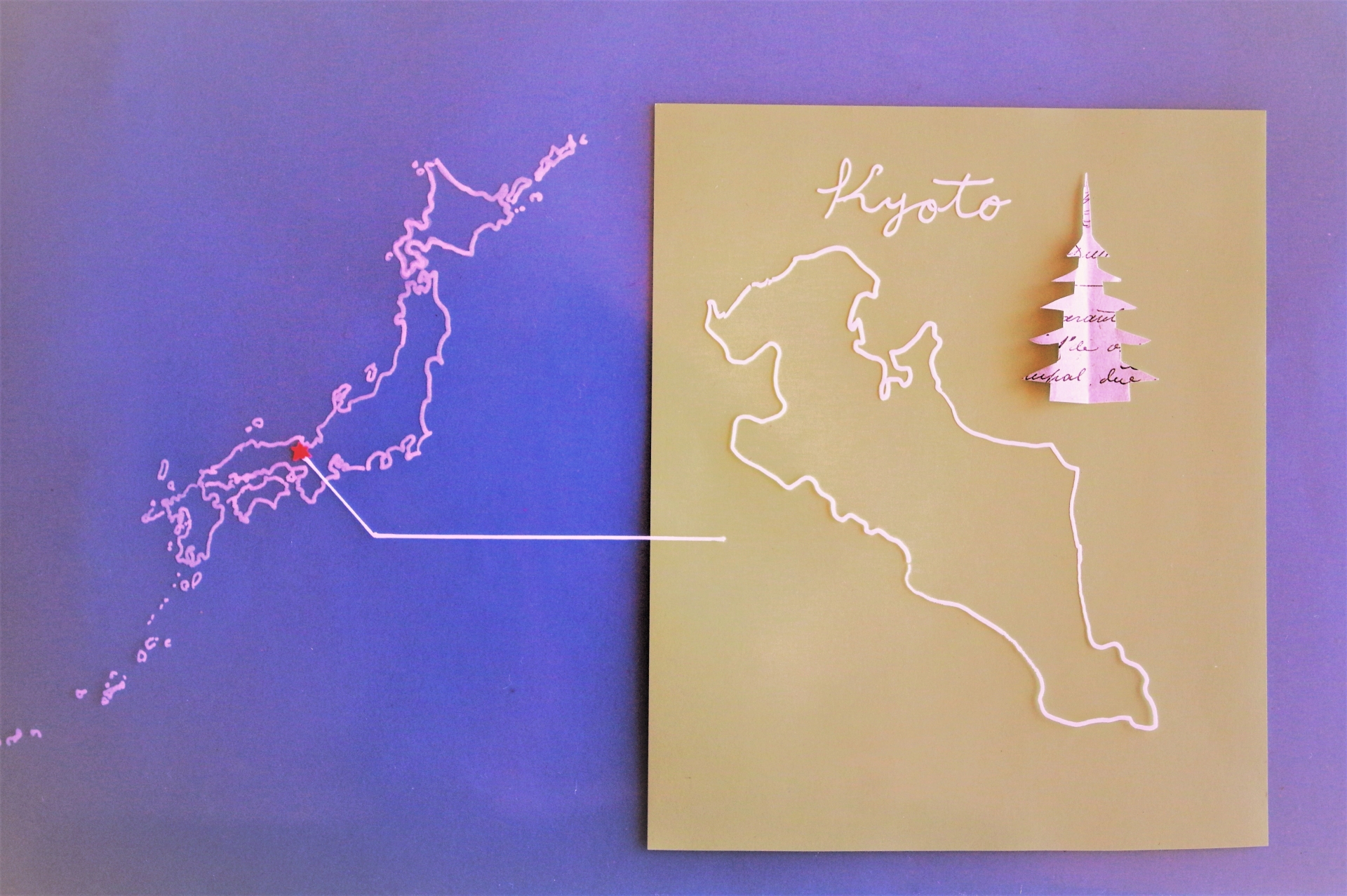 Here are some recommendations that may still be useful during your trip. 
First of all, for you to fully enjoy your arrival in Kyoto, please bring a lot of cash because many places do not accept credit cards. 
Kinkakuji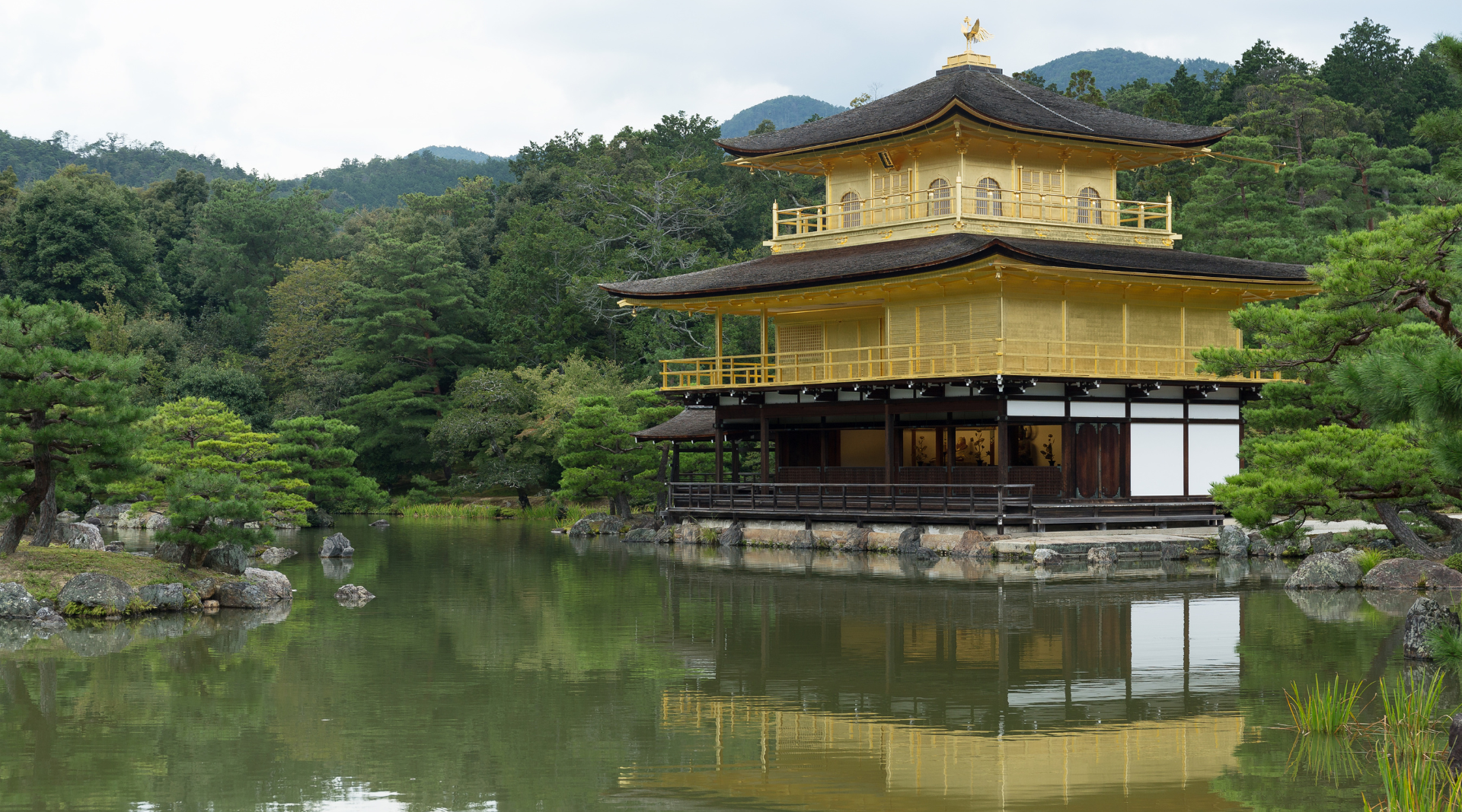 The first place to visit is Kinkaku Temple which means "Golden Pavilion" with a beautiful view of a lake and small gardens. It is one of the most famous temples in Japan and has been a UNESCO heritage site since 1994. It was initially a villa but after the death of Yoshimitsu, it became a temple around 1300. 
The temple is also surrounded by a mirror-like lake called Kyōkochi. The reason why the place is surrounded by a beautiful garden is that this is designed to offer different views of the lake while walking. If you are passing through Kyoto, the temple Kinkaku is open for visits. It costs about 500 yen and is open from 9 am to 5 pm.
Ginkakuji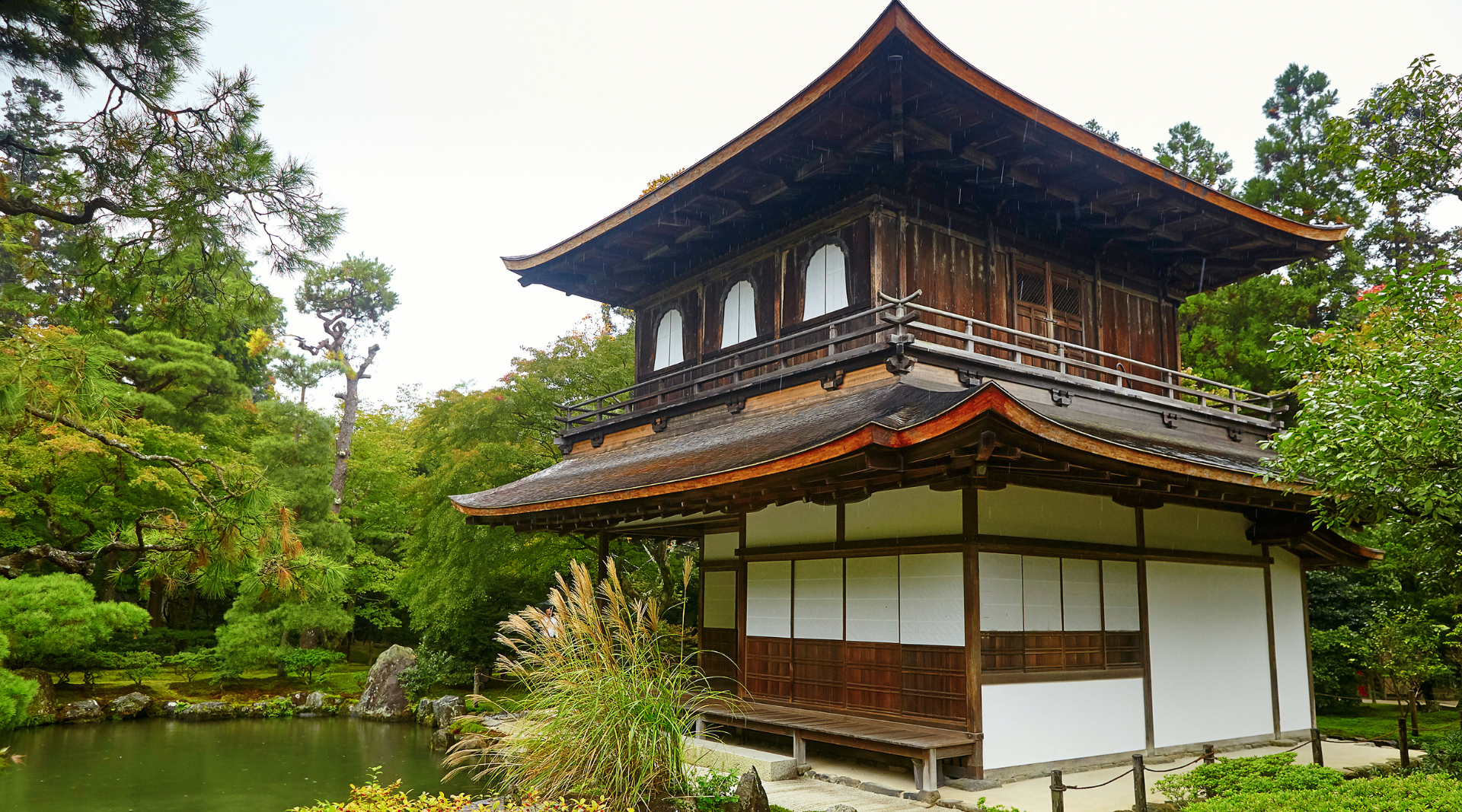 In the temples related to Kinkaku Temple, you also have Ginkaku Temple which means "Silver Pavilion." It is smaller than Kinkaku Temple located near the mountains. It was created as a villa in 1482 by Ashikaga Yoshimasa and became a Zen temple in 1490 after his death.  Its style is very different from Kinkaku and it is also a Unesco-listed temple.
Today, the temple Ginkaku consists of the silver pavilion and half a dozen other buildings that make up the temple, a beautiful moss garden, and a dry garden that can be enjoyed by walking along a circular route around its grounds.
Despite its name, the "Silver Pavilion" was never covered in silver. The name came about as a nickname more than a century after the building was constructed to contrast it with the golden pavilion. 
A walking path takes visitors through the moss garden of the temple Ginkaku, up the hill behind the buildings where you can enjoy the view of the whole temple and the city of Kyoto.
Kiyomizu-Dera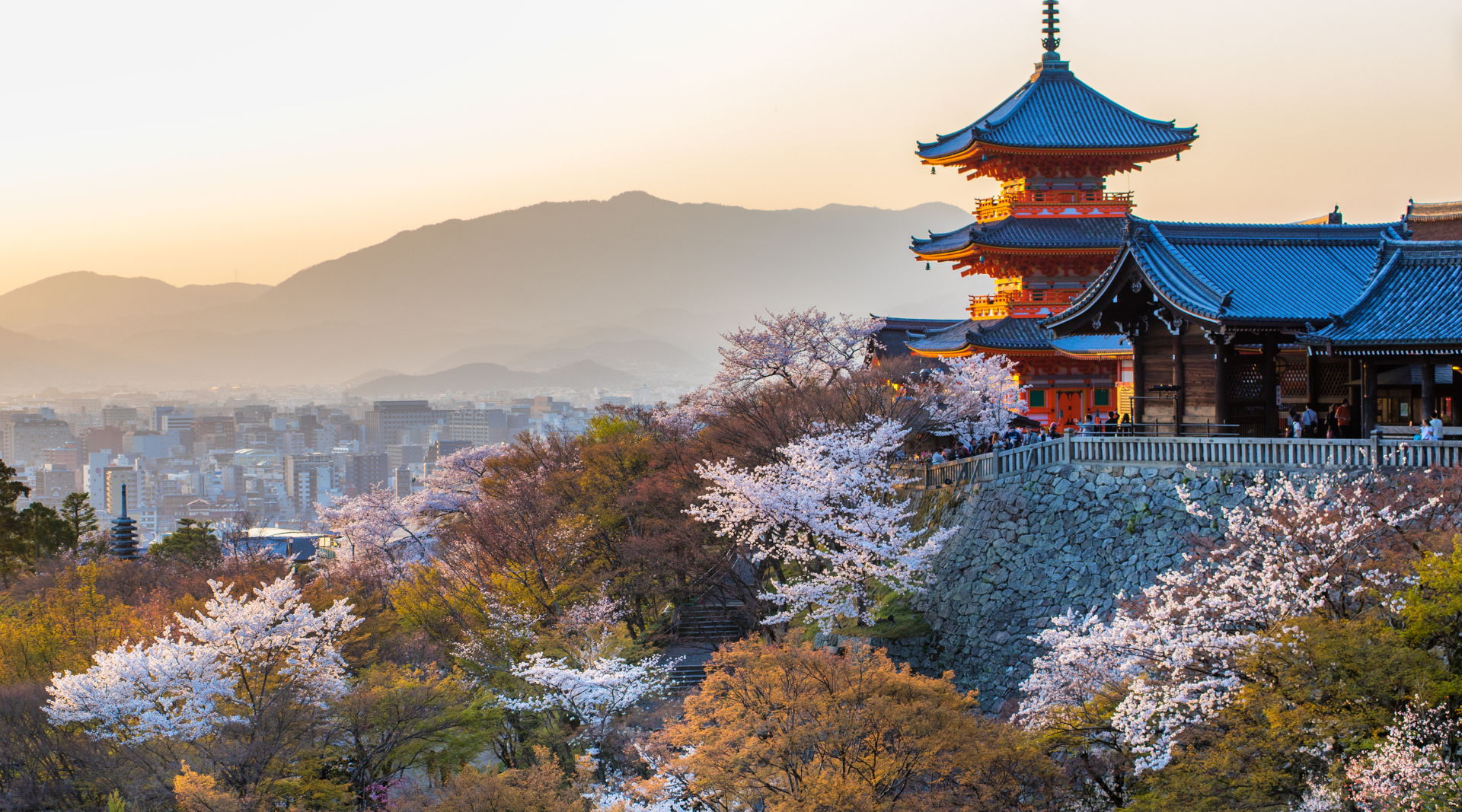 Let's continue with another place that can't be missed, which would be Kiyomizu-Dera temple also in Unesco. It is located high up in the east of Kyoto and is very popular. You will have a view of the whole of Kyoto which is a must. Moreover, it is more than 1200 years old since its creation and is a Buddhist temple. 
Foods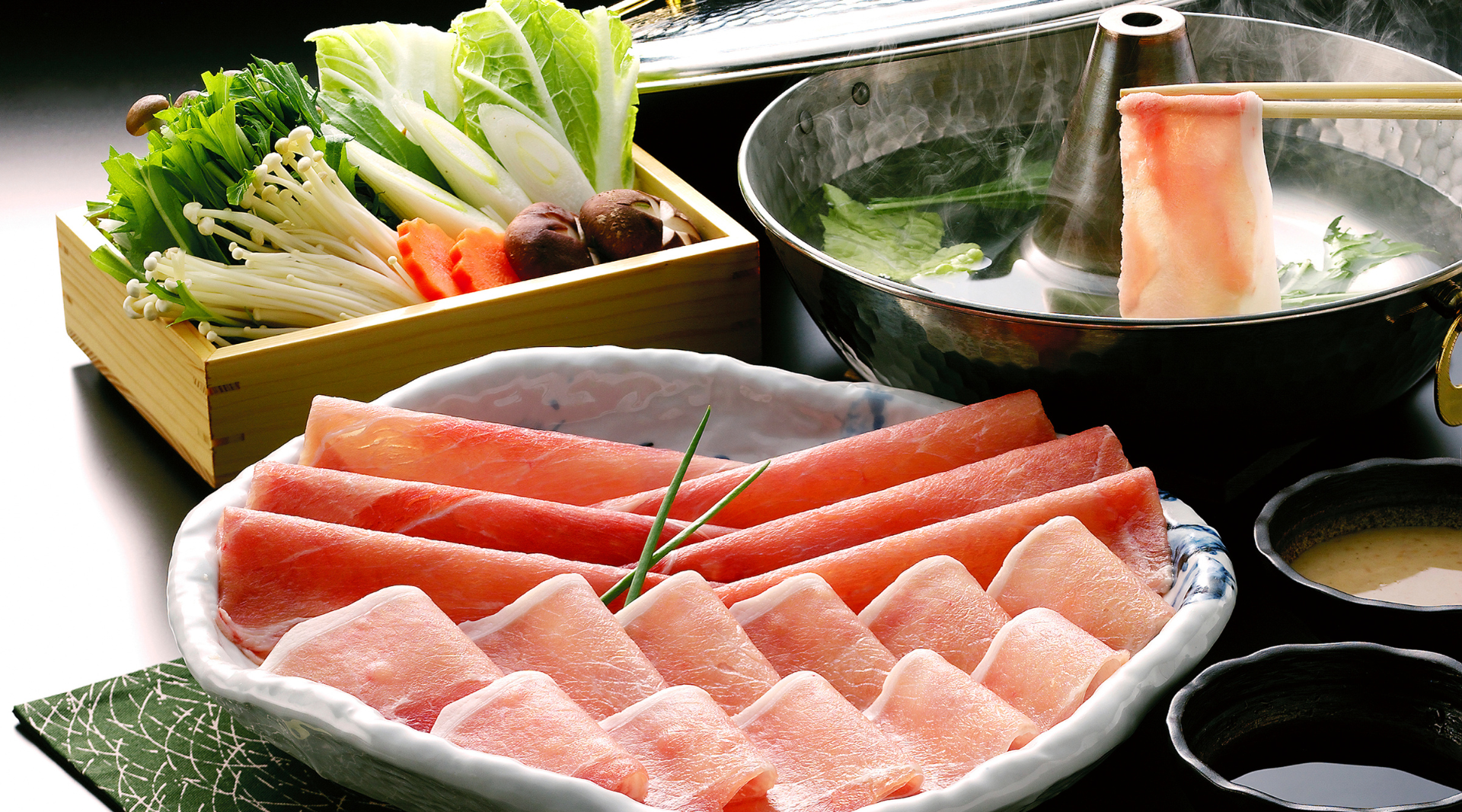 Concerning food, Kyoto is famous for Kyo kaiseki which includes several meals and is made of fresh ingredients! Boiled vegetables, fried food… all accompanied by meat or seafood, the choice is yours!
Don't forget the Shabu-shabu too which is a real treat for meat lovers. This dish looks like a fondue cooked with pork or beef meat, cut into very thin slices, and then grilled and cooked in a pot. The meat cooks very quickly and you can also add various vegetables, tofu, etc. 
Sweets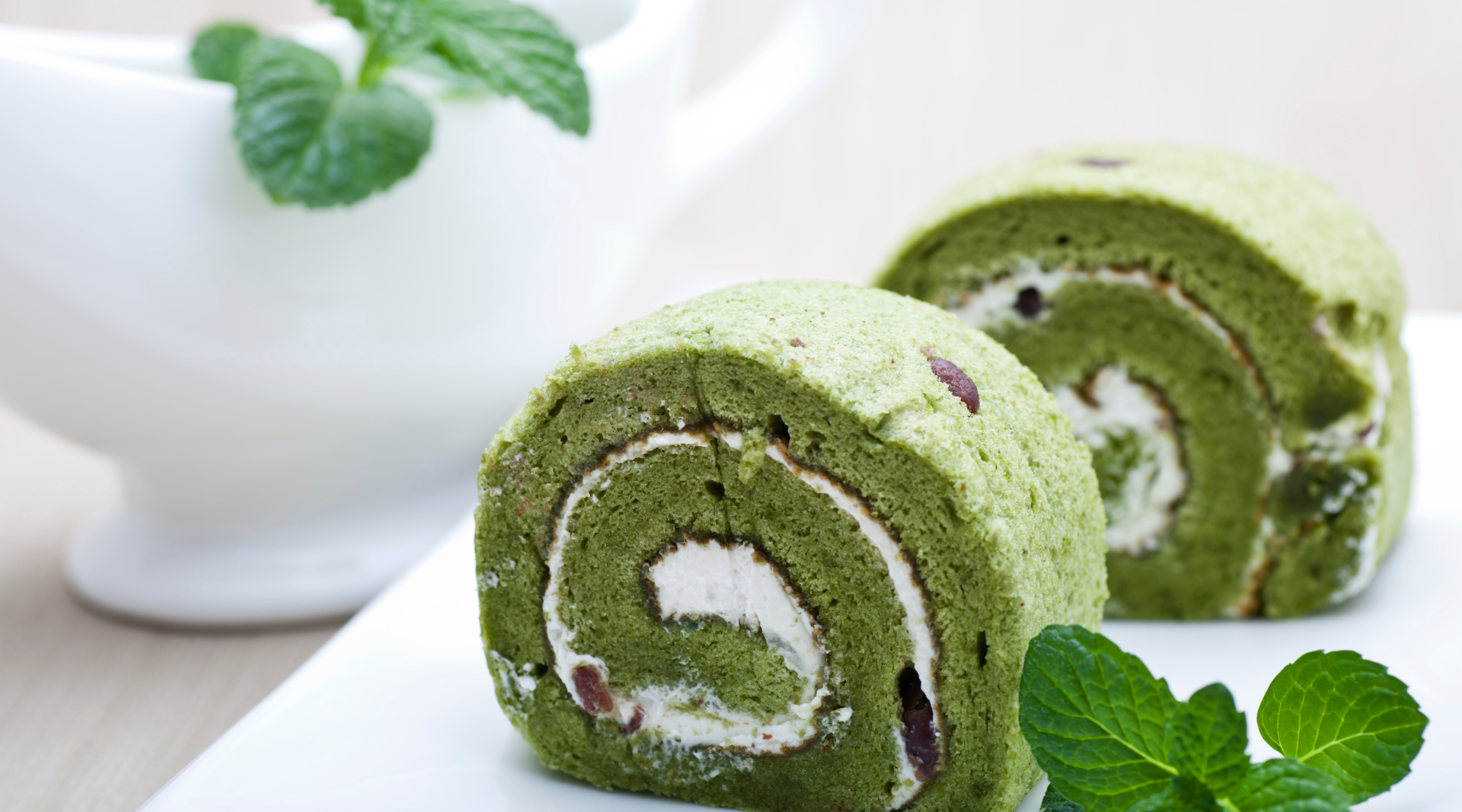 For the sweet touch, Kyoto is famous for its delicious sweet desserts including Japanese sweets made with green tea or Kinako (soybean powder), as well as parfait and ice cream. You can also try the famous Baumkuchen a cake from Germany famous in Kyoto! 
We hope you will enjoy this little guide and get some ideas.