First of all, in order for you to fully enjoy your arrival at Fukushima's prefecture, please bring a lot of cash because many places might not accept credit cards.
Easy Access from Tokyo
Easily accessible from Tokyo, Fukushima has everything Japan is famous for, including soothing onsen, sake, cherry blossoms, and snow-covered mountains
Let's take a look at some ideas of places you might like to visit. 
Ouchi-juku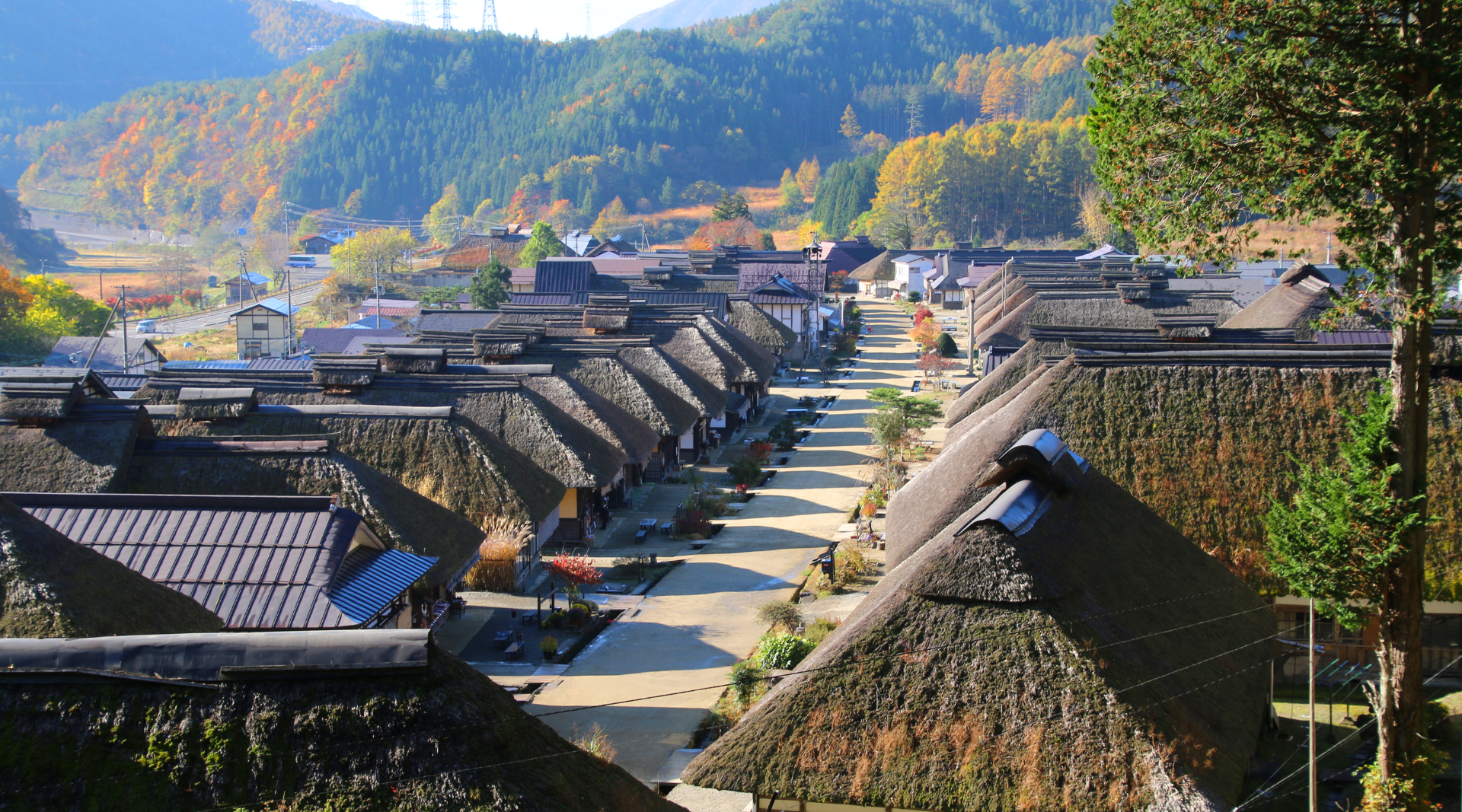 The famous first place is Ouchi-juku.  Ouchi-juku is easily reached by bus or taxi from Yonokami Onsen Station.
It's a traditional cityscape of the Edo period and a city known for its noodles
During the Edo period, Ouchi-juku was a stopover town that offered its services to travelers. Many period buildings have been preserved to provide visitors with an authentic time-travel experience of one of Japan's most culturally rich periods.
Ouchi-juku is full of 300-year-old buildings with traditional thatched roofs, and its streets have running water on both sides. At the end of the main road, a short but steep staircase leads to a temple. From the temple, you can enjoy a beautiful panoramic view of Ouchi-juku in its exquisite mountainous setting.
Ouchi-juku holds several annual events, including the Ouchi-juku Snow Festival on the second weekend of February and the Summer Solstice Hange Festival in July.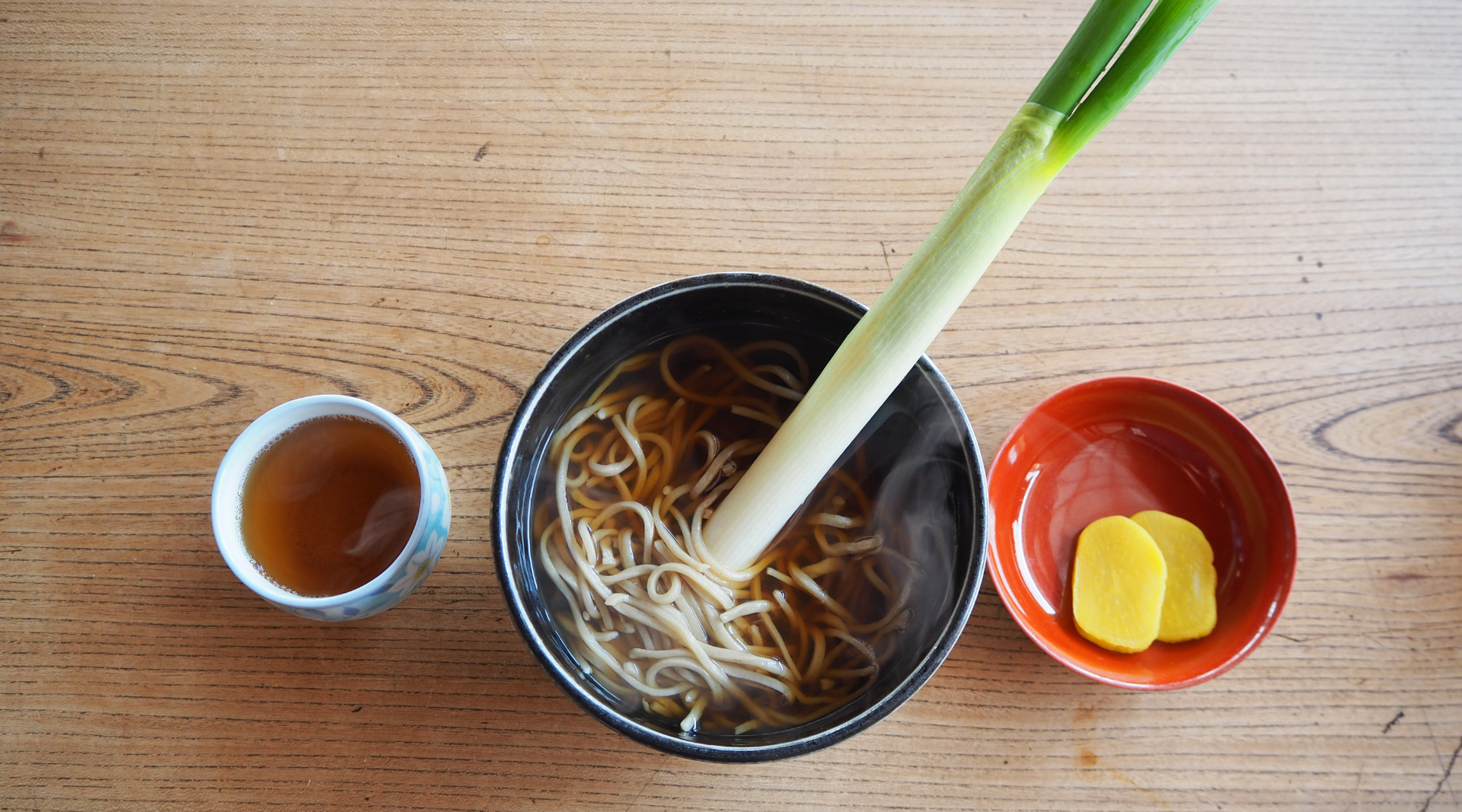 Moreover, Ouchi-juku is also famous for its handmade soba noodles. However, instead of chopsticks, you will have to use a leek as a place setting to eat them. You will also see char-grilled over an open fire, another local specialty. These are freshwater fish.
Aizuwakamatsu and Oze's region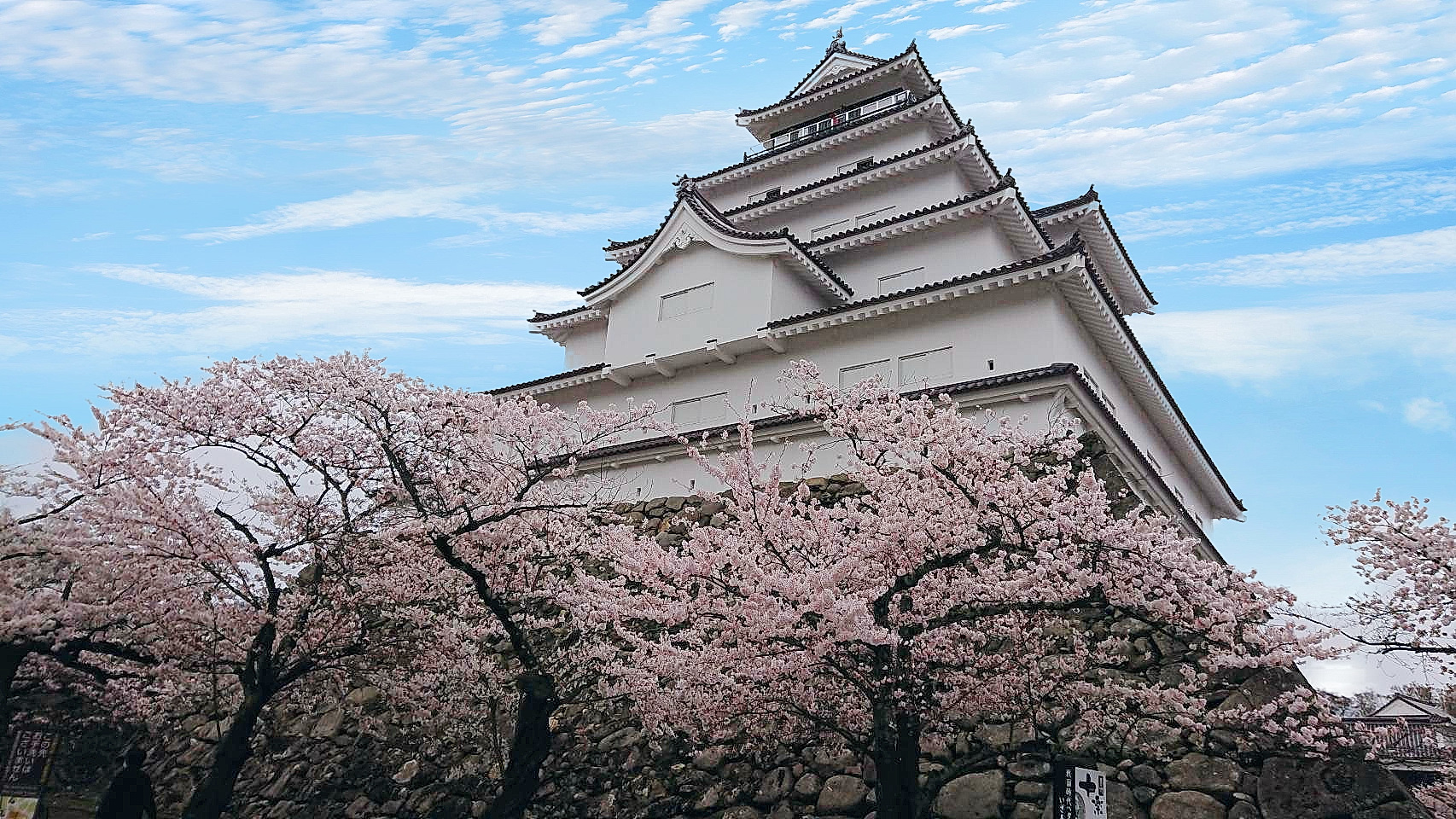 A second famous place is Aizuwakamatsu and Oze's region. 
From Tokyo, the shinkansen will take you to Aizuwakamatsu in less than 3 hours.
Sake, pottery, and lacquer are among the biggest industries in Aizuwakamatsu. 
Steep hills and flat plains surrounded by mountain ranges characterize Aizuwakamatsu, the ancient land of the samurai. 
Most of the major tourist attractions in Aizuwakamatsu are on the route of the Aizu Circular Bus. It serves Tsuruga Castle, the seat of the lords of Aizu, which is located on the grounds of Tsuruga Castle. Once the scene of fierce battles, the castle park is now a popular place to watch cherry blossoms and hosts the charming lantern festival every winter.
Aizuwakamatsu is famous for its handicrafts, especially for its unique lacquerware (Aizu-Nuri) with delicate hand-painted patterns.
Try Aizu cuisine at one of the traditional restaurants in the area. Some of these establishments are over 100 years old. Since the region is surrounded by mountains, traditional dishes include dried and preserved seafood and mountain plants. For those with a sweet tooth, we recommend trying Agemanju, a fried doughnut filled with sweet azuki bean paste.
Lake Inawashiro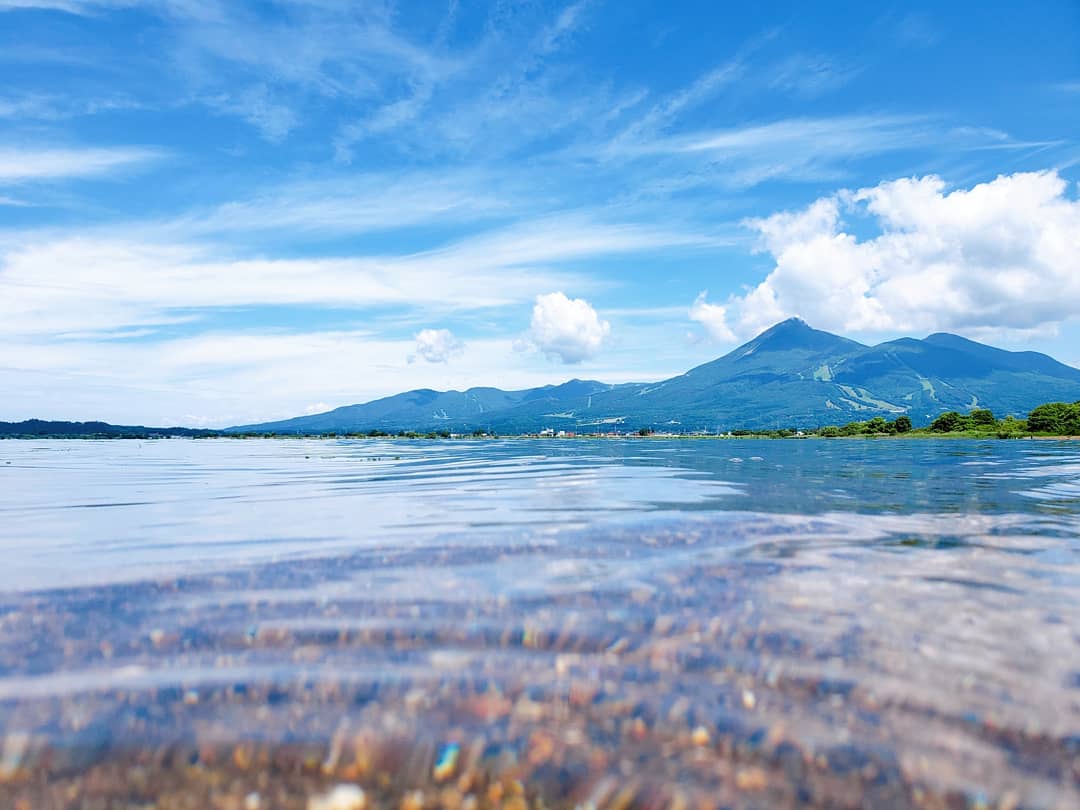 Finally, another famous place is Lake Inawashiro. 
You can take the Aizu-Wakamatsu express train which will take you from Koriyama Station to Inawashiro Station in 40 minutes. Once at Inawashiro Station, you can reach your destination by foot, bus, or taxi.
The summer months are a little cooler than in the rest of Fukushima Prefecture. Lake Inawashiro is famous for the colors of its trees in autumn. 
No matter what season you go, you will not be disappointed by the scenery. 
Hopefully, this guide will give you some ideas.