The writer has lived in Japan for many years. She introduces good restaurants that you should visit when you come to Japan. Most of them are not touristy spots. They are restaurants that are popular among local people. Why not add to the locations if you want to eat tasty foods? Dig in!
Here are some restaurants in Tokyo that are worth it. 
Kairaku (Location:Ikebukuro)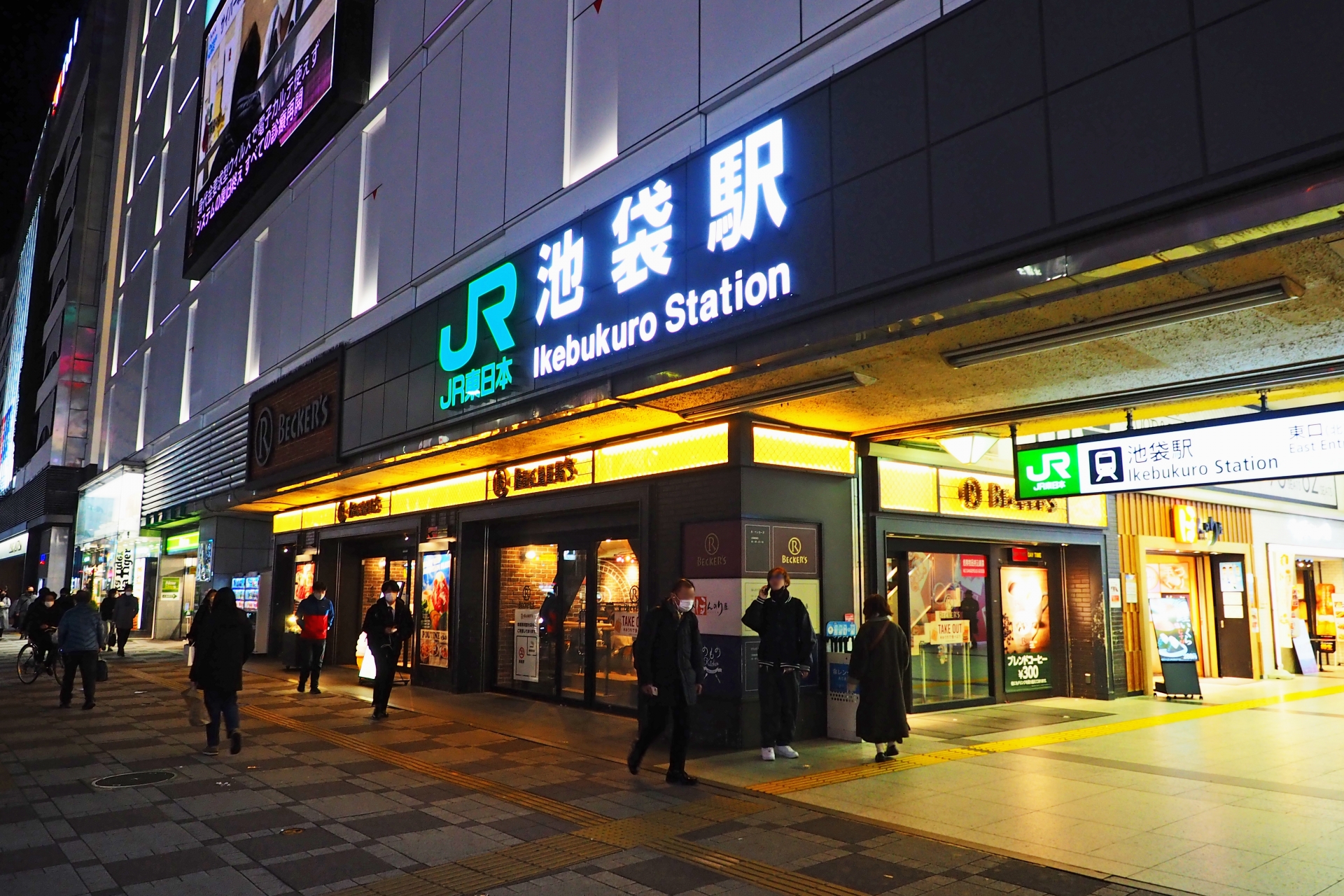 The first one is called "Kairaku". 
It is located near Ikebukuro station.  
There is very little waiting outside the restaurant and orders are taken rather quickly.  
You can taste delicious gyoza in this restaurant, but that's not all. These are not just simple gyoza, they are huge! They measure almost 10 centimeters. You won't find gyoza that big anywhere else, and it's delicious too. Filled to the brim with meat and vegetables, your mouth will water just looking at them. 
You can order by 3 in a menu or separately with a bigger portion.
This restaurant is very old and is quite famous in Ikebukuro! 
Moreover, Kairaku offers a wide variety of Chinese dishes such as noodles for those who don't like gyoza!
PHÓ365 (Location:Nishikasai)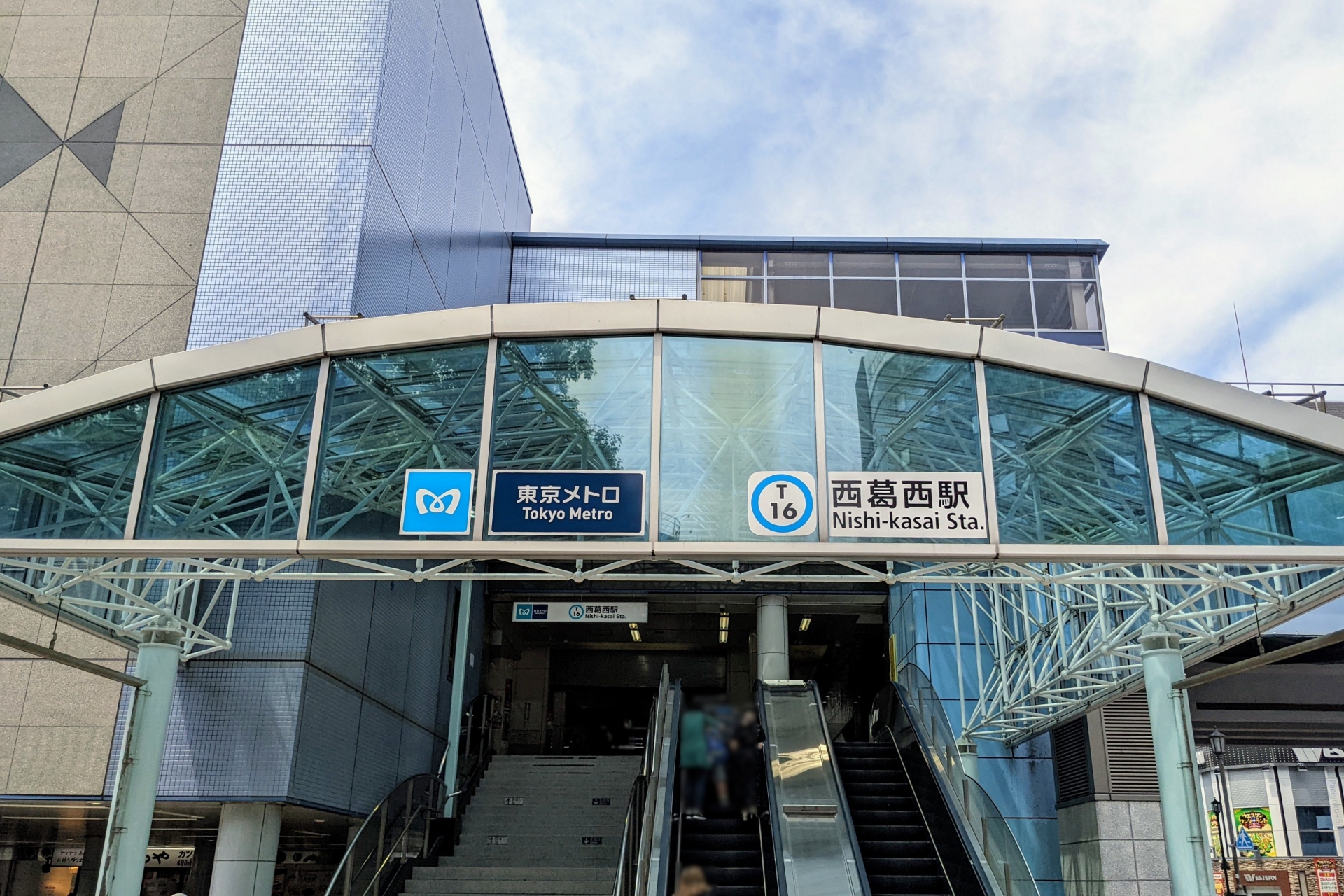 The second restaurant is a Vietnamese restaurant located in Nishikasai near Nihonbashi. 
It's called "PHÓ365". 
You can choose the meal at the entrance with a machine where you press the meal you want. 
There are pictures and it is also written in English. 
In this restaurant, you can taste Vietnamese Pho but also other Vietnamese dishes such as egg rolls. You can also taste some rare Vietnamese drinks! 
Vietnamese desserts are also available for the greediest. 
Le Bretagne (Location:Kagurazaka)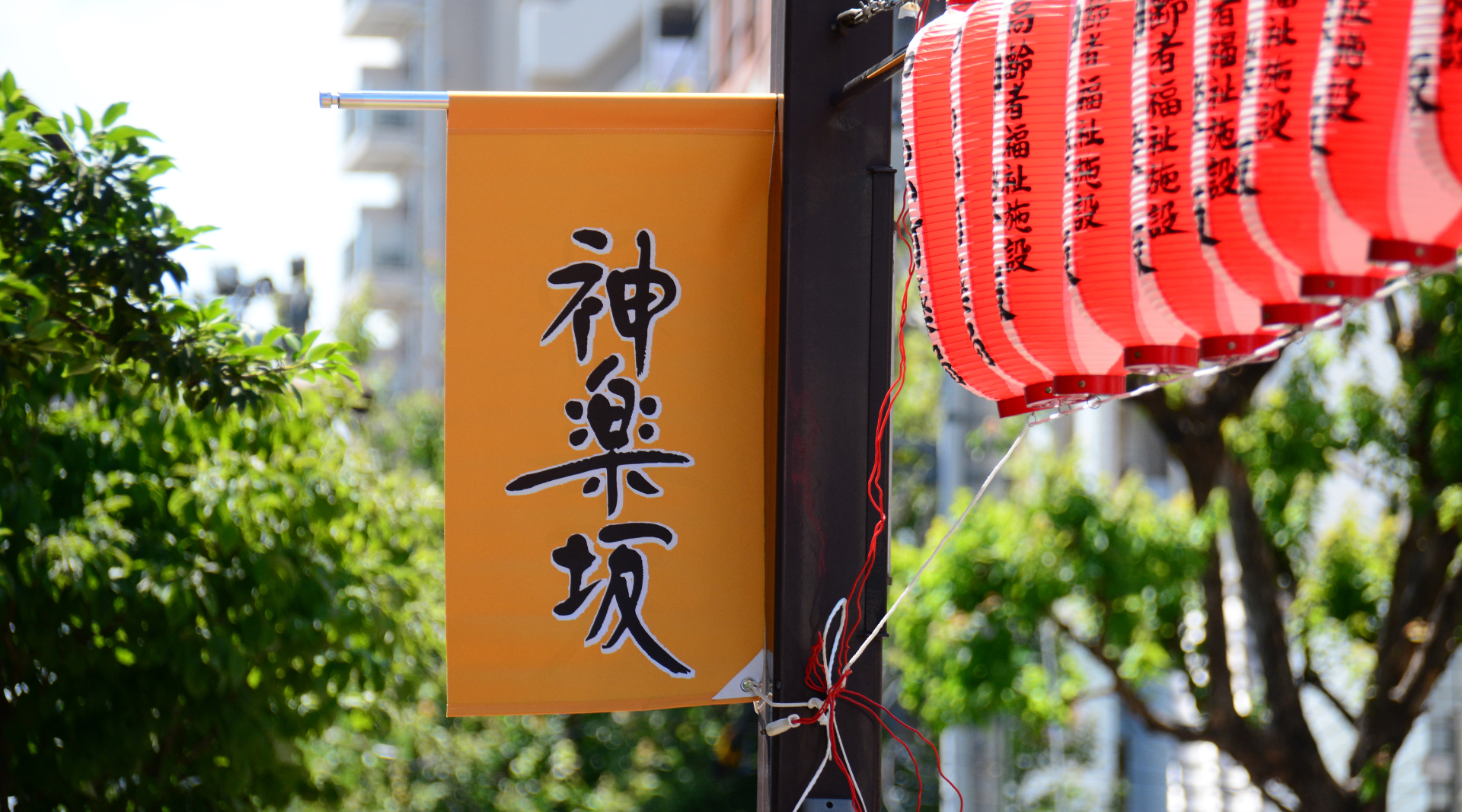 The third restaurant is "Le Bretagne"  located in Kagurazaka, in a very popular district of Tokyo which contains a lot of foreign stores and restaurants but with a Japanese touch, especially at the end of the evening with establishments where you can see geisha. 
This restaurant is more than 25 years old and is very well known. Although it is well known, there is very little waiting and the service is very fast. 
You can taste dishes coming from Bretagne in France with its famous buckwheat pancake. 
There is a huge choice and there is something for every taste. As well as salt as in sweetened. 
You will also have the opportunity to taste the Breton alcohol called « Cidre ». It is apple-based alcohol and not very strong for people who fear strong alcohol. 
For those who like the products of this restaurant, you will also have a grocery store next door selling products from Bretagne as well as products used in this restaurant. 
Tarantella da Luigi (Location:Shirokane)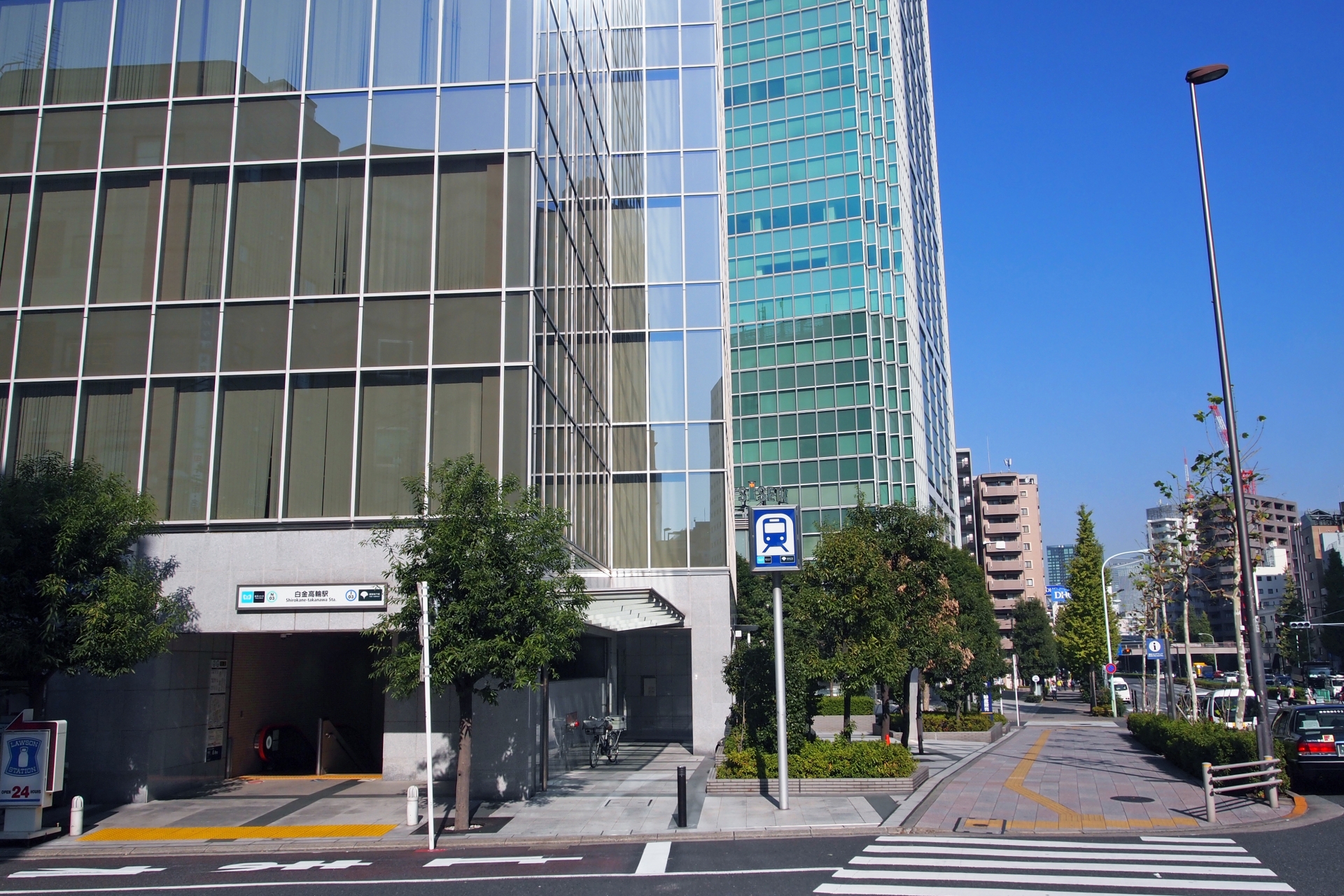 The last restaurant presented will be a pizzeria located towards Shirokane. It is called "Tarantella da Luigi". 
The pizzas are homemade in front of the customer where you can see the owner making the dough, putting the topping, etc.  
Before the main course, you will have the right to taste small Italian appetizers made by the owner. However, be careful, they are not free and are counted separately. 
You will have pizzas with tomato sauce or with cream. The choice is yours. 
Of course, there are not only pizzas but also pasta and other rare Italian dishes. 
However, the owner has studied pizza in Italy and has won a few prizes, we advise you to taste the pizzas that are worth it. 
(http://tarantella-da-luigi.com/)
We hope you will enjoy this list of restaurants!