We will propose to you some recommendations of places accessible for walking. 
Harajuku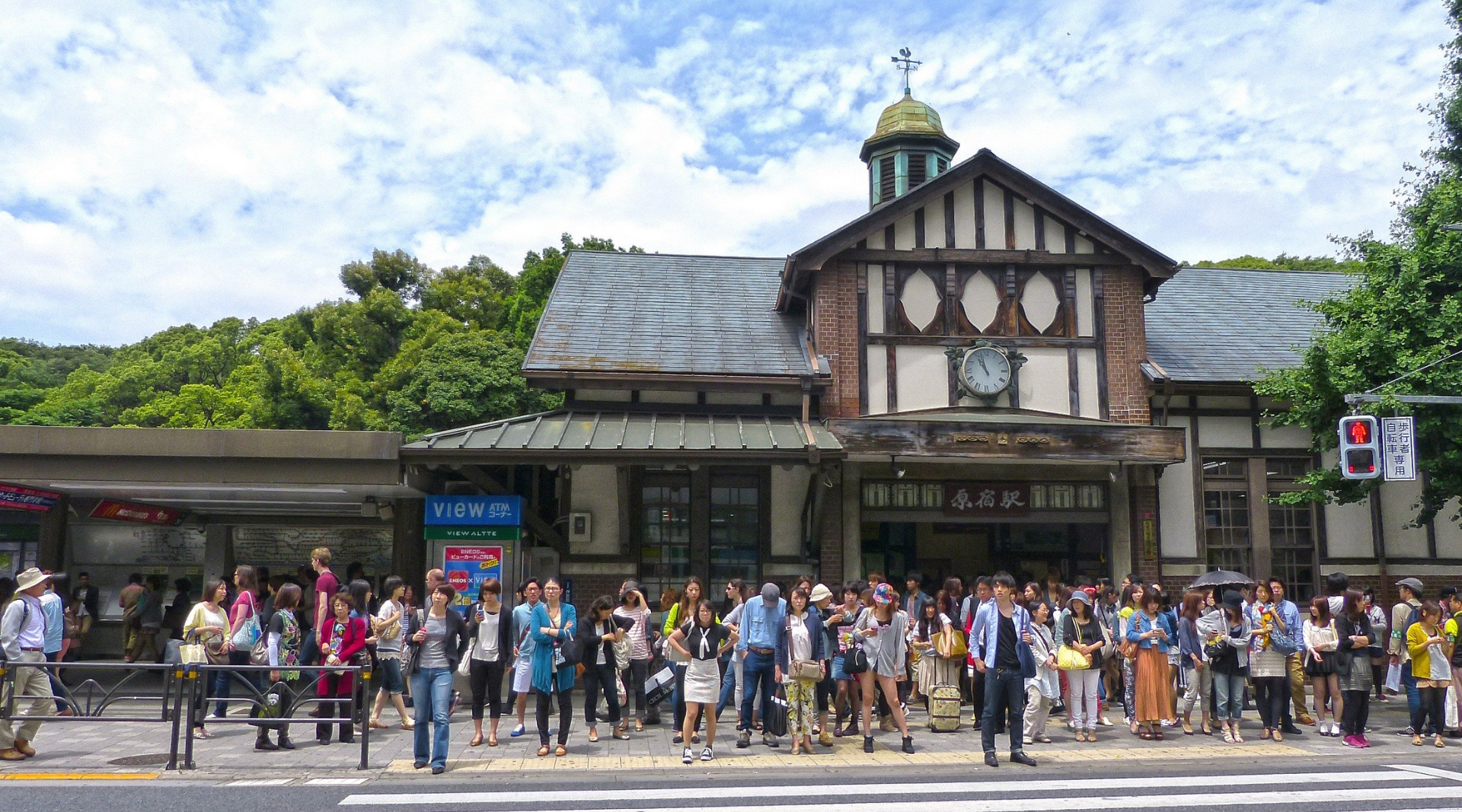 Harajuku is a region that connects many attractive places in Tokyo. When you arrive in Harajuku, you can visit the famous Takeshita Street.
Takeshita-Dori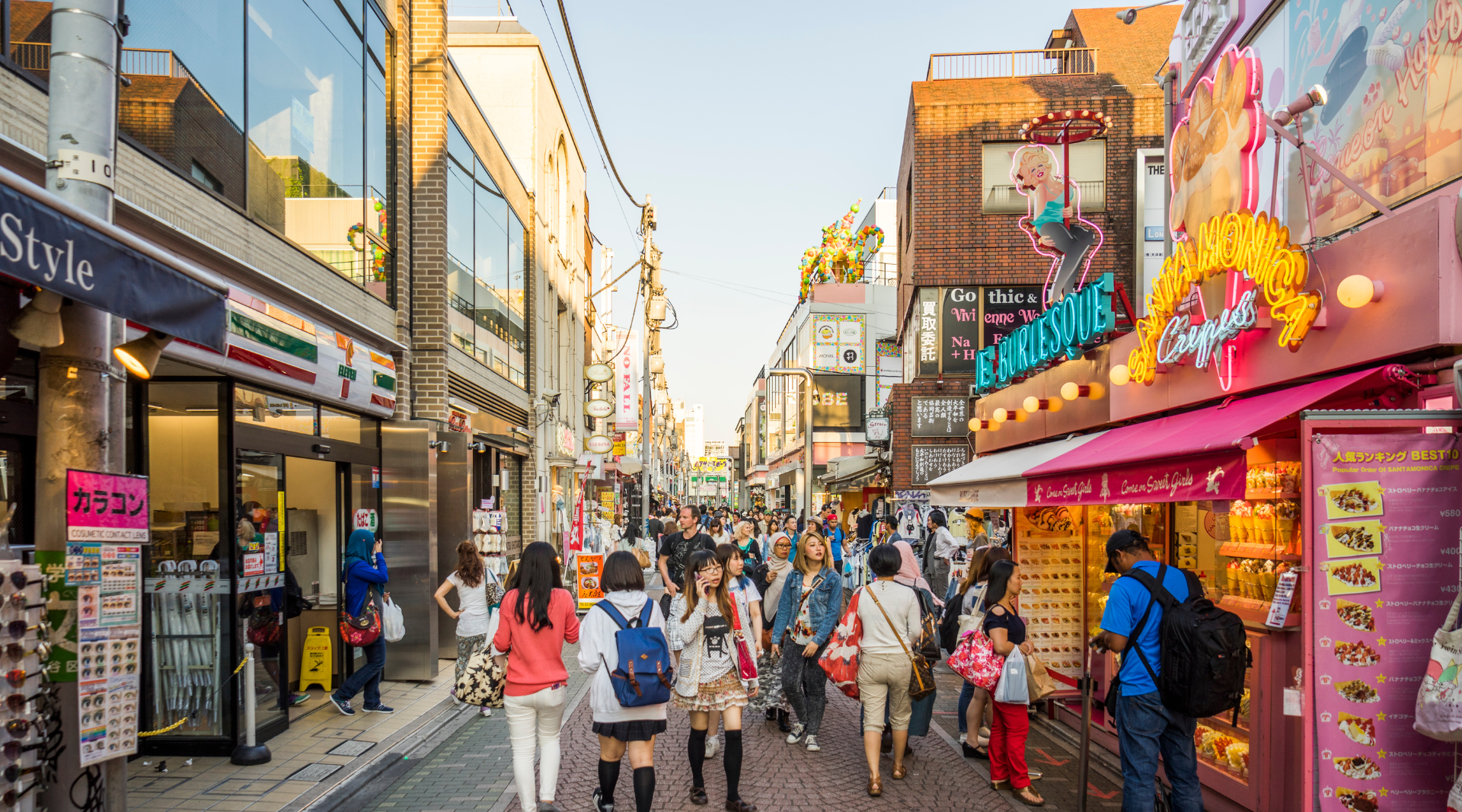 Takeshita-Dori is a place of entertainment and shopping trend for Tokyo's youth. It is home to small designer stores (for women and men), as well as big Japanese and international fashion and cosmetics brands, which focus their communication on partnerships with Japanese pop culture franchises. 
Harajuku is famous for the eccentricity of its clothes as well as for its small stores that sell pancakes with unusual toppings that you can taste. 
Meiji Jingu Gyoen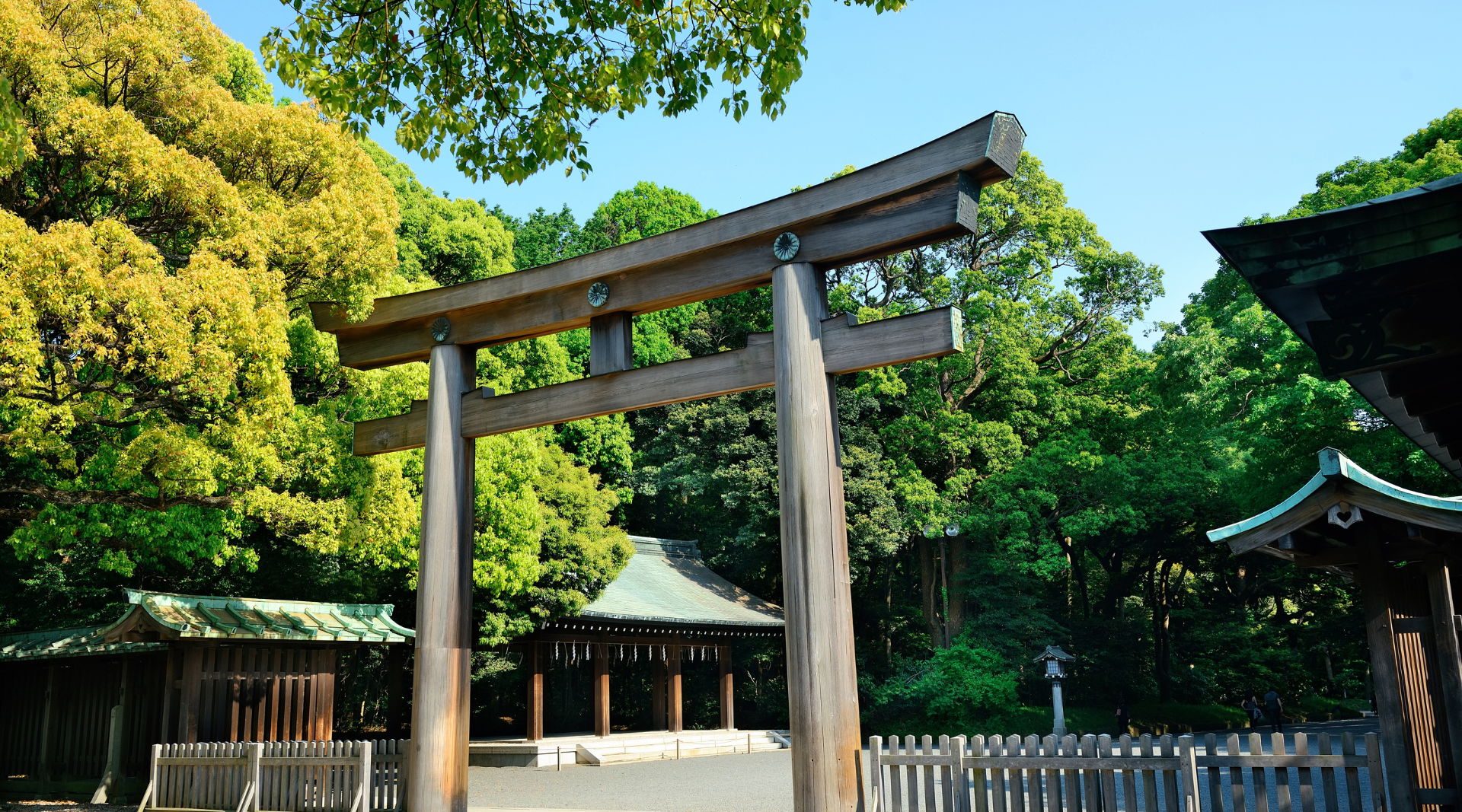 Opened in 1920, it is a huge Shinto complex, first via the stroll in the imperial garden which leads to it (Meiji Jingû Gyôen), after passing under the first big Torii. Then the visit continues through this forest of one hundred thousand trees. Many weddings take place on weekends so you may have the opportunity to see one. 
Yoyogi Park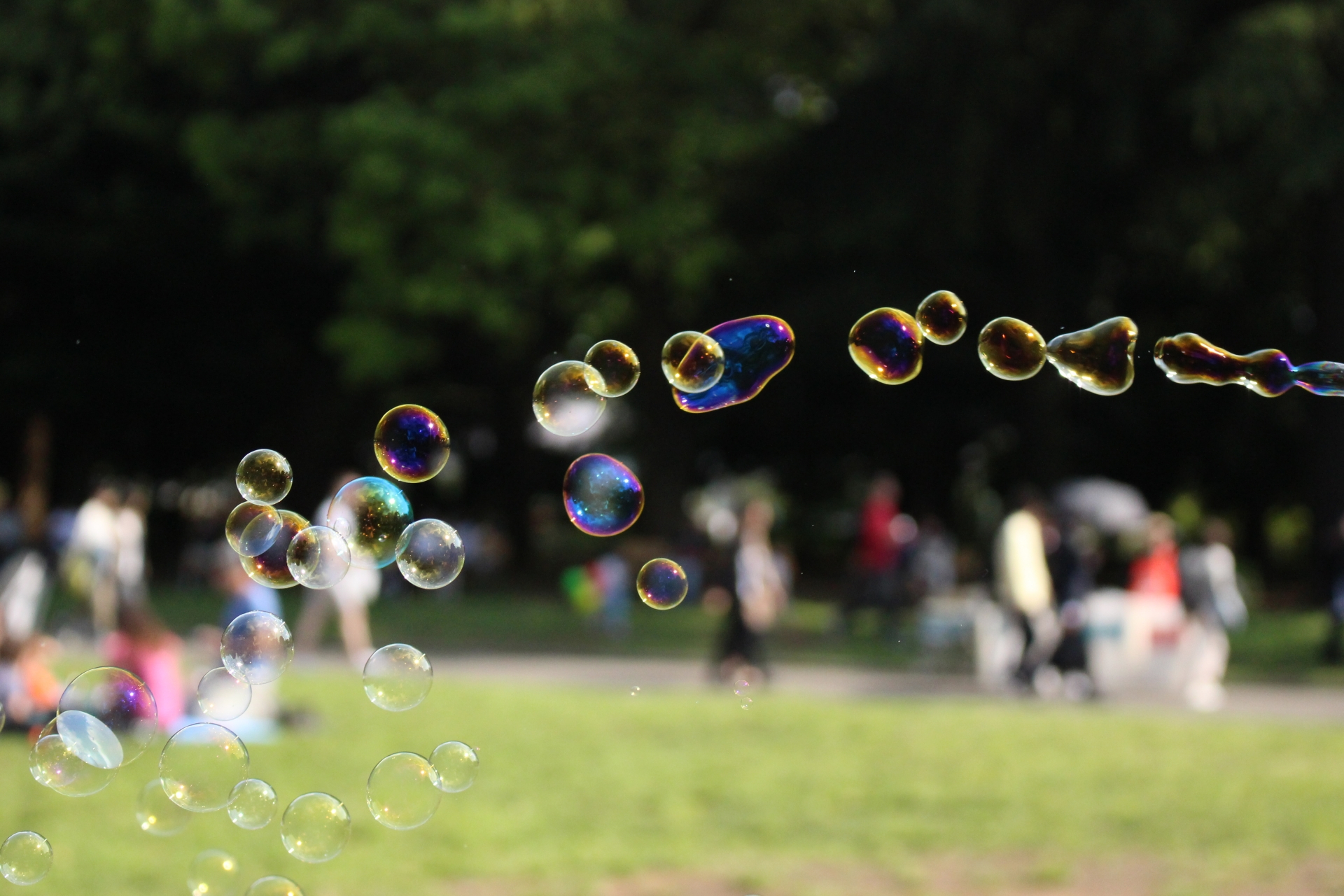 We return to Yoyogi Park where you are. Yoyogi Park is a large public green space located next to the Meiji Shrine. 
Cosplay fans who parade there meet on weekends. But it is also, the meeting place of amazing Rockabilly dancers at the entrance of the park.
The best time to go there as suggested above would be on weekends. People stop there for long hours to picnic, rest, spend time with friends or couples, or just walk or bike around. The ponds offer a slightly cooler climate, especially in the summer when it is scorching in Japan.
You will have enough to do but for those who like walking, you can continue to go to Omotesando. 
Omotesando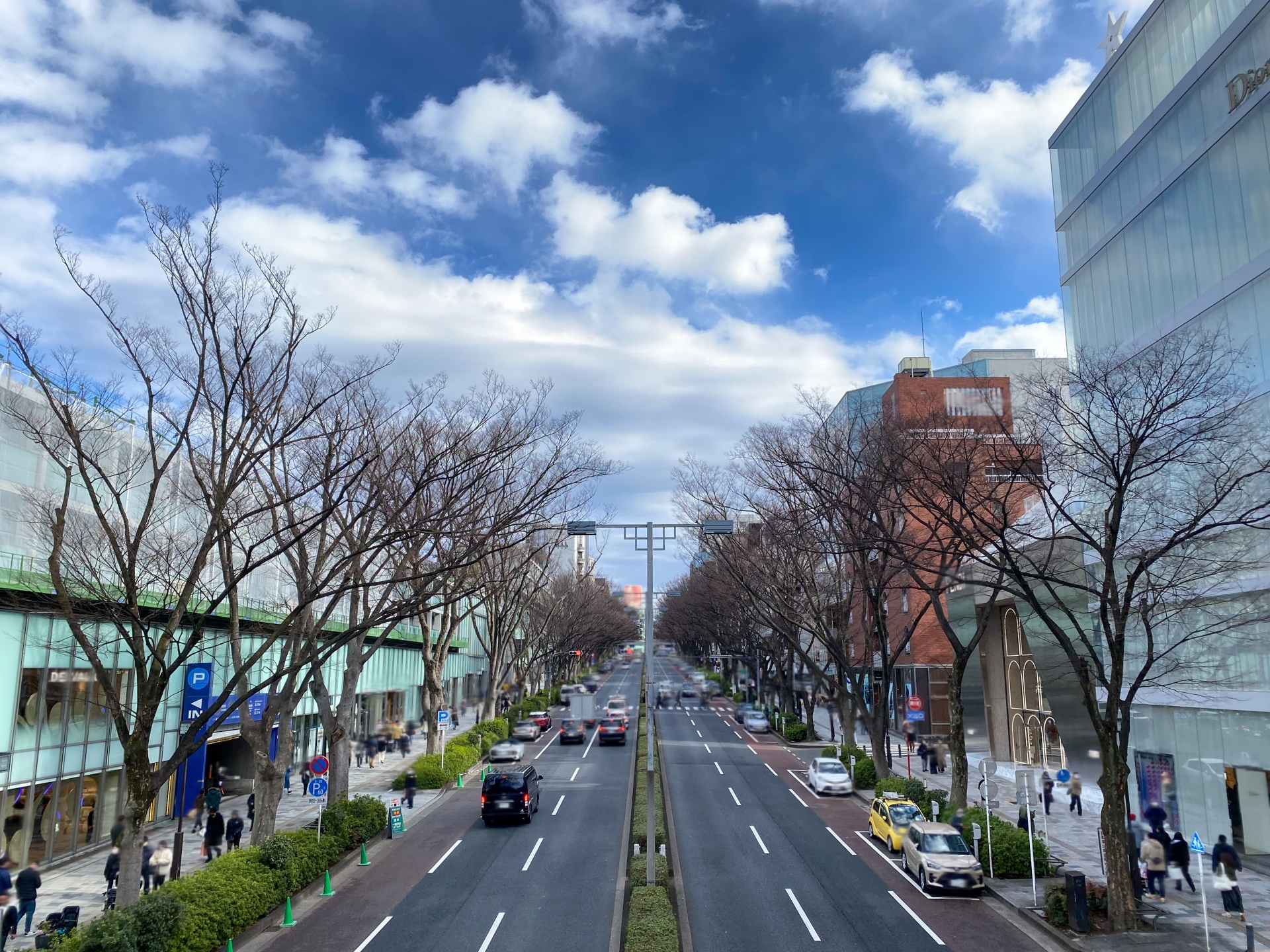 It is a luxury shopping avenue. Since its revival inspired by the 1964 Olympic Games, it has been home to boutiques with names evocative of European chic and sometimes whimsical architecture: Louis Vuitton, Chanel, Christian Dior, and many others. You can also see high-end restaurants. 
However, the wide avenue has more affordable stores such as Zara, etc. if you want to see some Japanese fashion which is quite different. 
For those who love chocolate, we advise you to stop at the big Lindt store where you can find a lot of unique flavors in Japan. 
Don't hesitate to leave the main avenue of Omotesando for a while to discover the hidden alleys behind, which are full of unique little stores and convenience stores in a surprising mix.
We continue to advance in the direction of Aoyama where you will discover stores always but we will continue towards Roppongi. 
Roppongi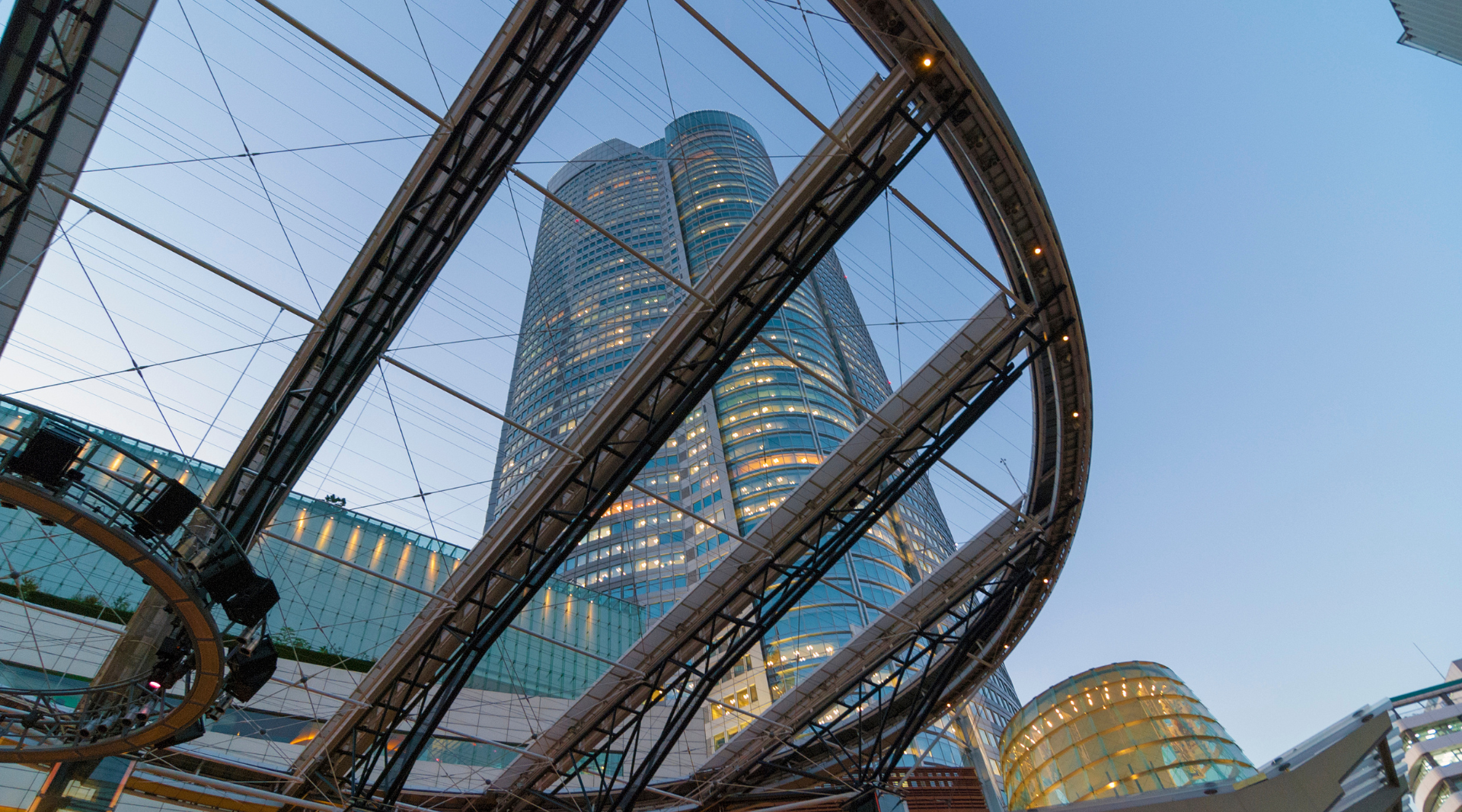 There are many fashion and design boutiques in the area, including the famous Axis Building.
Don't forget to go up to the observatory of the Mori Tower to enjoy, after dark, the spectacular views of the lights of the city before going for a drink or dinner in one of the addresses of the district, particularly well provided for in this area.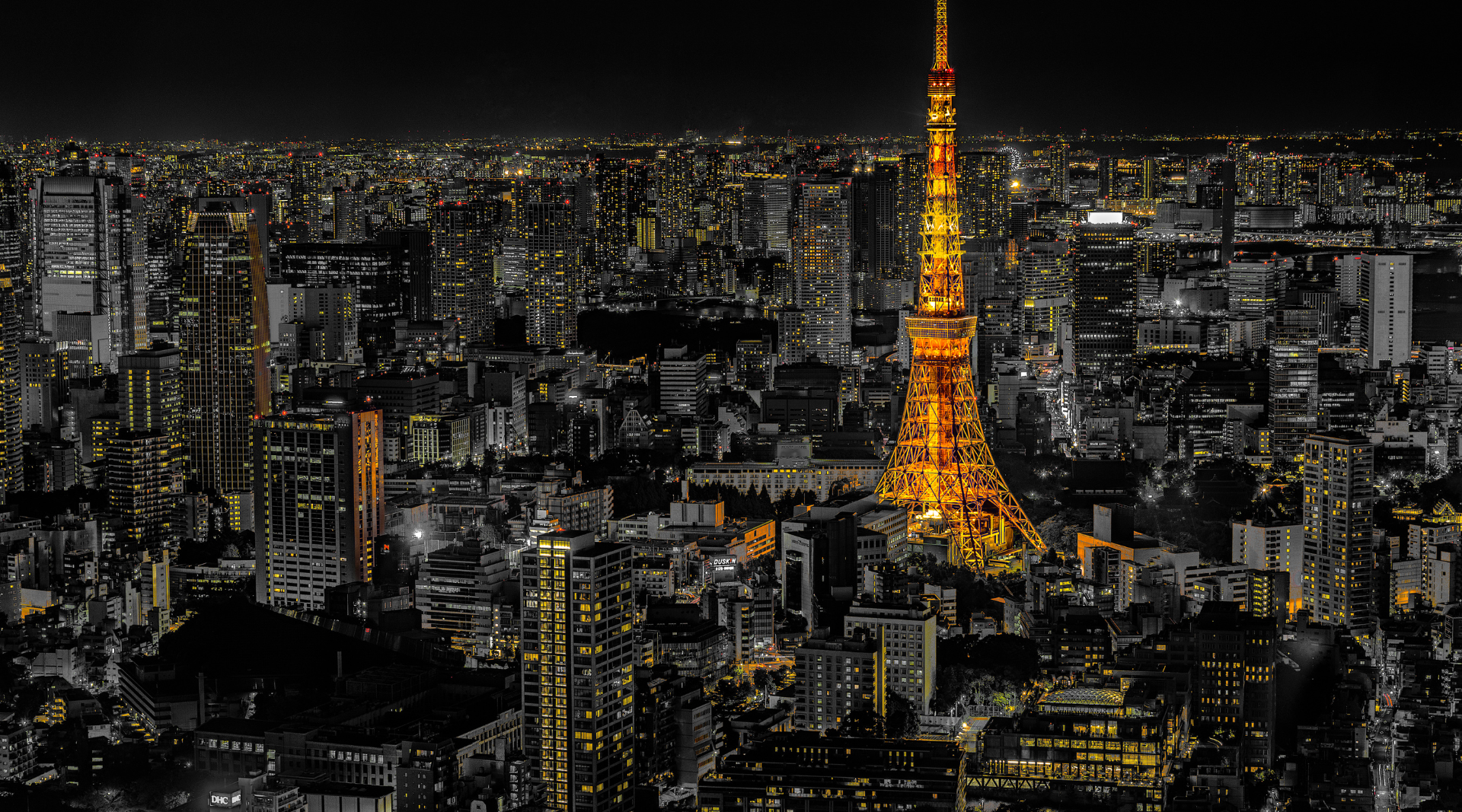 Roppongi is a trendy place to go out at night, this district also features a large urban complex, called Roppongi Hills as well as several art exhibition places.
Of course, Roppongi is famous for its nightlife.
After dark, the area becomes trendy and festive with its plethora of restaurants, bars, izakaya, and other nightclubs.
Even during the day, Roppongi offers a choice of cafes of all kinds and especially western ones of course.
Azabu district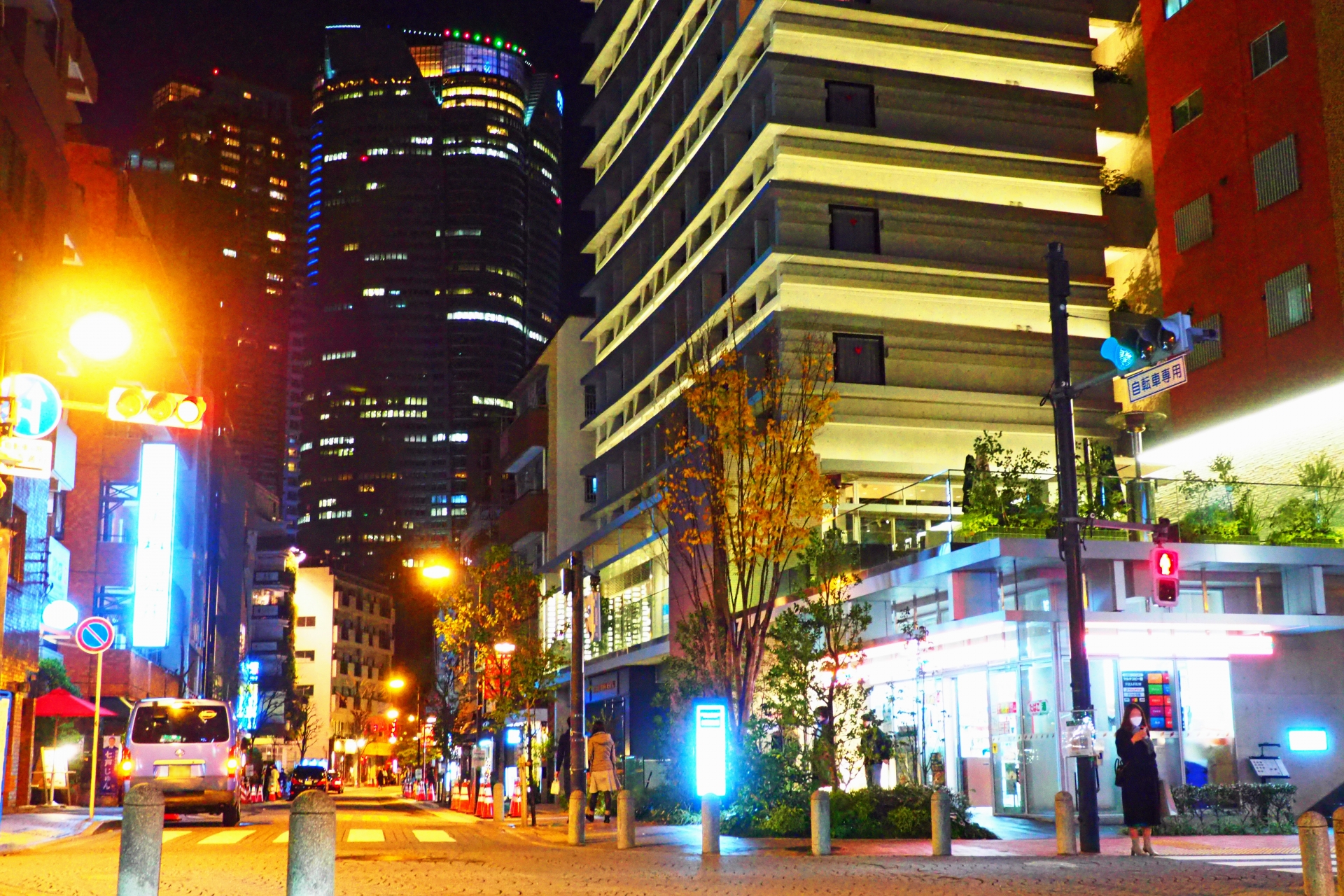 You can also enjoy the Azabu district right next door with all the possible world cuisines but especially gourmet French cuisine.