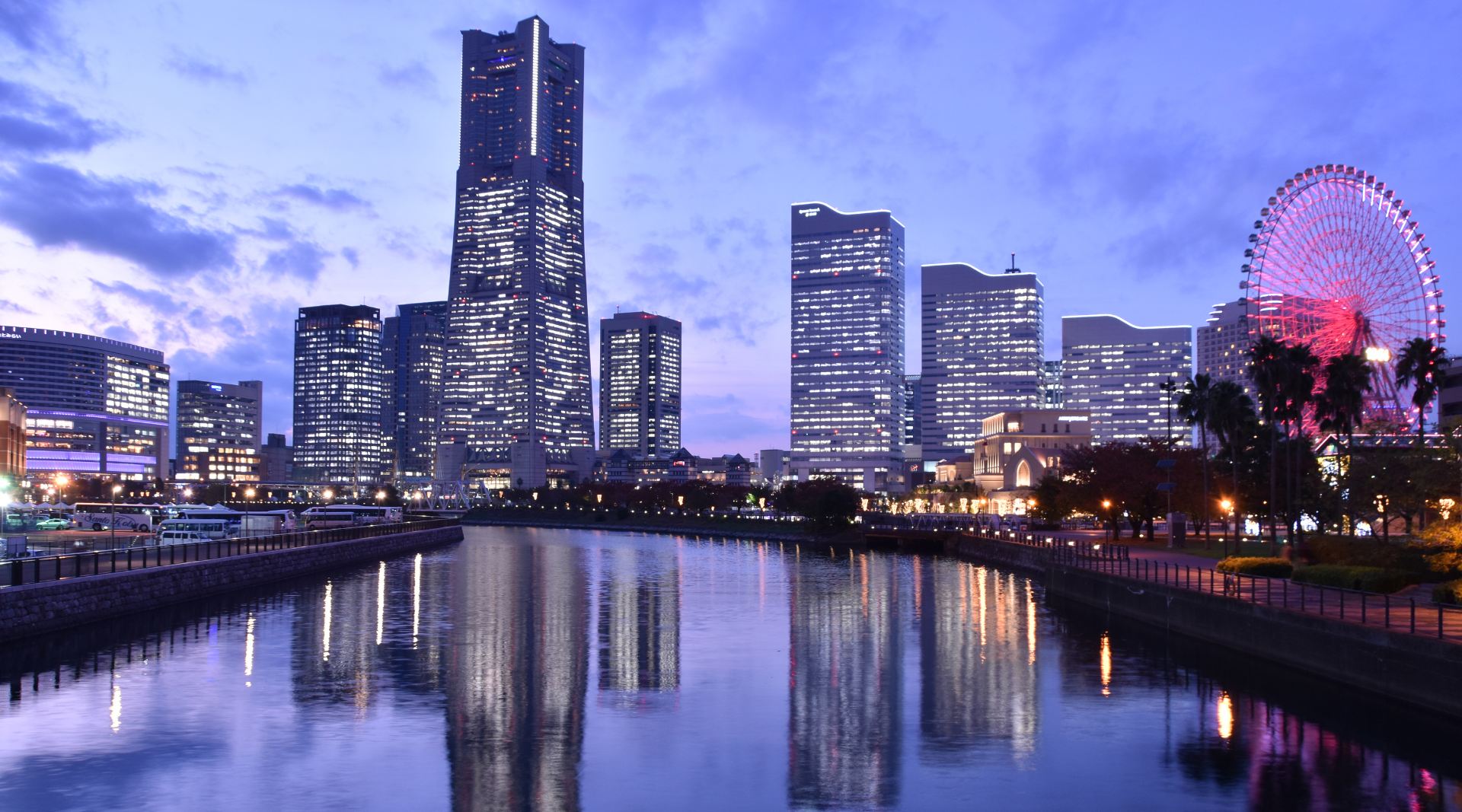 Yokohama is a port city accessible from Tokyo in less than an hour by train.
The city is often overlooked by tourists visiting Japan, although there is a multitude of things to see and do there.
Yokohama is mostly famous for its rich culture, modern architecture, stunning waterfront, and exciting entertainment scene.
Plan your day trip in Yokohama with this list of must-see attractions.
Minato Mirai 21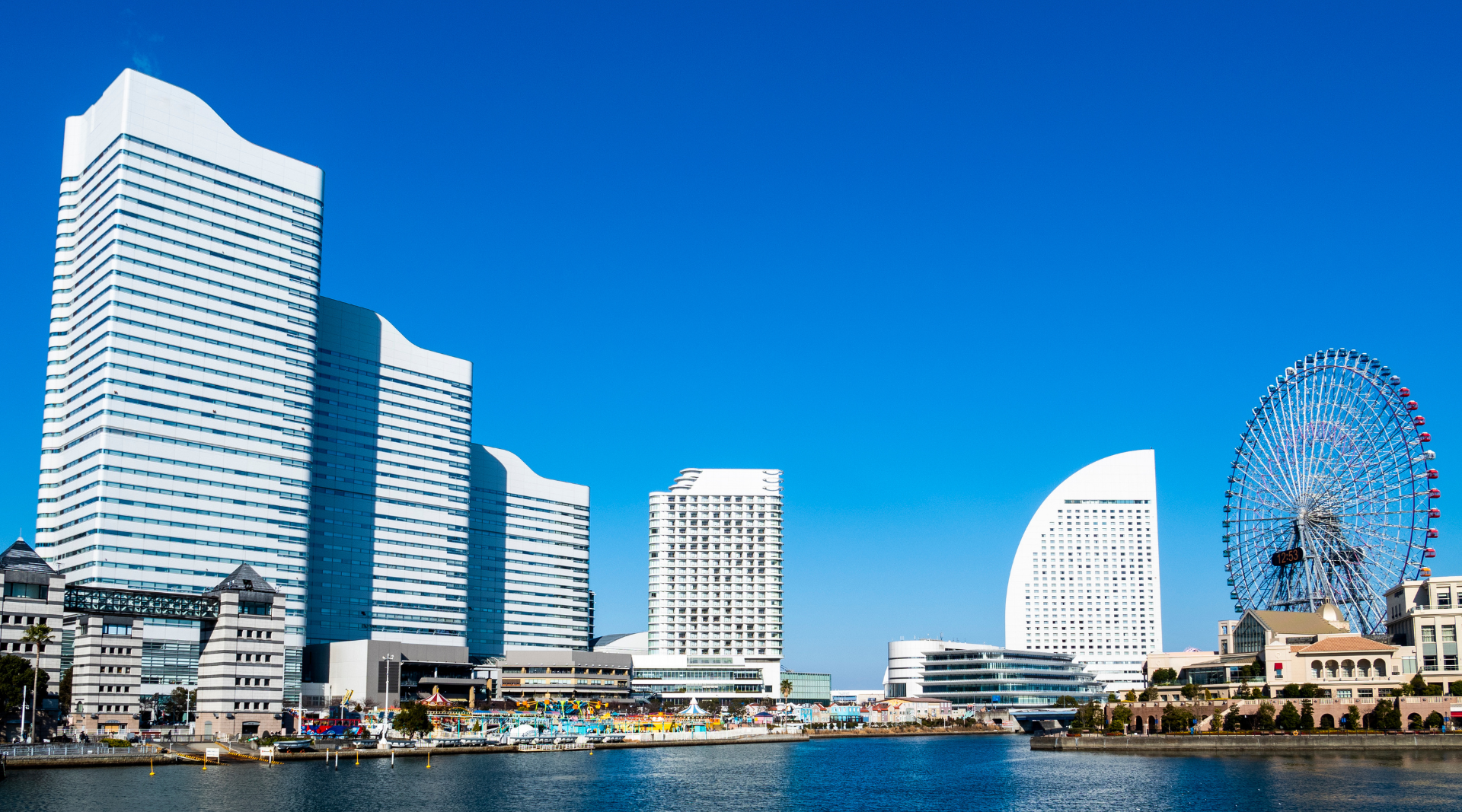 Minato Mirai, meaning "Harbor of the future" was developed as a futuristic urban redevelopment project in the 1980s. This waterfront district is renowned for its remarkable landmarks and offers a variety of activities for its visitors.
There, you won't miss the Landmark Tower. As one of the tallest buildings in Japan, its observatory on the 69th floor offers a stunning 360° view of the city and is worth visiting during the day or night.
You will also come across Cosmo World, an amusement park directly by the Bayside. Stroll through the park freely and enjoy a variety of rides and games. It's a great spot for a family outing or a date. If you love heights, you can hop on the Cosmo Clock 21, a Ferris wheel that also offers a wonderful view of Yokohama and even Mt. Fuji in the distance if you are lucky.
Cup Noodles Museum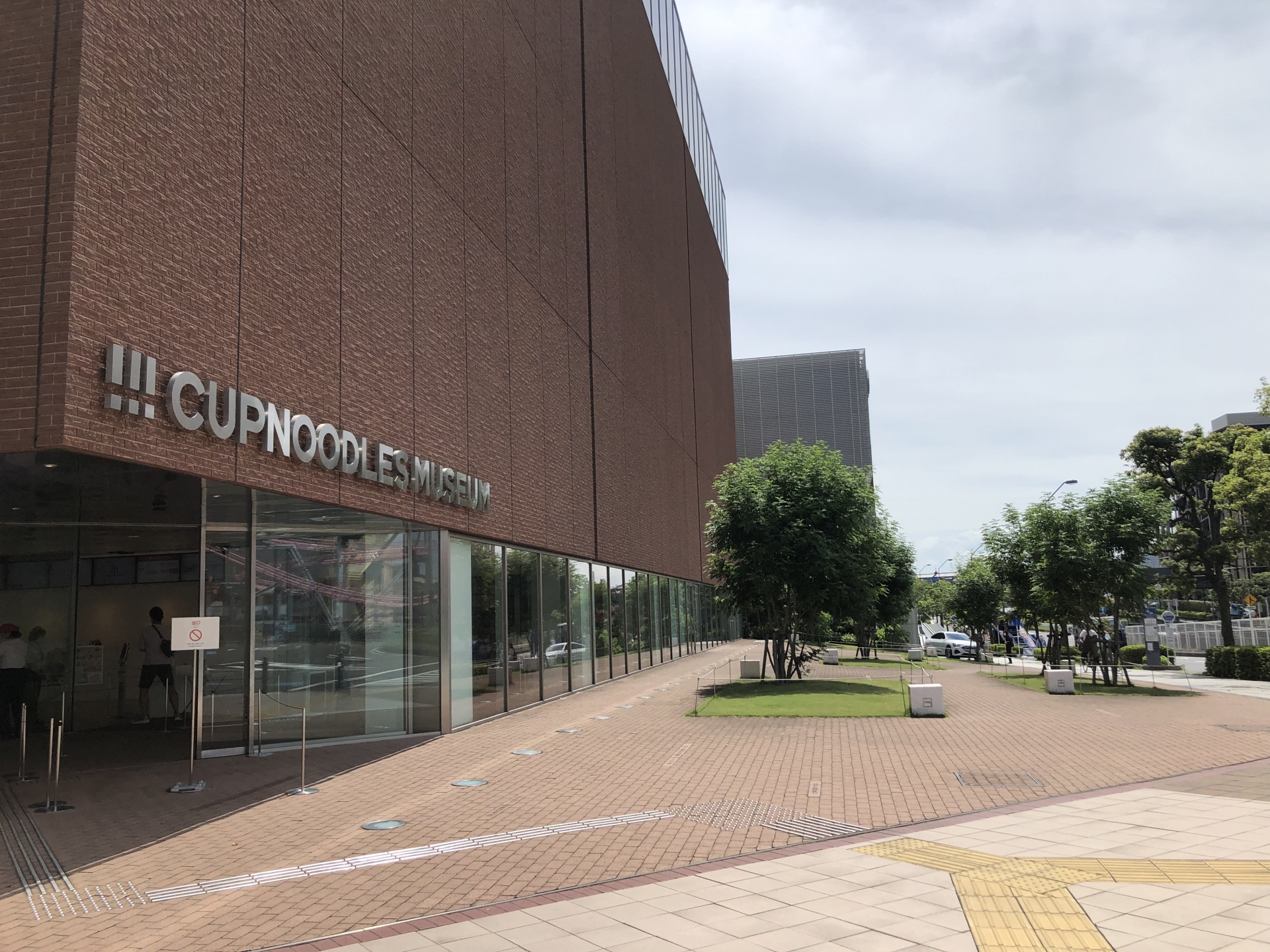 You must have heard of cup noodles at least once in your life.
The instant ramen brand invented in 1958 by Momofuku Ando, founder, and head of the Nissin Foods company, is very popular in several countries.
In the Cup Noodles Museum, you can learn more about the history of the brand and its inventor, as well as design your cup noodles during a special cooking workshop. Choose your favorite soup base, toppings, and flavors to create a truly unique and personalized cup of noodles to take home as a unique souvenir. The Cup Noodles Museum offers a fun experience for visitors of all ages.
Chinatown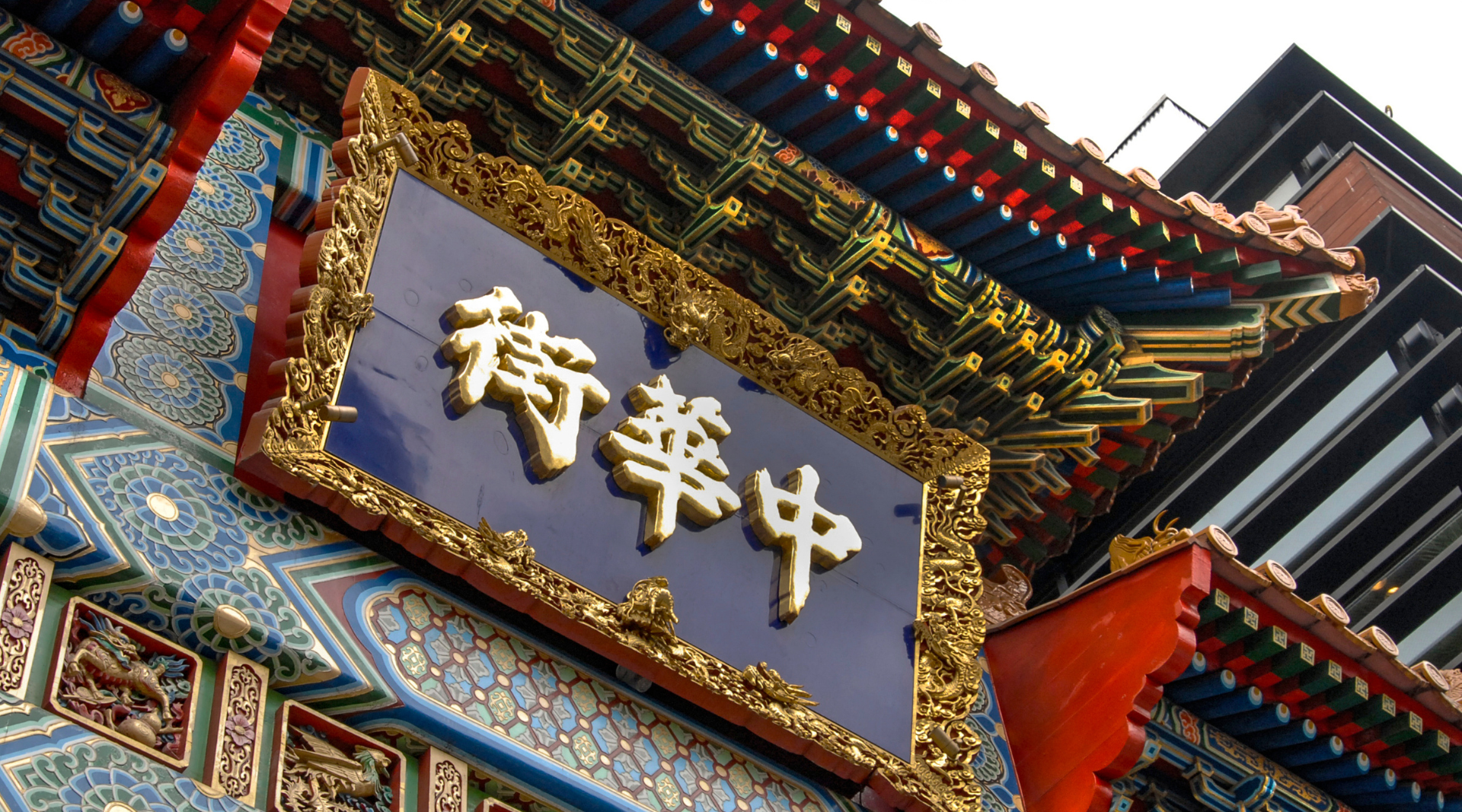 As the largest Chinatown in Japan, Yokohama's Chinatown (also called Chukagai) is a worthwhile visit for food lovers, with a variety of restaurants and street food stands. There, you may enjoy the taste of steamed pork buns, Peking duck, noodles, and dumplings among other delicious dishes.
Make sure to visit temples such as Kantei byo and Maso byo, the two most remarkable temples of the district. You can also buy souvenirs from the numerous shops before heading to the next spot.
Sankei-en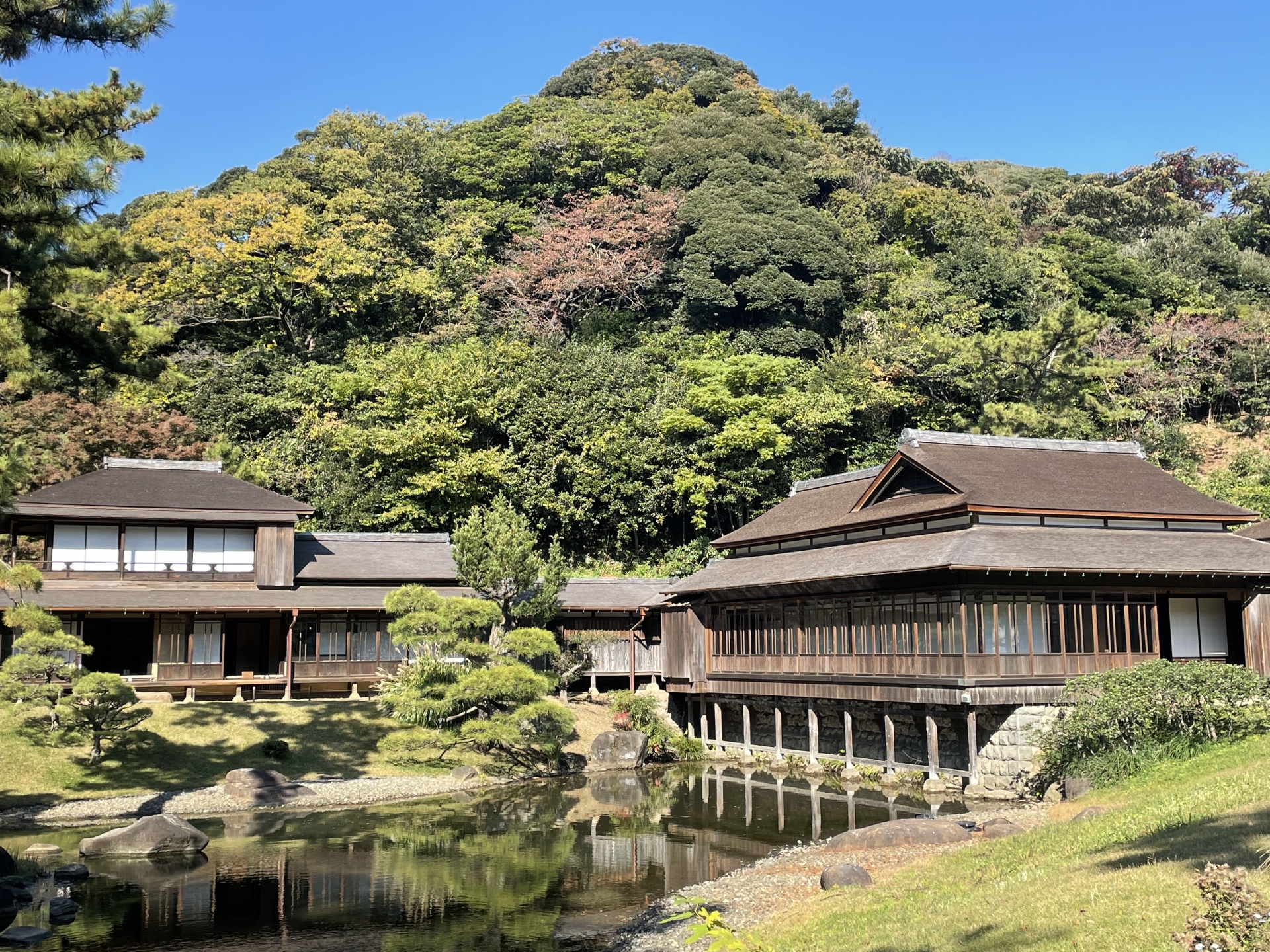 Sankei-en is a beautiful Japanese garden known for its beauty and cultural heritage. Covering an area of 175,000 square meters, this meticulously designed garden features walking paths, teahouses, temples, and historic buildings that offer an insight into the architectural style and Japan's history. Enjoyable during every season, take a break in this hidden gem of nature before going on with your busy day. 
Yokohama Red Brick Warehouse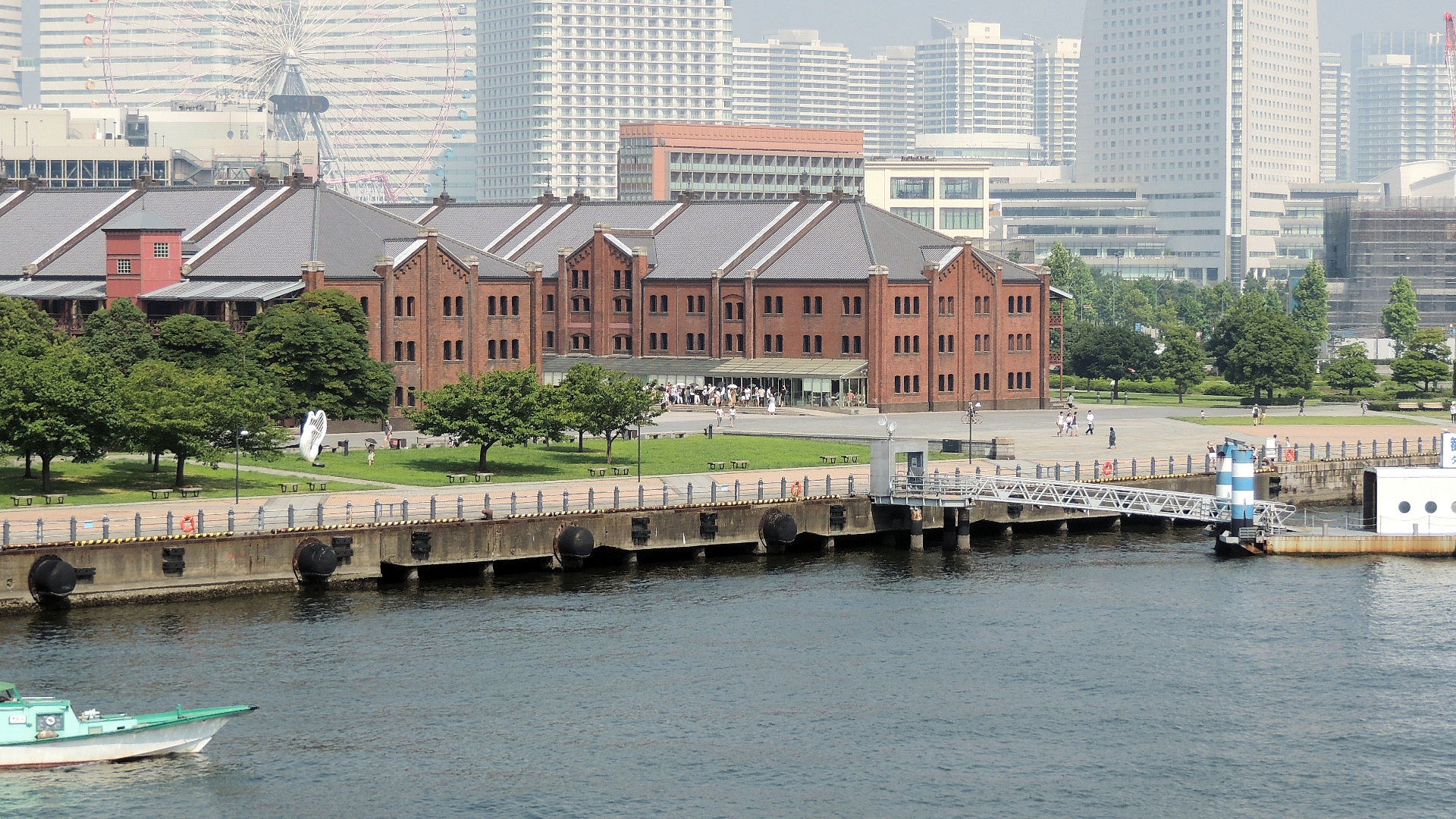 The Yokohama Red Brick Warehouse, also known as Akarenga Sōko, is a historical and cultural complex. These red brick buildings have been restored and now offer shopping, dining, and entertainment options, with stunning waterfront views. The Red Brick Warehouse is also home to cultural events, live performances, and exhibitions, showcasing Yokohama's history, culture, and arts.
Yamashita Park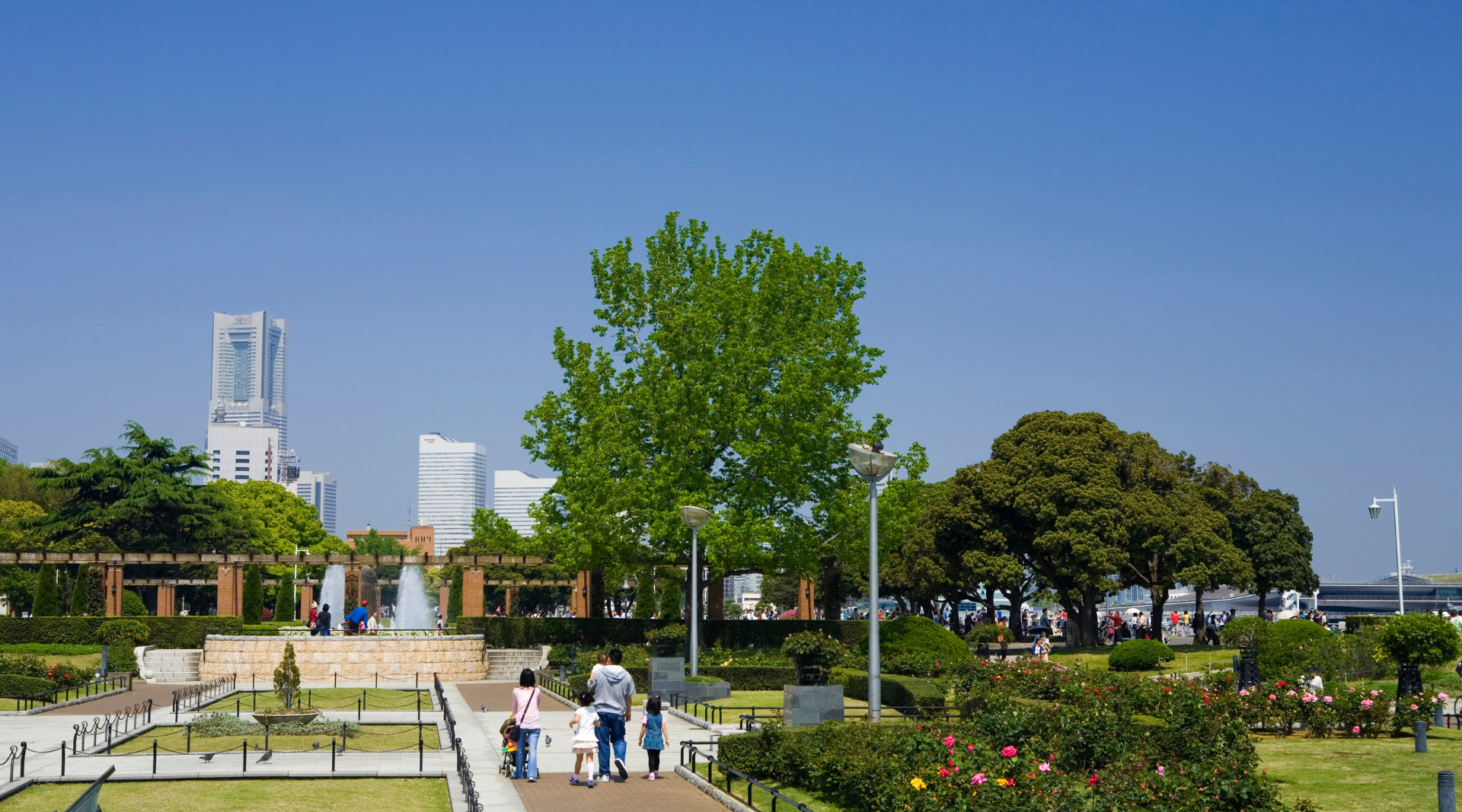 Yamashita Park is a captivating seaside park that extends along the Yokohama harbor, showing breathtaking sceneries of the sea and the urban landscape. This nicely designed park is a favored destination for both locals and visitors to unwind and take a walk in the magnificent surroundings. Yamashita Park is renowned for its delightful features, including the sophisticated Rose Garden, the historical Hikawa Maru ship, now functioning as a museum, and the emblematic Marine Tower, a lighthouse-like construction that provides a panoramic view of the harbor. The park is also a perfect location for an outing or a laid-back afternoon enjoying the fresh ocean breeze.