Located in Yamanashi Prefecture, Kawaguchiko is a lovely town at the base of Mount Fuji. This area is trendy among locals and tourists for its stunning views, peaceful atmosphere, and abundant natural beauty.
How to Get There(河口湖)
You can travel to Kawaguchiko from major Japanese cities via efficient train or bus services.

The quickest route for those starting their journey in Tokyo is by train. The Fujikyu Railway offers a direct express service, departing from Otsuki Station and arriving at Kawaguchiko Station in less than an hour.
Please note that the Japan Rail Pass can't be used for this trip.

Fujikyu Railway
You can also take the limited express "FUJI EXCURSION" from several stations in Tokyo, including Shinjuku or Otsuki to Kawaguchiko. The trip takes about 1 hour and 30 minutes.
You can use the Japan Rail Pass on this line, but an additional fare is required.
JR-EAST:Ltd. Exp. FUJI EXCURSION
Alternatively, buses departing from Shinjuku Station or Shibuya Station can also take you to Kawaguchiko Station in about 2 hours and 30 minutes. Conveniently, buses from other prominent cities in Japan, such as Osaka and Nagoya, can also get you there.
Lake Kawaguchiko and Fuji-Q Highland | Highway-buses.jp – Japan
Once you arrive at Kawaguchiko Station, navigating the town is easy. You can explore its many attractions by using local buses, hiring a taxi, or renting a car. An excellent hop-on, hop-off bus service operates throughout town, ensuring you can conveniently explore its main sights.
10 best things to do in Kawaguchiko
1 – Kawaguchiko Ropeway
(河口湖 富士山パノラマロープウェイ)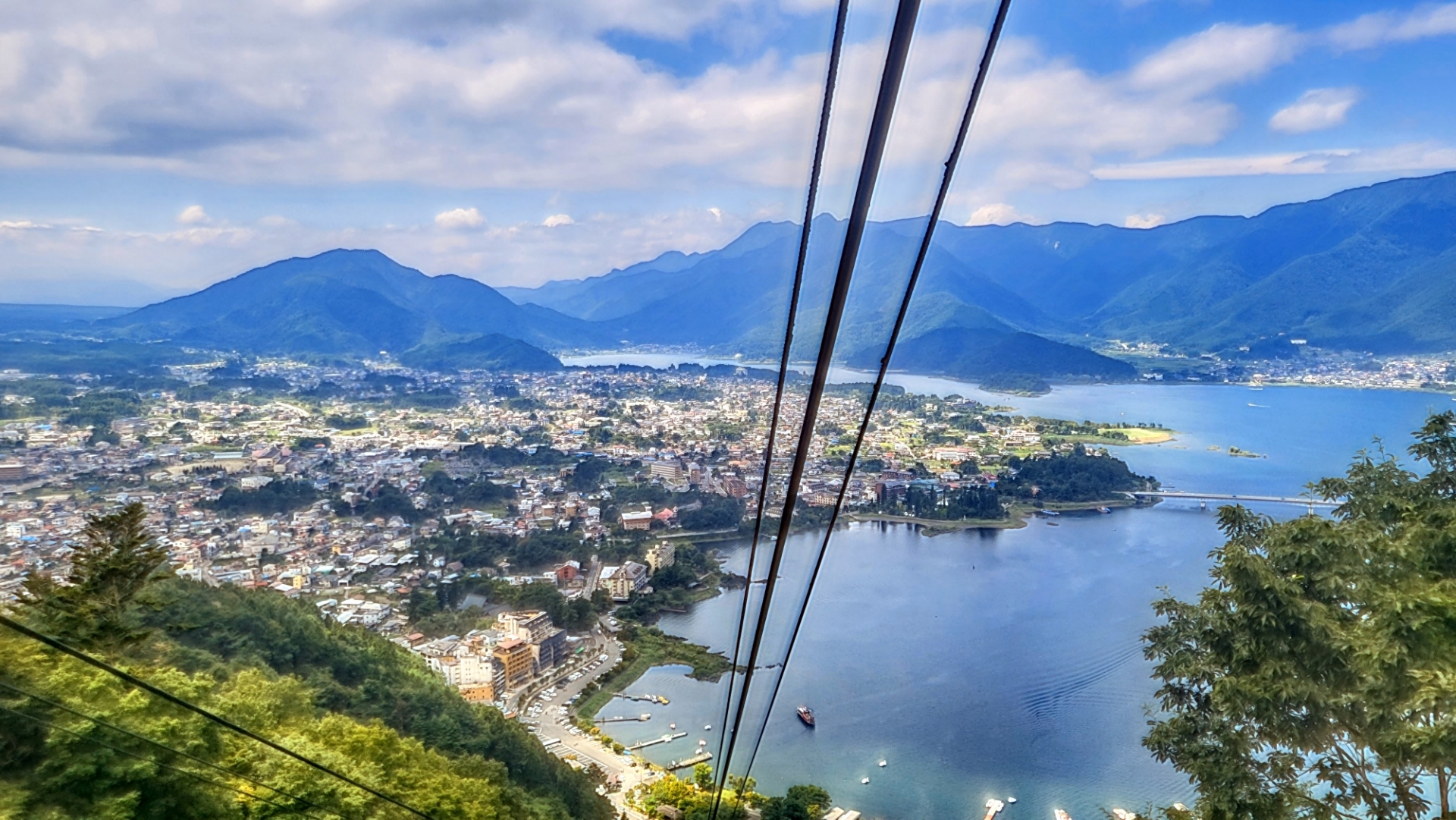 Ascend to the summit of Mount Tenjo at 1,075 meters via the Kawaguchiko Ropeway, a cable car that offers breathtaking panoramic views of Mount Fuji, Lake Kawaguchiko, and the surrounding landscapes. The short, three-minute ride provides an up-close encounter with Mount Fuji's beauty.
~ Kawaguchiko ~ Mt. Fuji Panorama Ropeway
2 – Chureito Pagoda(新倉山浅間公園 忠霊塔)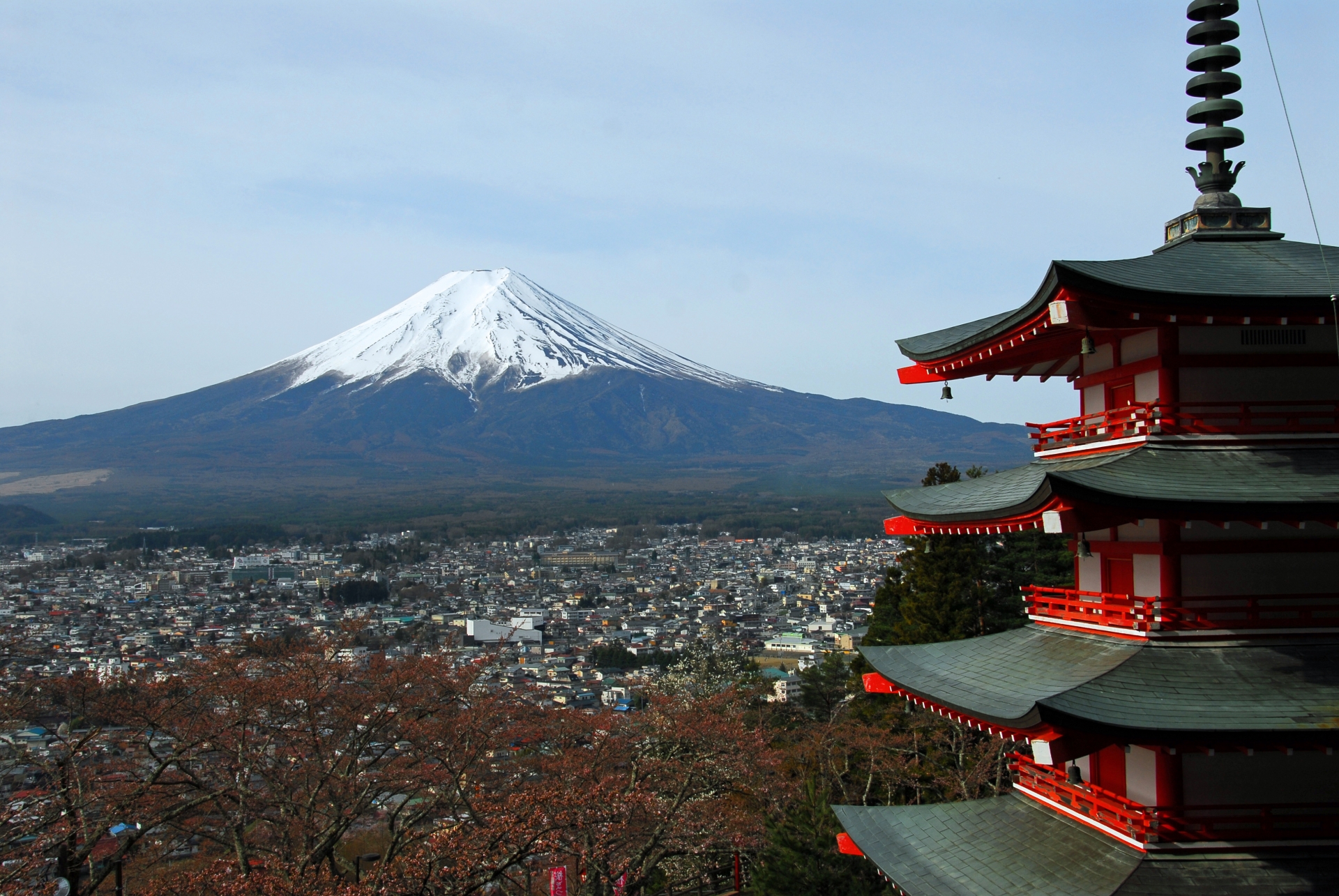 The Chureito Pagoda is a five-story gem located on Mount Fuji's slopes.
The pagoda was built in 1963 on the grounds of the Arakura Fuji Sengen shrine as a peace memorial to honor the citizens of Fujiyoshida who died in World War II.
This iconic spot offers unparalleled views of Mount Fuji, particularly during cherry blossom season. The pagoda's striking silhouette against the backdrop of Mount Fuji makes it a photographer's paradise.
3 – Lake Kawaguchiko Boat Ride(河口湖遊覧船天晴 )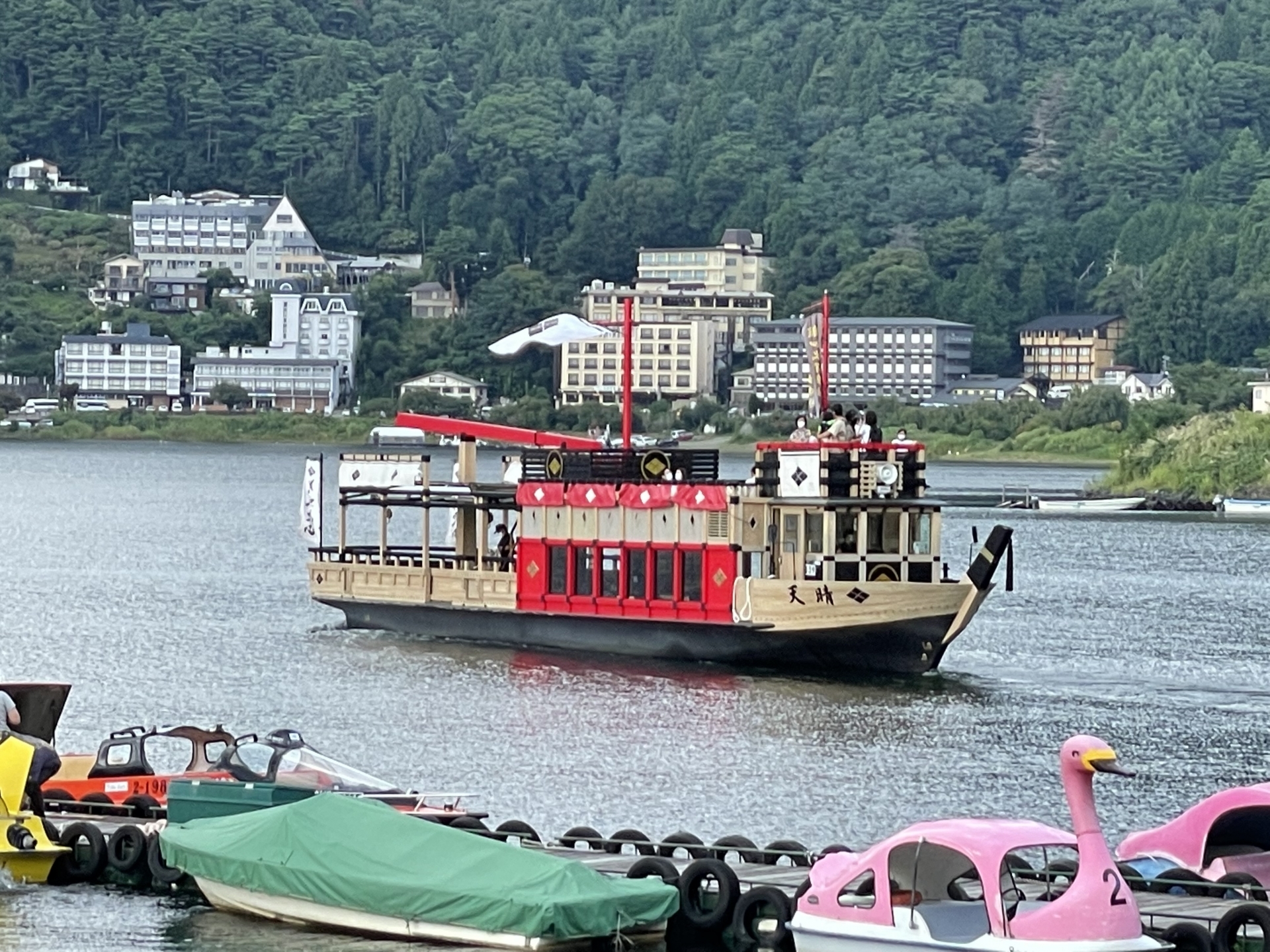 Explore Lake Kawaguchiko, one of the five lakes encircling Mount Fuji, by taking a scenic boat ride. On good weather days, you will be able to see Mt. Fuji from foot to top.
The cruise operates from late August to mid-November, and the round trip takes about 20 minutes.
Lake Kawaguchiko Sightseeing Boat "Appare"
4 – Fujisan Herb Garden(富士河口湖庭園)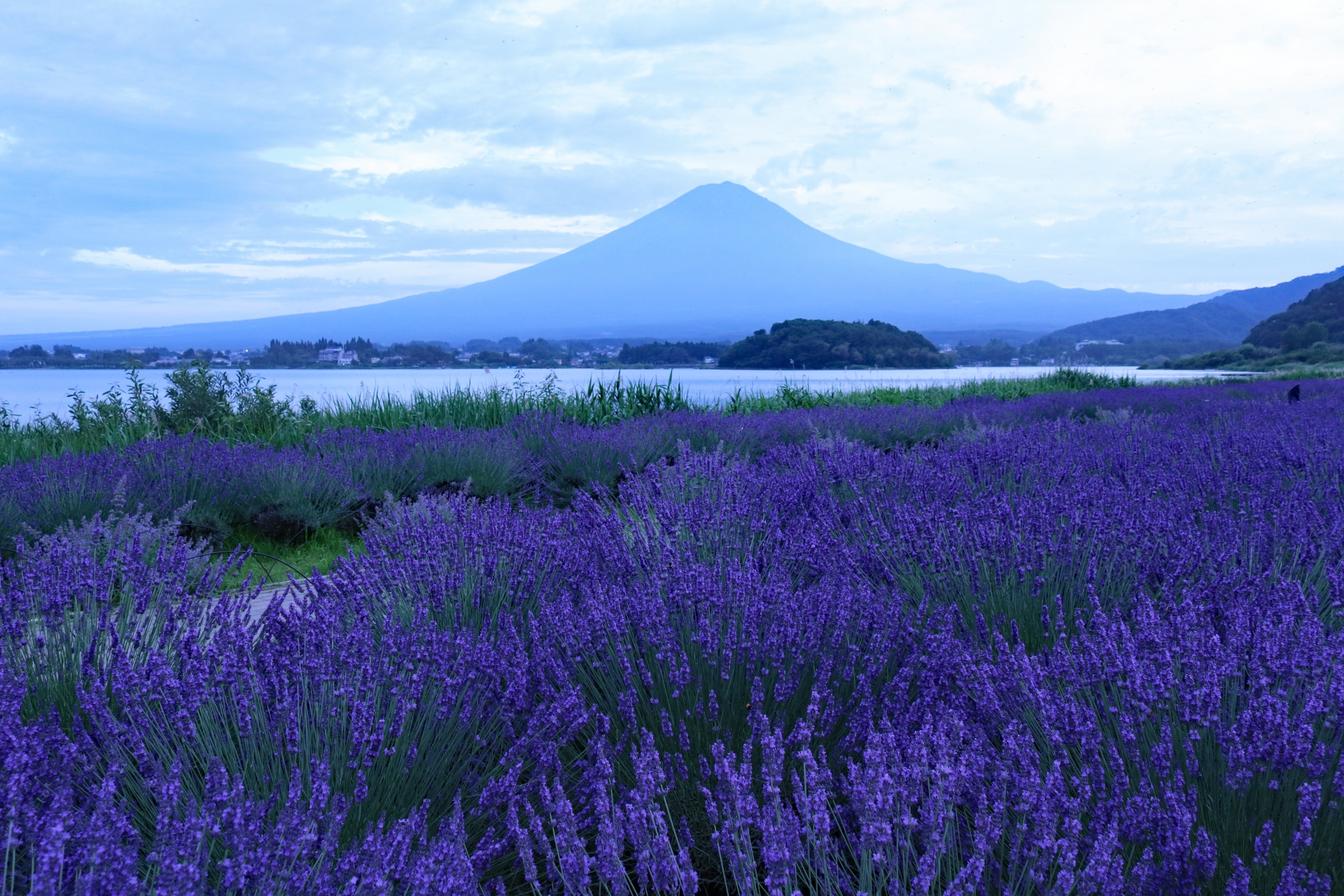 Immerse yourself in the beauty of the Fujisan Herb Garden, home to over 200 herb varieties. You'll also find a cozy café, a gift shop, a craft workshop, and a 13-meter Mt. Fuji observation deck.
5 – Itchiku Kubota Art Museum(久保田一竹美術館)
This museum opened in 1994, showcases exquisite kimonos created by the renowned Japanese artist Itchiku Kubota, who dedicated his life to the technique of Tsujigahana-Dyeing.
Museum | The Kubota Collection
6 – Kawaguchiko Museum of Art(河口湖美術館)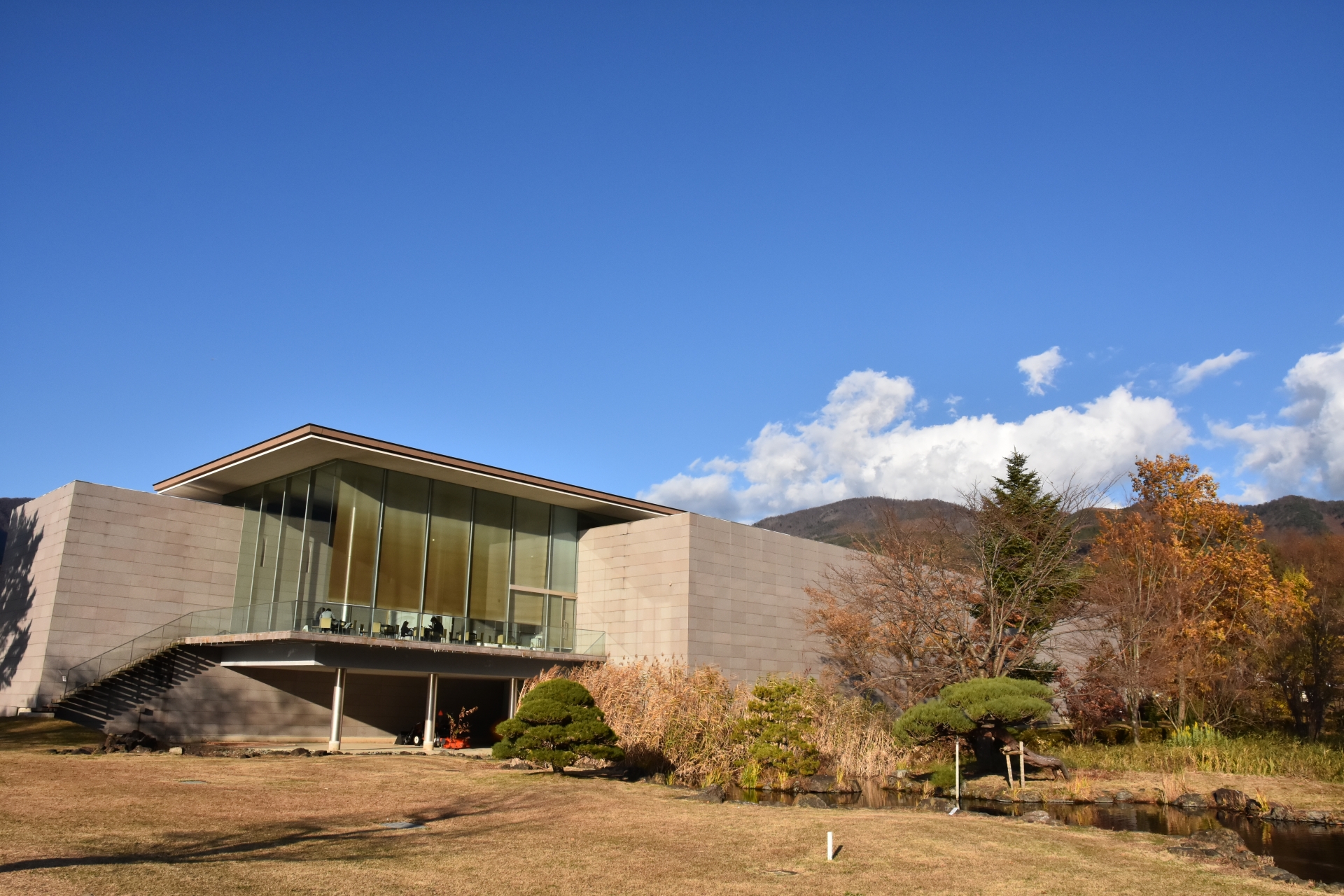 Explore modern and contemporary art at the Kawaguchiko Museum of Art, which houses an impressive collection of both Japanese and international works related to Mt. Fuji, such as paintings, photos, or prints. The museum also has a shop and a café.
7 – Music Forest Museum(河口湖 音楽と森の美術館)
This unique museum showcases a diverse collection of musical instruments and boxes from around the globe, along with interactive exhibits that allow you to explore and experiment with music. The museum is built with beautiful European-style architecture and a garden, where weddings and events take place. On clear days, you can also enjoy a beautiful view of Mt. Fuji in the background.
Kawaguchiko Music Forest Museum Highlights | 河口湖音楽と森の美術館
8 – Fuji Q Highland Amusement Park(富士急ハイランド)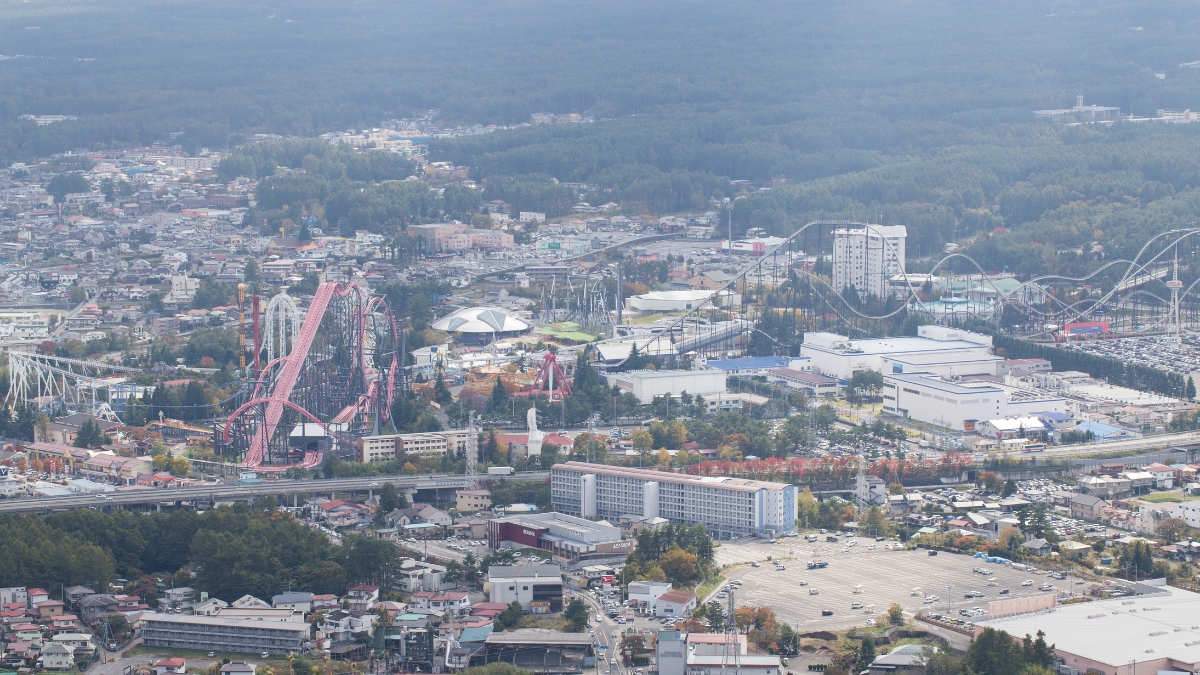 For thrill-seekers, Fuji Q Highland Amusement Park in Fujiyoshida City promises an adrenaline rush with its exhilarating roller coasters and a variety of rides and attractions.
9 – Relax in Hot Springs (Onsen)(河口湖温泉旅館)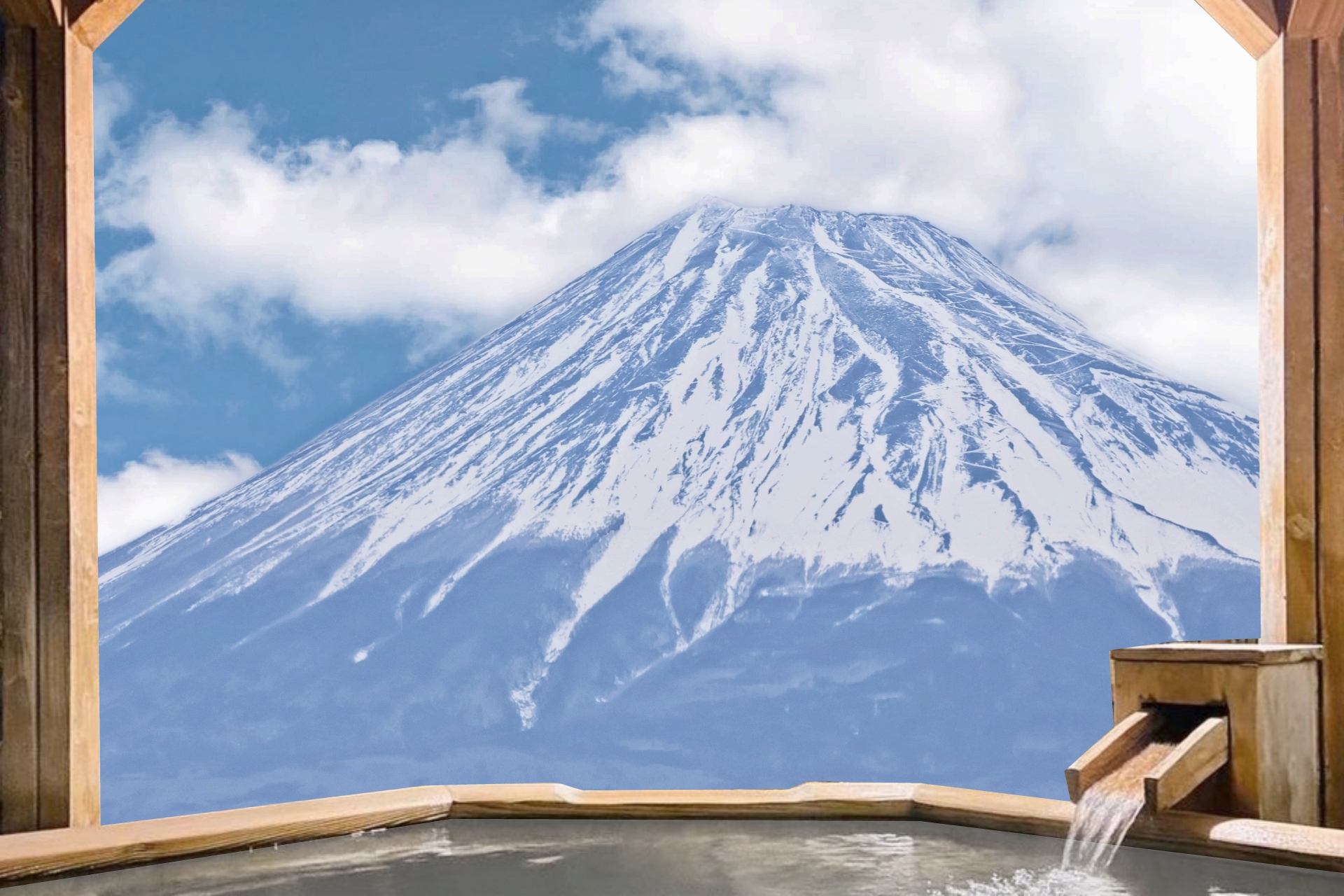 Kawaguchiko is renowned for its soothing hot springs, known as onsen. Unwind and rejuvenate in these mineral-rich waters, surrounded by the area's natural beauty.
https://fujikawaguchiko.net/index.html
10 – Akafuji Wine Cellar(赤富士ワインセラー)
For wine amateurs, why not take a wine-tasting tour at Akafuji Wine Cellar? This winery is known for its high-quality wines, which are made using grapes grown in the region.
Akafuji Wine Cellar offers a variety of wines, including red wines, white wines, and sparkling wines.

https://akafuji-wine.com/#