Furano is a town located in the Kamikawa subprefecture of Hokkaido. It is known for its stunning scenery, including its lavender fields, rolling hills, and snow-capped mountains. It is also a popular tourist destination for skiing, snowboarding, and other winter sports.
Furano was first settled by the Ainu people, the indigenous people of Hokkaido. In the 17th century, Japanese settlers began to arrive in the area. 
The town became a popular tourist destination in the 20th century when the Furano Ski Resort opened.
How to get to Furano from Tokyo
There are regular flights from Tokyo to Asahikawa Airport, which is located about an hour away from Furano by bus or train.
Although trains can transport you from Tokyo to Furano, I do not recommend them as the journey is considerably longer and less convenient.
Once you arrive in Furano, you can get around by bus, train, or taxi. The town also has a well-developed network of bicycle paths.
Things to see in Furano(富良野)
Lavender fields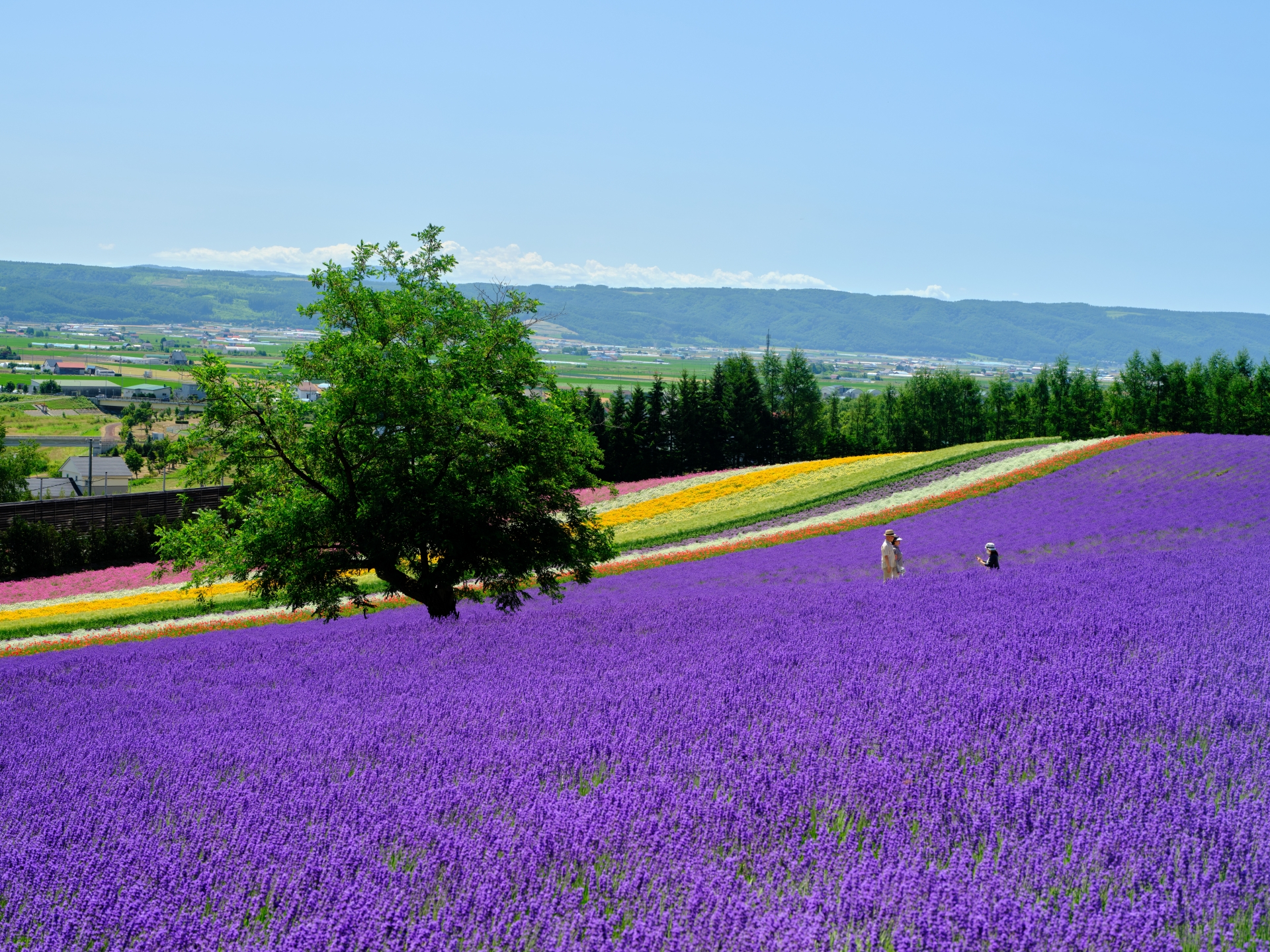 Furano is known for its beautiful lavender fields. The lavender blooms in July and August, and the fields are a popular tourist destination during this time of year. There are several lavender farms in Furano, where you can walk through the fields, take photos, and purchase lavender products.
One of the most popular lavender farms in Furano is Farm Tomita. The farm is home to a variety of lavender varieties, as well as other flowers. Tomita Farm also has cafés offering products made from lavender.
Furano Ski Resort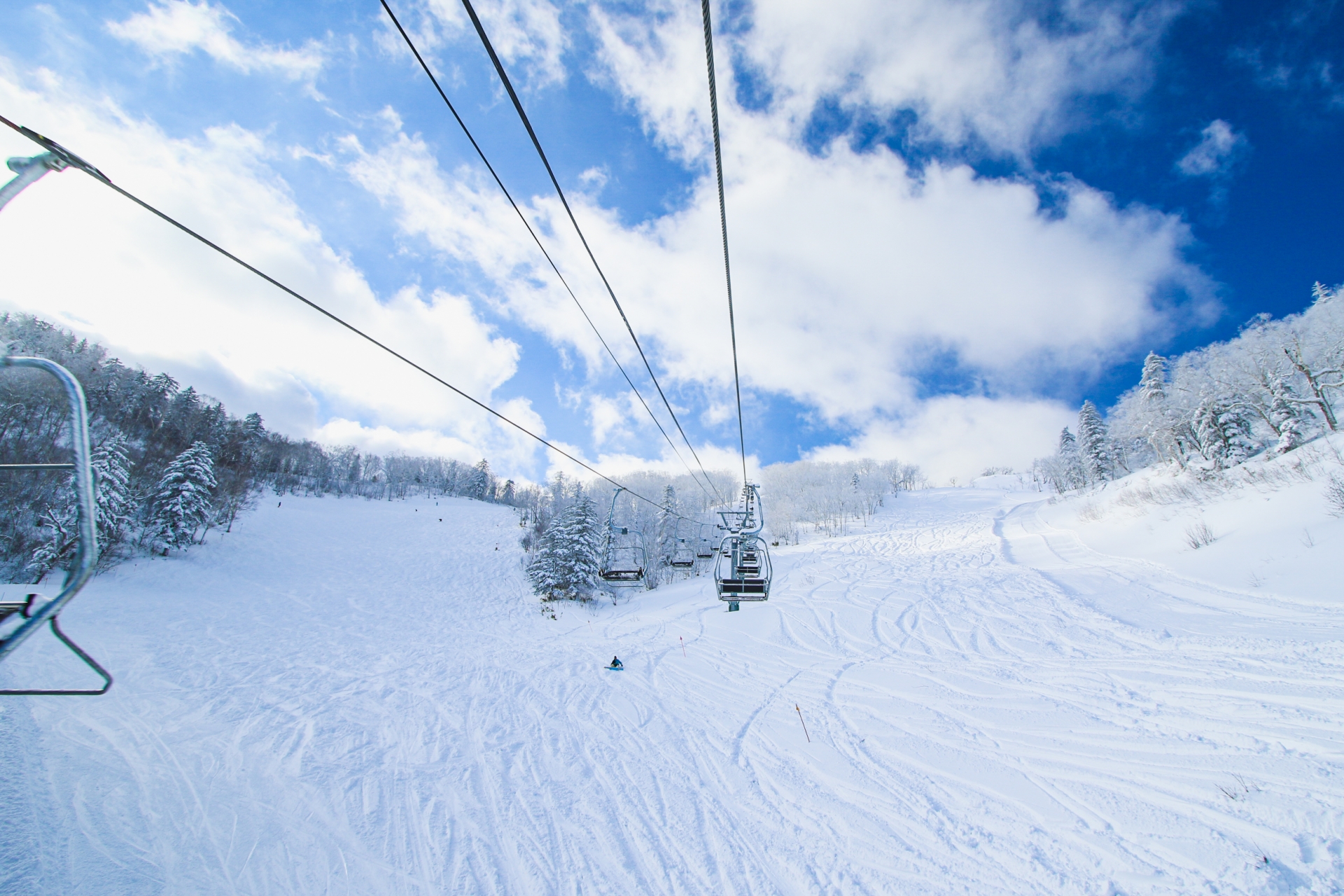 Furano Ski Resort is a popular ski resort in Japan. It features 28 courses and 9 lifts for all skill levels, as well as other snow activities. You can also find hot springs near the ski area to unwind after a day of skiing.

Furano Ski Resort is open from late November to early May. It offers a variety of lift tickets, including day tickets, multi-day tickets, and season passes. The resort also offers a variety of ski and snowboard lessons.
Ningle Terrace(ニングルテラス)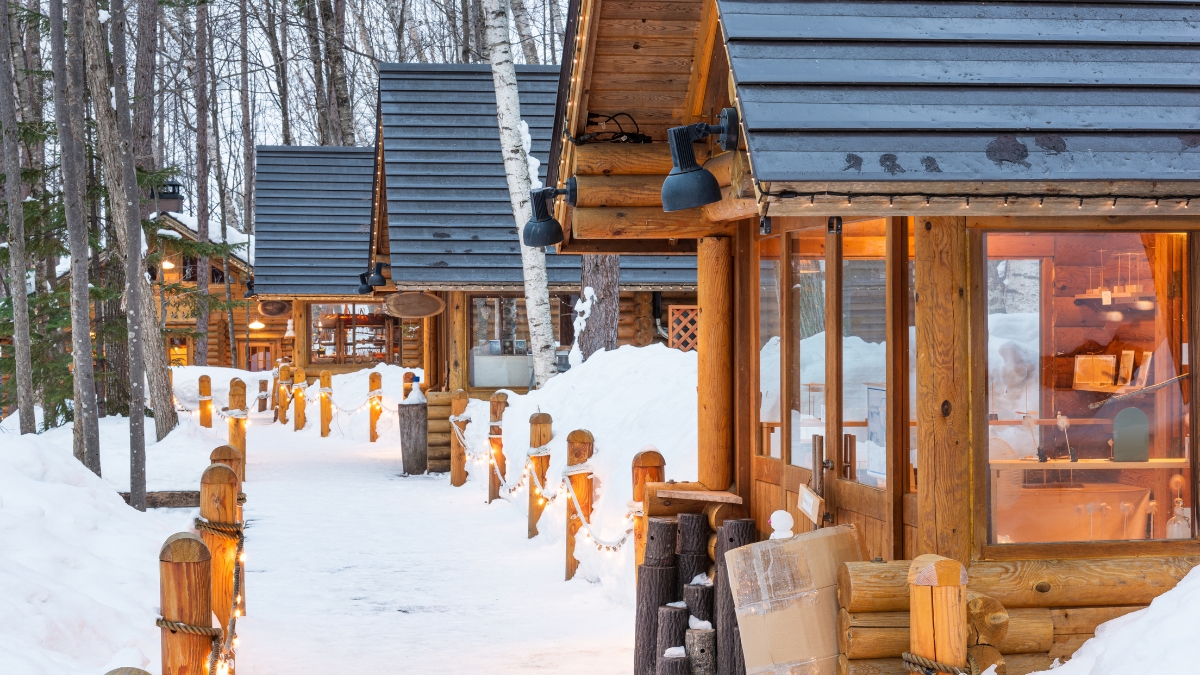 Ningle Terrace is a shopping complex known for its picturesque wooden cabins, each housing a different artisan shop. Visitors can discover a variety of handcrafted goods, from intricate woodwork and pottery to textiles and jewelry, all created by local artists. 
The cozy, fairytale-like atmosphere is especially enchanting during the winter months when the village is adorned with twinkling lights and snow. 
It's not only a great place to shop for one-of-a-kind souvenirs, but also to soak in the tranquil ambiance of Furano's natural surroundings.
Ningle Terrace|Hand-crafts Activities|Sightseeing & Flower Spot
Furano Cheese Factory(富良野チーズ工房)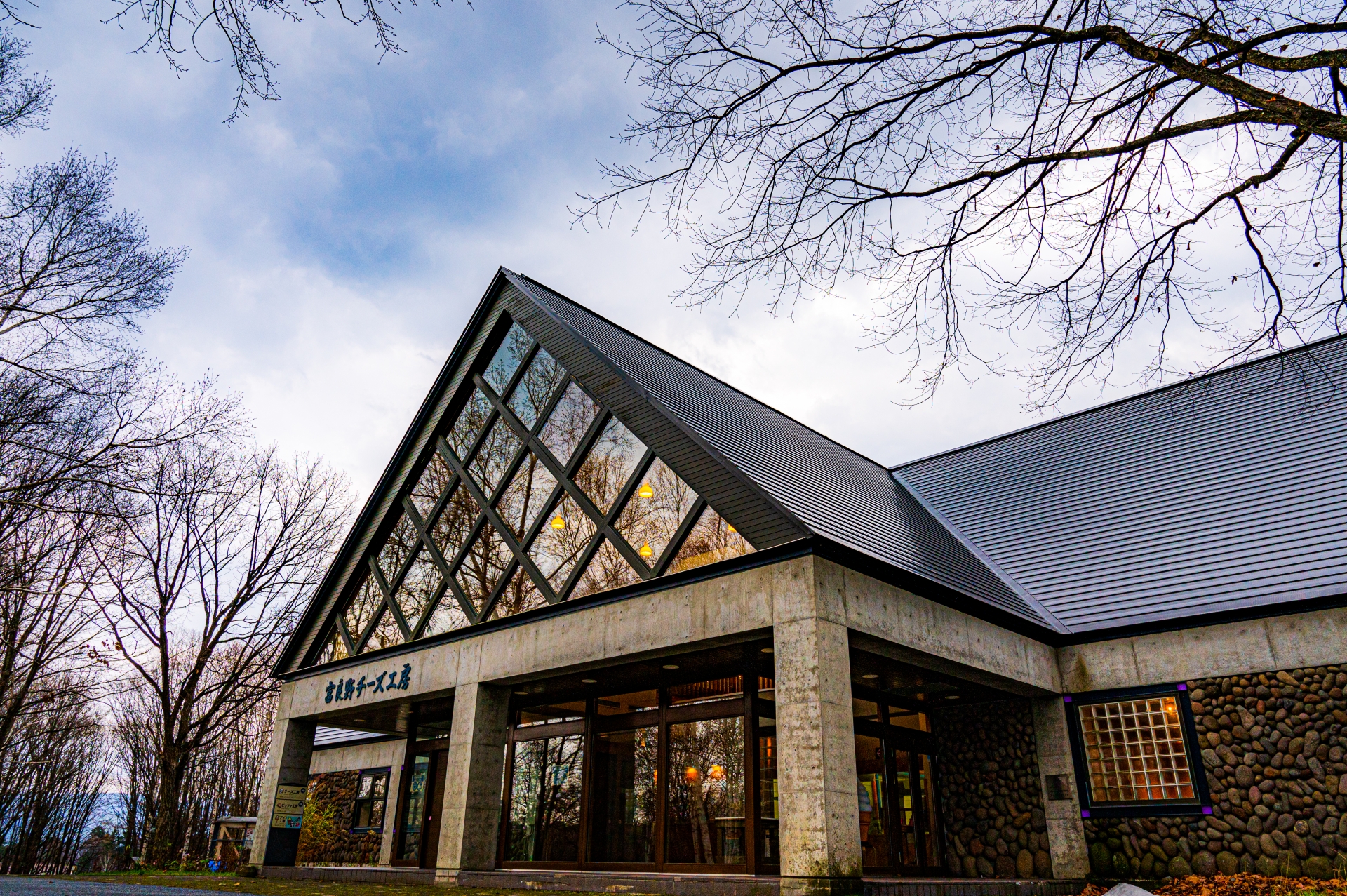 The Furano Cheese Factory provides an immersive experience into the world of cheese production. 
Visitors can observe the cheese-making process, from milk pasteurization to curd formation and cheese aging. 
One of the highlights is the opportunity to participate in hands-on cheese-making workshops, where you can craft your cheese under the guidance of skilled cheesemakers. 
The factory also boasts a shop where you can purchase a variety of freshly made cheeses, including Furano's signature Camembert, as well as other dairy products and souvenirs.
Furano Cheese Kobo – Sightseeing information in Hokkaido
Furano Winery(ふらのワイン工場 富良野市ぶどう果樹研究所)
Furano Winery was founded in 1972 and is known for its high-quality wines made from grapes grown in the Hokkaido region. The winery produces a variety of wines, including red, white, and rosé wines, as well as sparkling wines and dessert wines. Several Furano Wines products have won prizes at the Japan Wine Competition.
Furano Winery is located on a hilltop overlooking the town of Furano, and its vineyards offer stunning views of the surrounding countryside. The winery uses traditional winemaking methods, and its wines are known for their rich flavor and complexity.
Furano Wine Factory | GATE TO HOKKAIDO