Sapporo is the capital city of Hokkaido prefecture.
Located in northern Japan, the city gained worldwide attention in 1972 when it became the first Asian city to host the Winter Olympic Games.
You can access Sapporo by train, plane, and even by ferry from various places in Japan.
It is now a beloved tourist spot for its food culture and its annual event called the Sapporo Snow Festival, featured on international news each year. 
Here is a list of the 10 top things to see and do in Sapporo:
Sapporo Odori Park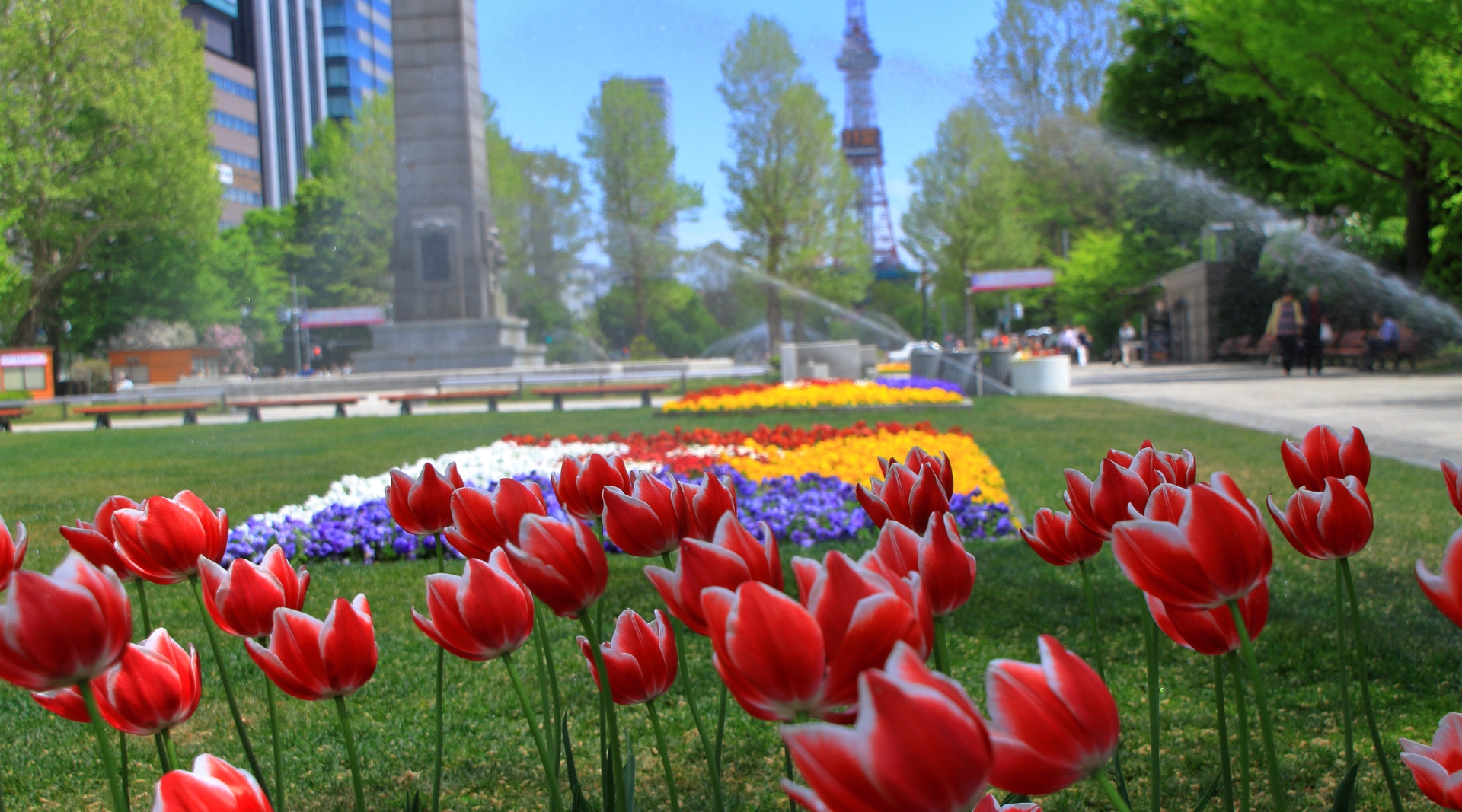 The Odori Park is a beautiful green space in the center of Sapporo. Stretching for 1.5 km east to west, it's approximately a 30-minute walk.
Sapporo Odori Park features 4700 trees and plants from 92 species as well as fountains and sculptures. It is also home to events such as the most renowned Snow Festival, held each year in February, showcasing impressive snow sculptures made by professional snow sculptors.
https://odori-park.jp/en/

https://www.snowfes.com/en/ 
Sapporo TV Tower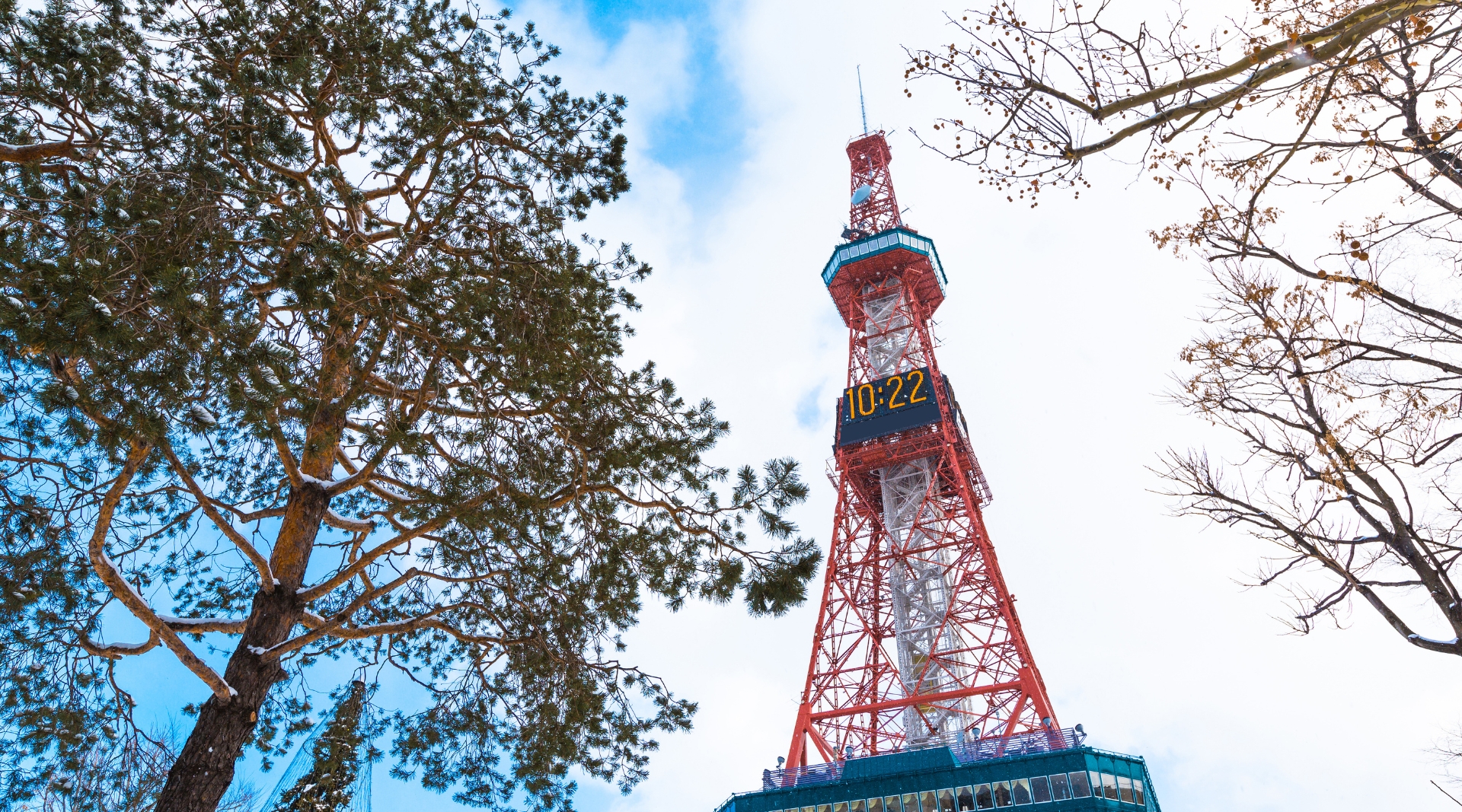 Sapporo TV Tower was built in 1957 as a TV and radio broadcasting tower. It is located in Odori Park. With its 147 meters high and its observation deck standing at 90.38 meters, the Sapporo TV Tower is a great spot to enjoy a beautiful view of the city during the day or at night.

https://www.tv-tower.co.jp/en/guidance/
Sapporo Beer Museum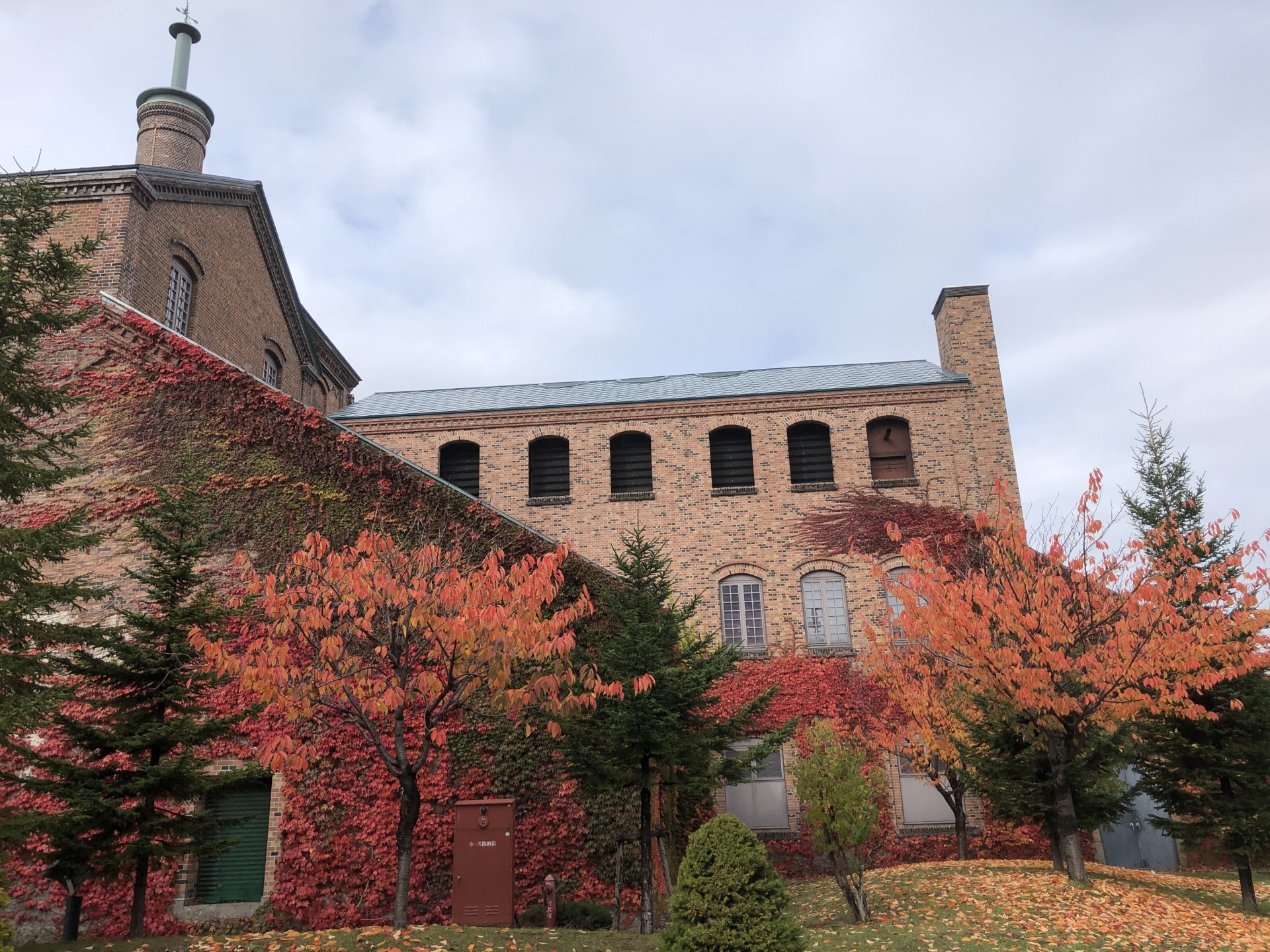 If you're a beer connoisseur, the Sapporo Beer brand shouldn't sound unfamiliar to you, as it's one of the oldest and most popular beer brands in Japan. It has been brewed in Sapporo since 1877.

Located in a red brick building a few blocks away from Sapporo Odori Park, the museum, which used to be a brewery in the Meiji period, gives you the opportunity to learn about Sapporo Beer history during a free or paid tour.
At the end of the tour, you may enjoy a beer tasting for a small fee and have a meal at one of the restaurants of the Beer Garden next to the museum.
https://www.sapporobeer.jp/english/brewery/s_museum/


Hokkaido Shrine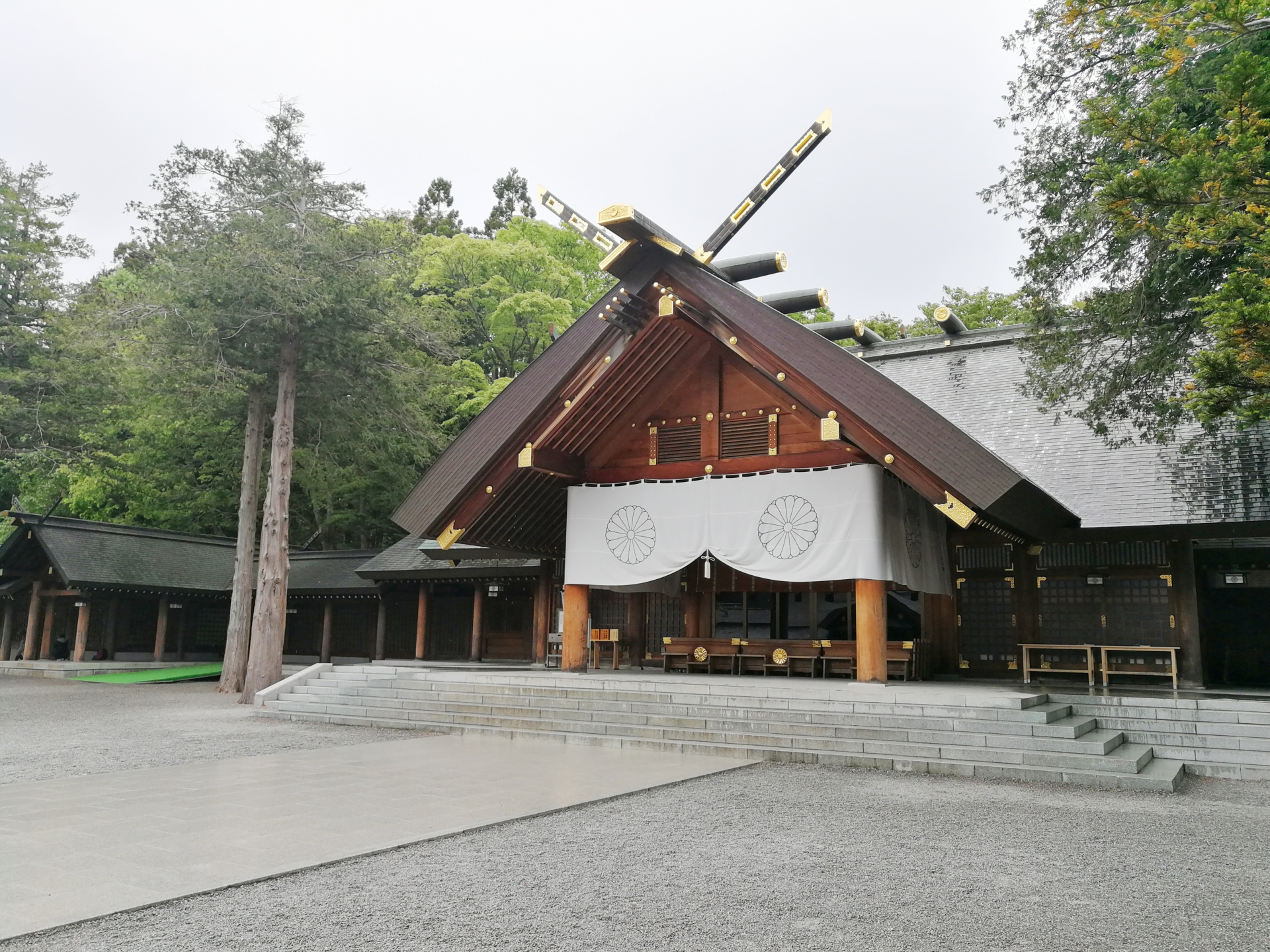 Hokkaido shrine was built in 1871. It is the main shrine of Hokkaido and is quite popular amongst locals as well as tourists. The shrine is in Maruyama Park, on the west side of the city, and is surrounded by 1500 cherry blossom trees that make this place a great viewing spot during the Hanami season.
In June is held the Sapporo Festival with dedication ceremonies, stalls, and a parade that makes its way to the center of Sapporo.
https://www.sapporo.travel/en/spot/facility/hokkaido_shrine/
Former Hokkaido Government Office Building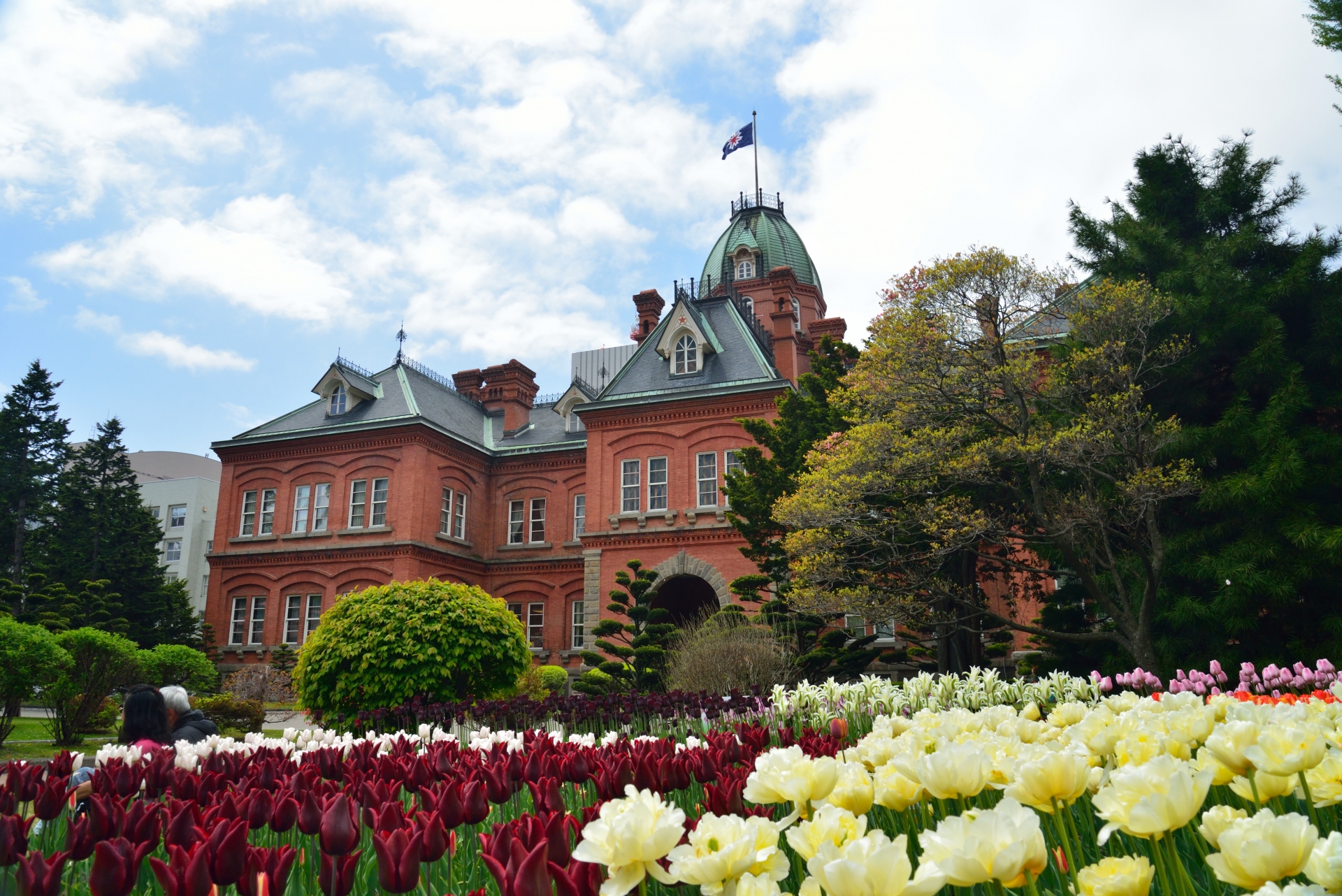 Also called the "Red Brick Building", the Former Government Office building was built in 1888 and used as the Government Office Building for 80 years. It is now a museum with exhibits about Hokkaido's history. American Neo-Baroque architectural style makes it stand out in Sapporo's decor.
https://www.pref.hokkaido.lg.jp/fs/3/7/4/8/3/5/3/_/2802English.pdf
Clock Tower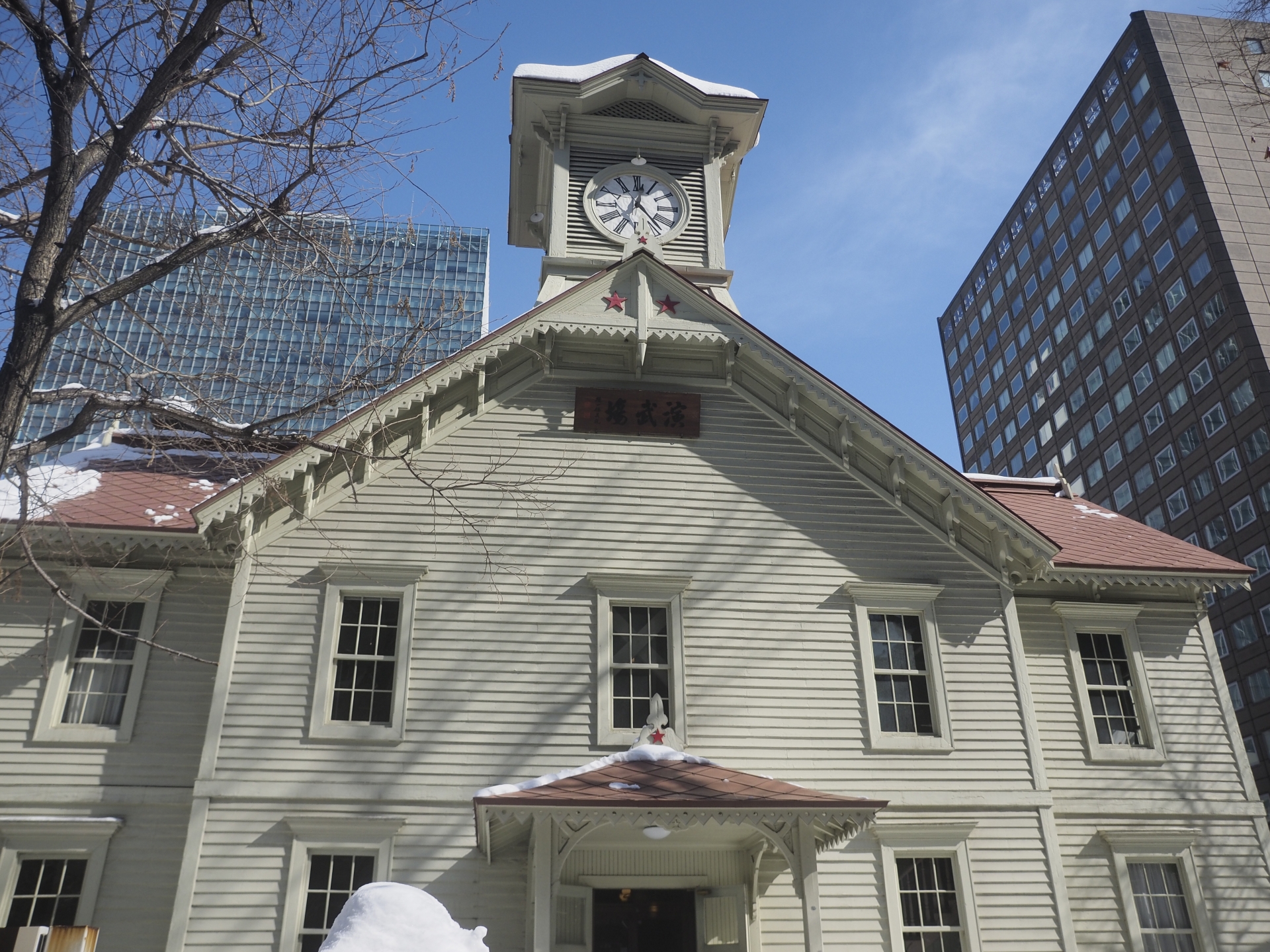 Sapporo's Clock Tower (or Tokeidai) is a symbol of the city.
It was built in 1878 as a hall of the Sapporo Agricultural School for physical education and military training. It now serves as a museum showing exhibits about the history of agriculture in Sapporo as well as the development of the city.
http://sapporoshi-tokeidai.jp/english/
Sapporo Dome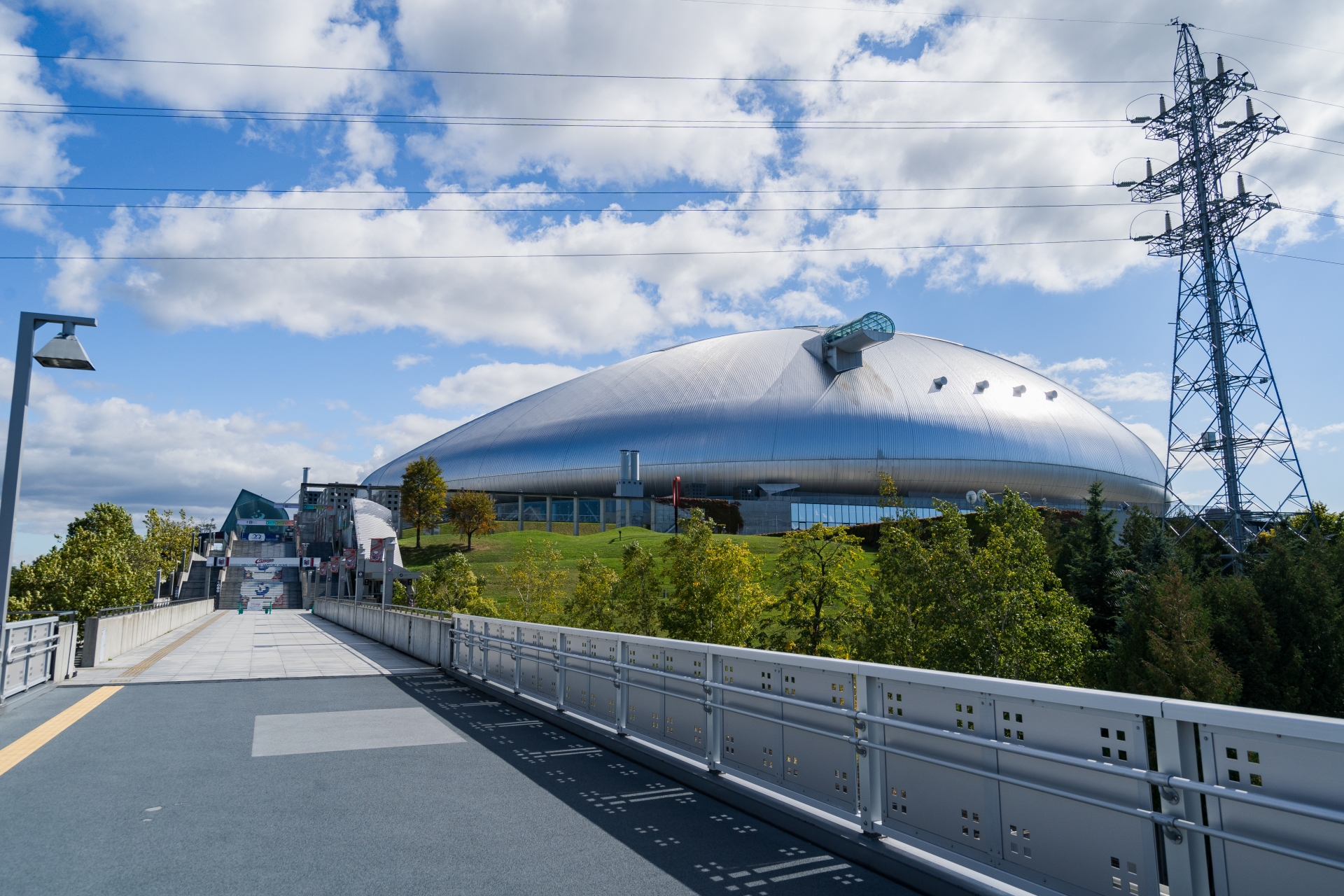 The Sapporo Dome opened in 2001 and is mainly used for baseball and football games. It was also selected in 2019 for the Rugby World Cup.
The Sapporo Dome is an all-weather indoor dome that can accommodate 54,000 people for events and has an observation deck to enjoy a nice view of Sapporo.
On days without events, you can take a tour to visit the dome for a small fee. 
https://www.sapporo-dome.co.jp.e.cx.hp.transer.com/ 
Susukino Entertainment District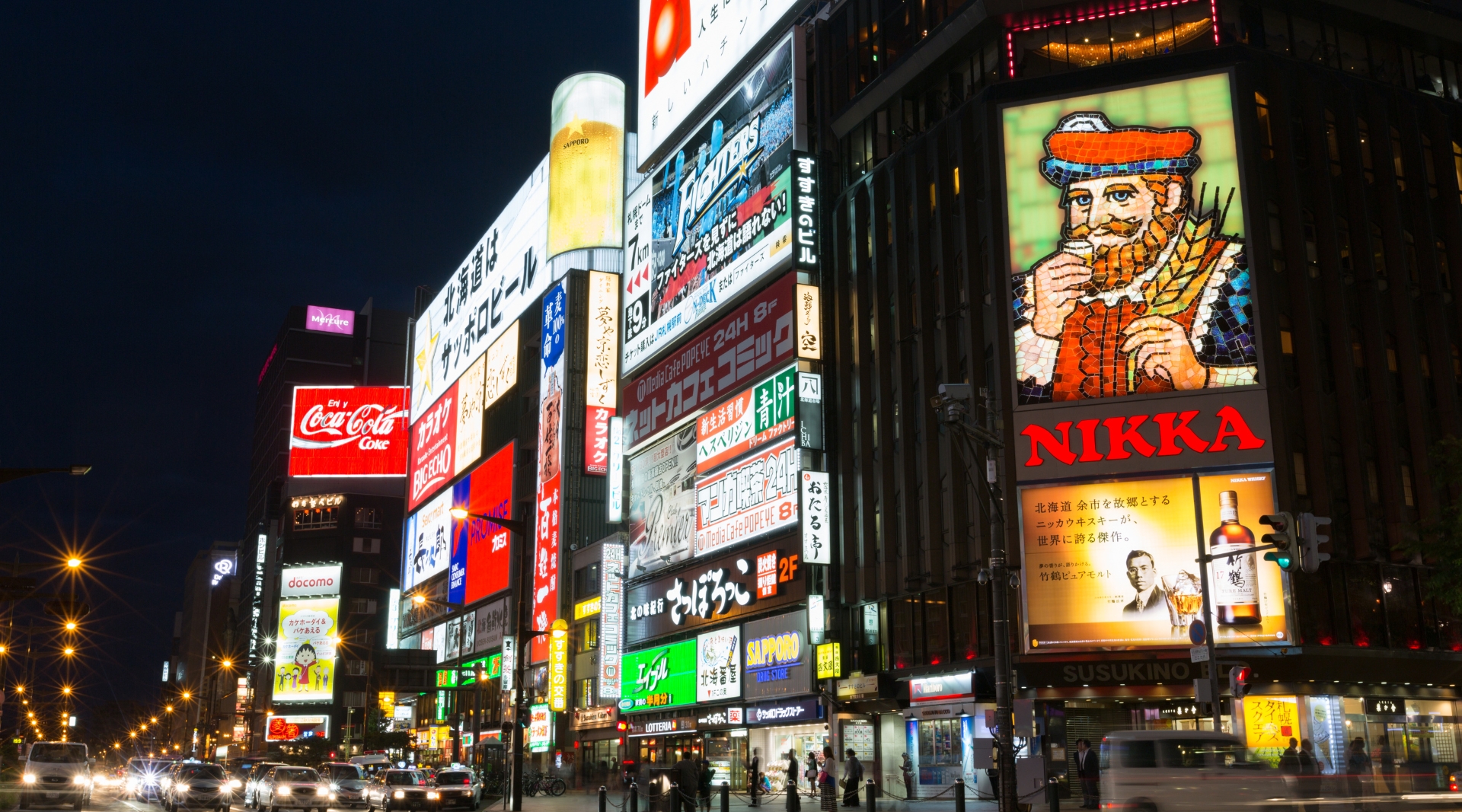 Considered the main entertainment district in Sapporo, Susukino is packed with restaurants, bars, karaoke, and shops. If you love ramen, make sure to visit the Ramen Yokocho, an alley with 17 shops serving Sapporo's famous ramen dishes.
Mount Moiwa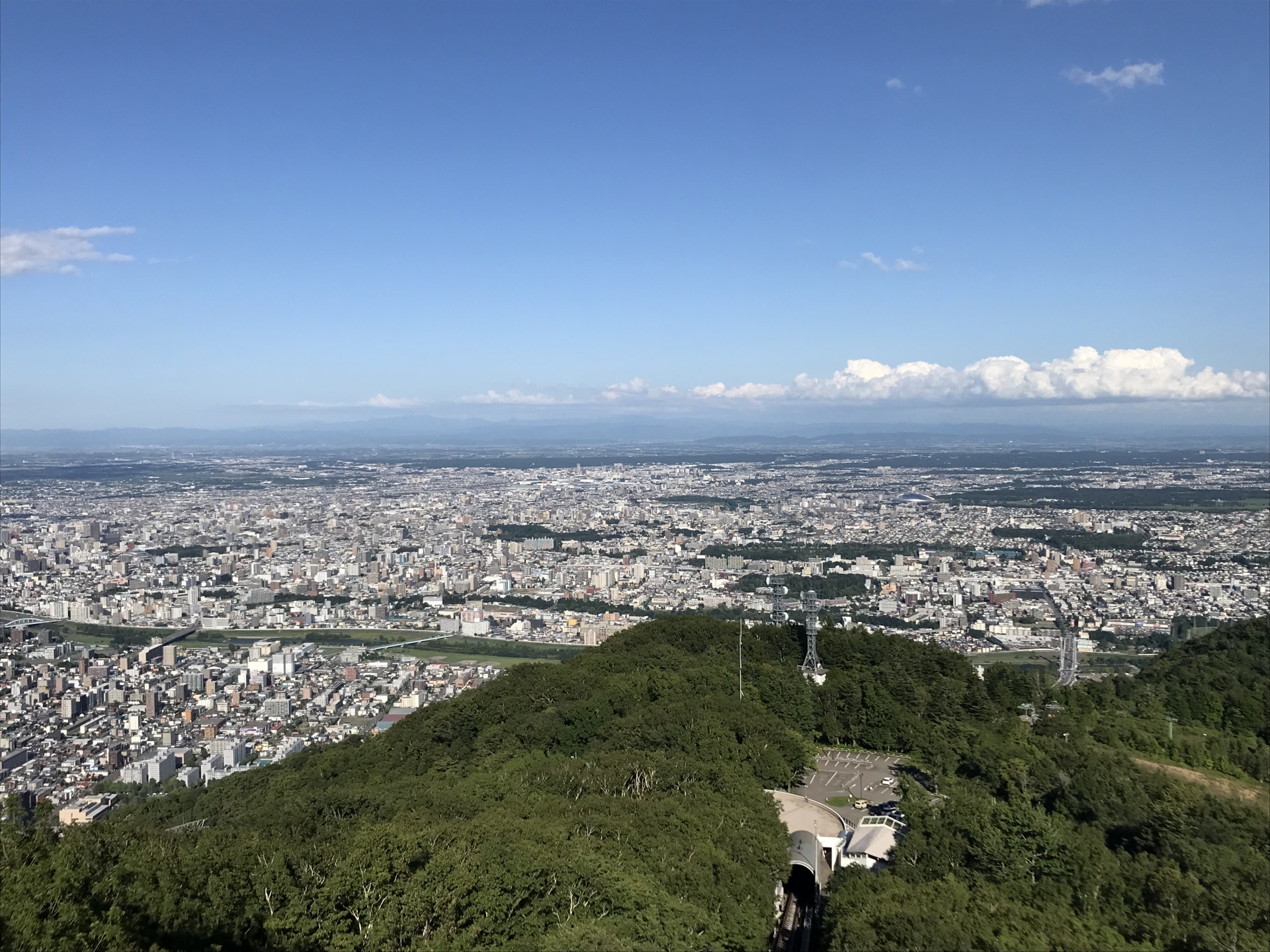 Mount Moiwa is 531 meters high and offers a breathtaking panoramic view of the city of Sapporo, Ishikari Bay, and the surrounding mountains. To get to the top of Mt Moiwa, you'll have to take a ropeway and a cable car. At night, the view is even more beautiful. 
Moerenuma Park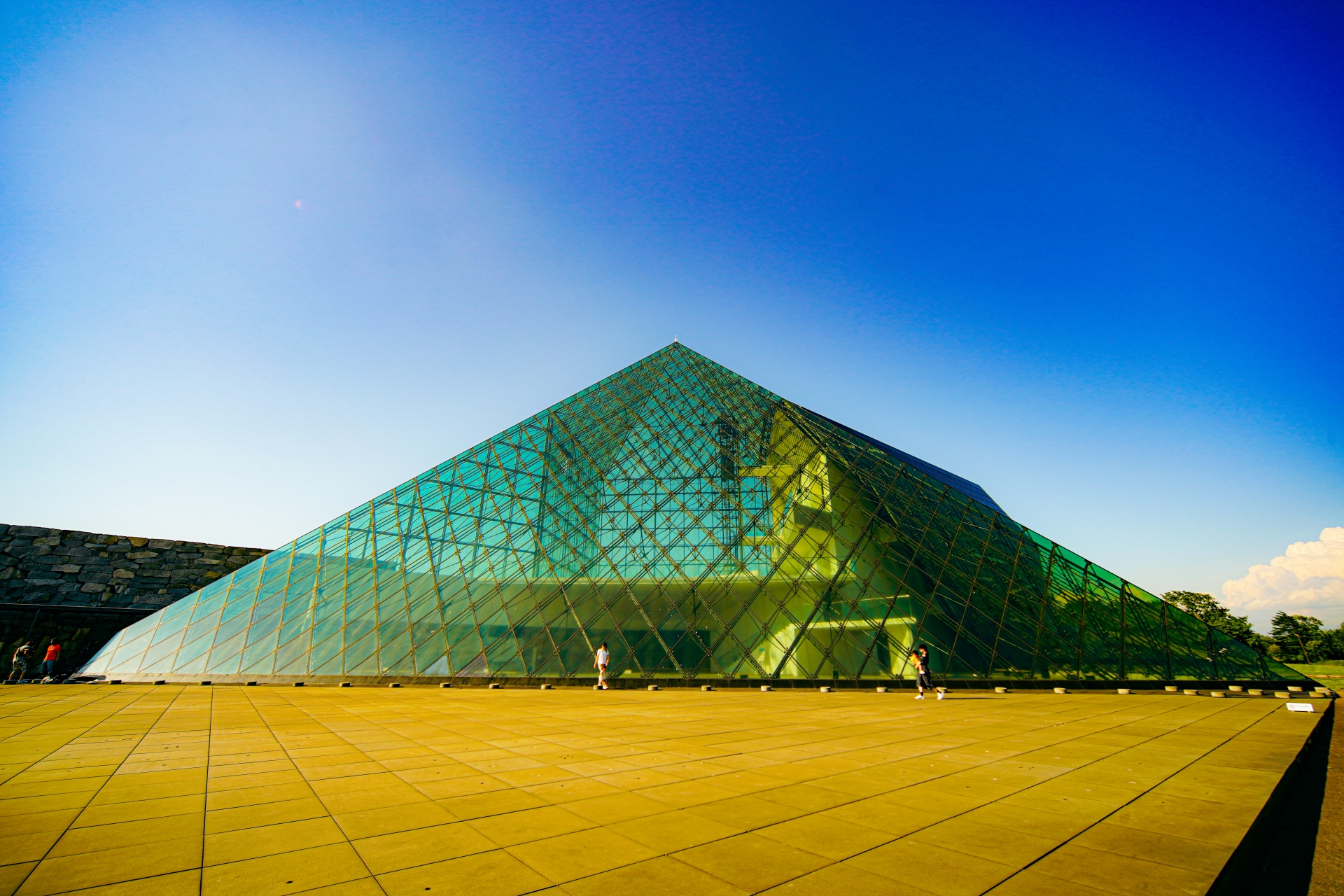 Located on the outskirts of Sapporo, Moerenuma Park was designed by the famous sculptor Isamu Noguchi and opened in 2005.
The whole area is an artistic space filled with giant pieces of art that can be enjoyed while taking a relaxing walk, far from the hustle and bustle of the city.
https://moerenumapark.jp/english/