Nagoya, Japan's third-largest city, is the capital of Aichi Prefecture. Located on central Honshu's Pacific coast, it's a major hub for business and industry. 
The history of Nagoya dates from around 1610 with the construction of Nagoya Castle by Tokugawa Ieyasu. Nagoya rapidly became a vital commercial center.
Even though World War II caused damage, the city has now been reconstructed into a busy metropolis.
Today, Nagoya draws visitors with its delicious cuisine, friendly locals, and lively culture.
How to get to Nagoya from Tokyo?
Shinkansen: The quickest way from Tokyo to Nagoya is the Shinkansen. It's a fast ride, taking only about 1 hour and 30 minutes. This train departs from Tokyo's Shinagawa Station and arrives at Nagoya Station.

Local Trains: Local trains also connect Tokyo and Nagoya. It can be cheaper than the Shinkansen, but the trip is also way longer (about 6 hours.) Departing from Tokyo Station, you will have to transfer a few times to reach Nagoya Station.

Highway bus: Highway buses offer another option, taking about 6 hours to travel between Tokyo and Nagoya. 

Flying is also possible, with flights taking around 1 hour. Airlines, like ANA and JAL, offer flights between Tokyo and Nagoya. 
Once in Nagoya, moving around the city is convenient using trains, buses, or taxis. The city's public transportation system is well-developed, ensuring easy exploration.
What to see in Nagoya?
Nagoya Castle(名古屋城)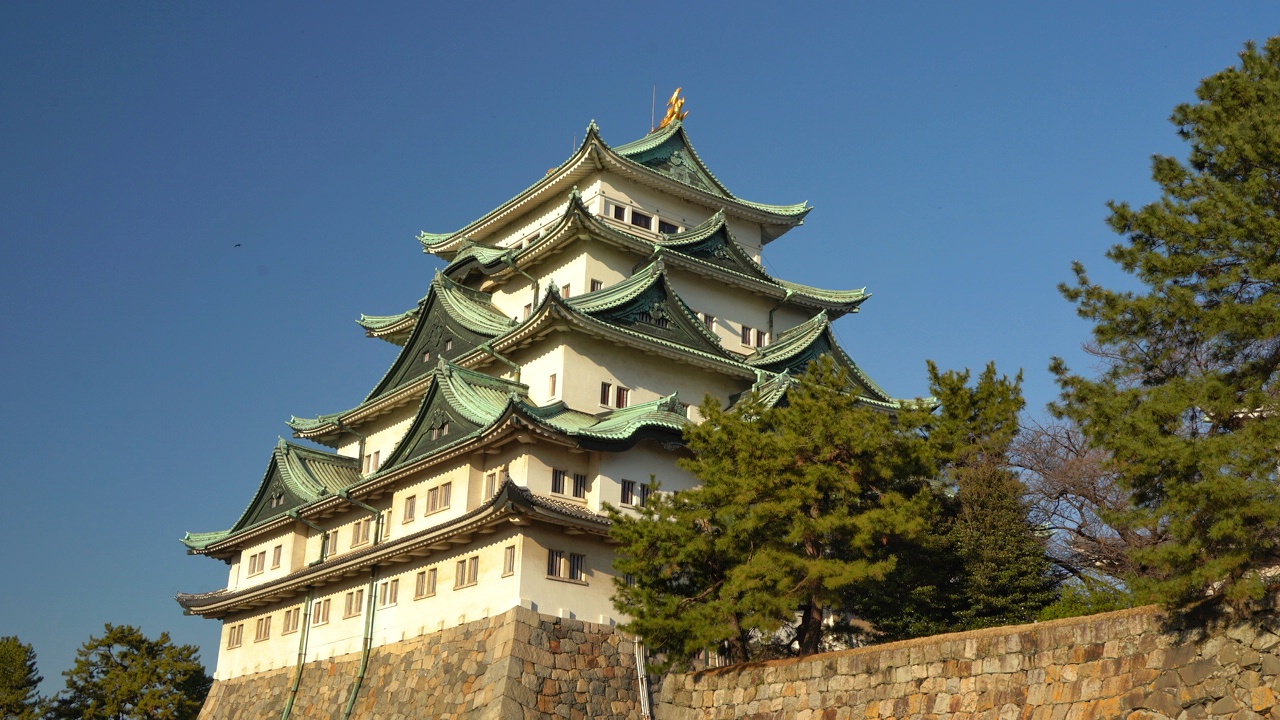 Built in the 17th century by Tokugawa Ieyasu, Nagoya Castle is located in the heart of the city. This castle, with its five floors and surrounding moat, is very popular among locals and tourists. It was the first castle to be designated as a National Treasure in Japan.
Nagoya Castle was heavily damaged during World War II, but it has been restored to its former glory.
Atsuta Shrine(熱田神宮)

Atsuta Shrine is among Japan's oldest shrines and is dedicated to the goddess Amaterasu, the sun goddess and the most important deity in the Shinto religion. 
It houses the legendary Kusanagi-no-tsurugi sword, one of Japan's sacred treasures. 
Atsuta Shrine hosts the popular Atsuta Festival, taking place every June 5th.
Tokugawa Art Museum(徳川美術館)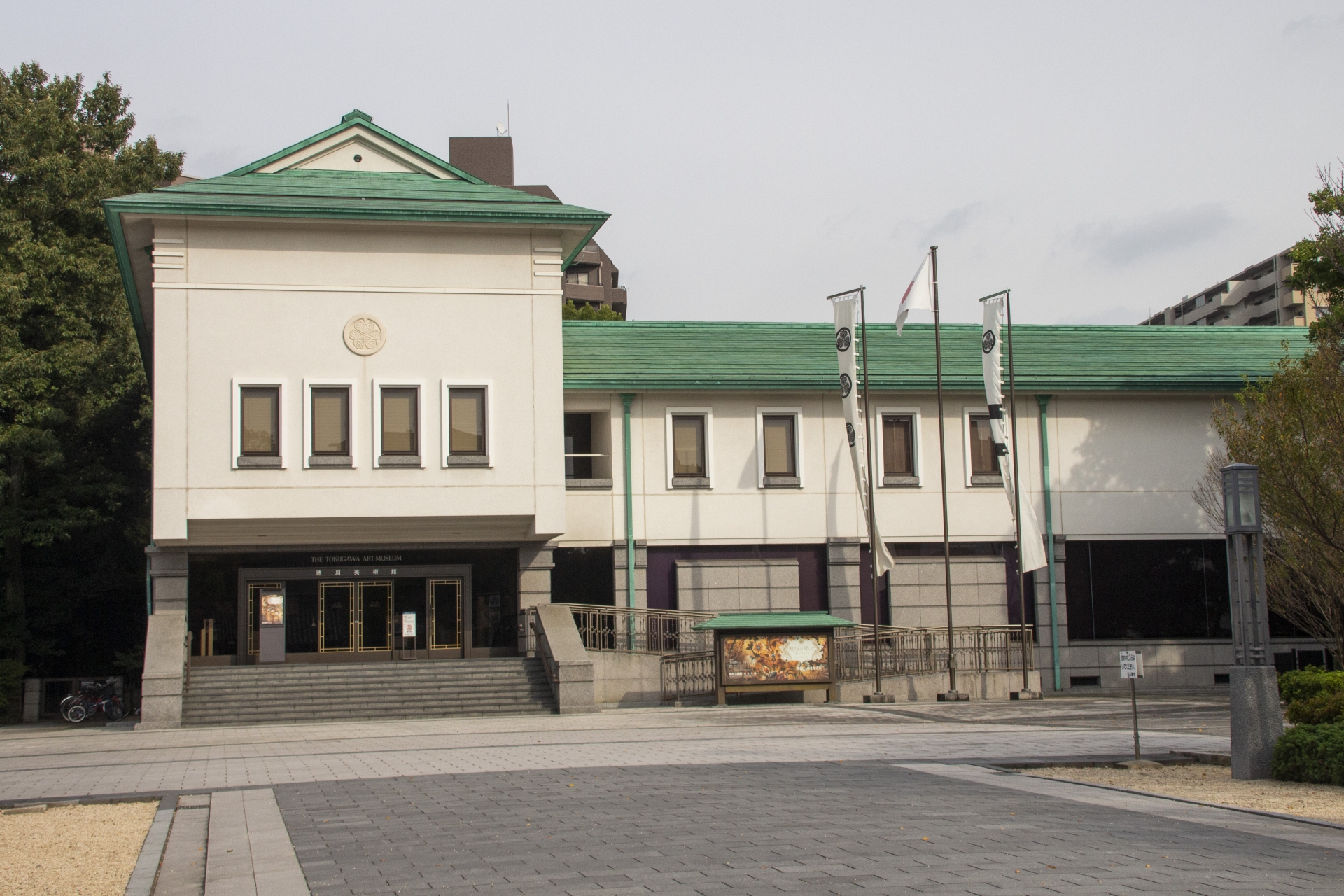 The Tokugawa Art Museum is a private art museum founded by Yoshichika Tokugawa, the 19th head of the Owari Tokugawa Family, and opened to the public in 1935. The museum was built to preserve the family's priceless collection of art objects, furnishings, and heirlooms.
Toyota Commemorative Museum of Industry and Technology(トヨタ産業技術記念館)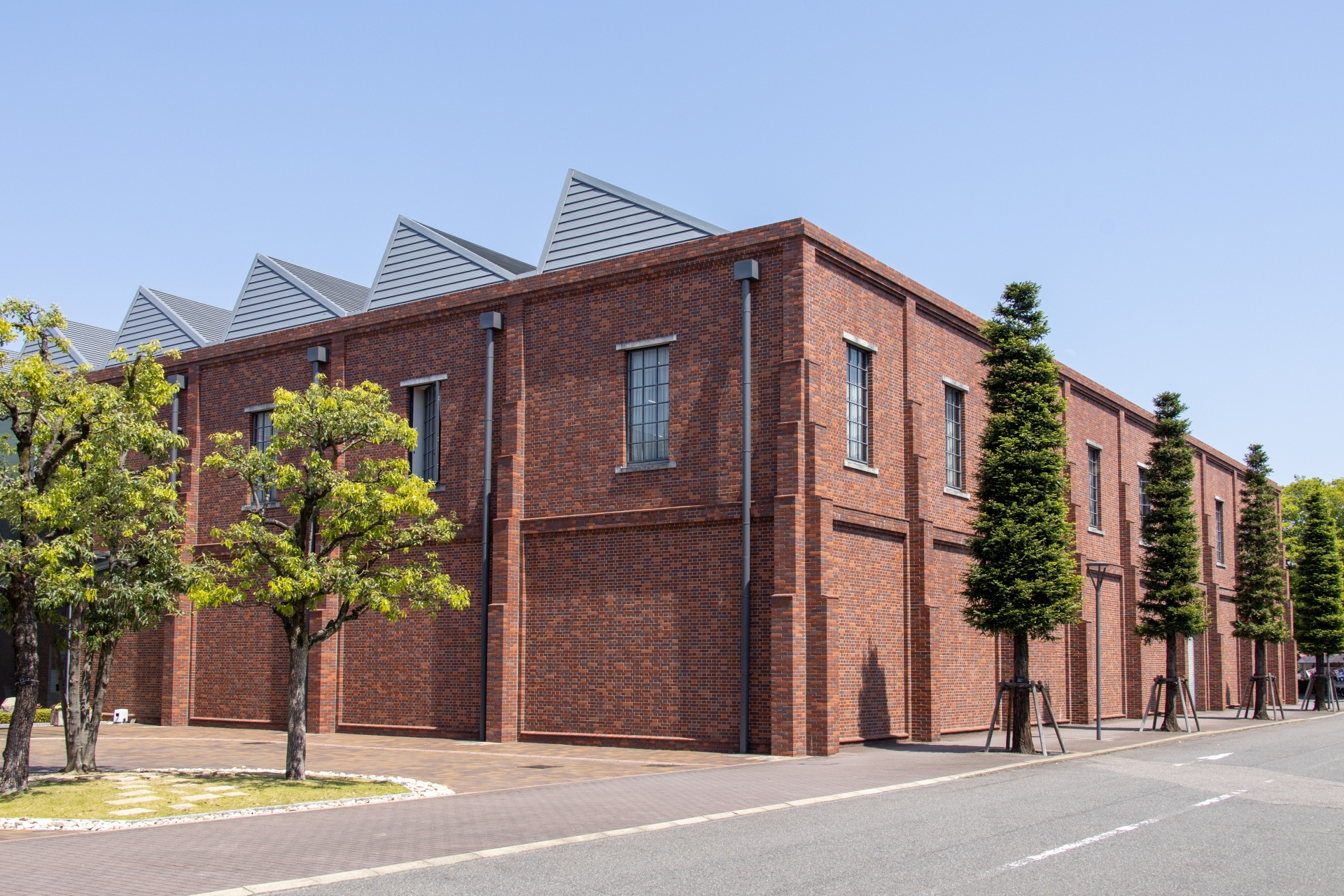 The museum opened its doors in June 1994, a century after the birth of Toyota Motor's founder, Toyoda Kiichiro.
This museum tells the captivating tale of the world-renowned Toyota Motor Corporation. 
Ideal for car enthusiasts, it showcases the history of Toyota and its manufacturing process.
Toyota Commemorative Museum of Industry and Technology
Nagoya City Science Museum(名古屋市科学館)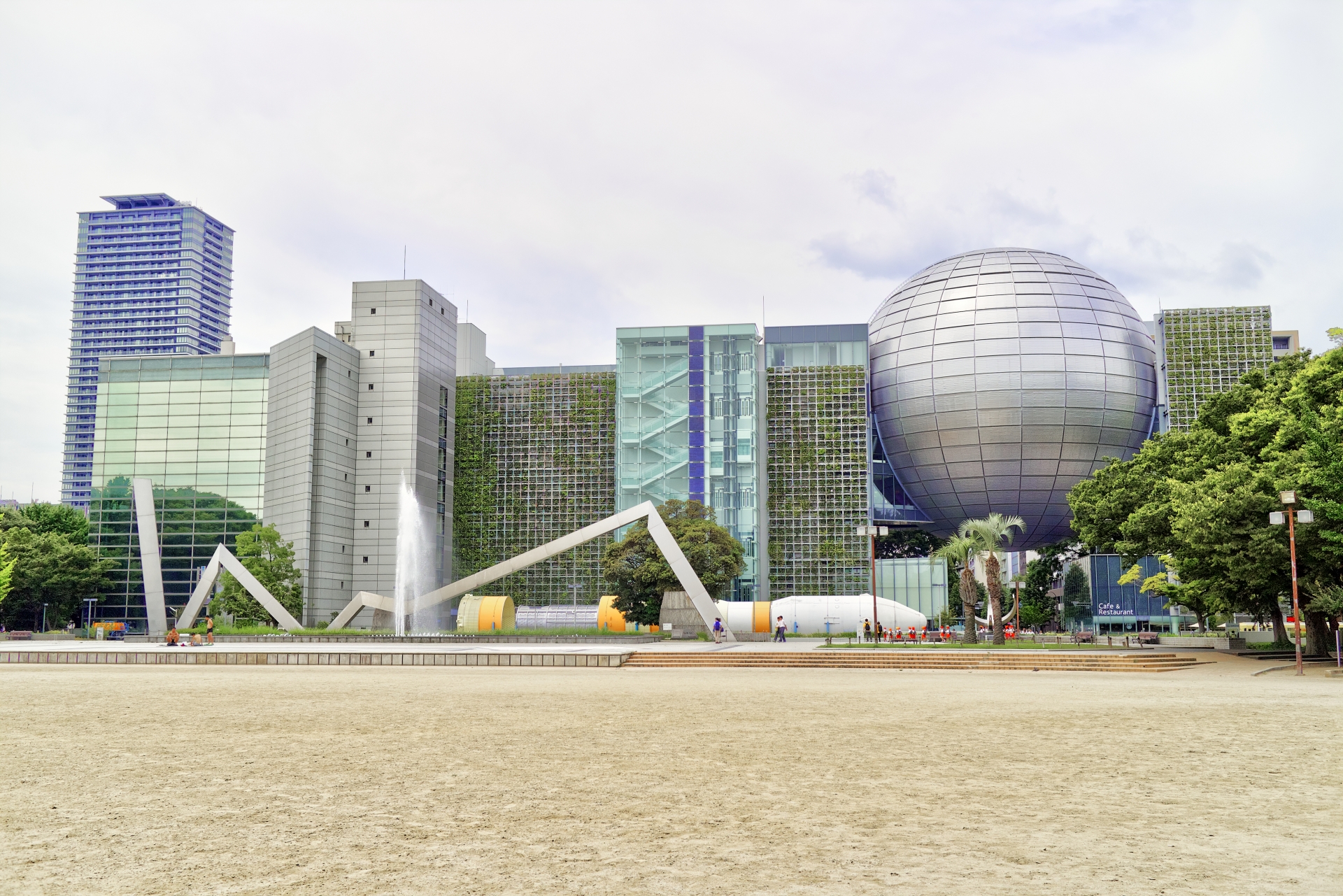 The Nagoya City Science Museum is a science museum located in Sakae. It was opened in 1962 and is one of the largest science museums in Japan. The museum has three main sections: science and technology, life sciences, and astronomy.
It has a variety of hands-on exhibits, a planetarium with a 35-meter diameter dome, and a -30 degree °C room where you can see aurora images.

Nagoya City Science Museum
Osu Kannon(大須観音)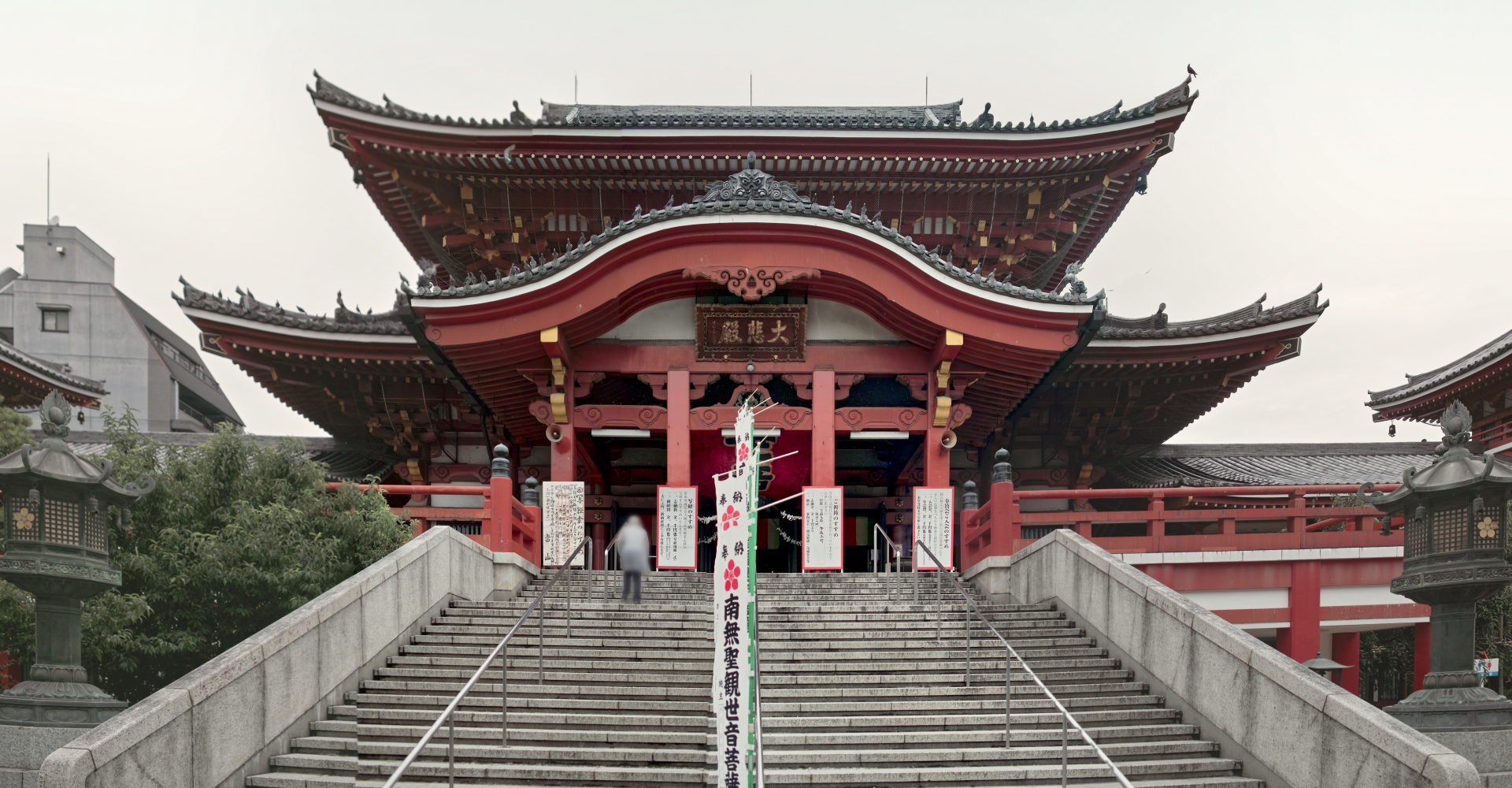 Located in Nagoya's Osu district, this temple is dedicated to the bodhisattva Kannon. It was founded in the 14th century and moved from the village of Otsu-go in Gifu Prefecture to its current location in 1612 under the orders of Tokugawa Ieyasu.
The temple is known for its large wooden statue of Kannon which is said to be a replica of a statue that was destroyed in a fire in the 17th century.
The temple is also home to many other treasures, including sutras and scrolls. 
Osu Kannon Temple |Sightseeing Spots | AichiNow-OFFICIAL SITE FOR TOURISM AICHI
The SCMaglev and Railway Park(リニア・鉄道館)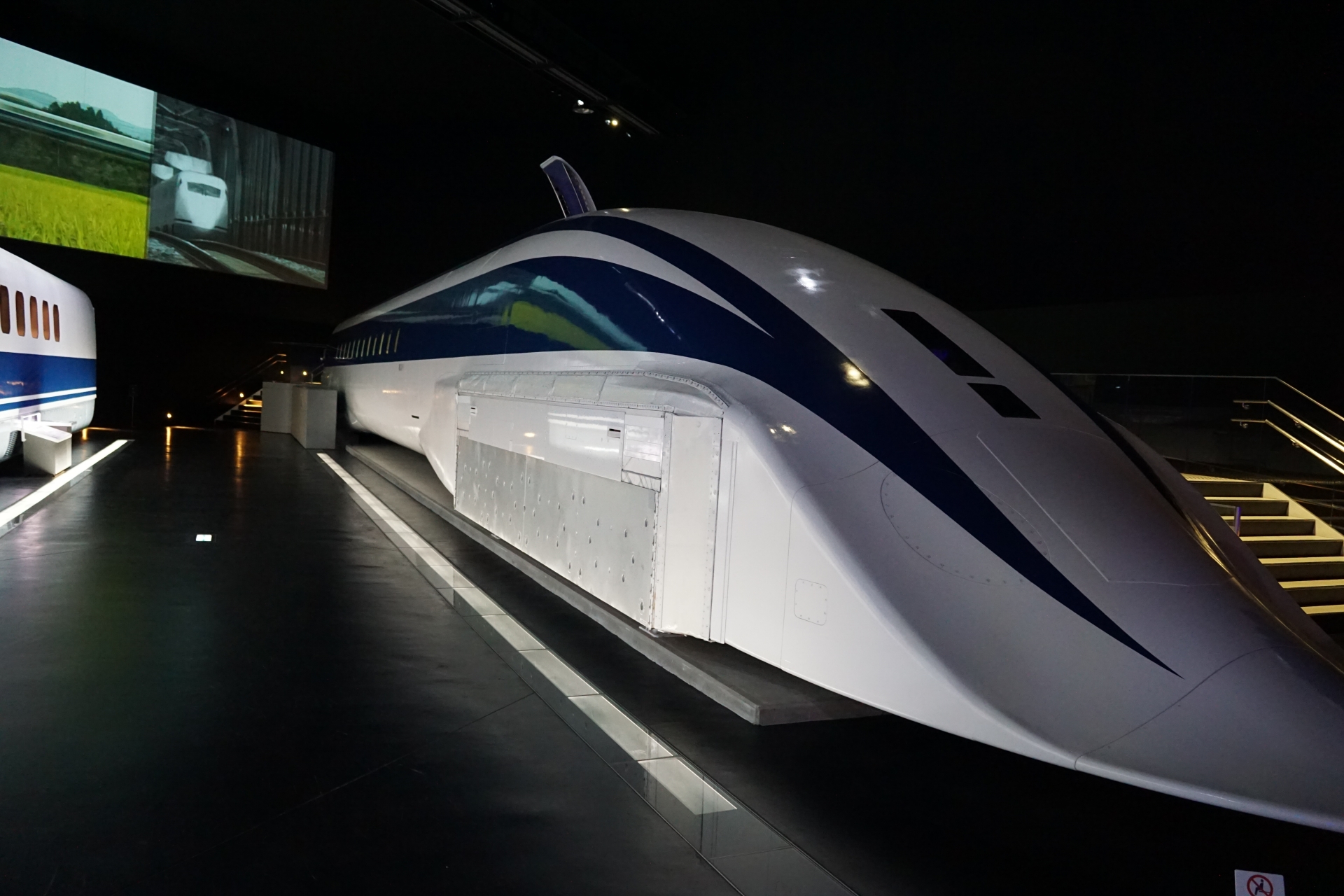 Opened on 14 March 2011, the SCMaglev and Railway Park is a railway museum owned by Central Japan Railway Company (JR Central). 
The museum features 39 full-size railway vehicles and one bus exhibit, train cab simulators, and railway model dioramas.
Sakae District(栄)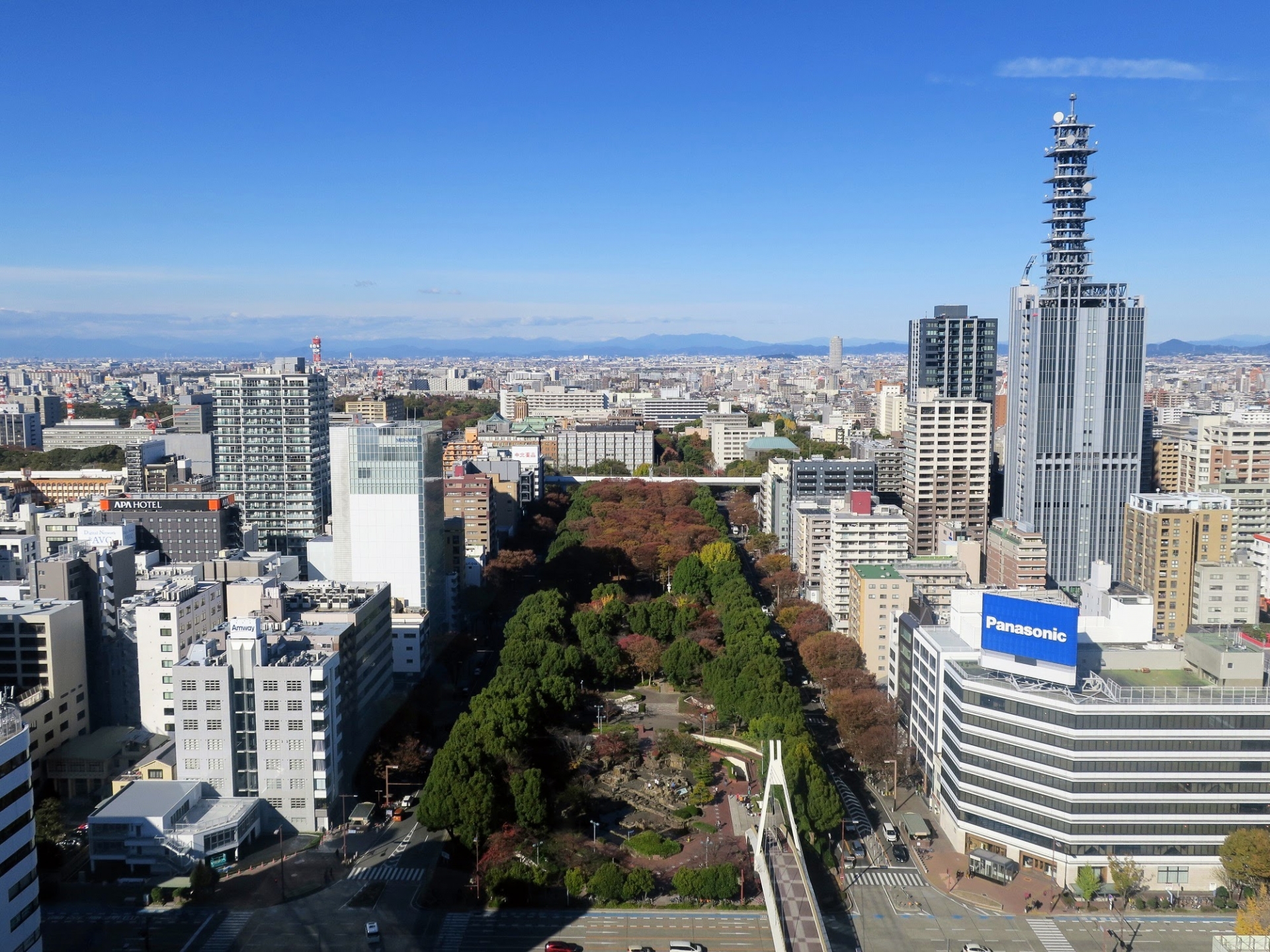 Known for its numerous department stores, shopping arcades, and dining options, the Sakae District is a hub of activity. This district is a popular choice for those seeking shopping and entertainment, offering a vibrant atmosphere.
Legoland Japan
Legoland Japan is a theme park based on the Lego brick. It is the seventh Legoland park to open, and the first in Asia. The park opened on April 1, 2017. 
Legoland Japan has over 70 rides, shows, and attractions, all themed around Lego. Some of the most popular rides include the Lego Ninjago The Ride, the Legoland Express Train, and the Legoland Water Park.