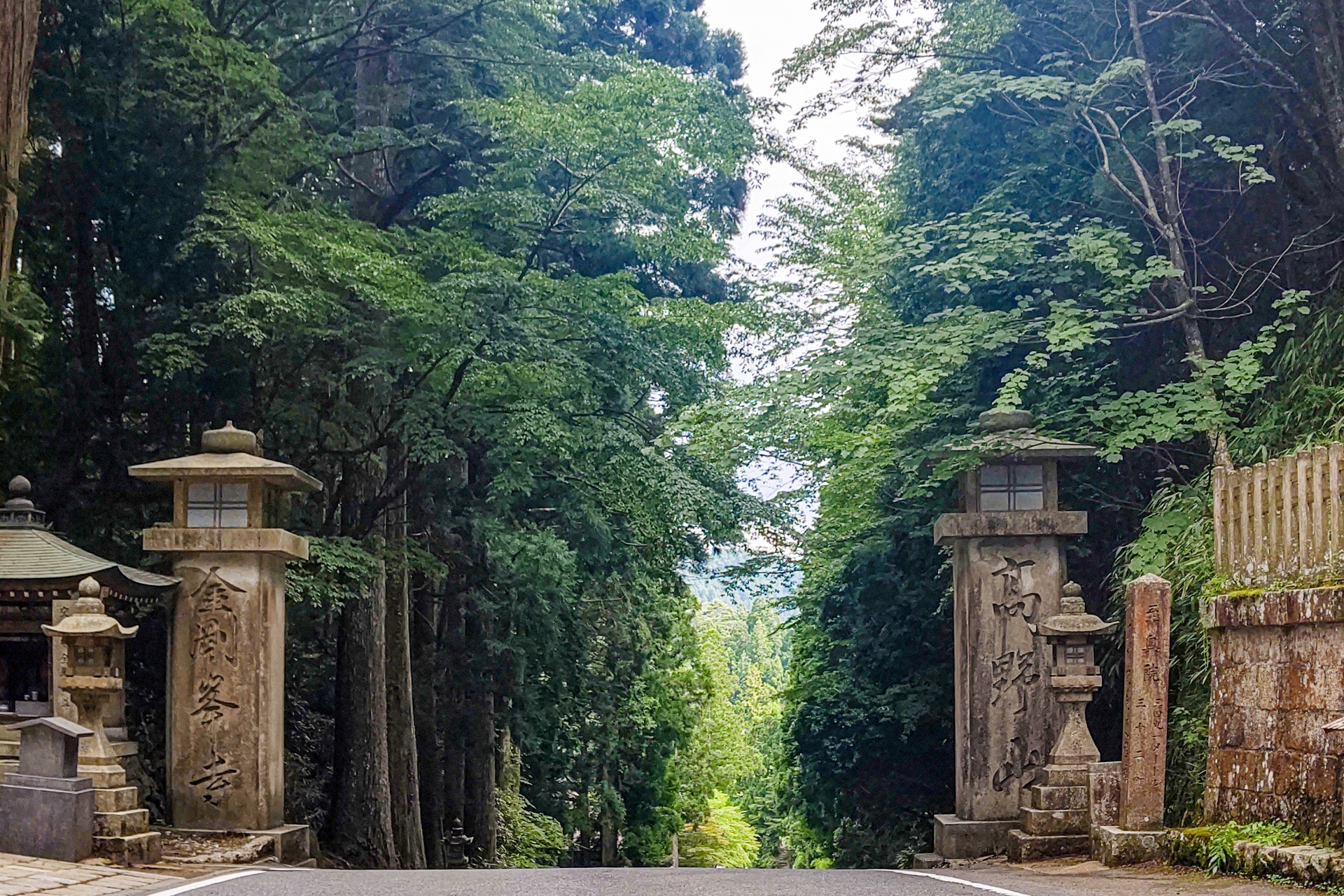 Koyasan(高野山) is a sacred mountaintop temple complex in Wakayama Prefecture. It is the headquarters of Shingon Buddhism, one of the major schools of Buddhism in Japan.
Designated a UNESCO World Heritage Site, Koyasan is known for its stunning natural scenery and its many temples and shrines.
Koyasan was founded in the 9th century by Kukai, a monk who is also known as Kobo Daishi.
Kukai traveled to China to study Buddhism and brought back the Shingon tradition to Japan. He established Koyasan as a center for Shingon Buddhism, and it has been a place of pilgrimage ever since.
Currently, Koyasan boasts a total of 117 temples, out of which 52 offer lodging accommodations for visitors.
How to get to Koyasan(高野山)?
Koyasan is located about 80 kilometers from Osaka. The easiest way to get there is by train.
Take the Nankai Koya Line from Namba Station in Osaka to Gokurakubashi Station, the nearest station to Koyasan. From Gokurakubashi Station, you can take a cable car or bus to Koyasan.
What to see in Koyasan?
Kongobuji Temple(金剛峯寺)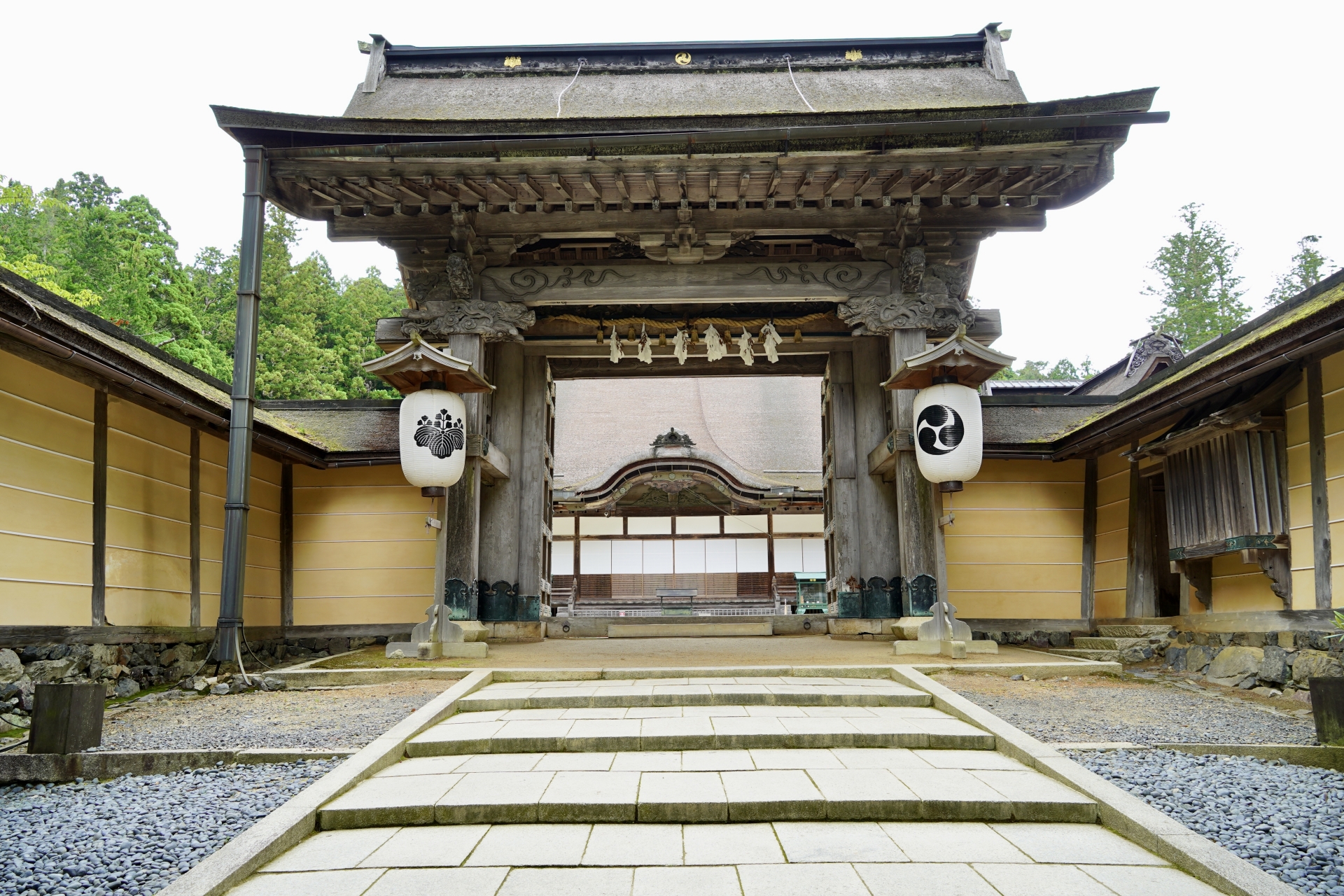 Kongobuji Temple was founded in 1593 by Toyotomi Hideyoshi to honor the memory of his mother. It has undergone several renovations, notably in the 1800s and 1984 when the Banryutei Rock Garden was added.
The interior features traditional rooms with tatami mats and sliding doors.
What is Kongobuji Temple? | Koyasan Shingon Sect Main Temple Kongobu-ji
Okunoin(奥の院)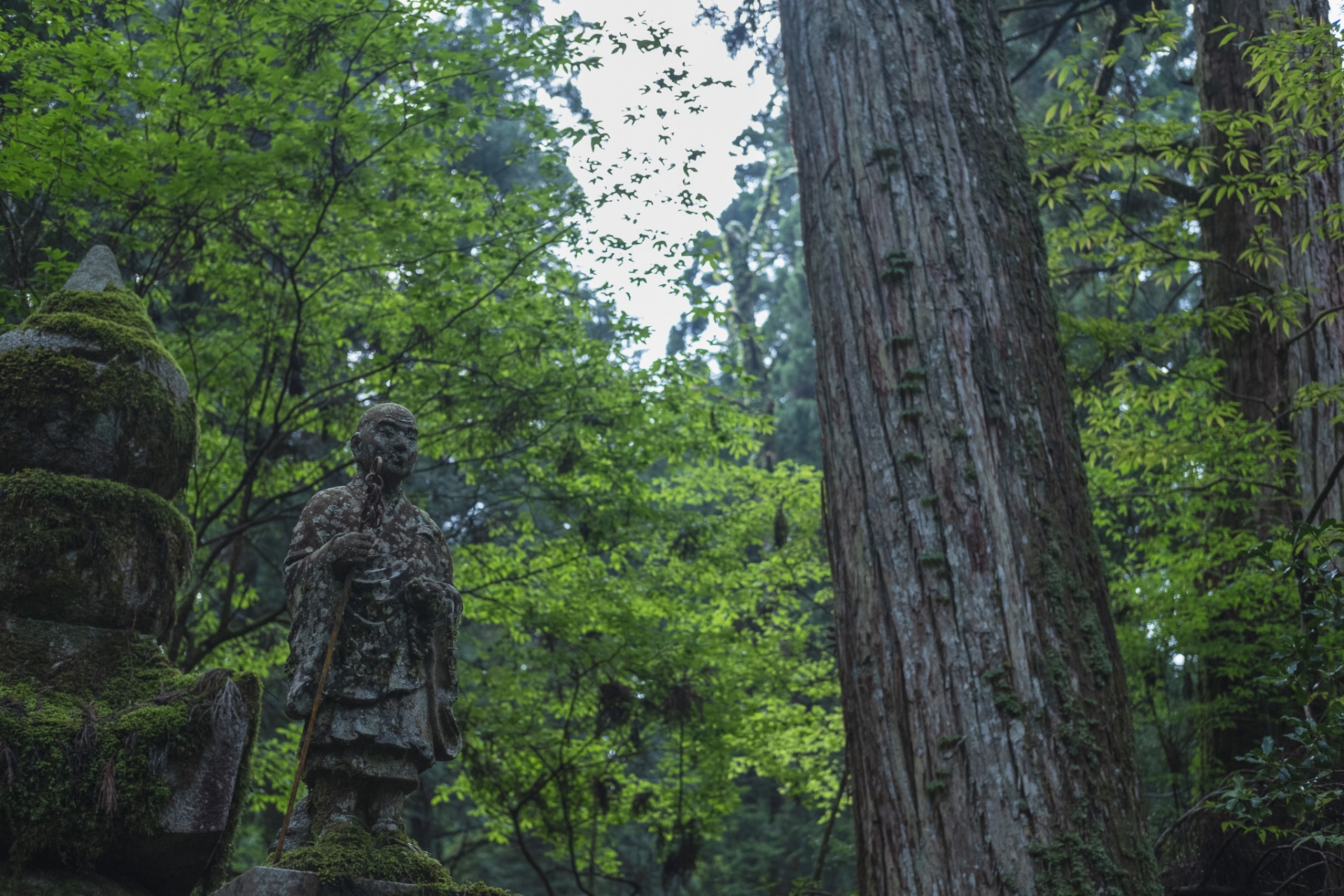 To enter the grounds of Okunoin, visitors will cross the Ichinohashi Bridge, which means "first bridge" in Japanese, because it is the first bridge that people cross when entering the Okunoin site.
Okunoin is home to the mausoleum of Kukai and many other vital figures in Shingon Buddhism. It is the largest cemetery in Japan, with more than 200,000 tombstones.
Places of interest | Koyasan Shingon Sect Main Temple Kongobu-ji
Tokugawa Clan Mausoleum(徳川家霊台)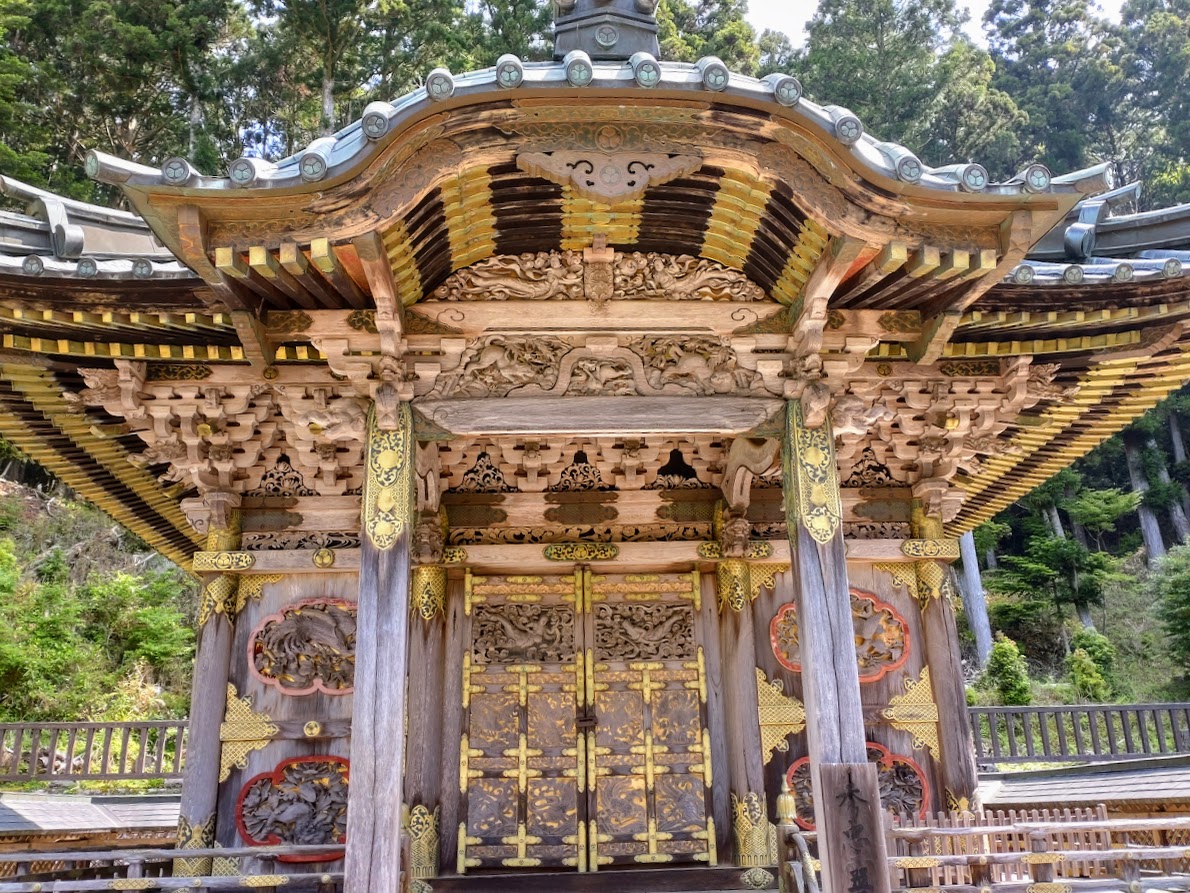 The Tokugawa Clan Mausoleum was built in 1643 by the third Tokugawa shogun, Iemitsu, in honor of his grandfather, Ieyasu, and father, Hidetada.
The mausoleum consists of two identical buildings, one for Ieyasu and one for Hidetada. The buildings are made of wood and are decorated with gold leaf, lacquer, and intricate carvings. 
 Places of interest | Koyasan Shingon Sect Main Temple Kongobu-ji
Danjo Garan(金剛峯寺壇上伽藍)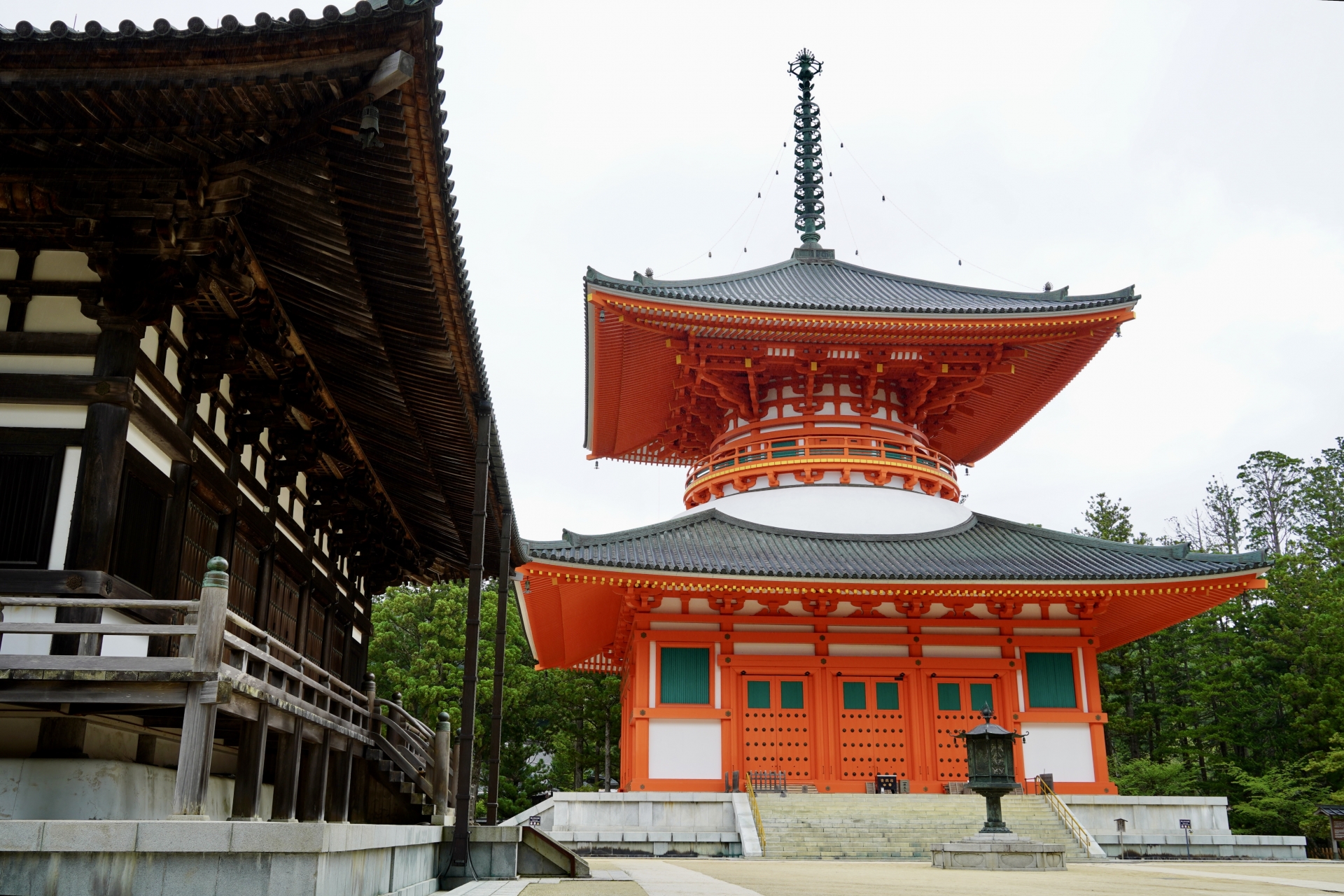 Danjo Garan was founded in the 9th century and is one of the oldest Buddhist complexes in Japan. It is a UNESCO World Heritage Site. 
The complex is home to several significant temples and shrines, including the Konpon Daito Pagoda, which is two-tiered and 48.5 meters tall.
The Konpon Daito Pagoda is a symbol of the power and importance of Shingon Buddhism. It is said to enshrine the spirit of Kukai.
 Places of interest | Koyasan Shingon Sect Main Temple Kongobu-j
The Reihokan Museum(高野山霊宝館)
The Reihokan Museum was founded in 1921 to preserve and display Buddhist art owned by temples on Koyasan. The collection is centered around articles from the Heian and Kamakura periods and includes paintings, calligraphy, sutras, sculptures, and Buddhist ritual objects.
Plan Your Visit | KOYASAN REIHOKAN MUSEUM
Daishi Kyokai(大師教会)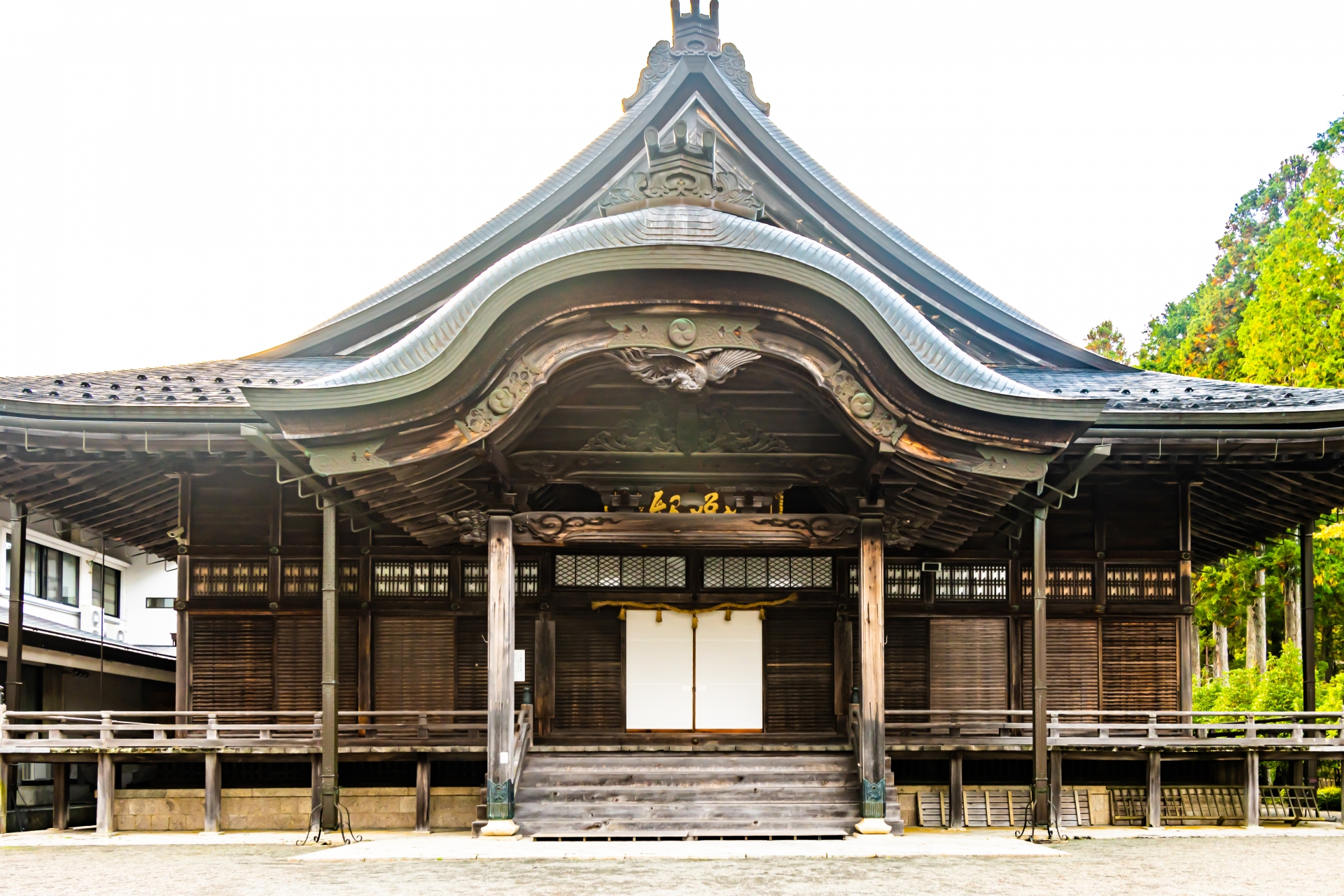 Daishi Kyokai is the administrative center of Shingon Buddhism and is responsible for spreading the teachings of Kobo Daishi, its founder.
Established in 1925 to commemorate the 1100th anniversary of the founding of Koyasan, the organization has several functions, including:
Promoting the study and practice of Shingon Buddhism,

Disseminating the teachings of Kobo Daishi,

Administering the Shingon school's temples and monasteries,

Providing educational and cultural programs.
The Daishi Kyokai is a non-profit organization and is funded by donations. It is open to all people, regardless of their religious affiliation.
The organization has a few facilities, including a library, a museum, and a lecture hall. It also offers a variety of programs and activities, such as sutra copying, meditation, and calligraphy.
Temple lodging (Shukubo)(宿坊)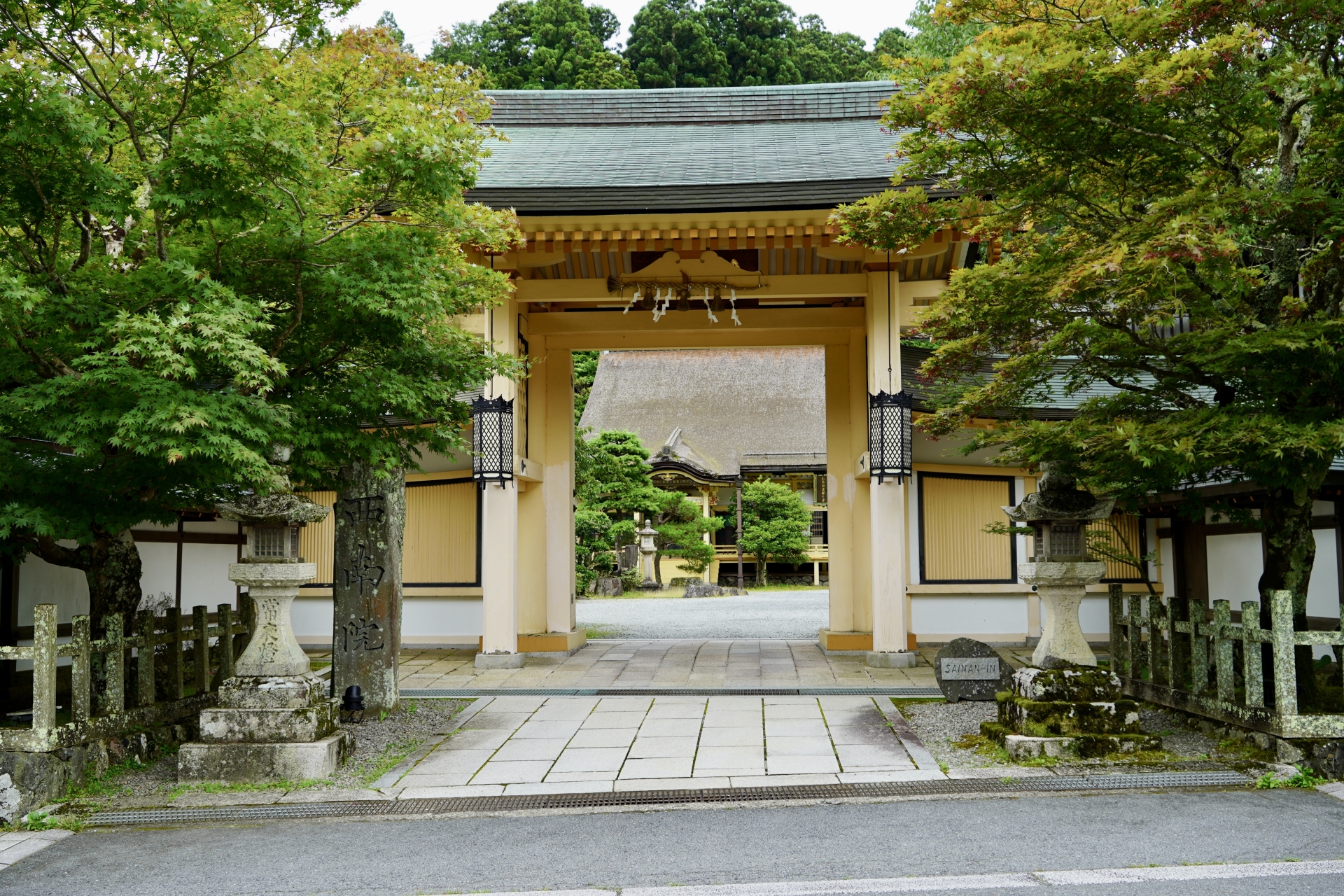 When visiting Koyasan, you shouldn't miss the experience of temple lodging.
Also known as Shukubo, it is a unique way to experience Japanese culture and spirituality. In Koyasan, many temples offer Shukubo, which allows guests to stay in simple rooms and participate in the daily life of the monastery.
Shukubo typically includes a vegetarian meal, morning and evening meditation, and a chance to learn about Shingon Buddhism, the religion that originated in Koyasan. Guests are also expected to follow the temple's rules, such as refraining from smoking and drinking alcohol.