For those traveling to Tokyo, here are some recommendations that make your stay a little more enjoyable. 
Akihabara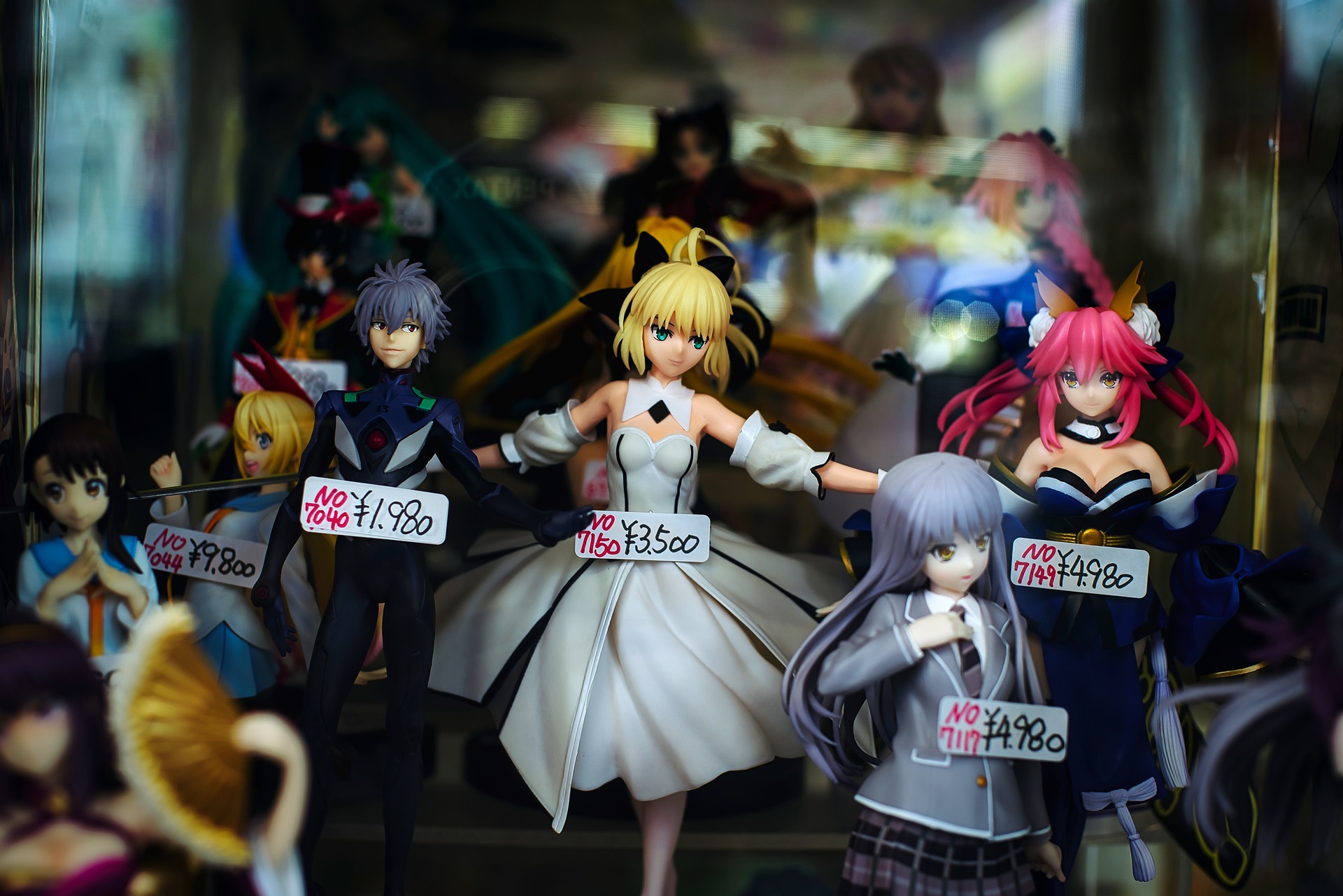 For people who like electronics, the most recommended place is definitely Akihabara. You can find shops such as « Yodobashi Camera » on several floors with a multitude of electrical products. It is also a district for the manga, anime, and video game lovers with many stores centered on it such as the famous « Animate » for example. You can find there your happiness concerning figurines or even cheap manga, and DVDs. As for Animate, the store in Ikebukuro is more famous, so it might be fun to go there.
Ikebukuro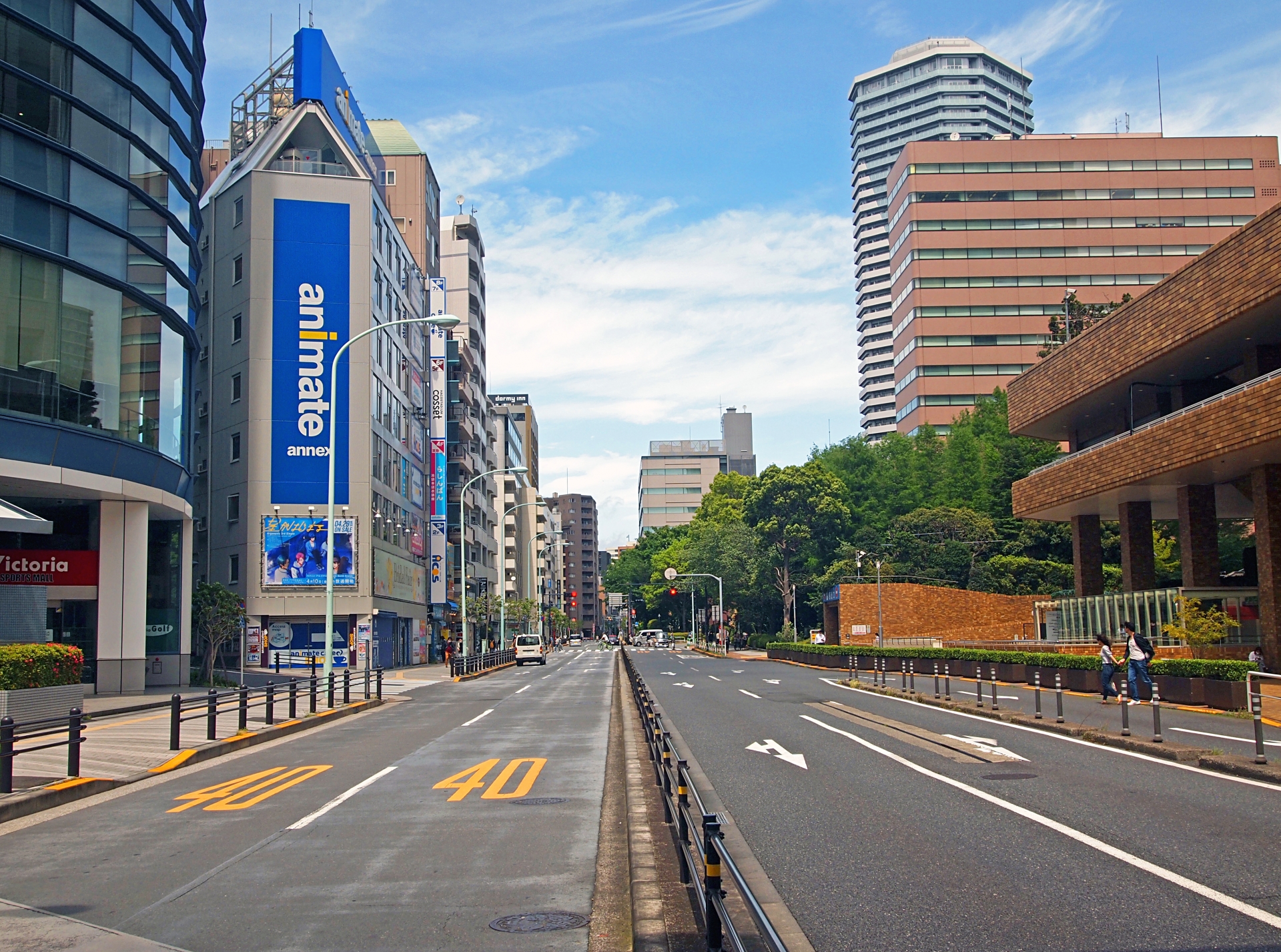 In the same style of the district, there is also Ikebukuro which mixes electronics and youth with its famous restaurants. There are various stores and especially with its famous Sunshine City complex. It contains an aquarium and even an observatory, you will have a lot of fun all day. Moreover, if you want to eat a delicious meal, the gyoza restaurant « Kailaku » is a must. With easy access and little waiting, you will not be disappointed. 
To finish, I'll introduce a  district with a completely different register.
Kagurazaka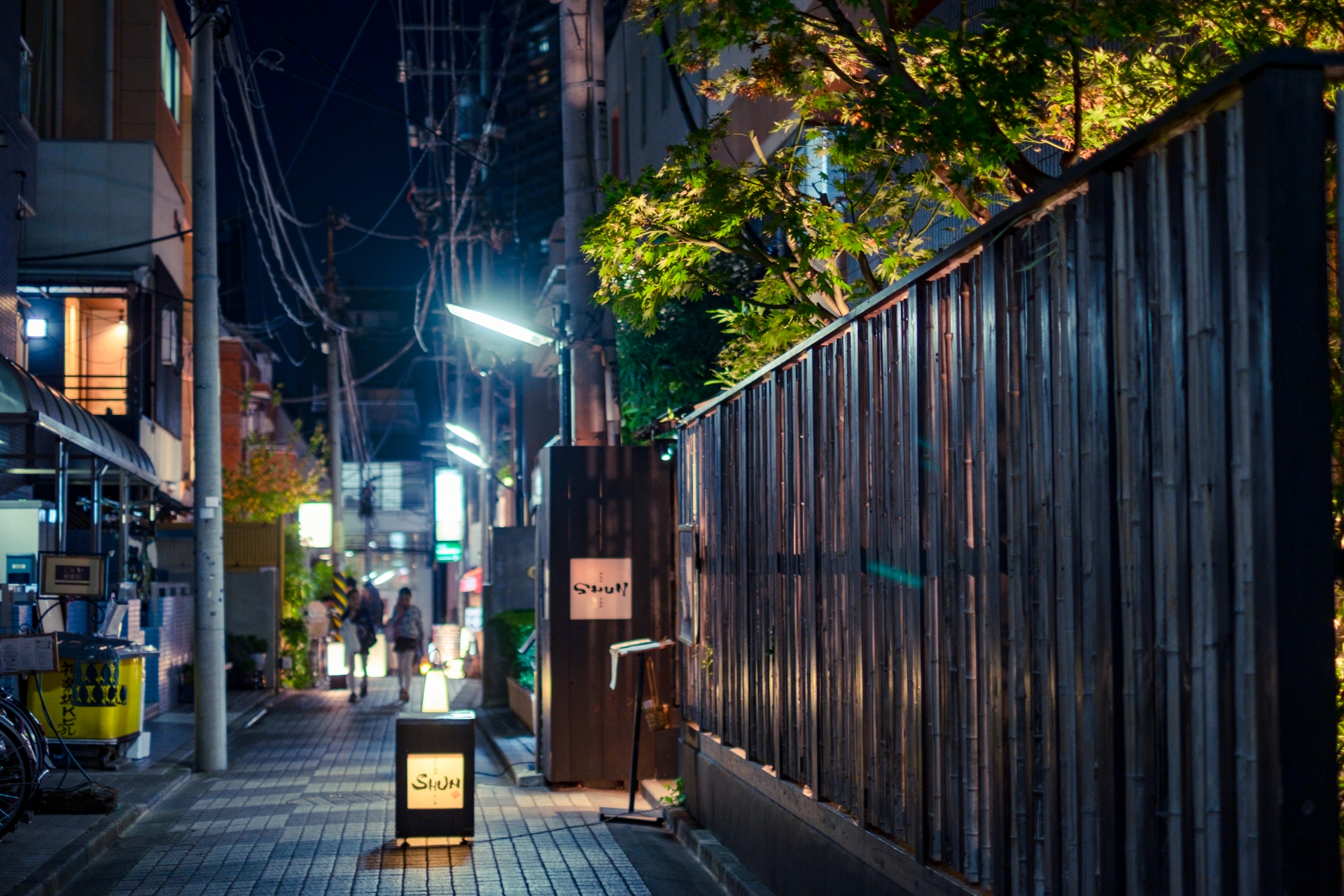 This district is called Kagurazaka and it is known for its « European » side and is reputed to be the French district of Tokyo. It also has an old Japanese side with the « yokocho » alleys where you can see geisha in the early evening and its numerous temples like « Zenkoku-ji ». You will find many French restaurants such as « Lugdunum », and « Le Bretagne » but you will also find restaurants from all over the world such as Chinese, Indian or Japanese cooking. You can also enjoy the sunny weather in spring at the place called « Canal Cafe » on the waterfront near Iidabashi station where you can enjoy the cherry trees and Daijingu shrine. 
At the end of July, you will also be able to enjoy matsuris with performances of Awa-Odori.